loading...
Go Back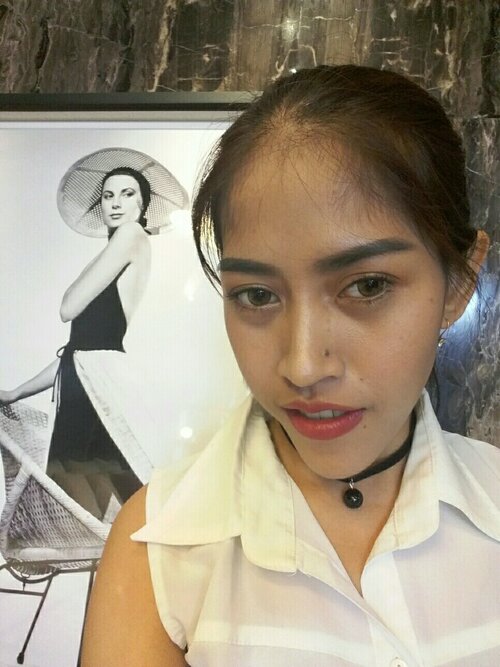 MORE FASHION POSTS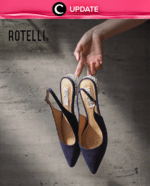 Menjelang pergantian bulan, waktunya bagi kamu unt...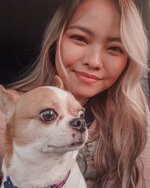 Me and my baby boy @hero_vodka_pippa
Dari dlu slal...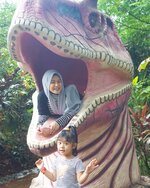 Terbalik. Anaknya yang nemenin mamanya main. 😂 #...
MORE BEAUTY POSTS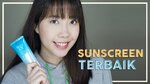 Cara Pilih Sunscreen Bagus untuk Kulit Berminyak, ...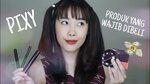 PIXY Make It Glow Review | That's My Brow, Line It...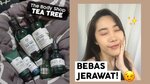 The Body Shop Tea Tree Review Indonesia - Skincare...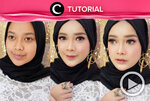 Pemilik kulit sawo matang mana suaranya? Coba tiru...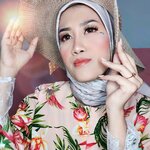 .
This is My Signature Sunset Makeup Look 🧡
Jad...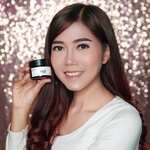 My new skincare yang sudah 2 minggu terakhir ini a...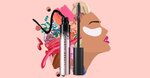 5 Women Test: Fenty's first-ever mascara... and he...