loading...
Go Back
MORE CASUAL POSTS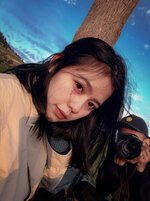 Aku suka sekali travelling menikmati damainya alam...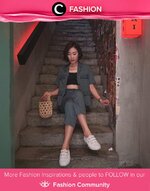 Friday is for casual co-ords! Image shared by Cloz...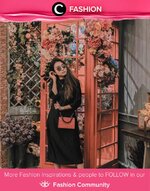 Pastikan kamu memiliki dress hitam berpotongan sed...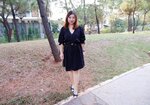 Asik ujan, biar gak gersang lagi, sering-sering pl...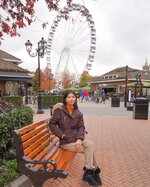 Seringkali kita melihat rumput tetangga lebih hija...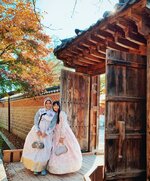 Pertemanan yang berawal dari hubungan klien dan ve...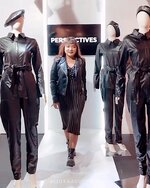 Runway ceritanya 😎 .

Sayang kalau cuma upload ...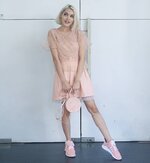 Malam ini kira-kira ngemil berat apa ya? Mie Sedap...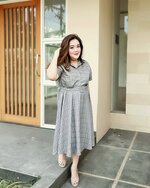 "Keep Calm & No Fear"...My pretty minty dress by @...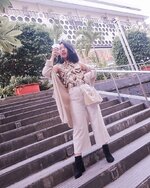 Boba are Starbucks for Asian .Out of all the chain...
MORE BEAUTY POSTS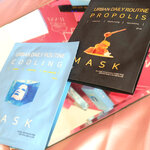 JNN-II: When A Bottleful Of Nutrients Packed In A ...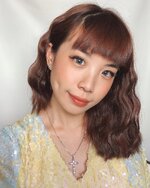 Efforts are better than promises ❤️ .
.
.
.
.
...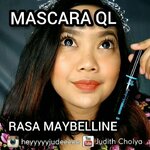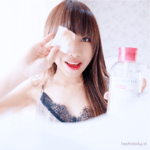 Facial Cleansing Tips : Bioderma Sensibio H2O - Te...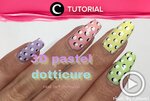 Ingin memiliki kuku yang lebih berwarna? Coba inti...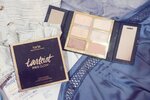 Contour dan highlight palette yang asli bagus bang...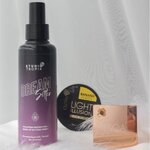 3 dari 5 produk favorit gue di penghujung 2019 ini...