loading...
Go Back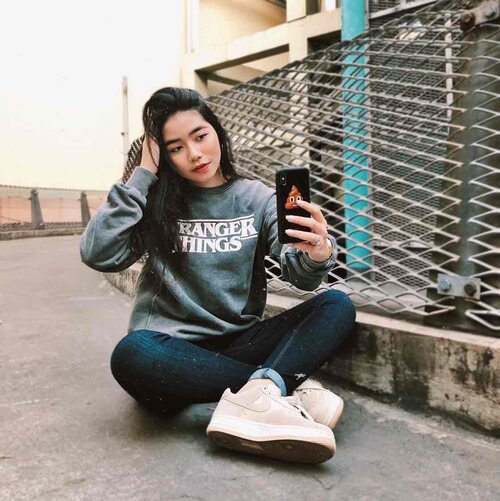 just chilling and take selfie with one of my fav sweater 📸

MORE BEAUTY POSTS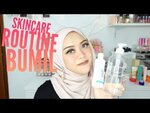 Skincare routine aman selama aku hamil | Ayyunazzu...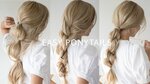 HOW TO: BRAIDED PONYTAIL HAIRSTYLES 👱ðŸ...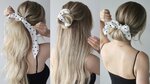 EASY SUMMER HAIRSTYLES WITH A SCARF - YouTube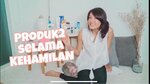 BARANG WAJIB MASA KEHAMILAN ! - YouTube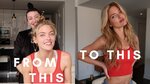 Victoria's Secret Hair Tutorial | Martha Hunt...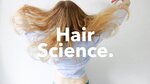 Fixing my Frizzy Hair | The Journey to Nice Hair. ...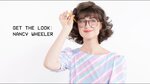 Halloween Hair: Nancy Wheeler | Stranger Things x ...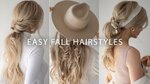 EASY FALL HAIRSTYLES 2019 🍂 FALL HAIR TREND...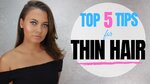 TOP PRO TIPS FOR THIN HAIR! | Brittney Gray - YouT...