loading...
Go Back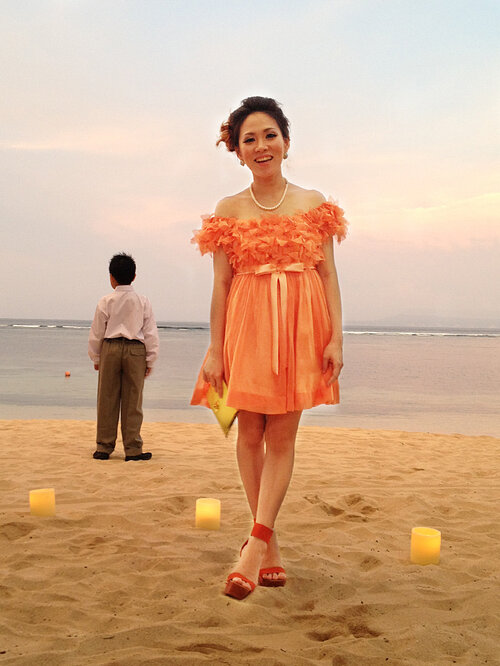 Coral Bliss

MORE FASHION POSTS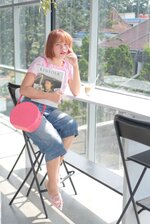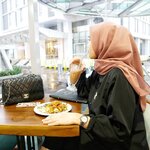 It's only take a little me time, while dadda holds...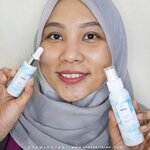 2 produk terbaru yang aku pakai 2 minggu belakanga...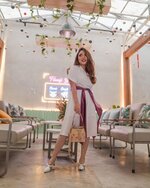 2 styles of how I wear this Bally Scrunch Dress fr...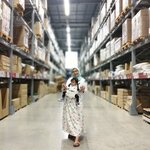 Kewajiban kalau ke @ikea_id, foto di lorong layana...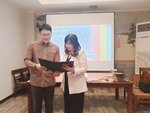 .
Hoping for more good days
If you believe me
Hopi...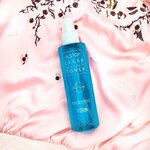 Karena kulitku sensitif jarang banget bisa nemuin ...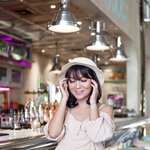 Oh... Bring back my weekend, please... 🥺🥺
.
...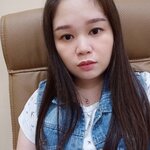 "No matter how good you are, someone is always g...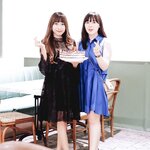 Captured some of the best moment in my life 💞
-...