loading...
Go Back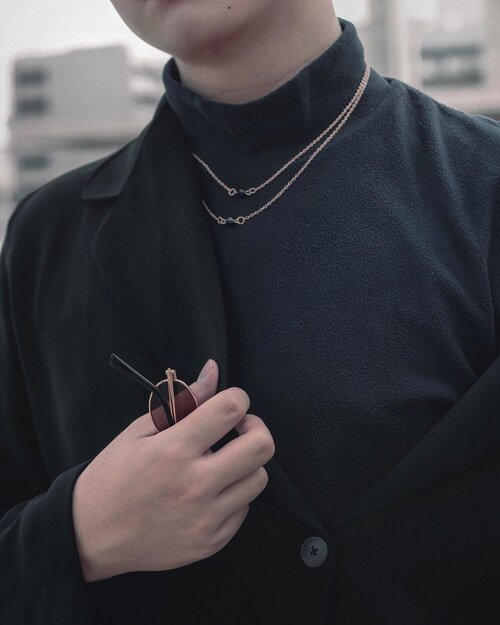 Don't judge someone's look by the brand that they wear, because they have a reason, why they're wearing it. //
Plus, sometimes a little detail on your look is a game changer. It could be a small tattoo on your neck, rings on your fingers, bracelet on your wrist, or maybe a sunglasses and small cute necklace on your neck. And if someone says, "gosh, you're overdressed ", then don't respond guys. Because it means that, they are a bit jealous of your game 🔥 //
So, don't force yourself to wear this and that because since you are not into it, then it's not your truest style. .
.
.
.
.
.
.
#ijulwardrobe
#smalldetail
#ootdinspo
#ootdinspodaily
#ootdindokece
#menfashionpost
#menfashionblog
#wiwtmens
#whatwhenwear
#iamwearing
#asianmenstyle
#asianguys
#bloggerindo
#selfreminder
#menblogger
#ggrep
#ggrepstyle
#ootdindonesiaa
#lookbookindonesia
#lookbooker
#ootdasean
#stylesocietyid
#styleidcommunity
#clozetteid
#theshonet
#menswearblogger