loading...
Go Back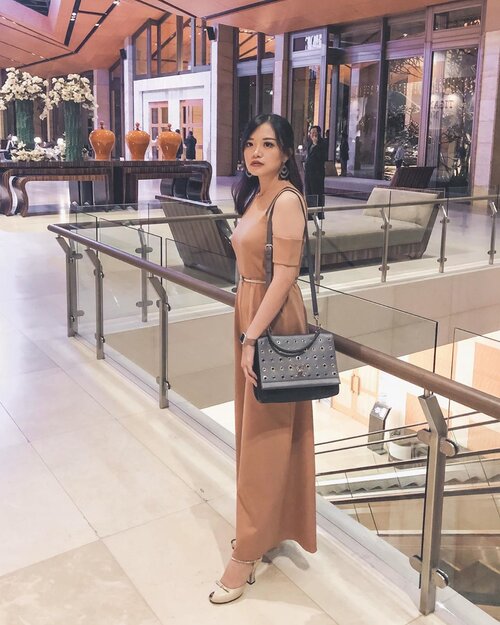 After - Before, with the magic of editing 🧙🏻‍♀️
.
As a blogger, I tend to explore with a lot of editing apps to make my pictures more aesthetically pleasing ✨ no, not for editing out my big thighs or arm fat 😌 In fact, I learn a lot about color correcting and did a LOT of trial and error, to find the "color palette" that suits me best.
.
Here you can see that I eliminate the blue hue to match the tone with the rest of my posts. I only use Lightroom for iPhone, and I love this peachy warm tone for my feed 🧡
.
How about you? What editing app do you use? 🤔
.
.
.
.
#jessicaalicias
#OOTDJessi
#clozetteid
#beautybloggerid
#themuliabali