loading...
Search
225 RESULTS FOR BEGRATEFUL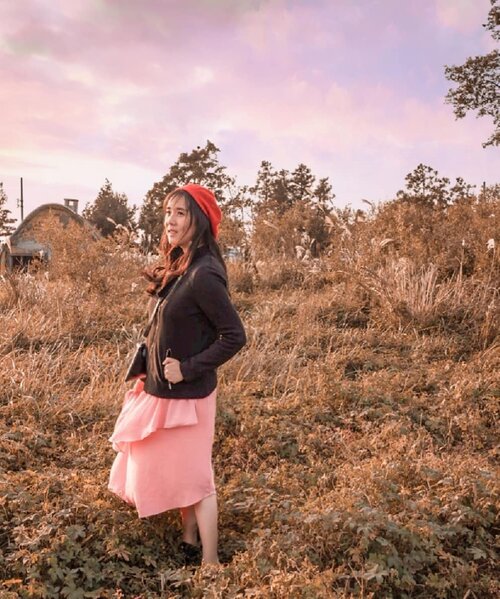 + View more details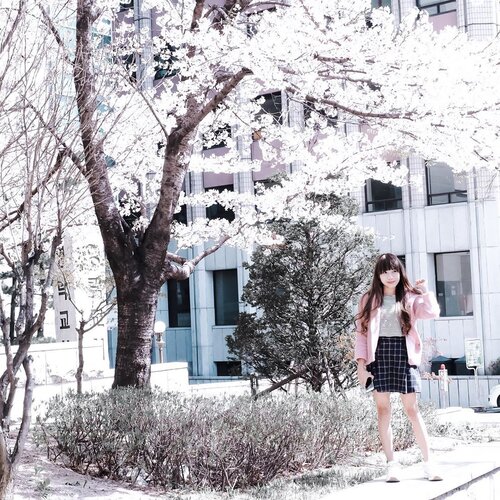 [SELF TALK]
-
Well, uda seminggu ga sih kita
#dirumahaja?
Tentunya ga 24/7 kita diem doang d rumah sih, ada ke alfamart sebelah rumah jg, ada ke apotek, ke toko roti juga.
-
I'm an introvert.
Ada d rumah tuh uda biasa. Uda 3th tuh aku gain money and work from home. Tp rasanya kali ini beda. Mgkn dl kalo bosen bs lgsg cabut ke mall barang cuma beli minum trs pulang. Tp skrg ga bs gt. Kdg kalo pgn kudu nahan"in bgt biar ga pergi.
-
Berat ga sih? Engga sih.
Cm hrs ada yg d tahan aja. Tp dr sini aku jd belajar ngehargain hal" kecil kyk : ngobrol sm mama jadi lamaan krn ga ada deadline, trs ke minimarket/toko kue aja aja bs seneng banget liat jajanan, bs naik mbl liat jalanan aja uda berasa bebas dan ini adl hal" kecil yg g pernah kita sadarin selama ini. Pdhl kita lakuin almost everyday sebelumnya.
-
Why?
Krn kita terlalu sibuk, terlalu acuh dan akhirnya lupa bersyukur akan hal sekecil cm bisa keluar rumah, liat langit dan naik mbl doang. Kdg kita baru bsyukur kalo uda bs dapetin hal" besar dlm hidup. Kayak bisa dapet project dgn duit yg gede, dapet kerjaan yg membludak, bisa makan mahal, bs liburan mahal, etc.
-
Dgn ini kita jd d sadarin sih mmg.
Bangun pagi, bisa nafas baik, bisa makan, bisa liat luar itu uda luar biasa. Dl ak mikir "ah elah ya b aja lah", ternyata skrg baru rasain niqmatnya. Thank you God, for always teaching me about life and how to be grateful for everything that I have now 🍀
.
.
.
#clozetteid
#tephcurhat
#seoul
#seoulkorea
#springday
#springseason
#ootdpost
#mywhowhatwear
#stylediary
#oufitpost
#stylegoals
#whowhatwear
#IGoutfit
#revolveme
#outfitidea
#stylecollective
#influencersurabaya
#influencerjakarta

+ View more details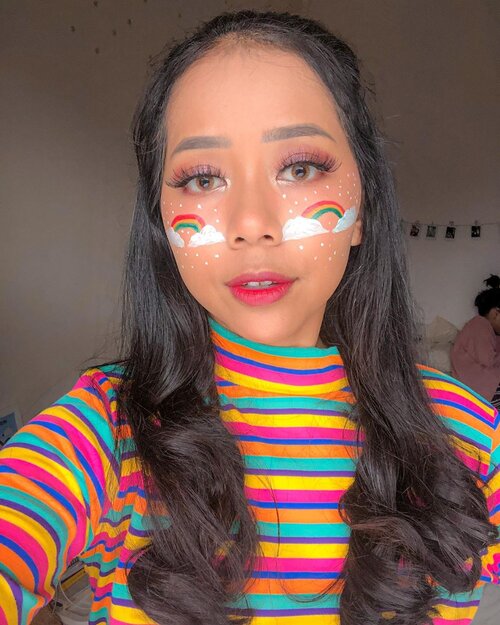 + View more details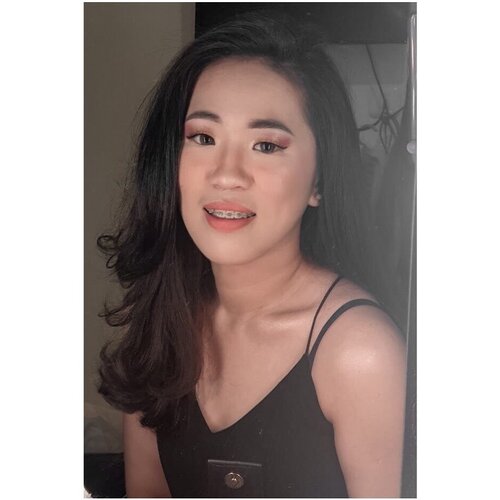 + View more details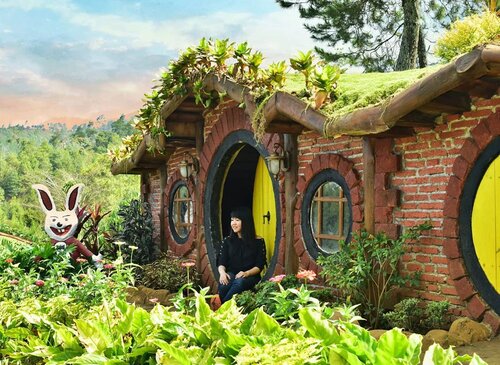 + View more details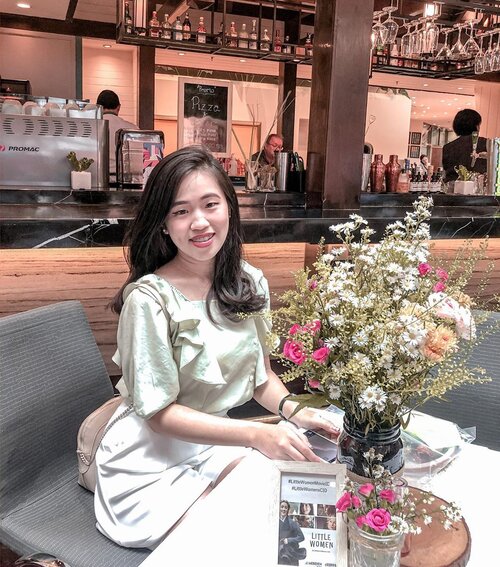 + View more details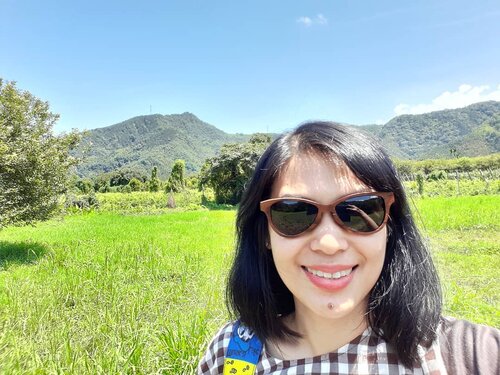 + View more details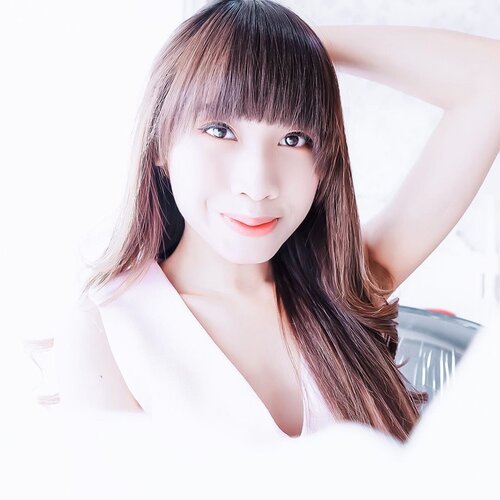 + View more details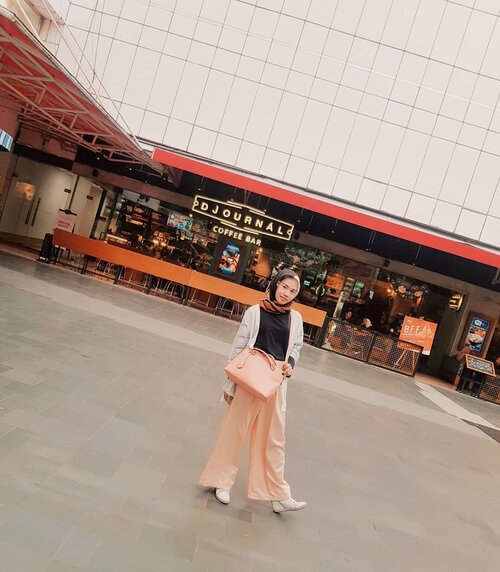 Happy
#WorldCancerDay
#iwanttotellyouthestoryFor
the first, sorry to late to post and say the day. I didn't keep my time to share and tell you guys. I'm not survivor cancer but I concern about this illnesses. Last year or two years ago, I'm not remember, I have tumor. It was like sky fall, anxious and stress. I really thanks God that was only a mild tumor.After that, I meet survivors cancer. We talk each other and say thanks to share me 'the important think' when you have big problem and can't handle. Always Happy, More Positive Thinking, Release Your Stress, Remove Your Toxic, Smile, Sharing and Be Grateful.----
#clozetteid
#fashion
#style
#story
#stories
#cancer
#clozette
#fashion
#hijab
#FashionFreedom
#hijablook
#fashionblogger
#blogger
#style
#hijabfashion
#hijabdaily
#life
#photogram
#fashionoftheday
#OOTD
#HOOTD

+ View more details
loading ...
Back To Top