loading...
Search
173 RESULTS FOR BEAUTYREDEMPTION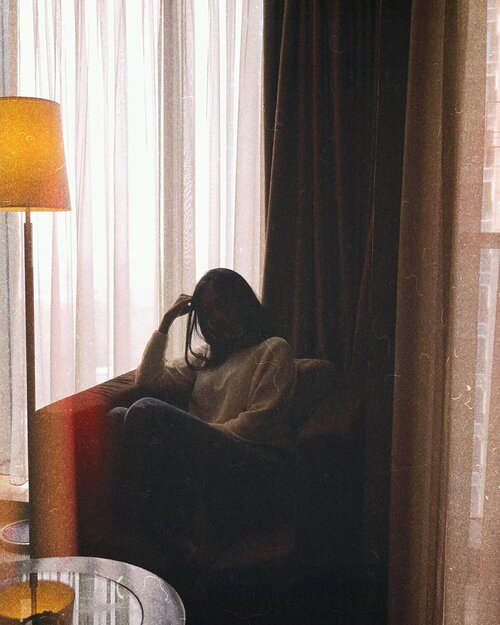 There are certain ways which i cultivate awareness; through mindful yoga, taking care of the body, and taking time to actually drop as deeply as possible into stillness, into whatever is unfolding in the present moment~
#BeautyRedemption
#ClozetteID
+ View more details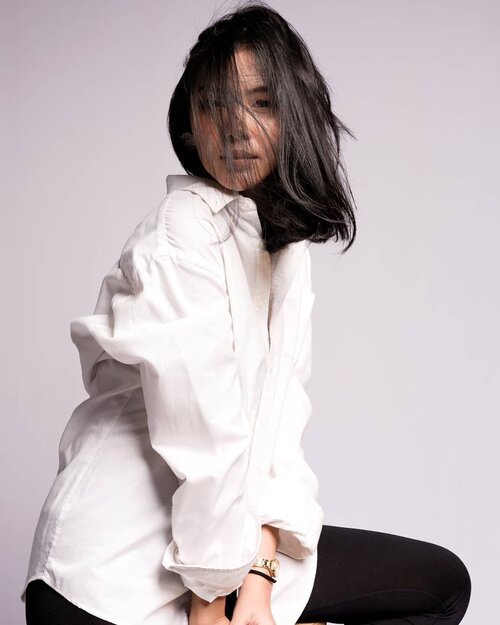 + View more details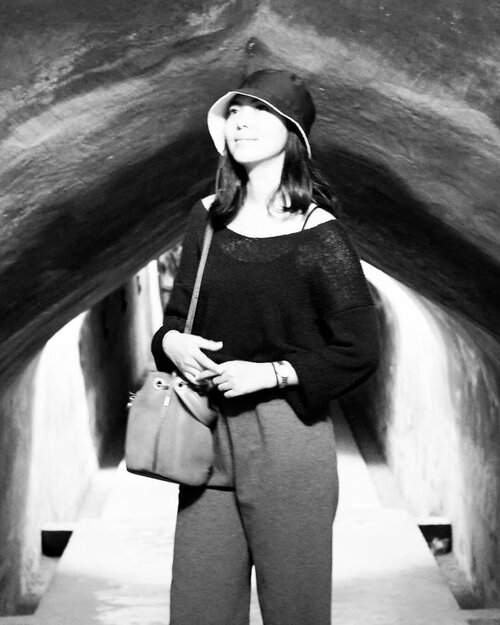 + View more details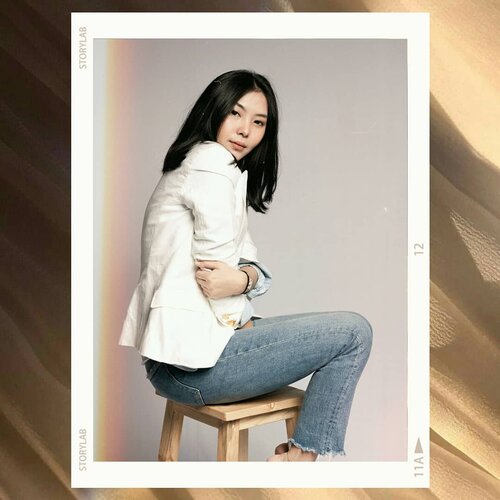 Falling in love with the person in the mirror is a work of progress. It means knowing, understanding, and accepting the flaws and never giving up on oneself. Your relationship with with yourself set the tone for every relationship you have 💛 .
.
.
#embraceyourself
#SelfLove
#ClozetteID
#BeautyRedemption
+ View more details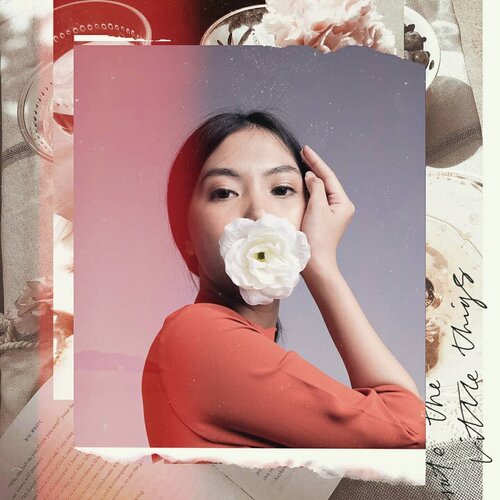 + View more details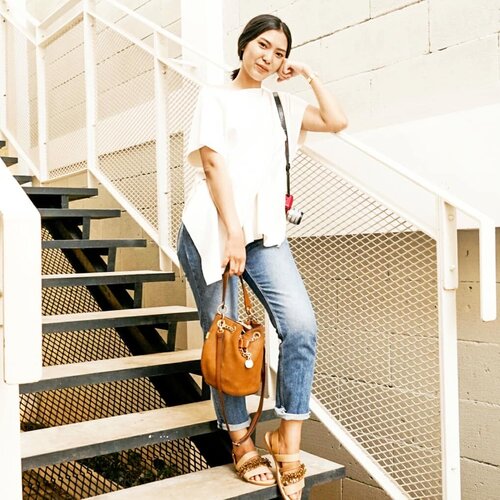 Bahas wardrobe pas trip ke Yogjakarta - Solo kemarin ah. Percaya ngga kalau saya cuma bawa baju dikit banget hahaha.
.
Contohnya atasan putih ini, saya pakai beberapa kali. Dan karena beberapa tahun belakangan selalu pakai approach ala Capsule Wardobe, jadinya 1 top ini bisa dipakai beberapa style. .
Di slide ke 2 saya pakai top ini dengan kulot abu-abu dan bucket hat. Vibe nya langsung berubah kan (at least menurut saya haha) padahal saya pakai sandal & tas yang sama. .
Capsule wardrobe ini memudahkan banget untuk mix n match, karena ngga perlu pusing mikir item mana yang cocok. Mostly baju saya matching satu sama lain hehe *proud. Kenapa bangga? Soalnya ga gampang sis ngumpulinnya.
.
Tapi pusingnya palingan pas mau belanja baju, karena lama mikirin matching ngga sama wardrobe yang saya punya. Kalau kombinasi nya terlalu sedikit biasanya saya ngga jadi beli. Syarat capsule wardrobe saya tuh: • Cutting nya timeless
• Fabric nya berkualitas
• Warnanya neutral
Udah deh 3 itu aja syaratnya. Tapi ternyata saat di apply waktu mau belanja memang agak tricky hahaha. Makanya saya menghindari beli trendy items soalnya sering banget modelnya cuma keren sesaat. Pengecualian kalau saya suka banget itemnya baru deh dibeli hehe. Siapa yang kalau belanja juga lama mikirnya kaya saya? Atau suka pakai approach ala Capsule Wardrobe juga? .
#BeautyRedemption
#LifestyleBlogger
#CapsuleWardrobe
#ClozetteID
+ View more details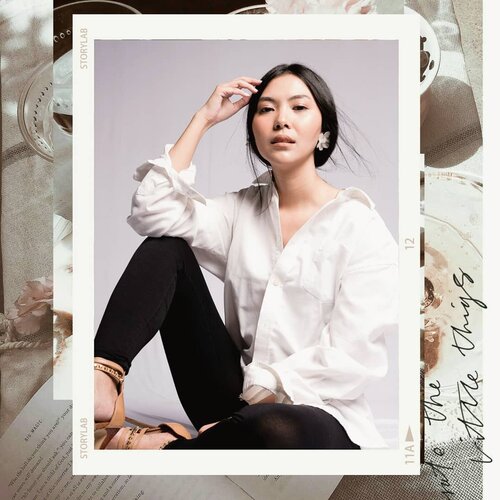 + View more details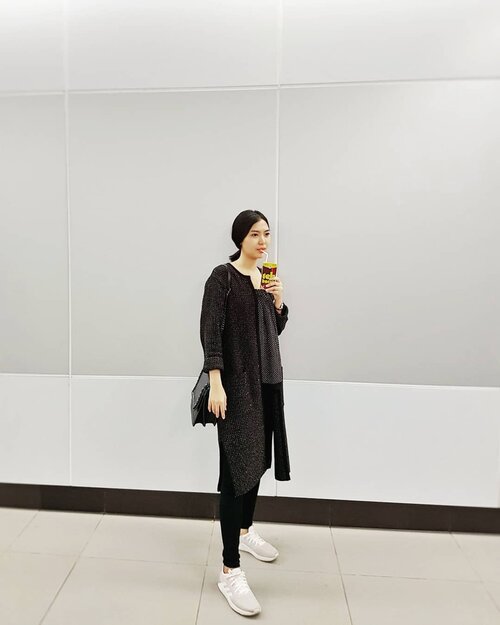 + View more details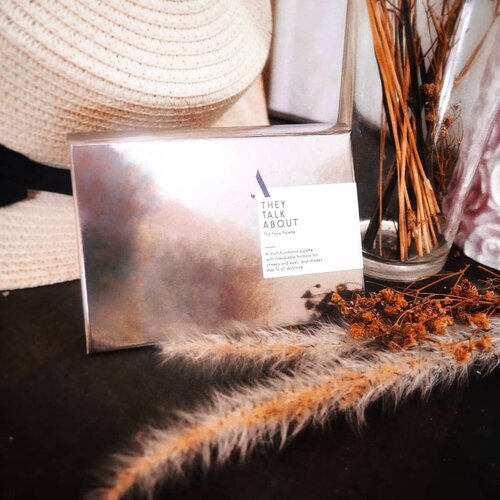 Berburu Face Palette Lokal
__
Setelah kemarin dunia per-beauty-an Indonesia di gempur banyak Face Palette brand lokal, akhirnya pilihan gue jatuh kepada @theytalkabout Face Palette. Milih ini punnn setelah bolak balik research hehe. Beberapa alasannya:
1. Packaging nya dari cardboard, jadinya ringan dan enak dibawa bawa plus udah ada kaca di dalamnya.
_
2. Ada 4 warna, semua nya earth tones dan cocok di sama kulit Asia. Kualitas warnanya bagus bisa di apply untuk sehari hari atau untuk makeup bold.
_
3. Size nya pas. Cenderung kecil kalau dibandingkan Face Palette lainnya tapiii karena historically aku ga pernah habis pakai Face Palette jadinya sengaja pilih yang kecil. Dengan harapan semoga kali ini bisa hit pan amiin hehehe.
_
4. Murah, harganya super affordable yaitu IDR 170k something. Jadi kira kira IDR 40k an per shade ✌
.
Setelah cobain, ternyata memang bagus dan sesuai ekspektasi hehe. Semoga kali ini face palette nya bisa hit pan yaa hehehe
.
#BeautyRedemption
#beautyreview
#ClozetteID
+ View more details
loading ...
Back To Top