loading...
Search
6,960 RESULTS FOR BLOGGERINDONESIA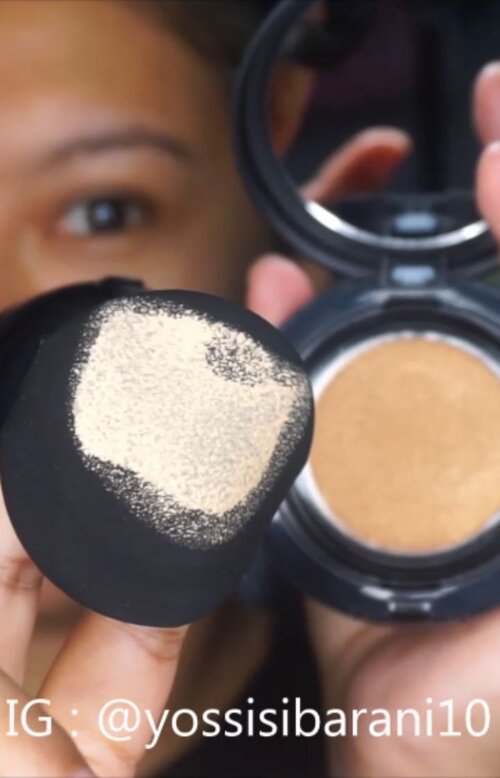 + View more details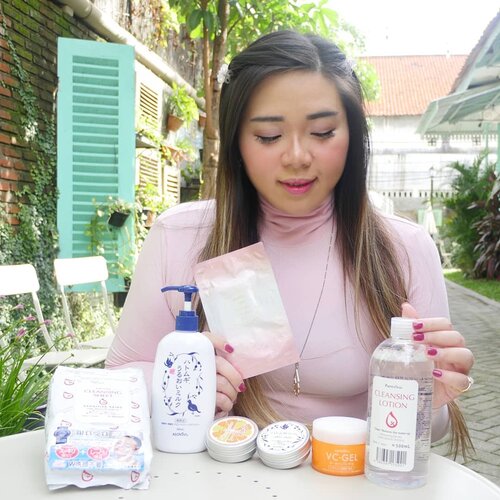 + View more details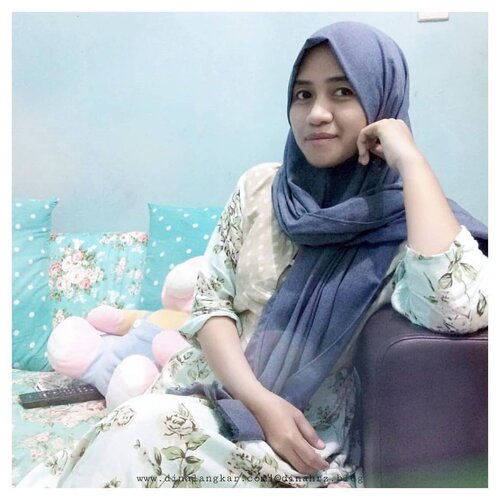 Ketika emak2 udah selesai beberes, mari selonjoran dulu. sambil minum Teh hangat, kopi, boba atau mungkin minum thai tea dulu. mau itu beli atau bikin sendiri yg penting Happy 😣 beli jg pakai uang sendiri gak minta sama orang lain. wkwkk *apaan dah 😂.Selamat berhari minggu, pada ngapain nih ? dirumah aja atau jalan2? aku pribadi hari minggu malah lebih milih dirumah. Males aja gitu 🤭.
#ceritaemak
#bloggerindonesia
#bloggerfamily
#bloggerperempuan
#clozette
#clozetteid

+ View more details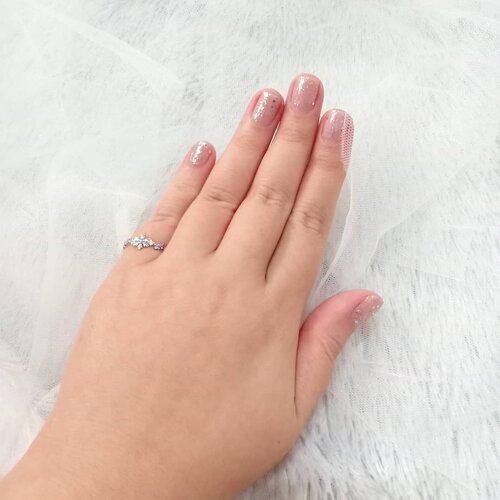 + View more details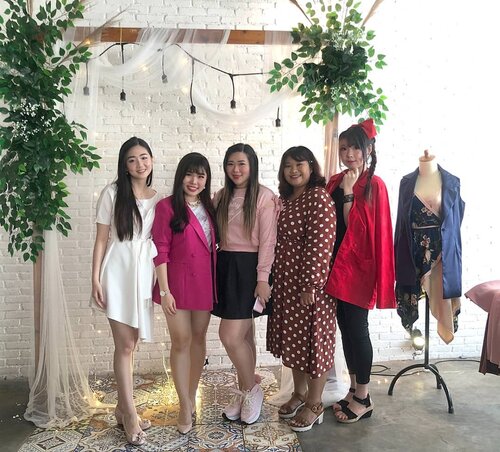 Every woman is important and they deserve to know that they are important, sadly society don't always encourage that as we are so often forced to buckle down to men and mold ourselves into what's deemed "the perfect woman". All these pressures creates all kinds of insecurities in ourselves and it's inspiring to learn about other women's insecurities and how they overcome this. Every woman has her own story and voice which can help other women dealing with the same issues, sadly there is not always a place or platform to do that.
That's why i applaud this project by @selflovepr_id and the wondeful women behind it @gracefeilie
@chelsheaflo , thank you for today, it's been therapeutic and encouraging. To know that i am not alone in my own insecurities, it's making me braver to face them. I will forever be supporting you and you can count on me whenever you need me.
It's also the first time i cried in an event because i was so touched by @aiyuki_aikawa story. Thank you for sharing, it must not be easy but you were brave and many women like myself needed to hear that. We can grow and get stonger together. I vow to continue endorsing self love, self acceptance and fight against people who takes pleasure inflicting unnecessary pain upon others with their sharp words, we have no space for you.
I talked in public a lot but apparently when the subject is this hard, it was 1000x harder for me so excuse my tiny, trembly voice and my probably incoherent story because i was honestly drawing blank. But i needed this, i needed to face my demons as it can only make me stronger.
I hope to this project will continue to support women and grow a community to support and lift each other up.
#selflove
#selfloveproject
#womenissues
#insecurities
#clozetteid
#lifestyle
#sbybeautyblogger
#bloggerindonesia
#bloggerceria
#beautynesiamember
#influencer
#surabayablogger
#SurabayaBeautyBlogger
#beautybloggerindonesia
#surabayainfluencer
#bloggerperempuan
#indonesianfemalebloggers
#indonesianblogger
#influencersurabaya
#lifestyleinfluencer
#lifestyleblogger
#celebrateyourself
#embraceyourself
#faceyourdemons
#spreadpositivity
#positivevibes
+ View more details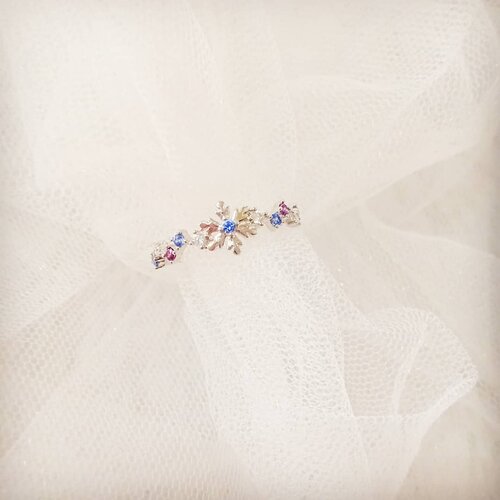 + View more details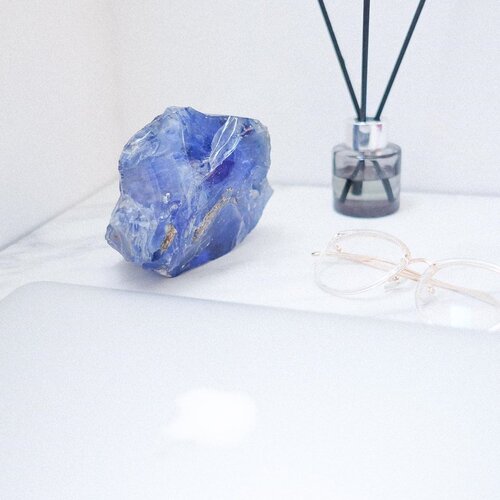 + View more details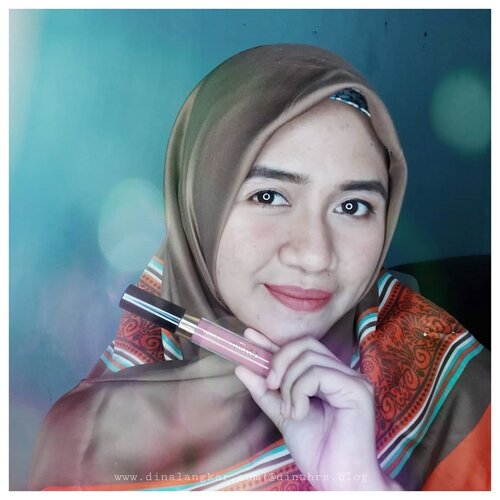 + View more details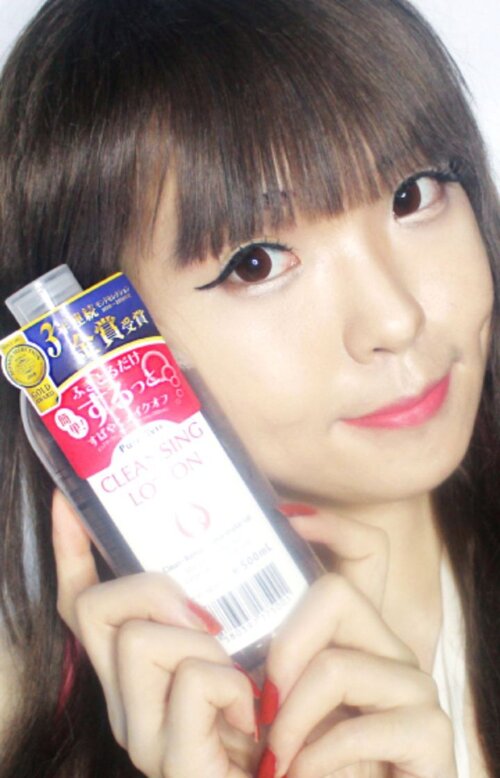 My favourite 4in1 cleanser that i use since i was live in Japan. It always available in every drugstore in Japan, but sadly, when i went back to Indonesia, i can't find them again :( That's why, i'm so happy now because finally i can find this products in Indonesia!
.
I do really care about my skin condition. For me, cleansing is a basic skincare. I always choose the best products to clean my face from makeup and impurity.
.
I can remember, it's been a long time since the first time i fell in love with Purevivi & Alovivi products. For basic skincare, i prefer Purevivi Cleansing lotion that perfect for both sensitive or normal skin. Its formula feels so gentle on the skin. Left my skin feel so soft, and it works as my 4in1 products : remove makeup, cleansing, moisturizing, soothing without containing Paraben, oil, or artificial colors.
.
❤ ピュアヴィヴィクレンジングローション (PUREVIVI CLEANSING LOTION) -
Remove makeup easily. It's great for both sensitive, acne skin or normal skin.
.
Read the full review on my blog
.
.
.
#モデル  #メイク  #ヘアアレンジ  #オシャレ  #メイク
#JapaneseBeauty
#JapaneseSkincare
#Japanesemakeup
#Japan
#makeup
#beauty
#kawaii
  #ファッション  #コーディ  #ガール  #かわいい
#skincare
#beauty
#glowingskin
#beautiful
#makeup
#healthyskin
#IndonesianBlogger
#clozetteid
#BeautyInfluencer
#BeautyBloggerIndonesia
#BeautyVlogger
#cchannelbeauty
#BeautyBlogger
+ View more details
loading ...
Back To Top