loading...
Search
10,860 RESULTS FOR CLOZETTEDAILY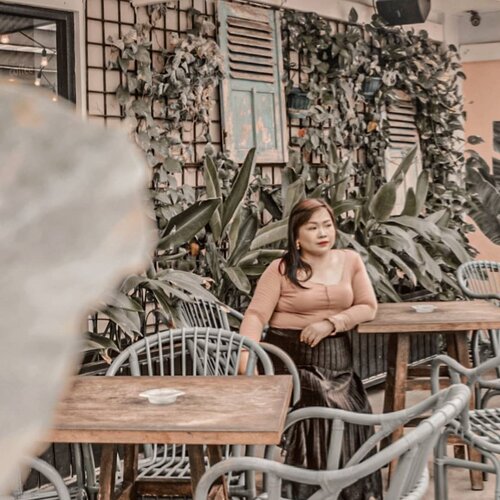 + View more details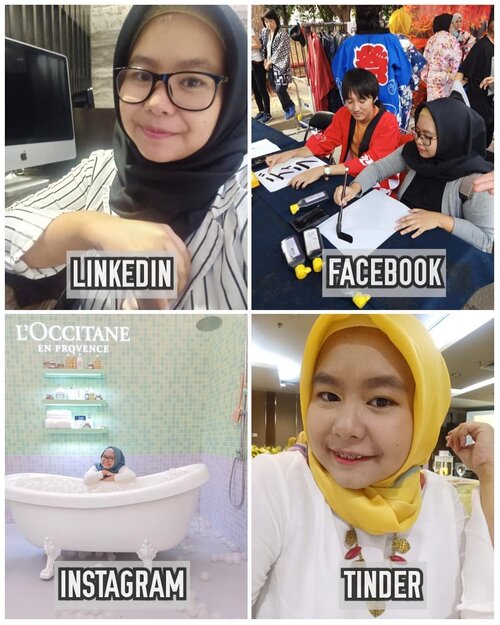 True or not? 🤣🤣🤣 Jadi dari kuliah, udah dapet gelar "TER-ONLINE" dari temen-temen sekelas. Eh ternyata bener kan kerja dan dapet rejekinya ya via online ini di segala channel medsos dan blog 🤣 .Kalau di LinkedIn foto yang lebih professional, di Facebook lebih banyak foto-foto pengalaman yang pengen disimpan, di IG ya foto kerjaan dan foto aesthetic (harus edit pakai LR tbh hahaha) dan di Tinder ya fotonya gini kali ya. Au ah lupa udah bertahun-tahun ga buka Tinder 🤣 Kalau diskusi dan voicing out my opinion (alias nyampah dikit wkwk)? Ya jelas IGS dan Twitter tempatnya. TikTok ada tapi haruskah saya memainkannya juga 🤣🤣🤣 .They say social media is toxic. Well, I think is how you look at it. We can be civilized and have a hearthy discussion too. I've had plenty and sometimes we agree to disagree. But when it gets too much, it's okay to be silent and detox for a while. Tapi jangan lama-lama nanti engagement rate turun 🤣🤣😭😭 .So what's your favorite social media? .-------.
#dollypartonchallenge
#dollypartonmemechallenge
#linkedinfacebookinstagramtinder
#challengeaccepted
#clozettedaily
#clozetteid
#selfie
#linkedin
#instagram
#facebook
#tinder
#photochallenge
#hijab
#dailyhijab
#everydayhijab
#hijabdaily

+ View more details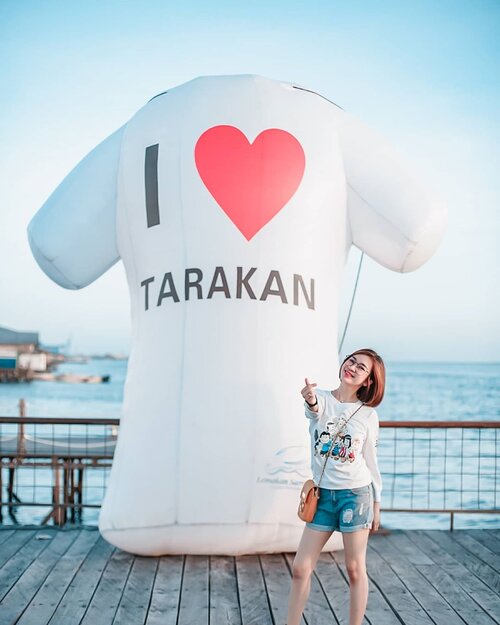 + View more details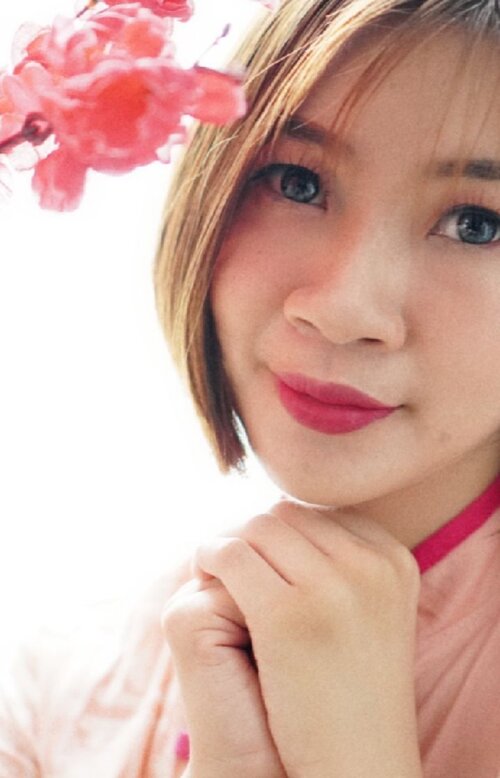 + View more details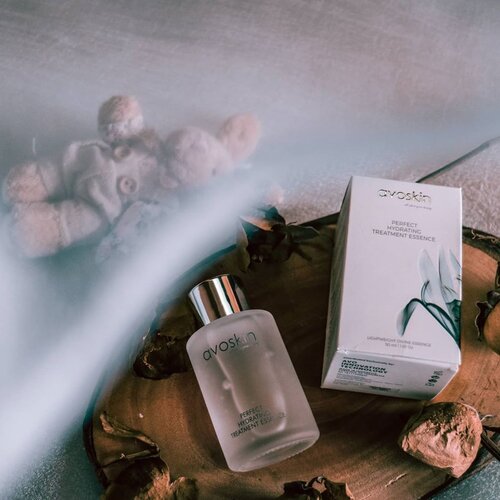 + View more details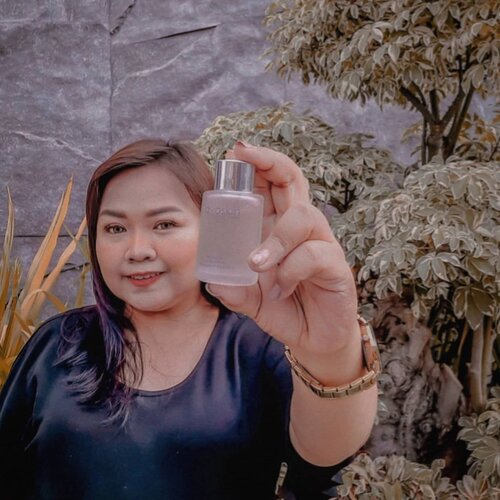 + View more details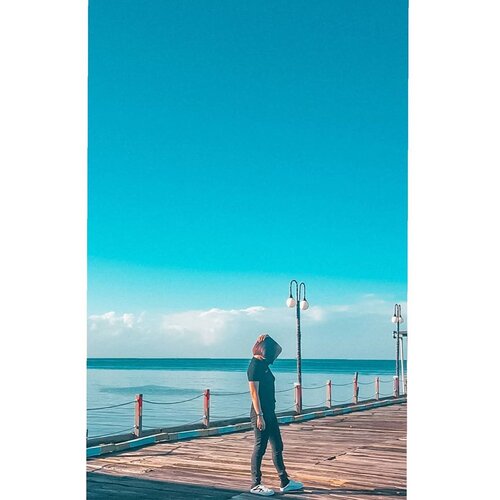 + View more details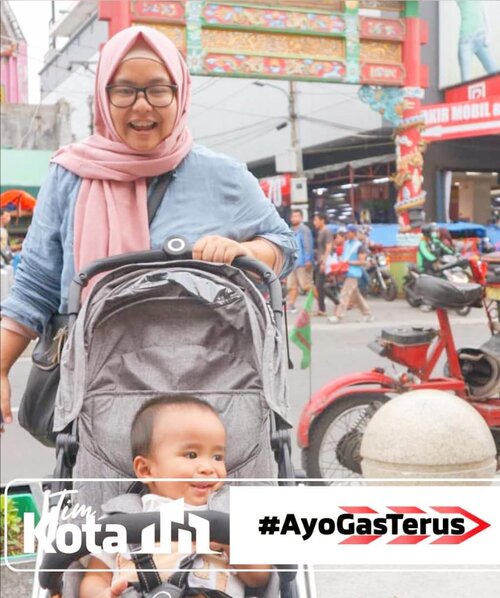 Traveling membuat kita semakin kuat bermimpi dan semakin banyak bersyukur. Siapa yang setuju? .
Sebelum punya anak, paling hobi jalan-jalan kemana-mana hahaha. But having kids doesn't mean I have to give up on traveling. Capek jalan-jalan bawa anak? IYA. Menyesal? Tentu tidak karena banyak sekali pelajaran baru dan pengalaman yang diperoleh kita bersama. Rio semakin banyak mengenal dunia sekitar, sementara saya belajar bersabar dan belajar untuk lebih santai & fleksibel dalam menyusun jadwal. Ya secara bawa balita yang rentan capek dan rewel, harus dibawa selooow wkwk. .
Salah satu kunci sukses dalam perjalanan adalah memilih destinasi yang family friendly dan tidak terlalu jauh. Makanya saya memilih ikut Tim Kota alias
#TimKotaArMuh.
Meskipun bagi orang lain pilihan ini kurang adventurous, tapi jangan salah loh, keliling kota juga menyenangkan (dan juga bisa melelahkan). Banyak aktivitas yang dapat dilakukan tanpa harus keluar jauh dari pusat kota, mulai dari kulineran, berkunjung ke museum, picnic di taman bahkan mengeksplorasi sudut kota yang belum kita kunjungi sebelumnya. Cung siapa yang belum beres mengeksplor kota sendiri? .
Kalau kalian bisa pilih, mau ke tim pantai ala
#TimPantaiNicSap
, tim gunung ala
#TimGunungDensu
, tim kota ala
#TimKotaArMuh
(TOSS SAMAAN!) atau tim rally ala
#TimRallyRifat?
Pasti pengen juga kan ikutan berpetualang seru ke 4 destinasi ini kan kan kan? Yuk langsung ikutan
#AyoGasTerus
bersama Mitsubishi Xpander Cross. Kirim cerita ke situs @mitsubishimotorsid kenapa kalian memilih pilihan itu plus foto terbaik untuk dikasih watermark ini. Upload dan menangkan banyak hadiah menarik plus jalan-jalan gratis bagi yang beruntung. Good luck! .
-------
.
@kumparancom
#MitsubishiMotors
#AyoGasTerus
#XpanderCross
#satriorpradana
#traveling
#travel
#momandson
#throwback
#yogyakarta
#malioboro
#citytour
#jogjaistimewa
#giveaway
#xpandercross
#timkota
#timpantai
#timgunung
#timrally
#momblogger
#travelblogger
#bloggerperempuan
#kumparancom
#clozetteid
#clozettedaily

+ View more details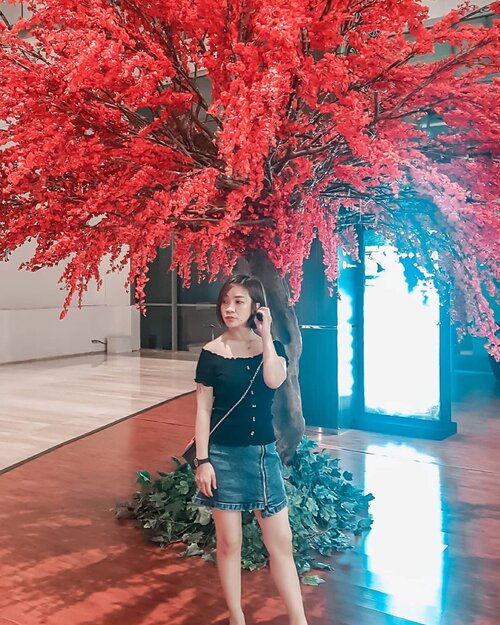 + View more details
loading ...
Back To Top