loading...
Search
144 RESULTS FOR FLAWED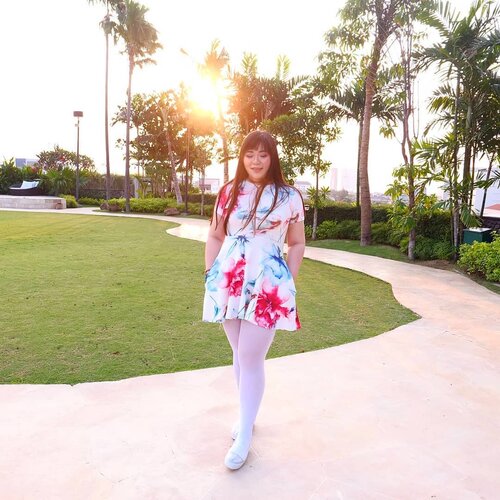 Taking a break from close up, indoor, quarantine posts with posting a set of throwback OOTD (throw way back when i still sport a full front bangs 🤣, it's been a long while) i never posted while sharing my musings about some deeper issues.
Sharing this picture reminds me how uncomfortable i was that day, i carry my weight around my arms and thighs (and face) the most, while i can tell you i have a flat tummy, i sometimes joke about how my arms are not for public consumption because i i find them hideous. Do i hate my body? I truly don't. After many many years of struggling, i have finally accepted my body, but that doesn't mean i have no inscecurities about them. Ofc i do. I would still wear this dress but in the future, for my own comfort, i will pair it with something that covers my arms. Not because i am ashamed of them though, but because i want and deserve to feel good and comfortable.
This is something that most people fail to understand, body acceptance and body positivity is not a movement to glorify obesity (and anorexia), it is a movement to celebrate and accept being able to love yourself regardless of your shape and weight.
It's also a bit sad how people (especially Indonesian 🤣, i guess it is the same for some Asian countries) are also so ready to remind us how flawed we are (i will be sharing some stories that i wasn't ready to share before but i think i am now) and how it's supposed to be okay to make fun/comment on other people's bodies - and when the person's offended, then he/she is petty/unreasonable/cannot take joke. That is effed up.
If any of you managed to read my whole caption, feel free to share with me your own insecurities and if you find me raising such issues to be interesting?
#ootd
#ootdid
#mybodymyrules
#sbybeautyblogger
#bblogger
#bbloggerid
#influencer
#influencerindonesia
#surabayainfluencer
#beautyinfluencer
#beautybloggerid
#beautybloggerindonesia
#bloggerceria
#beautynesiamember
#influencersurabaya
#indonesianblogger
#indonesianbeautyblogger
#surabayablogger
#surabayabeautyblogger
#bloggerperempuan
#clozetteid
#girl
#asian
#notasize0
#personalstyle
#surabaya
#effyourbeautystandards
#celebrateyourself
+ View more details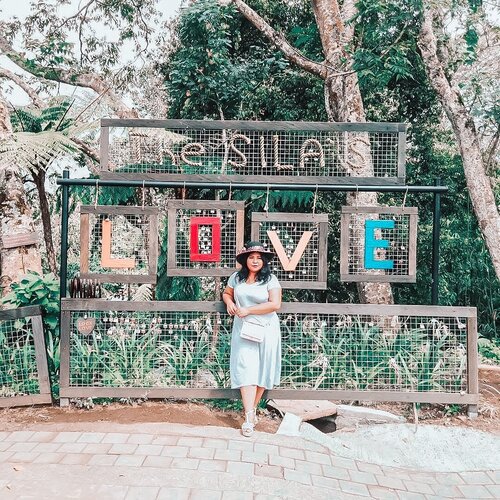 + View more details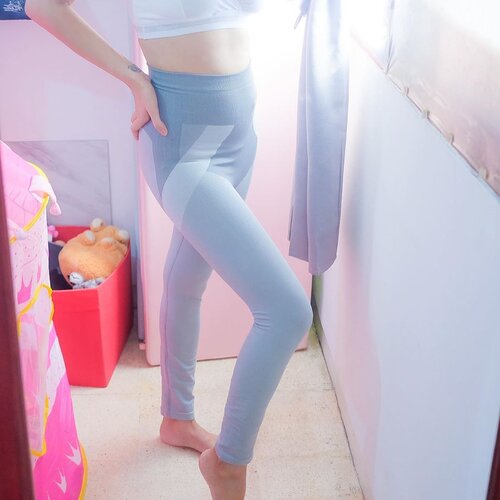 + View more details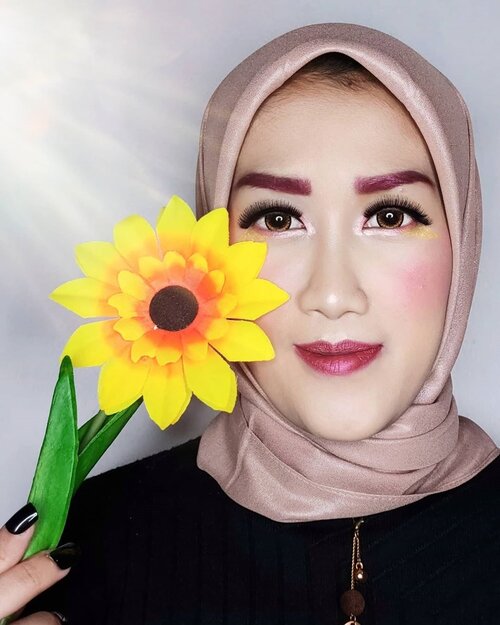 + View more details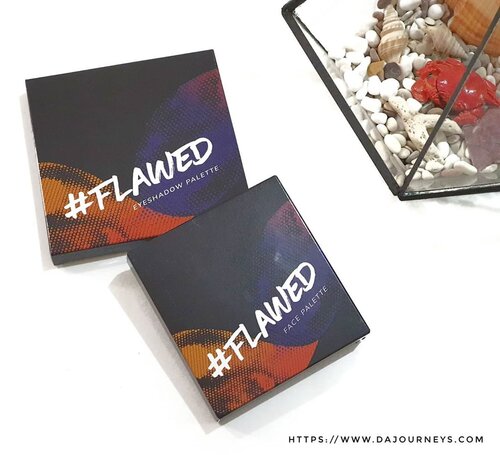 + View more details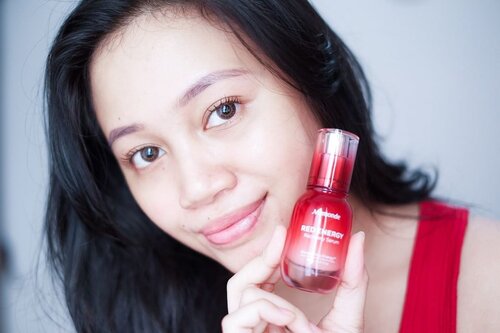 @mamondeindonesia Red Energy Recovery Serum, new addition to my glowing-skin skincare routine 👌🏻✨⠀⠀⠀⠀⠀⠀⠀⠀⠀—————⠀⠀⠀⠀⠀⠀⠀⠀⠀This serum is a game changer! Like seriously. Awalnya gue mikir apa iya 5 hari aja bisa bikin kulit smooth? Then gue coba sendiri. I am WOWED by the result. Pertama pake aja gue ngerasa langsung moist kulit nya karena kayak bikin kulit gue terasa velvety gitu. Untuk 5 hari pertama gue coba pake serum & moisturizer aja tanpa gue mix sama skincare lain untuk tau performa nya. Day 1 kulit gue lagi banyak merah merah, di day 5 kondisi kulit gue jauh membaik yg merah merah nya. Untuk bekas jerawat dan another flaws ya takes time lah~ More details udah gue tulis di blog, ada foto nya juga di Day 1 and day 5. Akan gue update setelah 1bulan pemakaian oke oke? ⠀⠀⠀⠀⠀⠀⠀⠀⠀————⠀⠀⠀⠀⠀⠀⠀⠀⠀Serum ini aroma nya acceptable buat hidung sensitive gue, aroma floral nya soft and calming. Tekstur nya kalau di tangan itu kayak gel tp enggak thick dan enggak runny, ya in between deh. Tapi pas di apply di wajah jd kayak ada sensai velvety nya menurut gue. Link ada di bio ya as usual, lebih details gue jelasin tentang serum ini! ❤️✨⠀⠀⠀⠀⠀⠀⠀⠀⠀———⠀⠀⠀⠀⠀⠀⠀⠀⠀Thank you @clozetteID
#MamondeIndonesia
#RedEnergyRecoverySerum
⠀⠀⠀⠀⠀⠀⠀⠀⠀
#Clozetteid
#MamondeXClozetteIdReview
+ View more details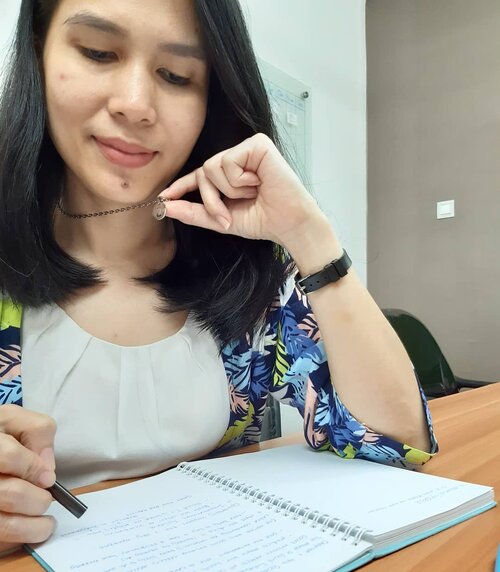 + View more details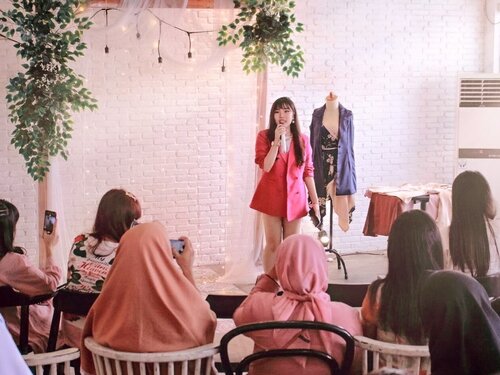 I still can't believe with all the excitement of @selflovepr_id participants last Saturday and I was so grateful I could share some of my experiences and how I get over from my insecurity..Well I know everyone has insecurity, but to live and embrace that condition or not, it's our decision - but we all can do these things instead :1 Accept the fact that we all have flaws (no one is perfect yeah, literally NO ONE).2 Always challenge ourselves with something new (positive activity obviously : start work out, eat clean, learn makeup, dress up well, wear bright colors, etc).3 Surround ourselves with positive people (just like negativity is contagious, so do positivity)...Let's
#selflove
first, so we can love others to the fullest 💕...Special thanks to all amazing women/men behind this event:- Venue : @belly.buddy & @andrehalim91 .- Decoration : @latta_decor .- Wardrobe : @pmothelabel Fuchsia Blazer & @dinamikaprinting T-shirt.- Cute goodies @eirabeauty.indo @meidychandra & @aynstall @natz_tata .- Media partner : @womanblitz @liliesrolina.id .- Documentary photos by @vincenthimawan ....
#SelfLove
#SLPSurabaya
#EventSurabaya
#FashionSpeaker
#collaboratewithcflo
#ClozetteID

+ View more details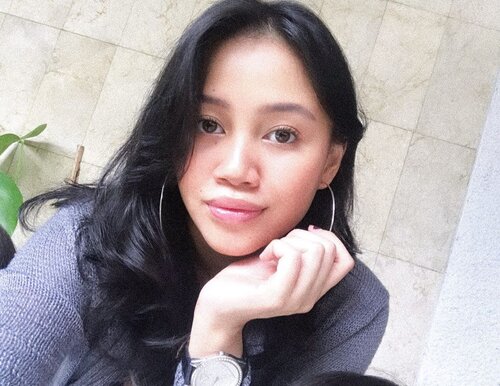 + View more details
loading ...
Back To Top