loading...
Search
345 RESULTS FOR JENNIFERBACHDIM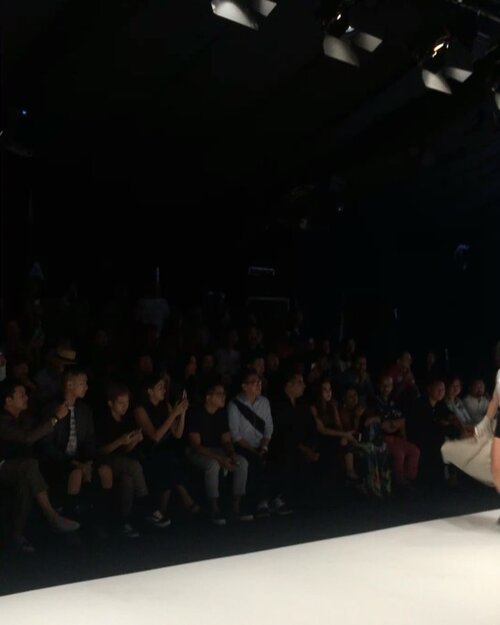 + View more details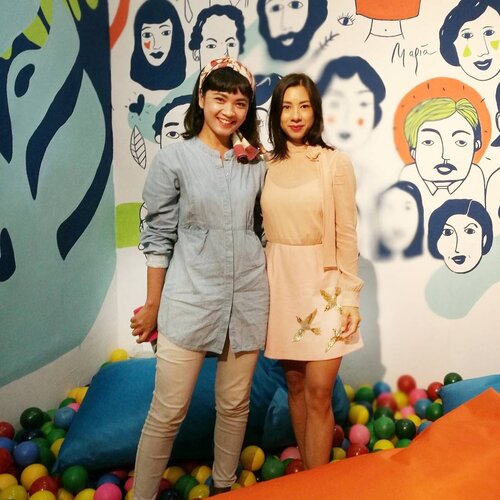 Been a year (or more?) No see...
.
.
.
She's a verry verry verry nice person and a sweet sweet friend 💙 love the "hei! I know you!" greeting 😋😂 glad to see you again in Yogyakarta @jenniferbachdim (kiyomi and kenji) 😍
See you again very soon, inshaAllah, next project 🙏💙
.
.
.
.
Safe flight to Bali!
#clozetteid
#sofiadewimudikdiary
#lifestyle
#clozetteambassador
#clozettegirl
#leica
#leicalense
#leicashot
#LOLyk
.
.
We're talk about digital parenting mom at the @lol.yk talkshow.. more detail will come on my blog very soon 💙💙 no wonder no doubt, she's one of the TOP parent asia 2017 🙏 congratulations Jenn & @ibachdim !
+ View more details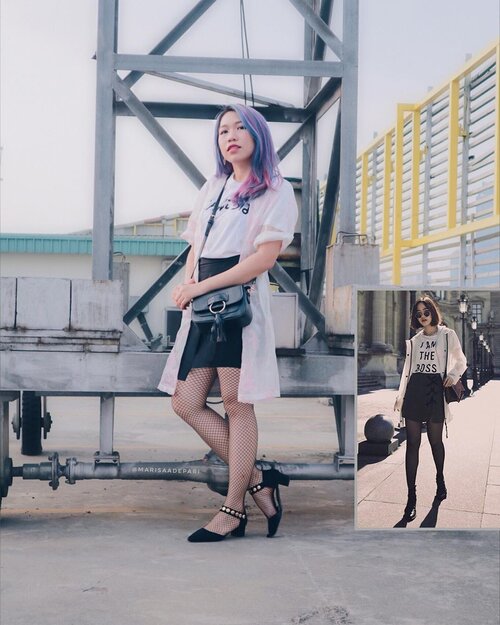 Recently, I've been loving @elxielvina style so much💙 Sederhana tapi berkelas gitu dan selalu ada unsur street style dan juga edgy nya!🎵 So that's why i decided to choose her as my inspiration for Berrybenka Celeb Style
#BBCelebStyle
😎 Ohiya, udah cek akun lainnya belum, udah ada yang uploud dengan look dari Gigi Hadid, Sivia Azizah hingga Jennifer Bachdim loh.
____________________________________________________________
You can style like your idol or celeb with @berrybenka! But sebelum belanja, gunakan code: marisaxbb15 to get 15% OFF with NO MINIMUM PURCHASE ya🛍
Happy Shopping!🦄 🚥BERRYBENKA LABEL🚥
➖Roxie Outer Pink ➖Men Konichiwa Tshirt White ➖Felo Black Belt Skirt ➖Kassila Heels Bymar Black
____________________________________________________________ 📸: @nihoohin
#BProject2017
#BerrybenkaLook
#BProjectxBBLabel
#BBCelebStyle
#Berrybenka

+ View more details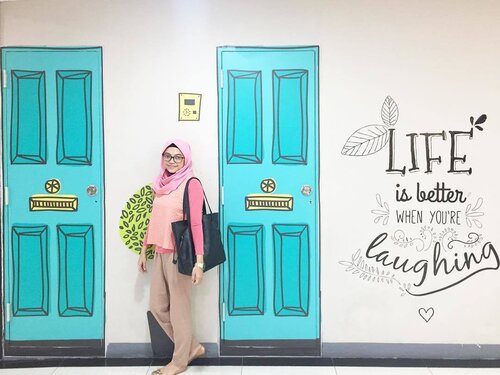 Aku terbiasa dengan orang bilang aku kurus. Ya kurus sih kalau liat paha, pergelangan tangan, dan lengan mah. Aku tipe yang kalau gemuk itu perut duluan. 😭•Dan karena aku pake baju longgar terus jadinya nggak ngeh banget kalau perut membesar. Celana-celana aku kaya di foto ini semua, pinggangnya karet jadi nggak kekontrol banget deh karena jadi nggak kerasa kesempitan.•Ya gimana, udah nggak hamil, udah nggak nyusuin, udah nggak pumping tapi porsi makan masih sama kaya waktu nyusuin. Dan aku sendiri akhir-akhir ini sering ngerasa kurang fit. Kaya mau mens doang masa sampai kepala pusing. Kan nggak bener. 😶•Terus dengan niat kuat aku cari video full body workout di YouTube. KOK PANJANG-PANJANG AMAT VIDEONYAH? Pilih lah satu yang terpendek 19 menit, pas ditonton wow ini workout-nya Jennifer Bachdim kemudian aku semangat. 🏃🏻‍♀️•Besok paginya aku coba dan cuma tahan 7 menit 😂😭😩. Udahnya paha aku sakit 2 hari dan susah jalan why god, kapan bisa kaya Jennifer kalau gini caranya. Aku squat bawa badan sendiri semenit aja gempor, doi squat-nya sambil bawa beban yang buat angkat besi itu loh. 😪•Padahal dulu sebelum punya anak aku rajin lari ke GBK. Sekarang kok ya ribet banget karena GBK tutup sampai 2018. Mau berenang tiap minggu kok ya mahal. Sungguh banyak alasan untuk tidak olahraga ya. ☹️•Akhirnya ya udah deh pelan-pelan kurangi makannya dulu. Biasanya katering nasi seporsi jadi setengah porsi kaya dulu waktu belum hamil. Apakah aku akan lapar? Apakah aku akan pusing di kantor kemudian jajan siomay dan cendol?•Doakan aku gengs! 💪🏻💪🏻💪🏻 Kalau kalian olahraga nggak sih? Olahraga apa yang menyenangkan? Beri aku ide dan semangat plis! 🙌🏻•
#EmpowerYourself
#clozetteid
+ View more details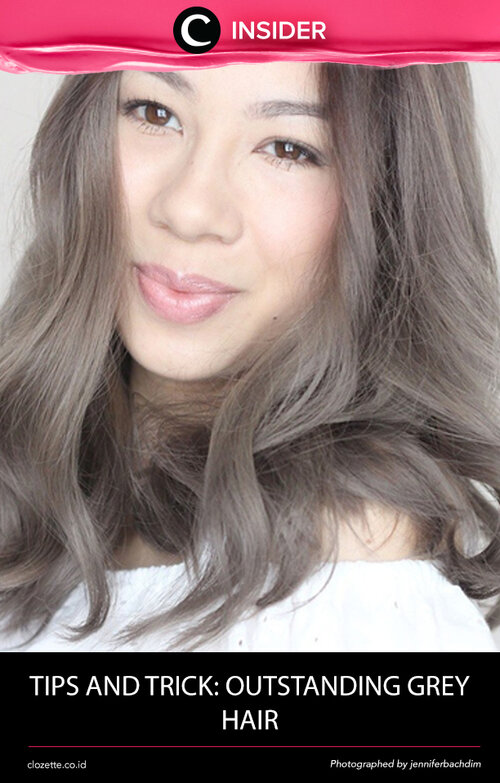 + View more details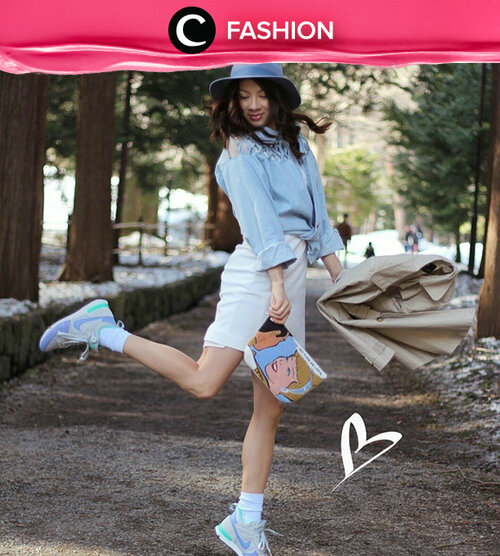 Bermain dengan denim dan sneakers memang membuatmu tampil sangat playful seperti Clozette Ambassador ini! Simak juga Fashion Update ala clozetters lainnya hari ini, di sini.
http://bit.ly/clozettefashion
. Image shared by Clozetter: jenniferbachdim. Yuk, share outfit favorit kamu bersama Clozette.

+ View more details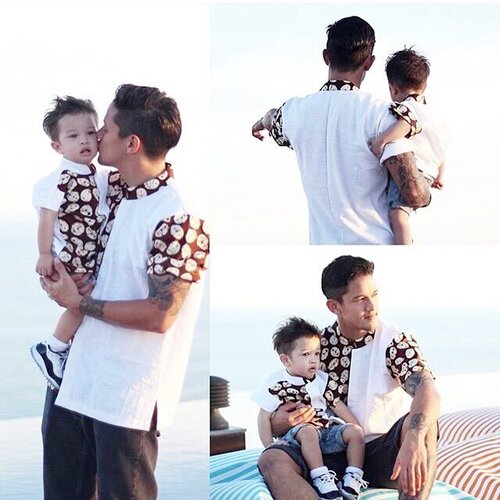 + View more details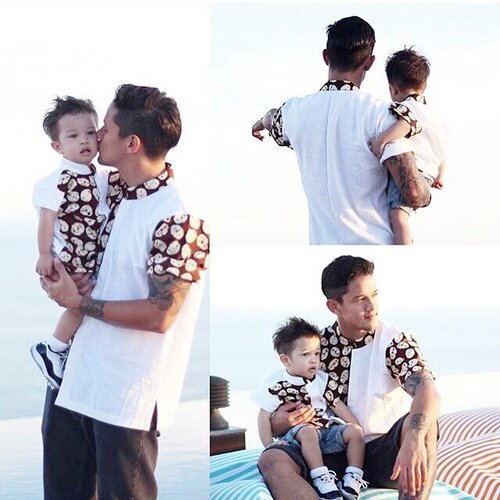 + View more details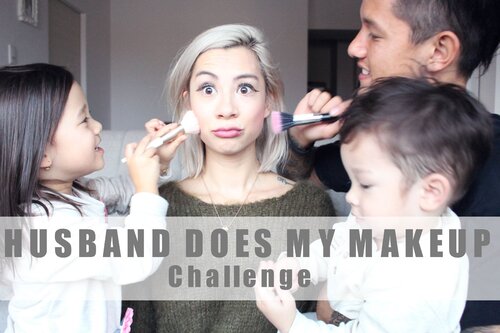 HUSBAND DOES MY MAKEUP + KIDS ARE HELPING
#teamBachdim
- YouTube

+ View more details
loading ...
Back To Top