loading...
Search
86 RESULTS FOR LIFELESSON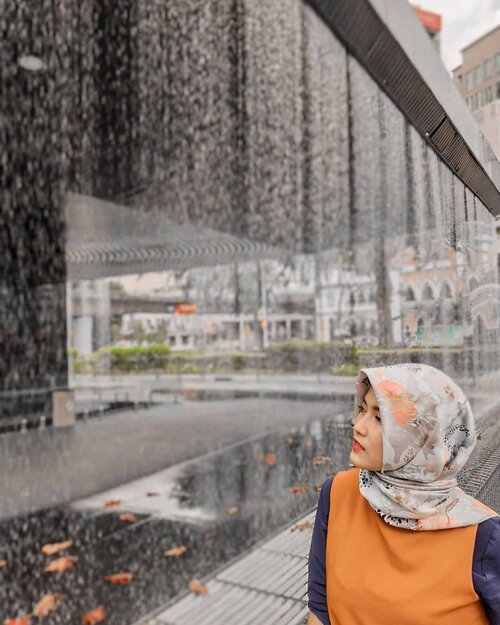 Ada seseorang bertanya padaku"Cynt kalau misalkan nanti suamimu dipindah tugas ke kota A 2 tahun terus ke kota B 2 tahun, sedangkan kehidupanmu dan pekerjaan di Jakarta. Kamu pilih yang mana?"-Dulu setahun yang lalu aku akui, aku adalah orang yang egois bin songong. Dengan tegas saya bilang "aku akan tetap di Jakarta karena disinilah kehidupanku". Tapi seiring berjalannya waktu, seiring bertambahnya usia, sekarang aku akan menjawab seperti ini-Hidup itu pilihan. Ketika aku harus memilih, aku akan memilih suamiku, anakku, keluargaku. Kalaupun aku korbankan pekerjaanku, yaa memang harus begitu. Ketika 1 pintu tertutup, pintu lain akan terbuka. Mungkin di kota baru itu aku bisa mendapatkan opportunity yang lebih baik, siapa tahu di kota tersebut ada banyak hal yang belum di eksplore dan belum banyak khalayak yang tahu. Atau malah aku bisa memberdayakan masyarakat sekitar dengan membuka peluang kesempatan berwirausaha. Who knows?-Tenang, jiwa adaptasi dan bertahan hidupku sangat tinggi. Mungkin awal2 aku akan culture shock tapi lama kelamaan pasti aku akan terbiasa. People change, the world also change-*renungan di sabtu pagi**ciyeeee udah mulai dewasaaa nih cyntia*Kalau kalian gimana???
#lifelessons
#lifequotes
#cyntiayoga
#travelblogger
#beautyblogger
#lifestyleblogger
#fashionblogger
#blogger
#hijab
#hijabtravel
#hijabers
#modelhijab
#travelenthusiast
#traveling
#traveladdict
#backpacker
#wanderlust
#lovetravel
#explore
#influencer
#clozetteid
#watercurtain
#kualalumpur
#malaysia
#createmoment
#googlelocalguides
#dataranmerdeka

+ View more details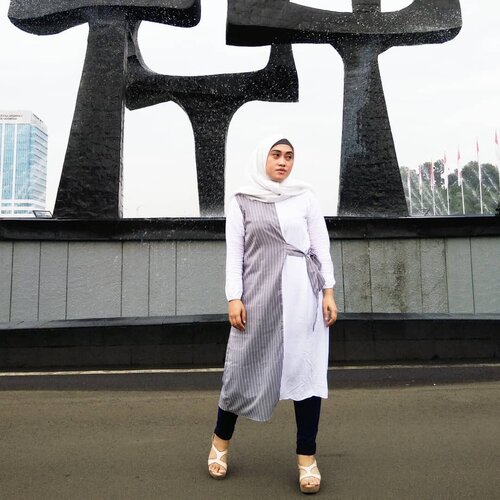 + View more details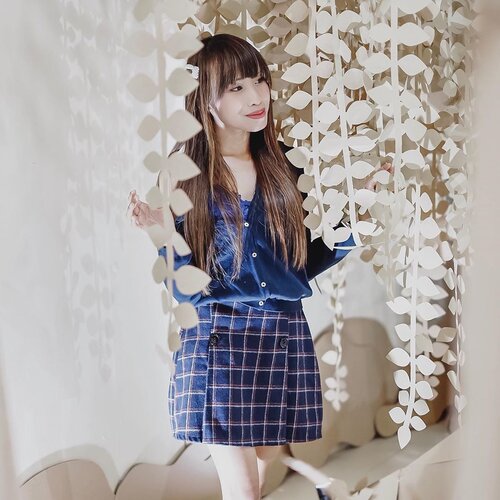 Everything will happen for you,
all of sudden and you'll be thankful
you didn't give up. Blessing are coming.
Believe that 🍃
-
I want to share something today :
Ada beberapa hal besar yg mgkn aku g bs bicara detail d sini. Tapi hal tersebut pada akhirnya bener" buat aku bersyukur, krn terjadi jauh sblm aku melangkah ke kehidupan yg lebih serius.
Like what I said before,
Cacian, makian, kata" kasar, hinaan, perendahan dari sesama manusia pernah aku dengar dan itu sangat menyakitkan. But, I can't do anything. Paling cm bisa ngerasa "knp mereka jahat" "knp mereka tega" dan "knp ada cobaan ini". When the time flies, I realize that I already learn a lot of life lessons. Setiap yg terjadi dalam hidup adl sebuah ujian. Kalo kalian belajar ya bisa lulus. Kalo kalian mengeluh, ya bakal remidi trs. As simple as that.
I didn't have a perfect life. Tapi hari demi hari aku selalu bersyukur atas perkara" yg terjadi di hidupku. Aku bs seperti hari ini karena itu semua. Aku bs kuat ya salah satunya krn cacian. Aku bs menjaga mulutku juga, biar tdk ada org yg merasakan seperti aku. Aku yakin bahwa aku bisa lebih berhati" dalam hidup jg krn pelajaran itu.
When I'm ready, everything seems like already in the place. Banyak hal yg pada akhirnya "hanya angan" tapi jadi kenyataan. Aku ga pernah sadar krn ak terlalu sbk berusaha. Smp pada akhirnya, ketika sdh ada d ujung pecapaian, aku sadar "iya yah, semua berjalan lancar". Thanks God ! For teaching me a lot of life lessons. Melihat cobaan berat jadi sebuah ujian kesiapan. Melihat caci sebagai penyemangat. Now, I'm ready for the better life in the future. I'll try to be a good person day by day. Don't be tired for always be there for me.
Thank you juga, buat semua org yg telah menyumbang kata" jahat. Tanpa kata" kalian, aku pun jg ga belajar kalo hidup ga selalu menyenangkan dan ga semua org itu baik. Thank you juga buat setiap org, yg masih ada d sini, cheering me up, selalu mengembalikan semangat, menyakinkan dan mau percaya ketika aku ada di titik paling buruk dlm hidup. Love you ♥️
.
.
.
#clozetteid
#tephsharing
#lifelessons
#lifestruggles
#lifereminders
#qupas
#grateful
#gratefulforlife
#godisgood
+ View more details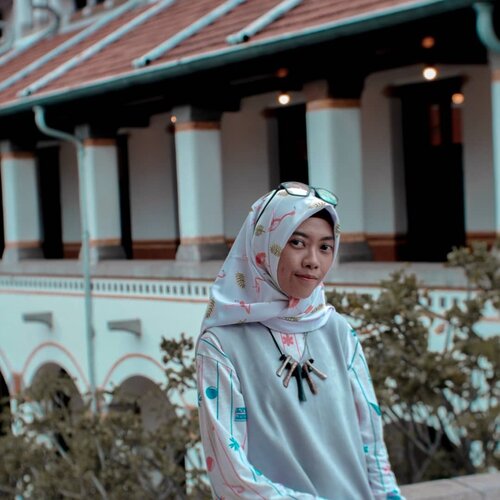 Sudah cukupkah waktu yg kamu miliki untuk dirimu sendiri? Untuk suami/istri? Untuk anak? Untuk keluarga? Dan bagaimana dengan waktu yg kita luangkan untuk Sang Pencipta? 5 waktu yang terkadang masih sering lalai. Ucapan yang mungkin bisa menyakiti oranglain. Perbuatan yang sengaja/tidak sengaja merugikan. Ya Allah aku mohon ampun atas segala dosa dan khilaf. Jadikanlah kami manusia yang selalu bersyukur kepadaMu. "Robbanaa dzolamnaa anfusanaa wa in lam taghfirlanaa watarhamnaa lanakuu nanna minal khoosiriin." "Ya Tuhan kami, kami telah menganiaya diri kami, dan apabila Engkau tidak mengampuni kami serta memberi rahmat kepada kami, pastilah kami termasuk orang-orang yang merugi." .......
#Life
#lifequotes
#DiannoQuote
#LifeLesson
#Lifestyle
#potrait
#selfreminder
#selfpotrait
#Clozetteid
#clozettedaily
#TakenwithLumix
#travelingwithhijab
#traveller
#hijabtraveller

+ View more details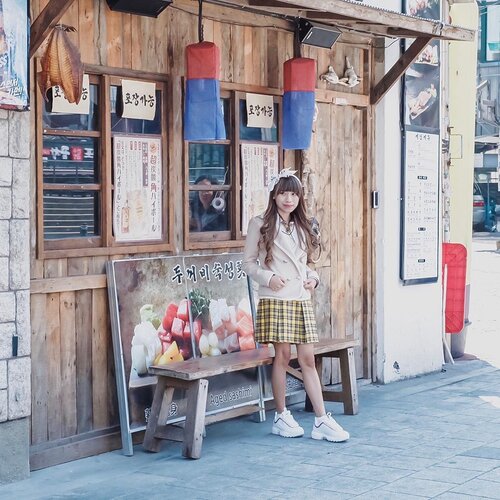 God has a purpose for your pain,
a reason for your struggles,
and a reward for you faithfulness.
-
Some people, maybe happy to look you in pain or struggles. But remember, it's a part of God plan not a devil prayer answers.
-
Let them happy to see you in pain. Don't stop to praying and hoping. Keep positive ! Even tho, you're in a hard battle. It'll be worth it later. Maybe not today, not tomorrow or next month? But, God will replace your pains, tears, and heart breaking with a beautiful rainbow.
-
Just believe in Him !
You're smile will be back soon. Then, when you look back, you'll thankful for everything. Life lesson will redirect you to the place where's you mean to be 🌻
.
.
.
#clozetteid
#tephtraveldiary
#tephsharing
#lifereminder
#seoul
🇰🇷
#seoulkorea
#spring
#summer
#summerkorea
#cherryblossom
#cherryblossomtrees
#traditionalkorea
#schoolgirl
#southkoreatravel
#springtransition
#bloggersurabaya
+ View more details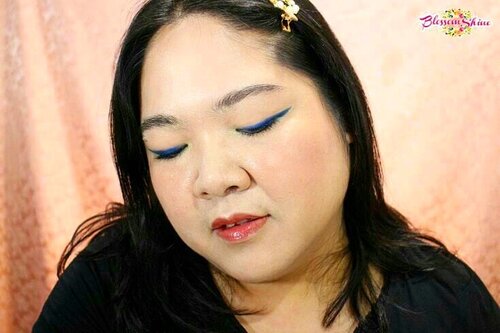 + View more details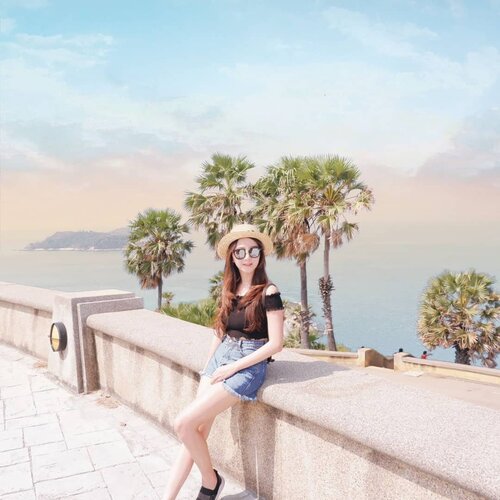 Feeling empty inside is helpless like nothing you do can get rid of this uncomfortable feeling.
It is important to understand where your feeling of emptiness comes from. You can gain understanding through meditation, journaling, taking alone time without electronic distractions, or working on your feeling in therapy.
An important part of getting your life moving again and finding meaning is setting goals.
Do The Things You Used To Enjoy, Pay attention to how you feel when you are doing these things.
Don't Avoid People,  You don't have to interact with anyone. Just put yourself amongst the crowd.
Make Lists, Start writing down potential goals and divide them into four categories: health, relationships, career, and personal growth.
Source:
www.betterhelp.com
#blogger
#impiccha
#piccha
#tribepost
#bandungbeautyblogger
#clozetteid
#quotes
#inspiring
#motivation
#happiness
#lifelessons
#thoughtoftheday
#ipreview
+ View more details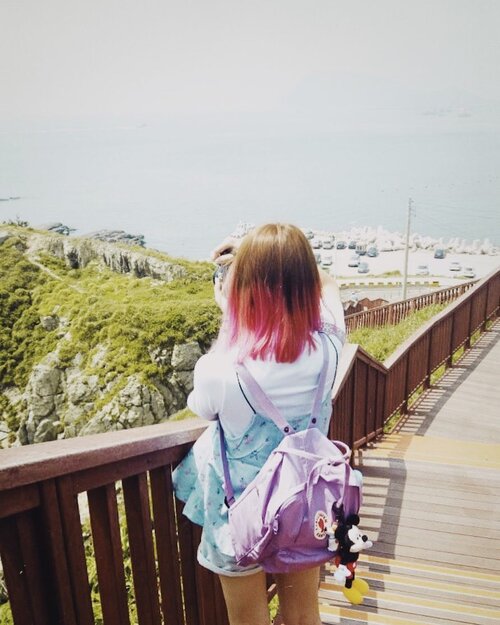 + View more details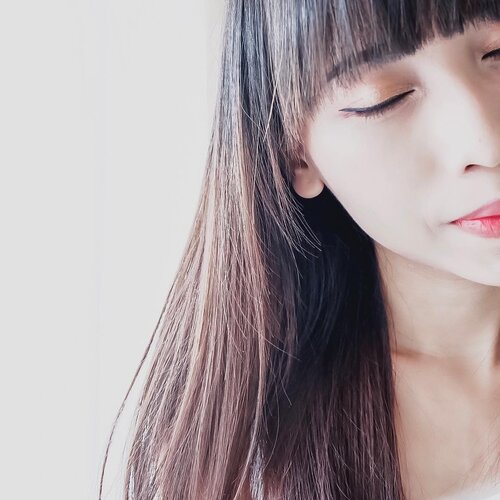 + View more details
loading ...
Back To Top