loading...
Search
2,494 RESULTS FOR QUOTES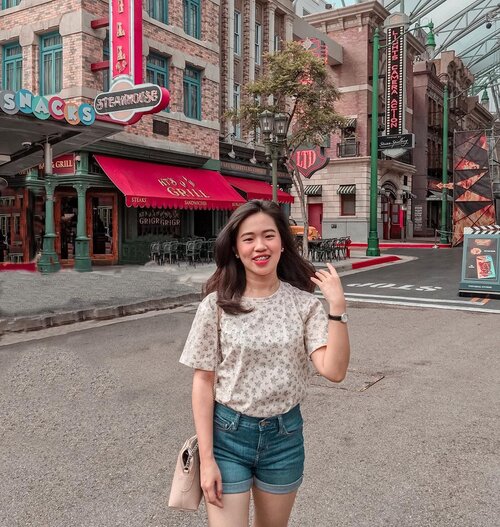 + View more details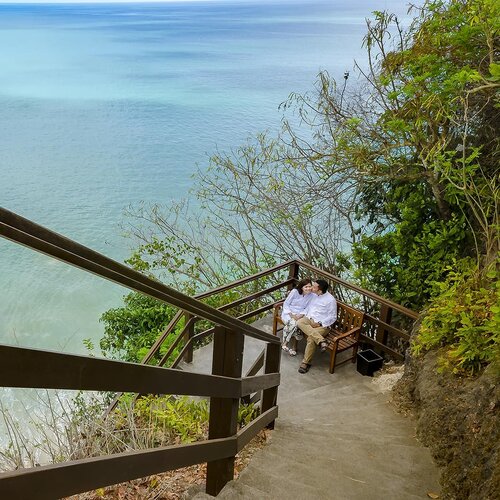 I don't want our lives to be quoted as an example of the perfect marriage, but as the collest adventure ride that two people ever took!
.
Happy Anniversary💗
.
#clozetteid
#lifestyle
#style
#couples

+ View more details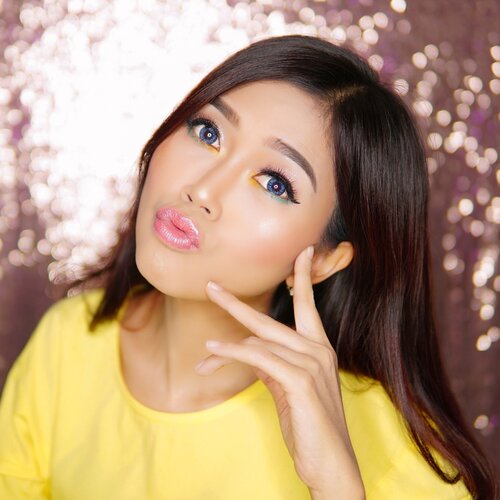 + View more details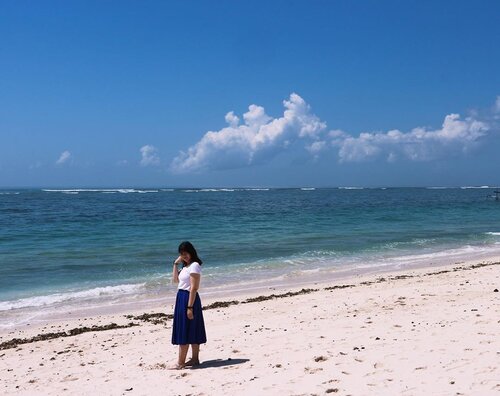 + View more details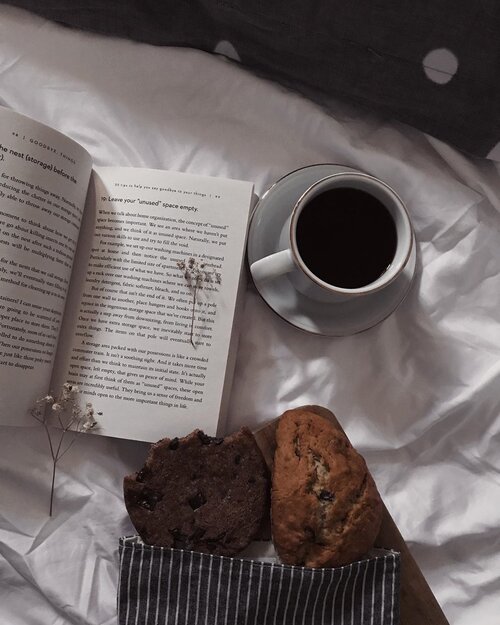 + View more details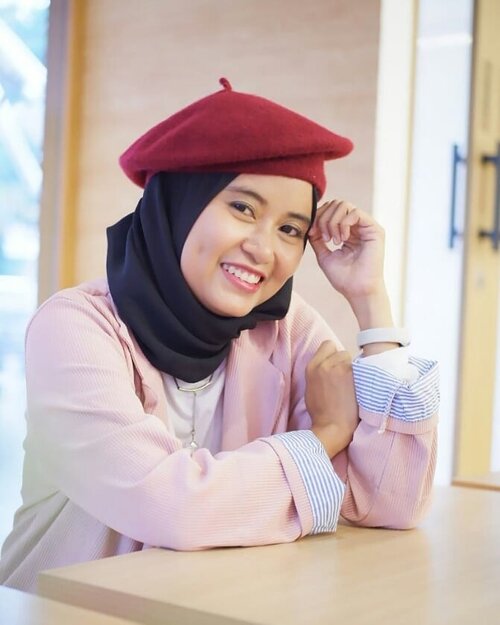 In life, you will realize there is a role for everyone you meet. ⠀Some will test you, some will use you, some will love you, and some will teach you. ⠀But the ones who are truly important are the ones who bring out the best in you. ⠀They are the rare and amazing people who remind you why it's worth it⠀⠀
#lifestyleBlogger
#Clozetteid
#Quotes
⠀⠀⠀
+ View more details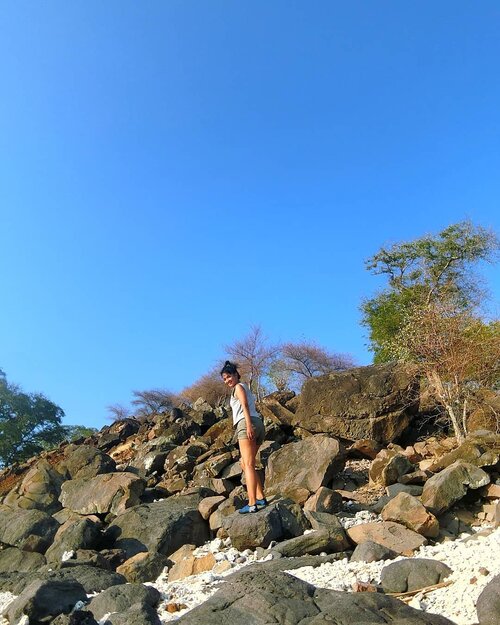 The climb is tough, but the view from the top is worth it .. .
.
.
Berat ya Kalo baca quote-quote gitu.. 🤣 berat lagi ini nih!
Kalo di Jakarta apa Jogja seringnya aku malas jalan apalagi waktu panas terik plus menanjak .. Tapi kalo di NTT beda urusannya 🤣 anaknya mendadak strong gituw 🤣
.
.
.
Kira-kira jam2 siang, Sopiah dan rombongan sampai di Pulau Mekko .. Sudah 3x ai ke sana .. Maunya sih this time mau mampir ke pulau2 lainnya gitu .. Jadilah bisikin bapak nelayan untuk antar kami ke pulau sekitar .. .
.
.
Ini adalah Pulau Nuha Wato Peni, pulau ini berjarak sekitar 15 menit dari Mekko .. Pulaunya penuh sama kerang-kerang dan bebatuan besar begini ... Ada 1 rumah nelayan yang ada di sini, tapi penghuninya sedang ke daratan jadilah sepi pi deh kemarin .. .
.
Ini jam 3 siang, mataharinya masih strong banget! Macam gak peduli bakalan makin hitam 🤣 climb up aja terus, Sopiah! .
.
.
Menikmati musim kering Adonara .. 💙 Novemberku tahun ini indah banget ya, Allah 😇 matur nuwun .
.
.
Cerita tentang NTT kali ini beneran akan naik ke blog. Gaaaak wacana lagi 🤣 dan 2020 nanti, kalian bole join kok 🥰
#clozetteid
#lifestyle
#styletravel
#travelinstyle
#justtravel
#explireadonara
#explorenusatenggaratimur
#sofiadewitraveldiary
📸 by Casio Exilim TR16

+ View more details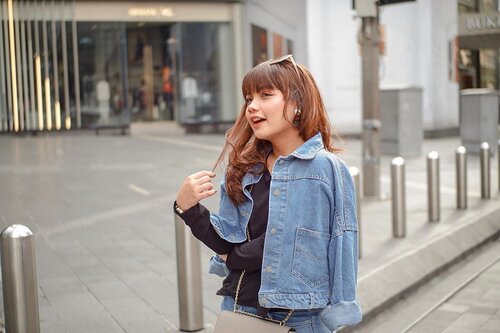 Berdamai dengan lingkungan, kalau bisanya sering denger berdamai dengan diri sendiri kali ini aku mau share berdamai dengan lingkungan. Ko gituuu??Iyaa karena sebenernya ketika kita masuk di suatu lingkungan mau ga mau kita akan berbaur, beradaptasi.Ada yang mudah untuk beradaptasi ada juga yang butuh " waktu" untuk menyesuaikan diri.:.:Kita bisa memilih lingkungan seperti apa yang kita mau, seperti teman atau orang" terdekat kita tapi gimana dengan pekerjaan? Mau ga mau kita yang harus beradaptasi kan. Makanya skill fleksibilitas diperluin nih.::Lalu apa hubungannya berdamai dengan lingkungan? Nah disini aku paham terkadang atau bahkan seringkali kita suka merasa kesel. "Ko gitu banget sih" ko dia sembarangan ngomongnya, julid banget sih padahal gak tau menahu tentang personal kita. Mau nyalahin tapi ga bisa jadi apayang bisa dilakuin? Berdamai dengan lingkungan, bukan artinya berdamai selalu diam aja tapi tau kapan harus merespon. Tau kapan harus memafkaan dan tau kapan harus memberikan penjelasan 🥰
#clozetteid
#positivevibes
#photooftheday
#qotd
#fashion
#holiday
#psychology
#travel
#traveldairy
#travelblogger
#Indonesia
#potd
#instaphoto
#instatravel
#instagram
#qotd
#quote
#instagram
#instadaily
#beautyblogger
#quoteoftheday

+ View more details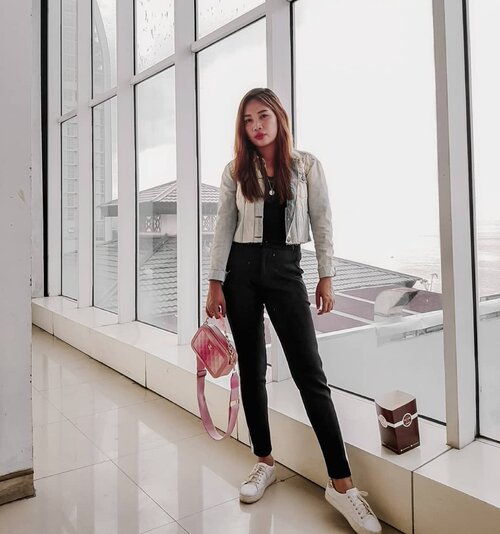 + View more details
loading ...
Back To Top