loading...
Search
35 RESULTS FOR SOCONETWORK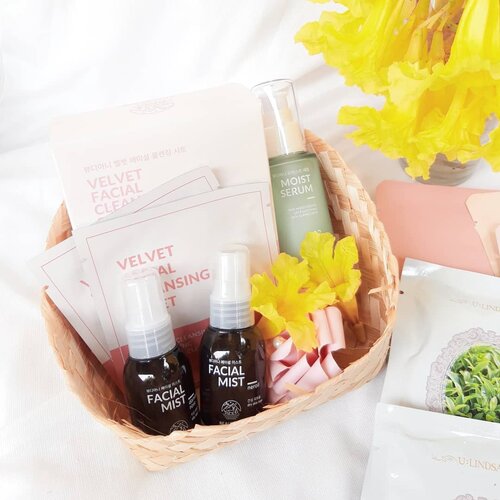 Happy Weekend!💛Weather is so hot these days, it is high until 36°C. Maybe it because the peak of the dry season. I hope you all have a great weekend. I would like to say thank you Jean @madforcos for sending this gift. Its full of skincare! Mostly @beaudiani_global products. Im so excited to try all. There are facial mist, serum, travel size tone up sunscreen, masks, cleansing sheets (20pcs🤪).💐@beaudiani_global aroma masks and whitening mask💐@snp.korea coconut water mask💐Ulindsay gel mask pack💐@beaudiani_global moist serum, velvet facial cleansing sheet, facial mist (damask rose and neroli).~~Dont forget to shop your K-beauty products at
www.madforcos.com
and because Im a FR ambassador you can use my code for 30% discount ARUMDWNS001❤Have you tried anything from Beaudiani, Ulindsay, or SNP? 😍😊.......
#soconetwork
#clozetteid
#sociollabloggernetwork
#frambassador
#beautyjournal
+ View more details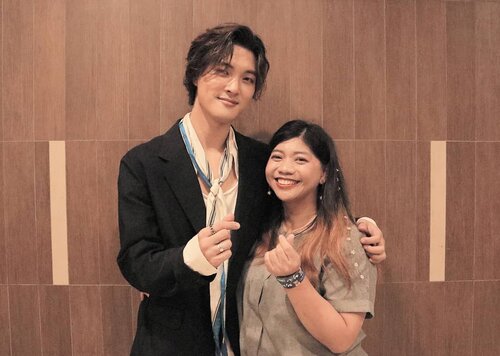 + View more details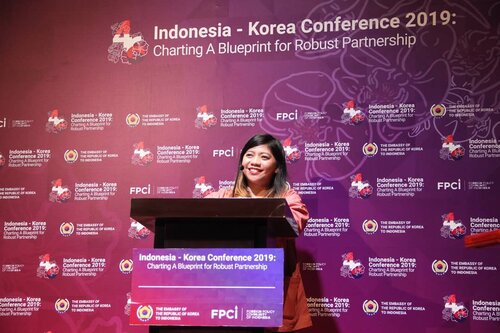 + View more details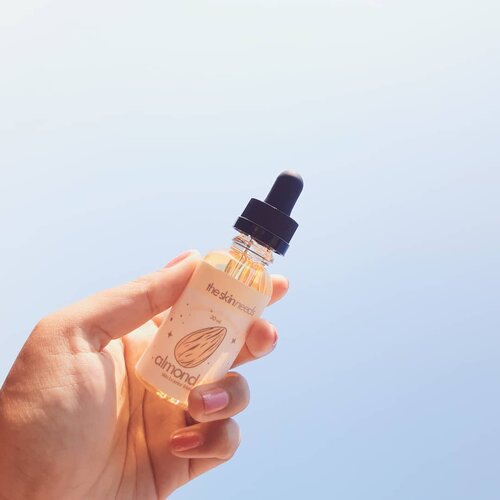 Small, mighty and oh-so-powerful! 🇮🇩
~~
Sweet almond oil is full of vitamin E, vitamin A, monosaturated fatty acids, protein, potassium, and zinc. I love the scent of this oil which is sweet and so nutty. I use this for PM routine as moisture sealer and only 2-4 drops in the palm of my hand and then apply to fhe face and neck, pat gently. I dont get breakout and my skin just love it. I also love this as post-sun care, because almond oil can protect your skin from the sun as well as reverse any damage that has happened to your skin as a result of exposure to UV rays. Because it's packed with vitamins and nutrients, sweet almond oil is a natural skincare superpower. Say hello to hydration and a beautiful glow 🙌✨
~~
Thanks @theskinneeds for gave me a chance to try your products! ❤🙌
.
.
.
.
.
.
#soconetwork
#clozetteid
#skincare
#sociollabloggernetwork
#beautyjournal
+ View more details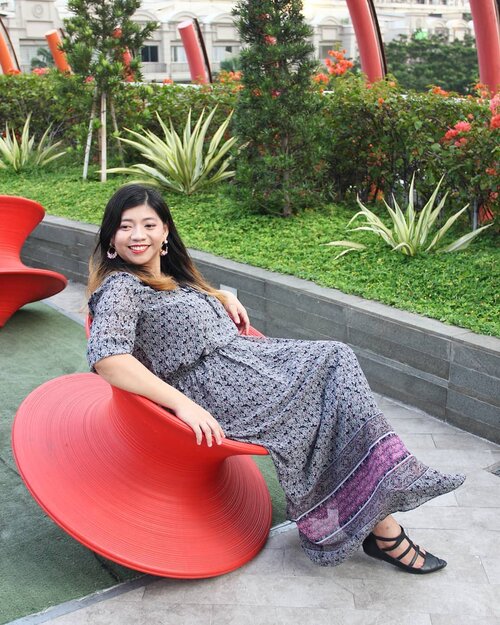 + View more details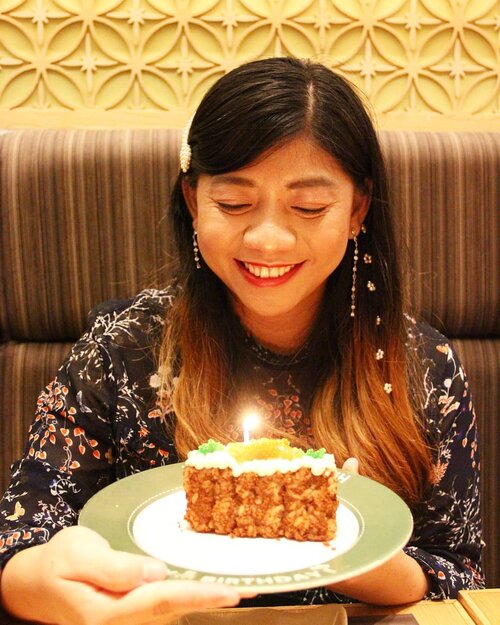 + View more details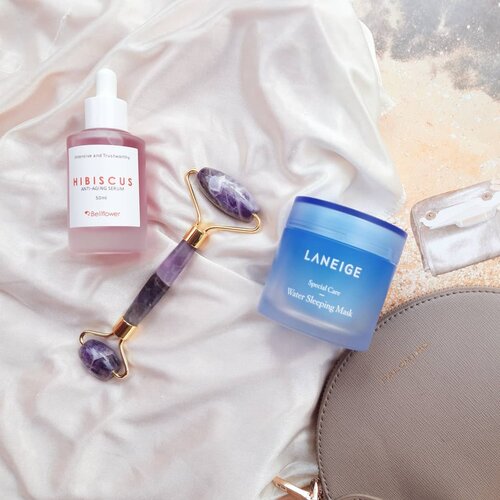 Happy Sunday! Dont forget to pamper your self to get ready on Monday. I love these products ❤ I have to finish the sleeping mask before the PAO 😁
Hibiscus flower known as botox flower! Hibiscus flower is naturally high in both antioxidants and alpha hydroxy acids (AHAs), both important in making skin look more youthful. Specific antioxidants called anthocyanins, which fight of free radicals, prevent premature skin aging, and decrease inflammation. This Bellflower Hibiscus Anti Aging Serum is also enriched with peptides and collagen.
❤
Have you tried any product with Hibiscus extract? 🌺🌺
.
.
.
.
.
.
.
.
.
.
#beautyjournal
#clozetteid
#beauty
#skincare
#soconetwork
#sociollabloggernetwork
+ View more details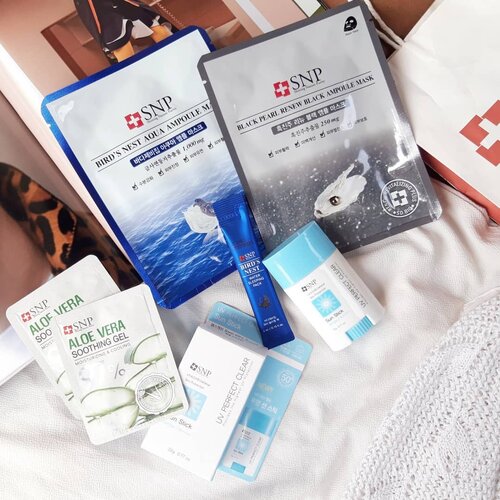 So excited to try these out! Great products from @snp.korea. I have tried masks from SNP. I hope to try more of their products (sun spray and ampoule)❤ Here is Ampoule mask collection of SNP, every mask has a different claim.
✨Charcoal Mineral Black Ampoule Mask
✨Gold Collagen Ampoule Mask
✨Diamond Brightening Ampoule Mask
✨Bird's Nest Aqua Ampoule Mask
✨Jade Soothing Ampoule Mask
✨Black Pearl Renew Black Ampoule Mask
✨UV Perfect Clear Sun Stick (most excited, because i have never tried sun stick before🤪)
✨Bird's Nest Water Sleeping Pack
~~
Have you tried SNP product? ☺❤
.
.
.
.
.
.
#ClozetteID
#beauty
#skincare
#soconetwork
+ View more details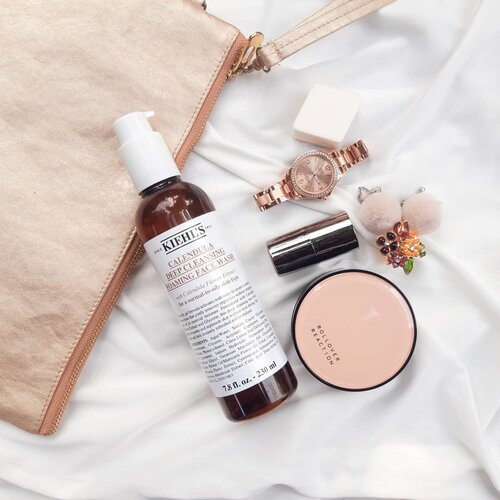 The first step of skincare regimen to achieve healthy skin is to cleanse it. Therefore, it's very important to choose the right cleanser. My skin drastically improved after learning that cleansing is in fact the most damaging skin step. Its began on my second year student in the university, i dont do the cleansing step properly. I started learning how to do the right step of it. I really love this Calendula Face Wash❤ Make sure you're using a cleanser made for your skin type, so you don't strip your skin's natural moisture. Massage your face with the cleanser in a circular motion, focusing most of your time on the T-zone, the jaw line and the hairline.~~~What is your current cleanser?
#ClozetteID
#SocoNetwork
+ View more details
loading ...
Back To Top