loading...
Search
7 RESULTS FOR SINGLEMOTHER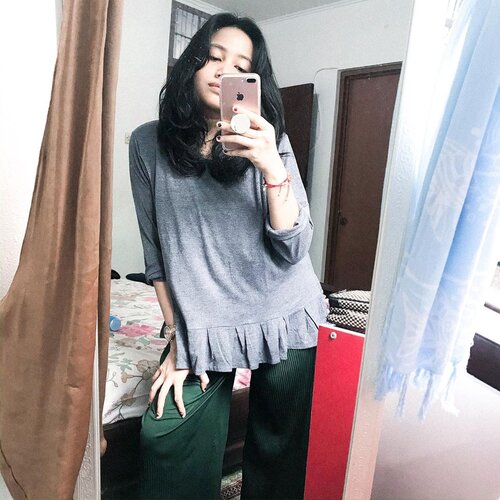 + View more details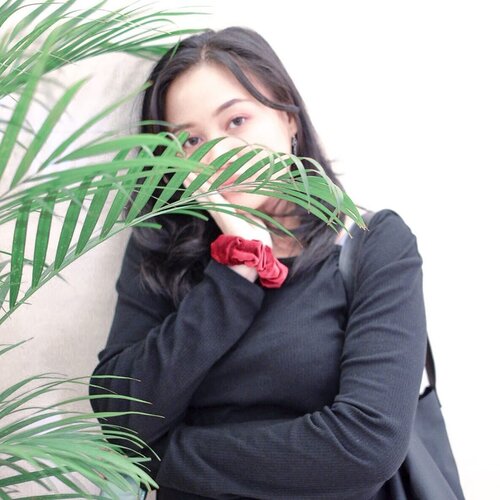 + View more details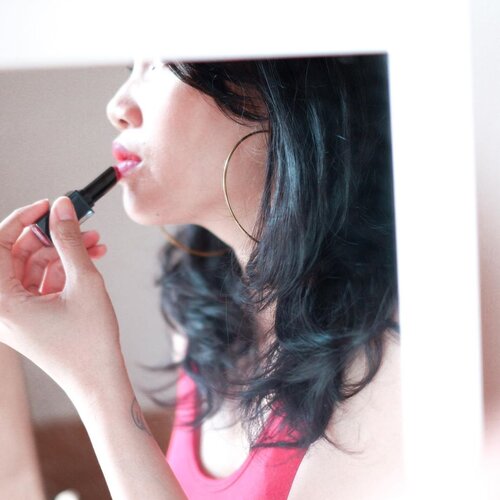 + View more details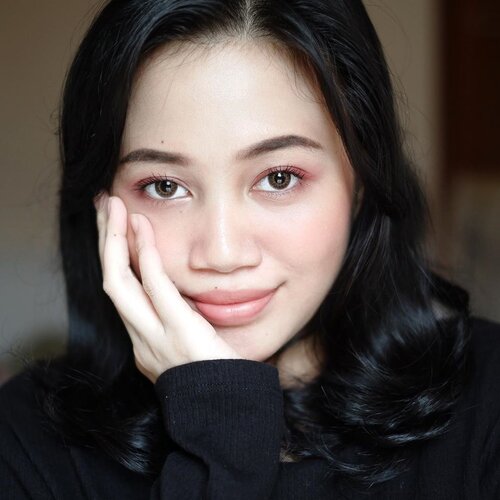 + View more details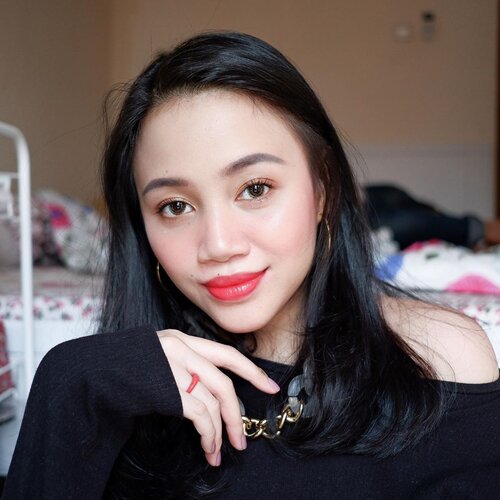 + View more details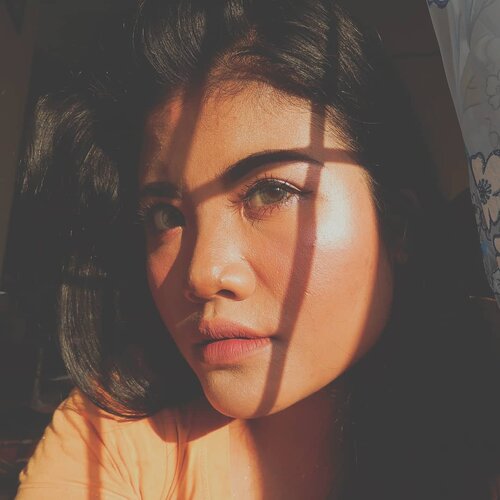 [
#BellaZheeStory
]
My kind of flaws.
.
Did you see the textures of my skin? I love it like that. Some of you maybe try hard to makes your face look like a silk. I'm not saying that i dont like it. I just can make it on my face thats full of soft hair.
.
One of the problem about women that have the same skin color with me is, to finding their colors matchs.
.
Someones said "Your face doesnt seem has a similar color with your hand". What i feel?? I feel pain. Its hurt you know.
.
Did you know what i've been through? I'm a proud single mother that have to fight for my family. Sometimes i forgot to take care of myself.
.
#Clozetteid
#Beauty
#BeautygoersID

+ View more details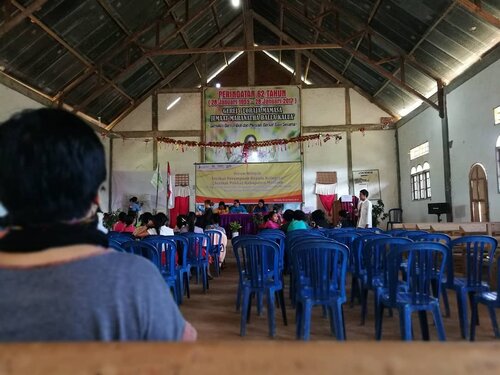 Hallo!
#throwback
a
#latepost
trip bersama @torajamelo ke Mamasa City .....21 Maret 2018Sebelum Pesta Tenun dimulai, Ada Forum Wilayah dari @yayasanpekka Serikat Perempuan Kepala Keluarga (PEKKA) Sebuah serikat yang beranggotakan para perempuan yang kuat dan mandiri yang menjadi single mother atau kepala keluarga dalam hidupnya.....Terharu bisa menjadi saksi bagaimana Serikat PEKKA ini dibuat.. mulai dari sidang AD/ART untuk visi dan misi, bagaimana teknis pelaksanaan, hingga bagaimana pemilihan pengurusnya .. semua berani mengutarakan usulan, keberatan, kritik dan saran .....Minimnya fasilitas dan dana tidak membuat Serika PEKKA patah semangat. Bahkan justru itu menjadi motivasi dan kekuatan yang mendorong mama-mama ini untuk bahu membahu memajukan kehidupannya 💙 so sweet!...TorajaMelo (digagas oleh mama @dinnyjusuf ) hadir ke dalam forum ini sebagai partner kerja PEKKA dan para mama penenun Mamasa. Ada perwakilan 4 desa yang datang dan menginap di Desa Balla Satanetean dan bekerja keras untuk membentuk serikat. Event ini diabadikan oleh mbak @vivianidris dan tim BTI 💙 ...Yang bikin Sop deg-degan sekaligus excited adalah .. fashion show yang akan diadakan di keesokan harinya bersama mama-mama dan kakak-kakak penenun mamasa 😍 1st time untuk Sop berkolaborasi dengan penduduk lokal, dan 1st time untuk masyarakat mengikuti fashion show 😍 tapi support dari full team enggak kendor sama sekali 💪💪
#clozetteid
#yayasanpekka
#Torajamelo
#BTI
#mamasacity
#pestatenunmamasa
#SoleOhaRaya
#SofiaPergiMamasa
#exploremamasa
#exploresulawei

+ View more details
loading ...
Back To Top