loading...
Search
2 RESULTS FOR TAYTBFEST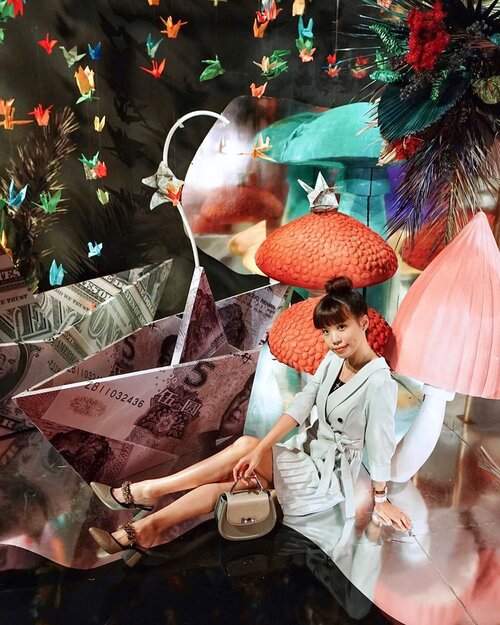 Do you live by the YOLO motto? yes, indeed you only live once ! Thus let's make the best out of it, there will be no end when it comes to spending, our want keep increasing while sometime our income stagnant. This is what makes it important to have a financial planning and insurance planning to have your future planned to be assured. Yesterday's session about YOLO: You Only Live Once Retirement Planning with @greateasternid at @taytb.fest hosted by @ocbc_nisp . I'm inspired by the stories and insights shared by the guest speakers. As a young individual sometimes we often overlook the future and focus on the present which is completely fine but let's become more aware and prepared to not only live a happy life today but also when we're retired. @greateasternid have amazing products which you can choose to cater to your need, I would highly recommend you guys to visit the fest if you are free this weekend. They're there till Sunday 3 Nov
#HidupHarusGini
#taytbfest

+ View more details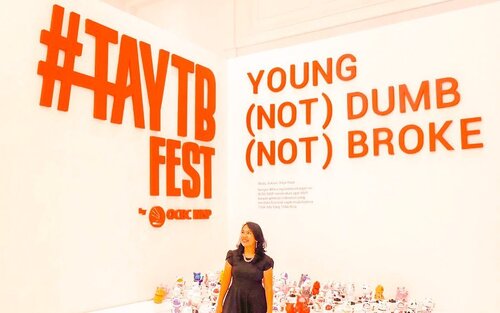 Kalo kamu mau belajar soal literasi keuangan BIAR CUAN, biar bisa punya rumah tapi tep bebas travelling, gih dateng ke
#TAYTBFest
by @ocbc_nisp .. Acaranya sampe tanggal 3 Nov di di The Tribrata Dharmawangsa lho! Banyak instalasi artsy kekinian gitu. Bakalan puas hahahihi sambil makan enak dan selfie deh. Seru banget!.So, mau dateng sama siapa ke @taytb.fest ? Pokokmen mesti cuan, cuan, cuan yaaaaa! 🤑🤑
+ View more details
loading ...
Back To Top