loading...
Search
70 RESULTS FOR WEEKENDCHILL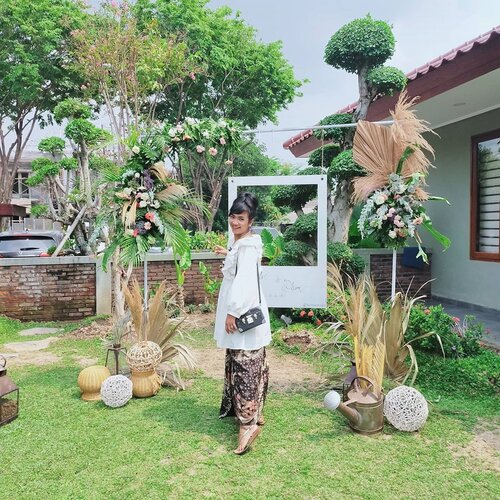 Banyak yang menghabiskan waktu selama seminggu untuk nungguin weekend .. setahun untuk nungguin liburan akhir tahun .. Dan sepanjang hidupnya untuk kebahagiaan .. ...Aku,Sabar nungguin Bossy President, Trouble with President: Return Of The Princess sama The Devil's Men Ada crazy updates aja Wis .. semoga Happy Ending 😋 ...Cheers!! 📸 by mbak @nuihardani (bener kan ya? Apa mbak @ryriewulandari ? 🤫)
#clozetteid
#lifestyle
#weekendchill
#OOTD
#weddingoutfit
+ View more details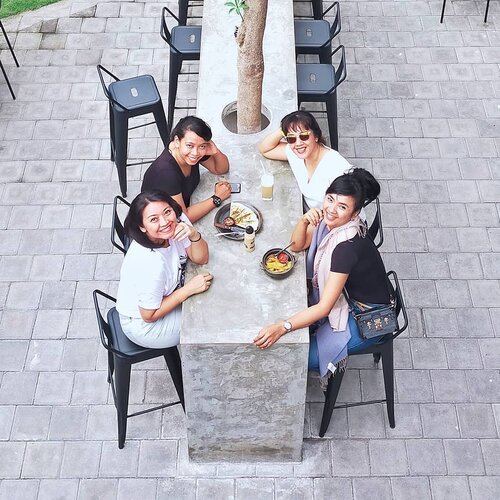 + View more details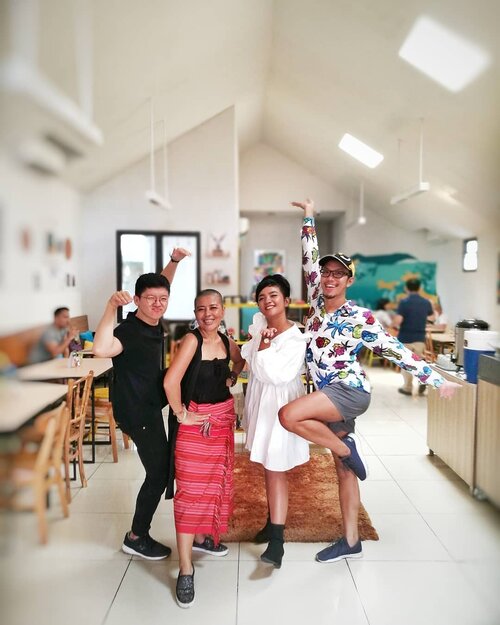 + View more details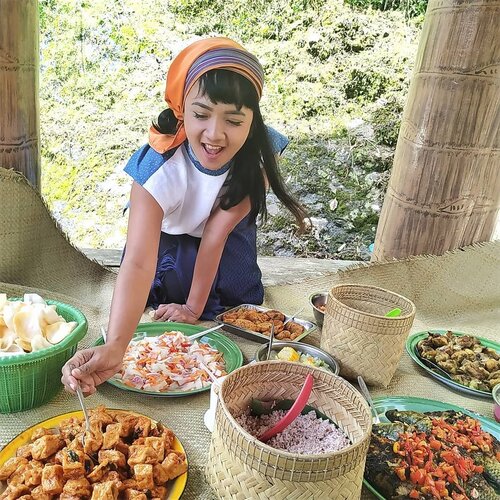 + View more details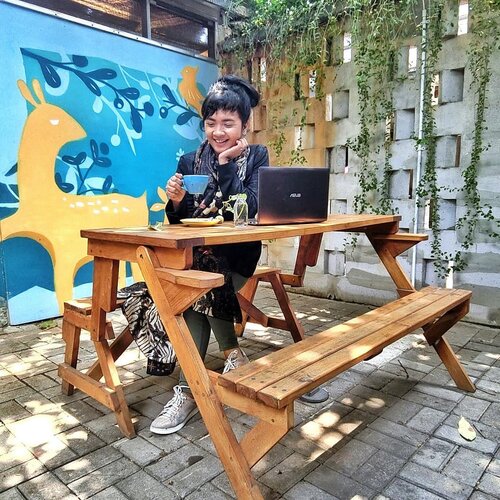 Weekend chill ☕ Selamat pagi! .
.
.
Hari ini @alkisah.rasa tutup .. hahaha cuma mau iming2 kamu kok gaes .. kalo Senin kamu bisa melipir ke sana lho kalo bosyan di kantor 🙌
Mungkin Copiah ada .. mungkin juga tidak 😝
Seperti semalam dapat kejutan ada kk timo, kk salman dan kk agung tetiba muncul tapi ko hendronya udah pulang 🤦
.
.
.
Enggak sabar deh, nungguin kopi-kopinya ready .. mo makan donat dan kucelupin ke kopi .. pasti sedap 🙌 .
.
.
Siapa yang seneng nongkrong di Alkisah tapi kudu cabut cepet karena jam 20 udah tutup ... ? Yuklah! Kita minta @hdjasmoro tutup lebih lama yuk kalo coffee shop nya udah ready 🙌
Jadi kita bisa lamaan di sana kk kk @vitriemaulani
@timo_wp @salmanbiroe @karmalogy @judhopratama @jvr_nilasari @anastaeast @alexfoodism @ratihnugra @endahdwi.ekowati @antriesoeryanto @silvi_dw @ryriewulandari @jati_kp7 @cewealpukat @cutauzria @jeniainovamira @waoderadiatna 🤣🤣 pokoknya semuanya 🤣 kumention semua bisa jebol niy
#clozetteid
#lifestyle
#KulinerJakarta
#AlkisahRasa
+ View more details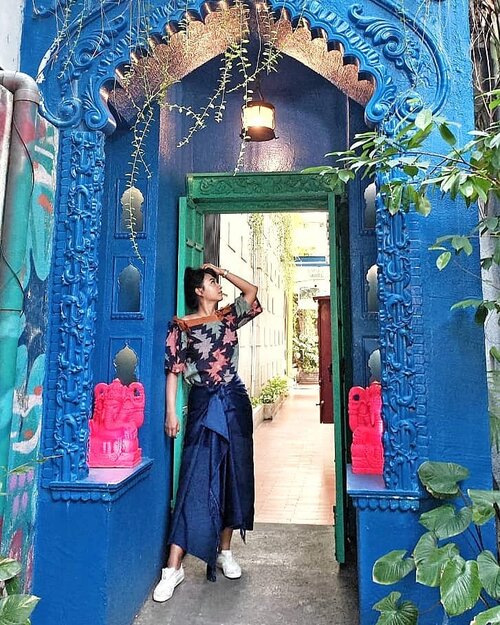 + View more details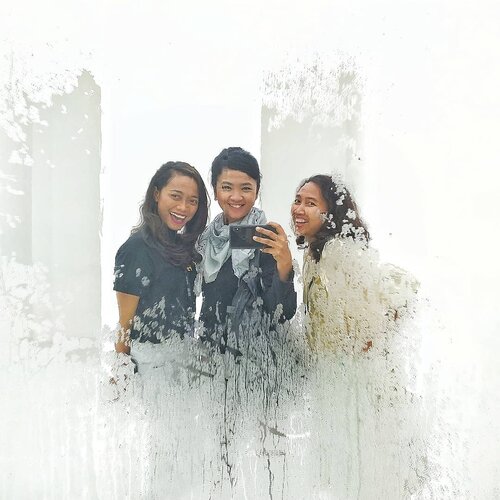 + View more details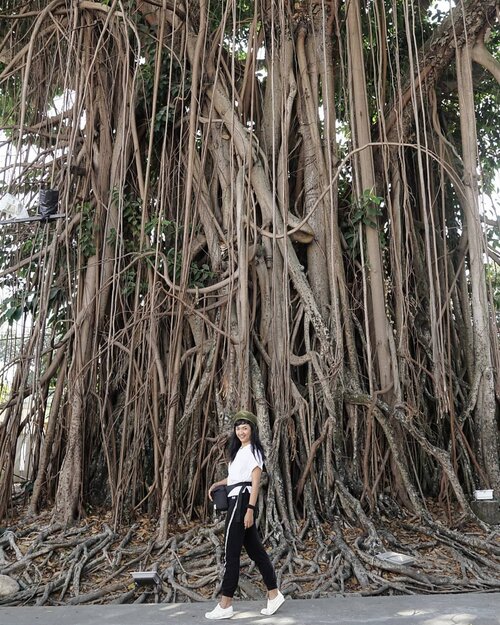 + View more details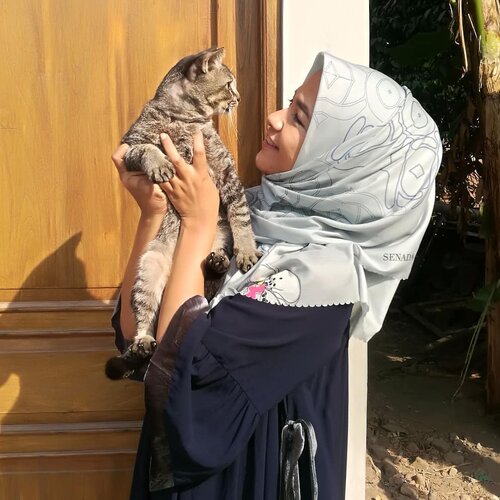 Selamat Idul Adha 1440H 🙏...Bersyukur dong ya bisa nyampe di hari ini .. Beberapa hari lalu, ngobrol seru sama @nadz_nasa tentang antrian haji .. Copiah dpt di 2040 🤣 Nurul dapat 2047 .. bismillaah aja kita sehat, umur panjang dan mampu, babe .. 💙...Hari ini bersyukur bisa sholat eid tepat waktu, sebelahan sama onti @diaharta yang kukangeni (tapi lupa foto hahahaha) .. ngobrolin tentang gimana "amazing"nya konten selebgram jaman now.....Hari ini akan banyakin di rumah aja, karena sedang enggak fit. Syaraf kejepit di pinggang kiri bikin Copiah gak sempurna jalan maupun ruku' dan sujud gaes ha ha ha.. terlalu semangat olahraga nampaknya 🤣 tabib lagi hari raya, enggak bisa diganggu jadi beliau baru datang besok 🙋 takpe takpe .. ...Kuhabiskan waktuku bersama momon dan maman 🤗...O-ya scarf cantik super adem ini koleksi dari @senada_scarf seri Anggrek (abu-abu) .. enak banget dipakenya, keliatan kan aku kalem-kalem di bawah terik matahari 🤣🤣
#clozetteid
#lifestyle
#fashion
#weekendchill
#SofiaDewiMudikDiary
+ View more details
loading ...
Back To Top