loading...
Search
392 RESULTS FOR WHYNOT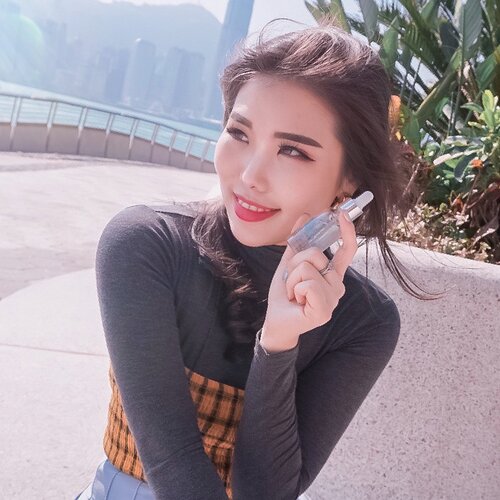 I always more into lightweight, watery texture when it comes to serum - and this @vocabeautyofficial is that one local brand you should try. Contains of 95% Galactomyces also BPOM & HSA certified, this glow serum is :💦 Easily absorbs into skin.💦 Watery-gel texture.💦 Fresh sensation.💦 Doesn't leave sticky feeling....Well, although it might be a little problem with the glass bottle, but well, it does a good work, so why not giving a try ? 😃...Thank you @sbybeautyblogger 💖 for the chance.
#BeautyIsYours
#sbybeautyblogger
#sbbreview
#sbbXvocabeauty
#ClozetteID

+ View more details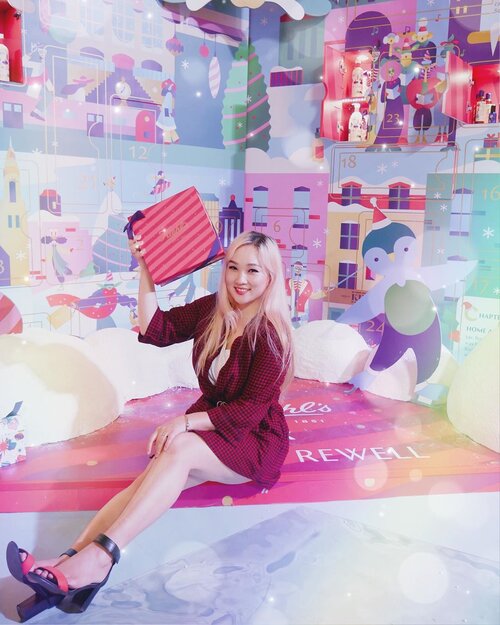 ❄️🎄Guys!! Ready for Happy Holiday?? Me Yes!!! With " @kiehlsid Holiday Event" 😏Kiehls collaborates with @janinerewell Graphic artists to design Holiday limited Editions 2019! The design is unique and colorful 🌸 i am so honored to see their collaboration! As you know Kiehls brand is well know around the world. I also like to use few of items such as ultra facial cream, Midnight Recovery concentrates. OH! I will upload about Ultra Facial Cream review on my YouTube channel💜By the way why not you take Limited Editions Holiday kits from @kiehlsid ? -
#KiehlsHoliday
#KiehlsID
#KiehlsxClozetteID
#ClozetteID
+ View more details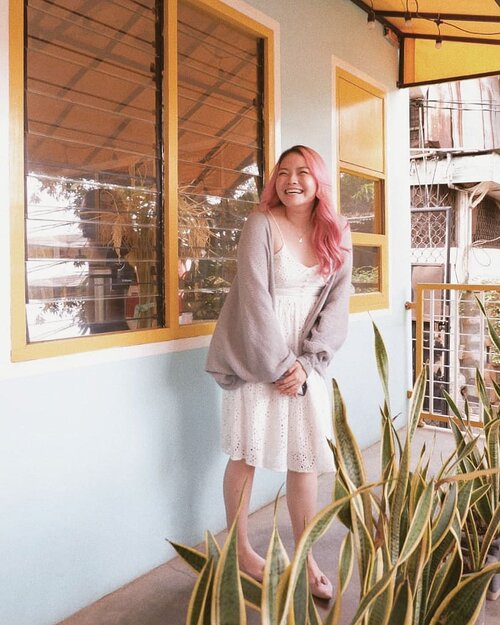 + View more details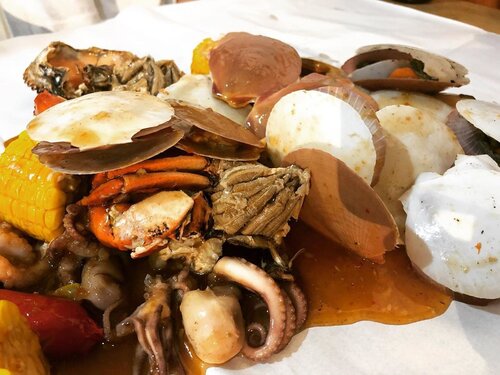 + View more details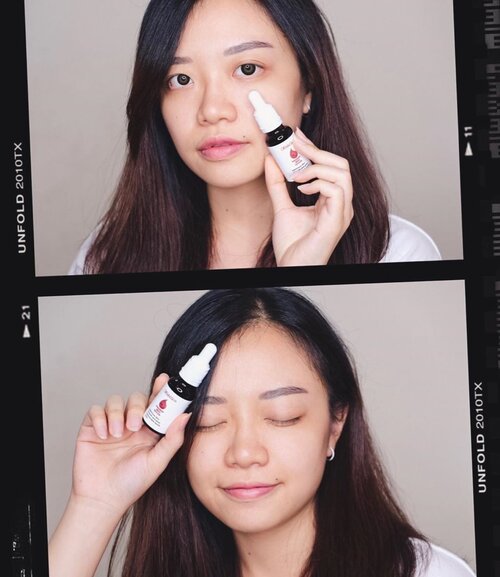 Bareface? Why not ✨Kira-kira 10 hari terakhir ini aku lagi nyoba skincare dari @elsheskin. Ada 2 produk, yaitu:• Radiant Skin Serum, dengan arbutin dan niacinamide yang fungsinya buat mencerahkan dan menyamarkan noda hitam.• Brightening Cream, ini juga ada niacinamidenya, untuk mencerahkan wajah dan menyamarkan bekas jerawat..Swipe left untuk before afternya! Coba temukan 10 perbedaan wkwkwk 😜 full review bakal aku post di blogku sekitar 2 minggu lagi, stay tune! ✨...
#sbbXElsheskin
#sbbreview
#sbybeautyblogger
#elsheskin
#jessicaalicias
#JessiReviews
#CollabwithJessi

+ View more details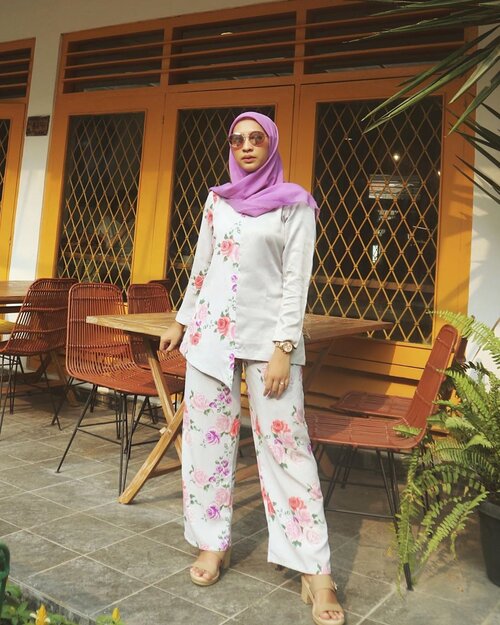 + View more details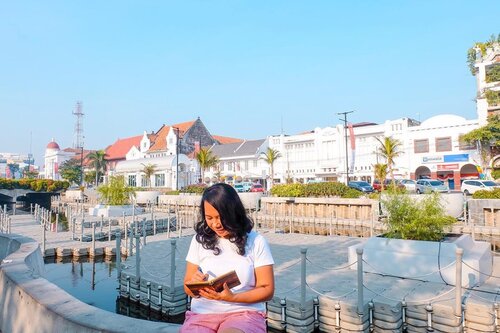 Do you keep a journal? I do. I even have several journal books:
.
1st journal for daily to do list (I use bullet method, thanks to @natalixia who introduced me this. It's more comfy than the Strikethru method I usually did and high five to @dewikr whom I know using this too).
.
2nd journal where I write my emotional feeling. I usually map my emotions here so I get to have better comprehension of I am going trough.
.
and last, the 3rd journal that I use whenever I am on a journey. You know, when you travel sometimes you meet local extraordinary people who tell you stories or information that doesn't even exist in Google. I don't have elephant memory so I write down all of those info (this was inspired by Mbak @windy_ariestanty posts. Thanks Mbak).
.
Currently I am using a journal book from @tenoon_id. It has accompanied me to Cambodia, Vietnam, Singgapore, Australia and of course when I am roaming around my own city.
.
With 95k rupiah purchase, not only you get a beautiful notebook covered by woven fabric for a memory keeper or store your ideas but you also help local economy. So, why not?
.
#travel
#roamaroundtheworld
+ View more details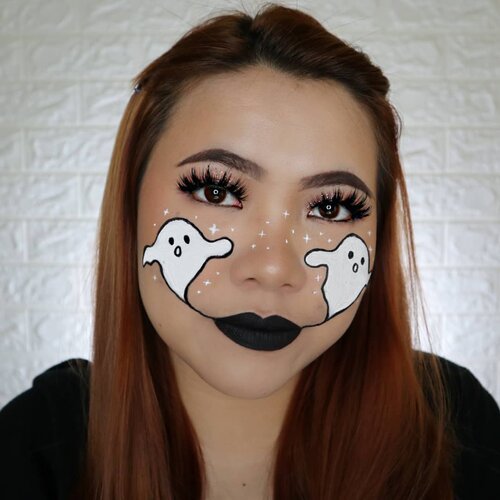 + View more details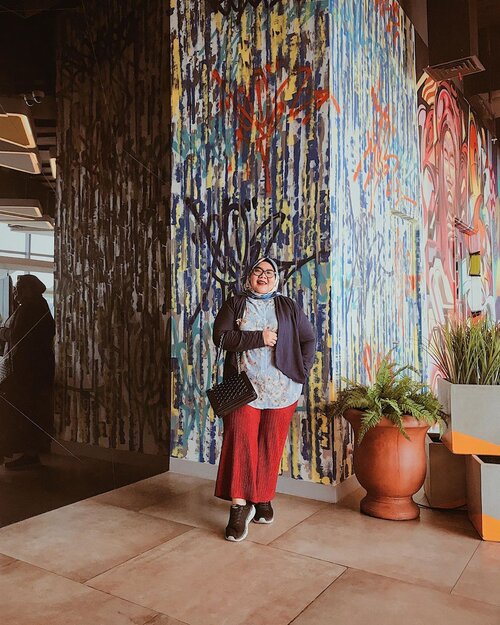 Curvy size pakai celana warna terang? Why not?! ❤️_Kalau masih agak ragu atau gak PD, padu padanin pakai atasan yang warnanya lebih gelap aja supaya lebih menyeimbangkan warna dan nggak gonjreng-gonjreng amat. _Ingat, yang utama adalah kamu PD dan nyaman pakai apapun yang kamu mau. Kalau sudah nyaman, pasti enjoy banget dan nggak mikirin komentar negatif dari orang lain. _Have a good Tuesday fellas!
#BiarGedeTapiPede

+ View more details
loading ...
Back To Top