loading...
Search
326 RESULTS FOR AESTHETIC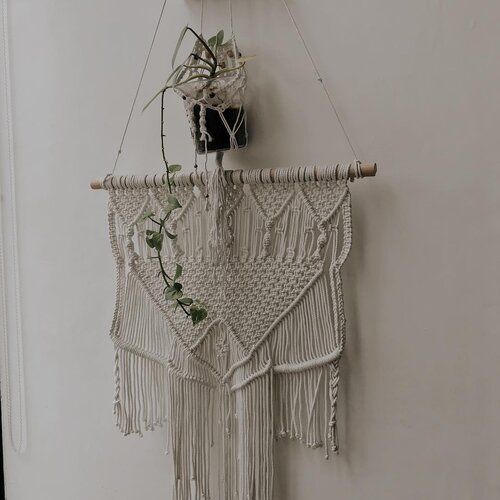 + View more details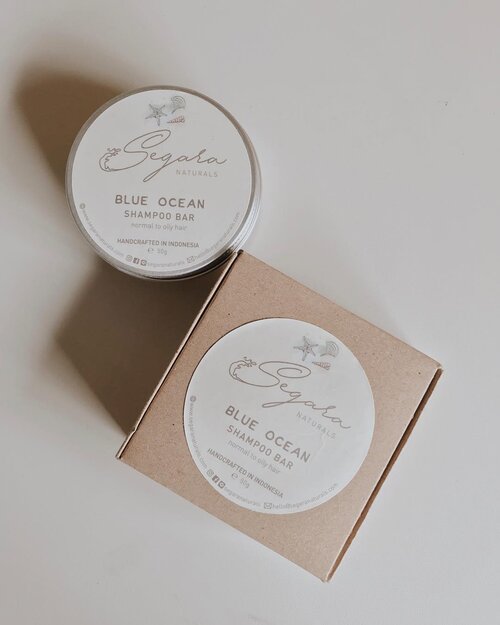 + View more details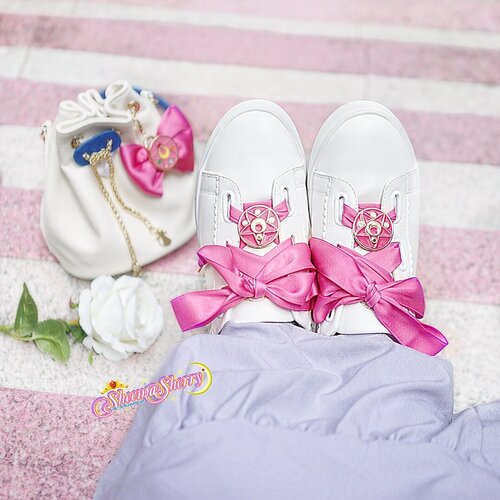 Things that Spark Joy ✨💗🌙💖⭐️
#SheemasherrySailorMoon
.
Do you follow accounts that mostly post cute or aesthetic objects or
#flatlays
on them? I'm following LOTS of that kind of accounts. Some of them post their
#SailorMoon
collection, some post their makeup or skincare products, toys or action figures, journals or diaries, food or drinks, or aaaany objects from any angles they find cute / aesthetic around them.
.
Probably if you play
#tumblr
or
#pinterest
, you have saved / reblogged / pinned that kind of cute photos too.
.
You know, I really love seeing that kind of photos. I feel like they bring some kind of happiness to people who enjoy beauty like me. Yea, I'm a person who can stand still and silently watch something for quite a long period of time just to admire its beauty. I can also be so chatty about it, while probably other people don't find the beauty in the thing that catches my attention.
.
These accounts I'm talking about, they motivate me to capture beauty in anything I see / I have too. I've practiced making flatlays, decorating objects, choosing angles, etc... etc... taking photos of them... editing them, which means, playing with colours (OH I LOVE THIS)... and posting them, sharing them with everyone, because I love expressing my passion about beauty and cuteness (a.k.a KAWAII-ness) into a visible form, and also in hopes that you also see and enjoy them the way I do!!
.
Now, I actually want to know, do you like seeing photos of the cute stuff, like my Sailor Moon stuff, or other objects that I've shared so far? Don't worry, It doesn't matter what you think, because at the first place I do it for self-expression, but it's nice to know what you think too, even though I'm not sure you will even read this caption until the end... 😂😂😂😂

+ View more details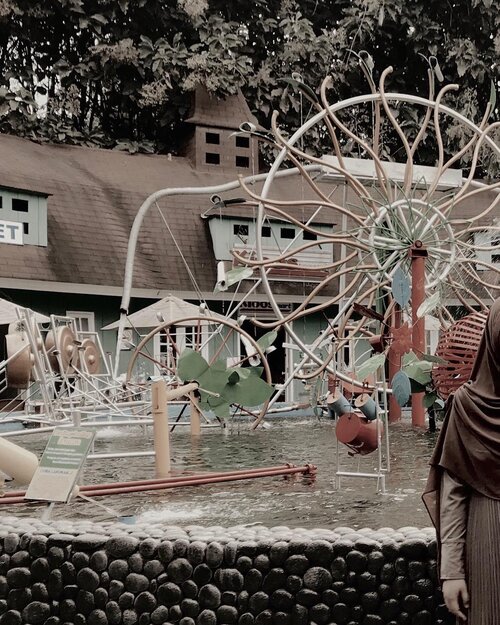 + View more details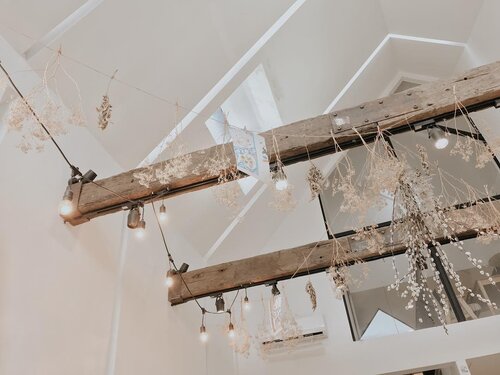 + View more details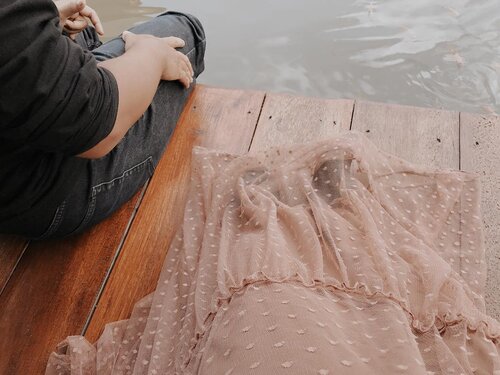 + View more details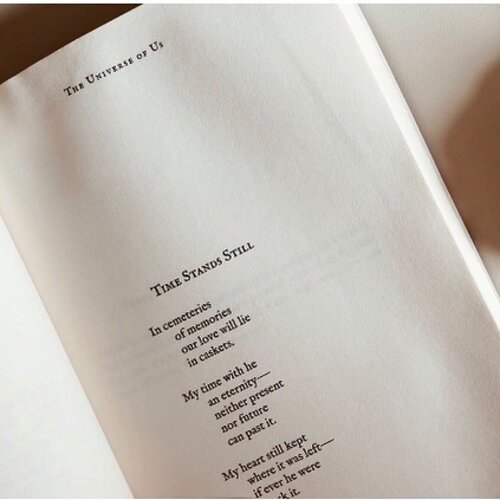 + View more details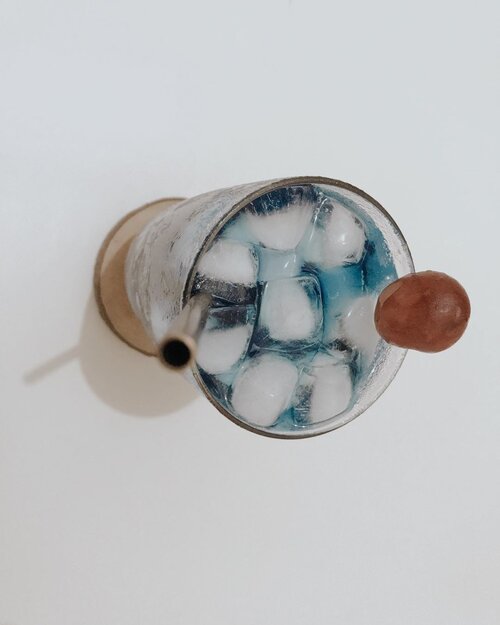 + View more details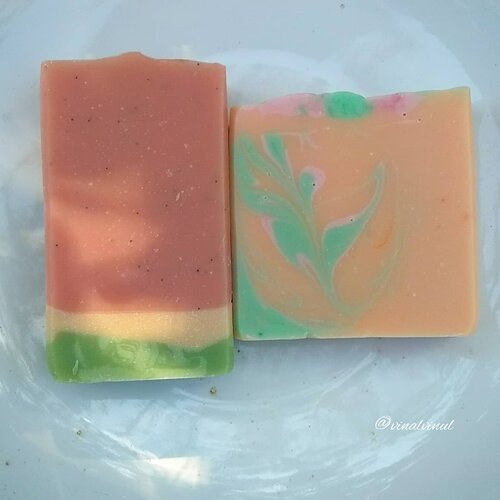 Terimakasih kepada @saboon.id & @idskincarecommunity sudah memberi kesempatan aku mencoba Handmade Soap yang super gemesh ini. Aku dikasih 2 varian yaitu Summer Splash Soap & Fizzy Orange Soap. Semua bentuk sabunnya cantik, gemesh, serba pastel soft & tentunya sayang banget pas dulu mau coba tp karena harus aku review mau gak mau harus aku coba 🤣 🍉 Summer Splash Soap 🍉 Bentuknya sabun balok gitu & ada glitternya 😊 Ada pola/warna semangkanya gitu. Wanginya manis macem buah semangka gitu & lumayan tahan lama wanginya, ada busanya dalam jumlah yg cukup & tidak bikin kering. Berasa seger, lembut, dan semangat kalau habis mandi pakai varian ini. Cocok digunakan disaat gerah habis terkena polusi bakalan mantul & adem seger. Oh iya walaupun ini berglitter tapi sabun ini tidak bikin kulit kita jadi kelap kelip gemerlap shine bright gitu lho ya. Jadi tidak ada efek glowing dari si glitter ini. Mungkin glitternya hanya bagian dari unsur aesthetic dari handmade sabun satu ini. 🍊 Fizzy Orange Soap 🍊 Wangi dari sabun ini manis & seger banget. Beneran orange/buah jeruk banget deh. Busanya cukup &, tdk membuat kering. Setelah pemakaian, Kulit aku lebih lembab, bersih & fresh banget. Cocok banget digunakan setelah beraktivitas. Semua lelah letih luluh lantah & badan kembali fresh. Nah buat kalian yang ingin cobain
#handmadesaboon
#handmadesoap
satu ini, aku ada kode voucher buat belanja saboon via Shopee 📣🎊Cukup input kode : SABOONSCC berlaku 27 Mei sampai 15 Juni 2019. I really recommend you to try this super cute local handmade soap. You'll never regret to try it 🎈
#isccollaboration
#isccollab
#iscxsaboonid
#idskincarecommunity
#artisansoap
#sabun
#soap
#homemadesoap
#clozetteid

+ View more details
loading ...
Back To Top