loading...
Search
8 RESULTS FOR ALLNATURAL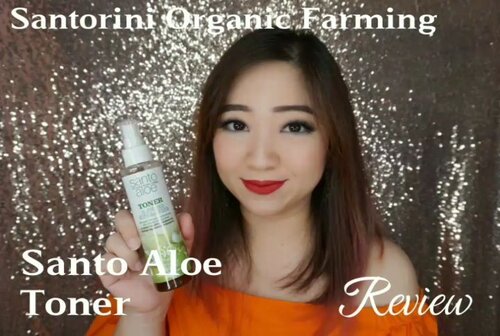 + View more details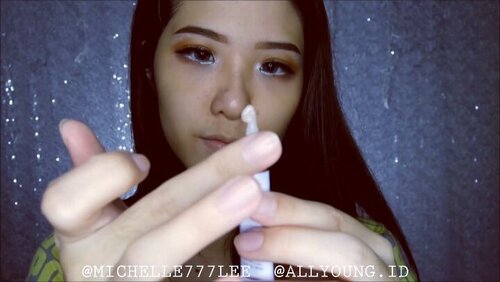 🇨🇭
Swissvita╳Micrite 3D All Use Skin Serum from @ALLYOUNG.ID 💕
.
✔ONE PRODUCT, COUNTLESS BENEFITS
This high potency anti-aging serum was formulated with a greater concentration of active ingredients. Just a small pearl drop of this product is sufficient to work on the entire face. With Swissvita, there is no need to acquire different products for different skin issues. This serum helps diminish fine lines, smoothes wrinkles and reduces dark spots at the same time. Three skin care benefits rolled into one product.
.
✔FORMULATED WITH AC-11®
Mother nature has countless of natural herbs that can keep your skin healthy and beautiful, and AC-11® is one of them. AC-11® is a natural plant extract from the Amazon rainforest. It helps the skin repair sun and environmental related damages. It works by stimulating the skin to produce its own natural collagen associated with soft, supple, and youthful-looking skin.
.
✔THREE BENEFITS IN ONE PACKAGE
You can completely say goodbye to sagging, dull and ugly skin, thanks to the three powerful ingredients of our anti aging serum. Aside from having AC-11®, it also contains Vitamin B12 which improves moisture retention of the skin, thus keeping it moisturized and hydrated. PROGELINE is filled with actives and peptides which promote structural remodeling of the skin. It clinically reduces the signs of aging by improving skin's firmness and elasticity.
.
✔SAFE AND GENTLE FOR ALL SKIN TYPES
Swissvita has developed skin care products for people with different skin types, especially those with sensitive skin. It is safe and free from harmful chemicals or ingredients. It is fragrance-free, alcohol-free, paraben-free, pigments-free and additive-free. All-natural goodness in one tube.
.
#endorse
#endorser
#endorsement
#endorsements
#endorsementid
#endorseindo

+ View more details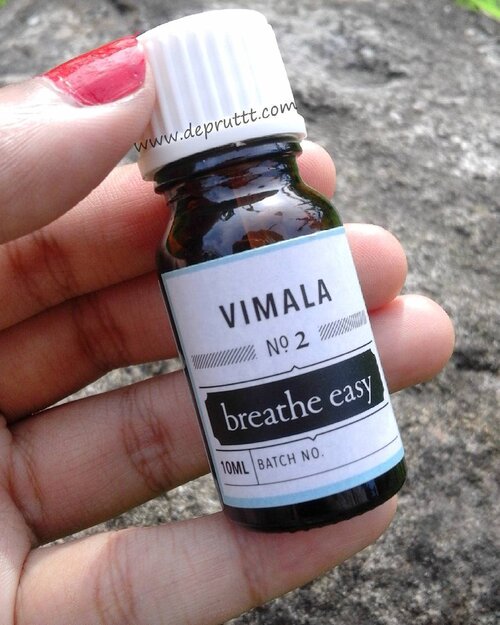 + View more details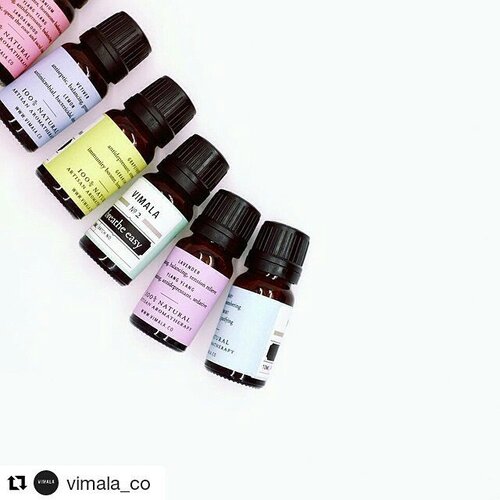 + View more details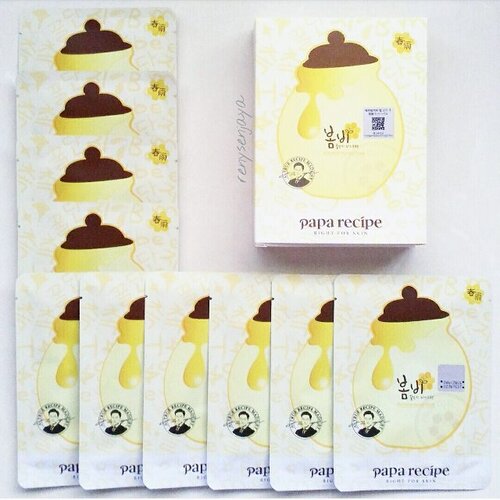 + View more details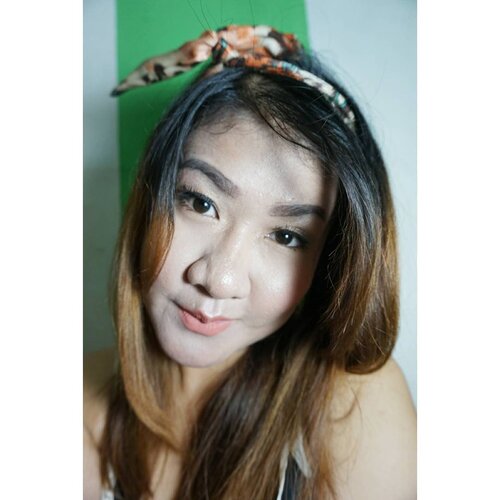 + View more details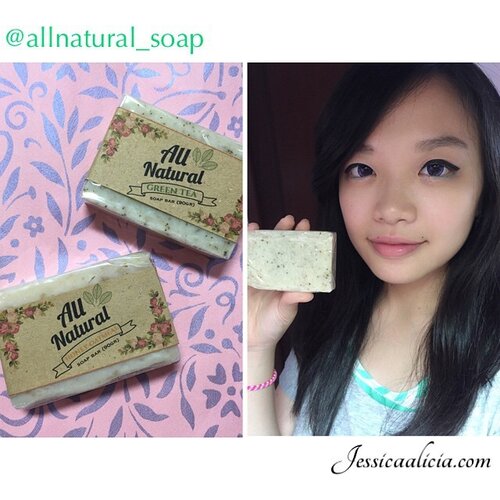 + View more details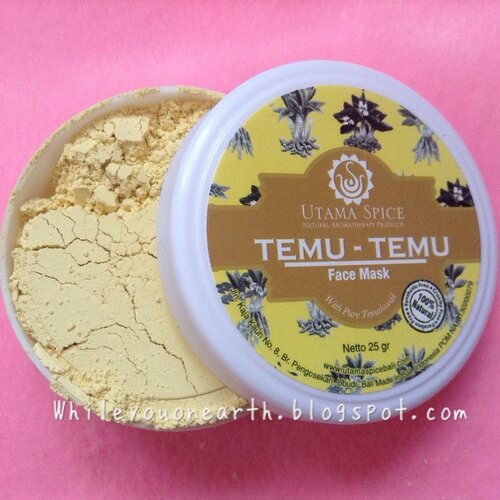 + View more details
loading ...
Back To Top