loading...
Search
127 RESULTS FOR ARTWORK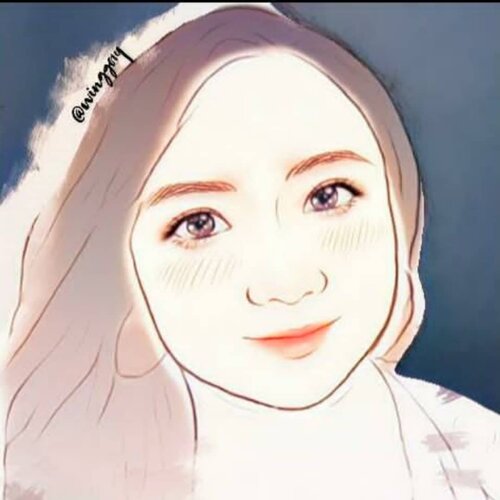 + View more details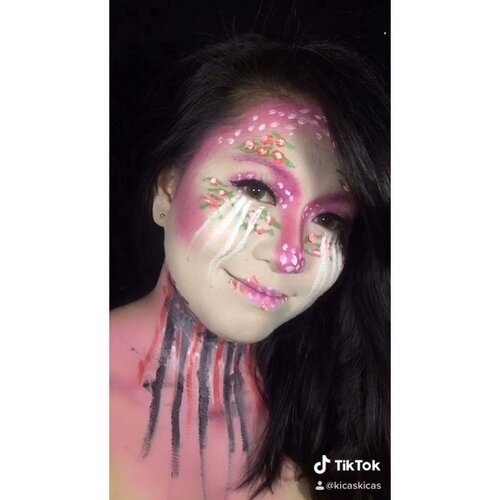 + View more details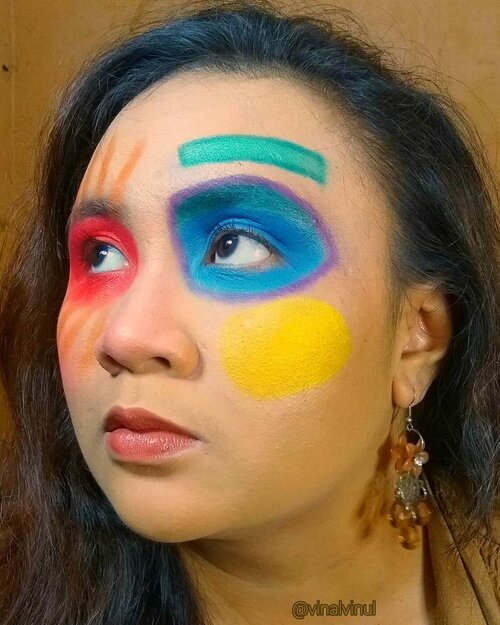 + View more details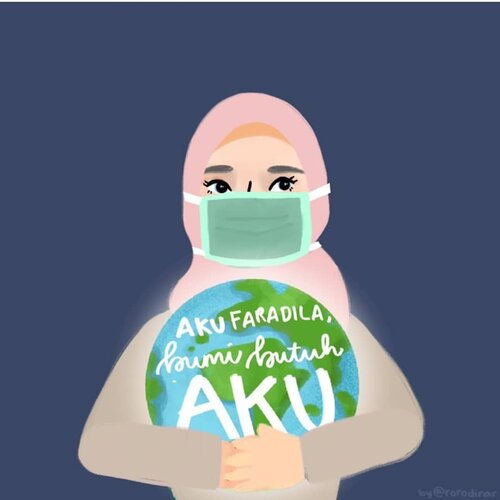 Udah hampir sebulan ini benar-benar di rumah aja (kecuali untuk belanja bahan makanan dan sesuatu yang urgent). Masih belum jelas kapan semua ini akan balik lagi ke keadaan normal seperti semula. There is no fixed timeline. Apa kita yang nanti harus adaptasi ke "the new normal" yang seperti ini untuk jangka panjang? .
Biasanya dalam sebulan bisa beberapa kali nginep di rumah Mama, sekarang ketemu langsung baru 2x dan itu hanya 5-10 menit saja. Biasanya ada event blogger, sekarang harus puas
#dirumahaja.
Biasanya jalan ke mall, sekarang mallnya tutup 😅 Hal-hal kecil yang kita anggep ga penting, malah sekarang kita kangenin. Oh how different a few weeks make and what an impact a small organism have on life. .
Tapi yang saya tau, sekarang
#bumibutuhaku.
Butuh saya, butuh kamu, butuh kita semua untuk tetap berjuang di rumah aja untuk sementara. .
Untuk mengurangi penyebaran
#covid19.
.
Untuk memberikan bumi sedikit waktu untuk "bernafas" (ternyata di rumah aja membuat langit cerah, polusi menurun dan konsumsi BBM berkurang yan❤️). .
Untuk berempati dan berbagi dengan mereka yang berada di lini depan perjuangan serta mereka yang terpaksa tidak bisa menikmati waktu di dalam rumah. .
But I am optimistic. Sometimes you need to lose the battle to win a war. Kadang memang ada pengorbanan untuk mencapai tujuan akhir. Semoga kita semua selamat, sehat, and emerge as winners. . 🎨 : @rorodinart (yang mau ikutan campaign ini bisa langsung DM yaa. A really cool initiative 😍) .
-------
.
#artwork
#hijabdaily
#hijabiart
#hijabi
#cartoonhijabi
#cartoonhijab
#clozettedaily
#clozetteid
#rorodinart
#art
#drawing
#earth
#selfquarantine
#cegahcovid19
#thoughtsbyfaradila
#hijabcartoon
#loveearth
#letsfightthistogether

+ View more details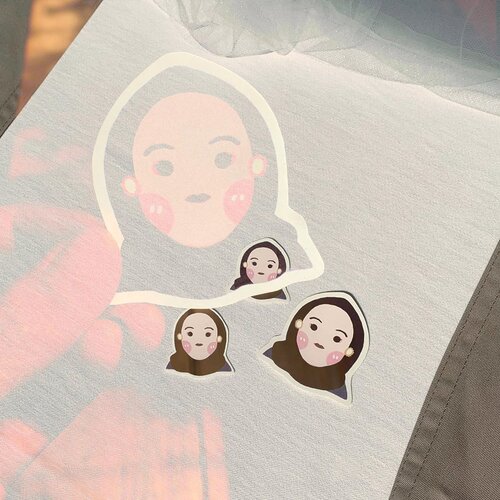 + View more details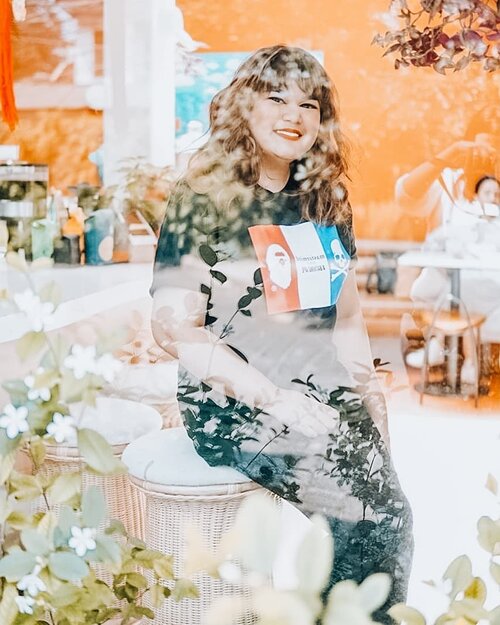 + View more details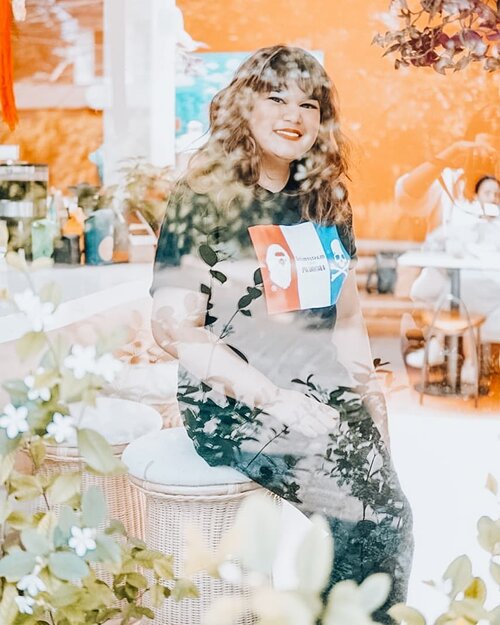 + View more details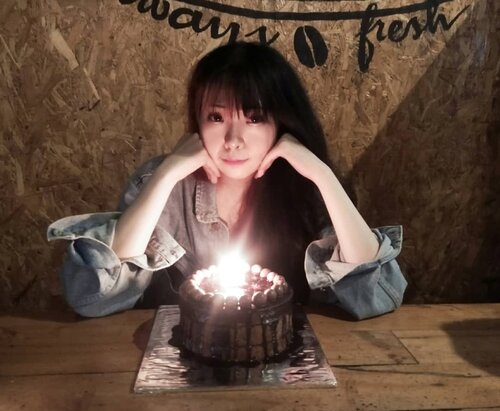 Your birthday girl. Fluffy and fuwa-fuwa..Ok, it's time to make a wish, right?God, i just want to be more inspirative, more productive, more creative, more beautiful inside-out, and keep doing my best to make a wonderful artwork. Such a honour for me, if my artwork and my lifestory can lifting others ans give an inspiration to others..Thankyou for all these wounds, life. You make me grew up to be strong and independent woman. Brave, have a courage and faith to against every illness and problems that push me down 'til the bottom, prevented me to pursuing all my dreams..But one thing you should know, i will never ever give up 'til the end of my life, no matter what happen - i believe nothing is impossible.I'm a stubborn. Stubborn enough to keep all of my dreams and make it true - one by one. Thankyou for teach me about patience, life..Through all the tears, i put all of my dreams and future in the name of Jesus, the One that always hear me crying in the middle of the night : for every struggle, every wounds. A place Where I can feel sweet caresses and rest everytime i feel so tired..."Dear me...She struggled with herself, too. I saw it --I saw the inconceivable mystery of a soul that knew no restraint, and no fear, yet struggling blindly with itself.Keep on fighting, dear me...".With love, Me ❤..Oh one thing i should never forget, i hope all my coming soon projects in 2020 will be amazing, inspiring, and I WILL FIND MY A-TEAM SOON ❤ See you my future A-team, i can't wait to see you all! 😄..
#birthday
#Birthdaygirl
#makeawish
#お誕生日 #ハッピーバースディ #バースディ #
#creative
#artist
#art
#creativecontent
#clozetteid
#Makeup
#style
#Beauty
#Cute
#girls
#fashion
#メイク  #ヘアアレンジ
#girl
#kawaii
  #ファッション  #かわいい
+ View more details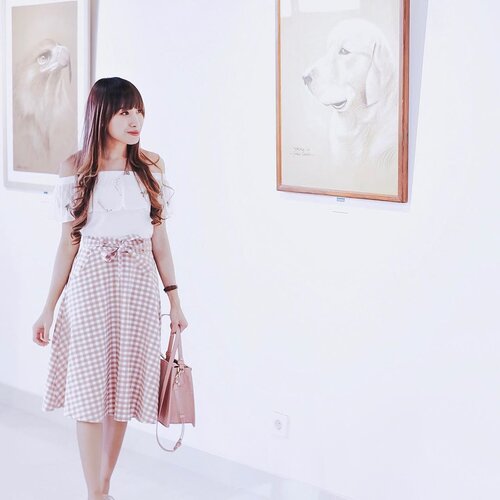 + View more details
loading ...
Back To Top