loading...
Search
8 RESULTS FOR BASICSKINCARE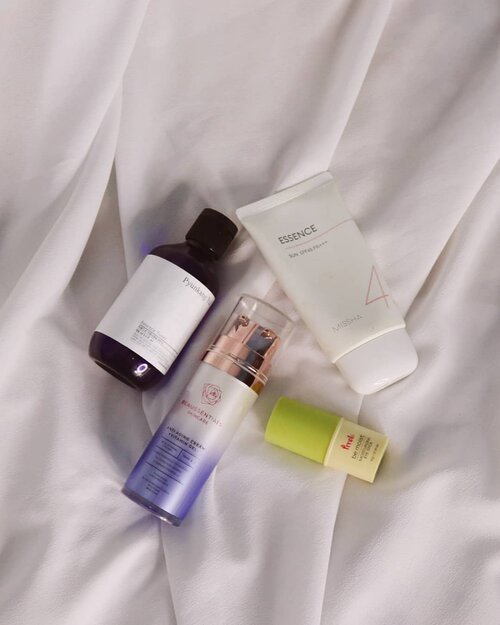 + View more details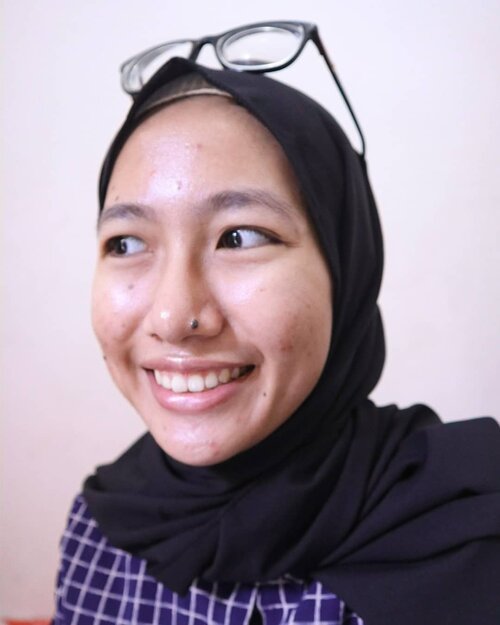 + View more details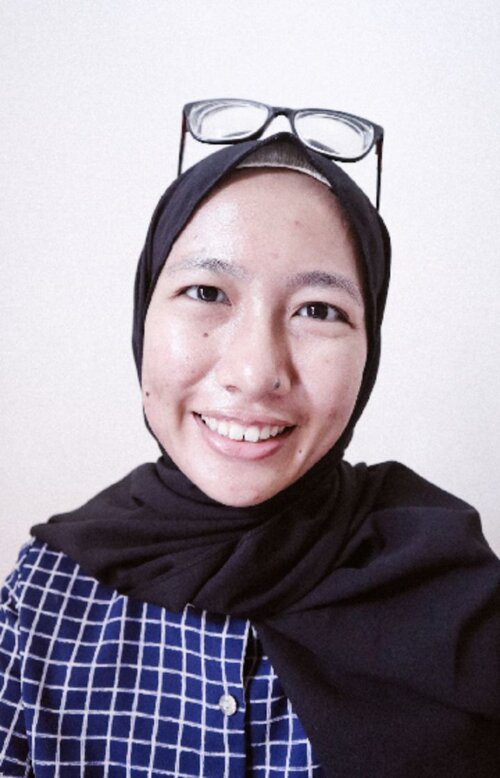 Sering ditanyain "skincare yang cocok buatku apa ya, Ai?" dan mukaku cuma begini 😶. Aku ngga tau skincare yang cocok buat kalian, tapi alangkah baiknya kalian ikutin dulu basic skincare. Kalau udah rutin, baru lanjut ke masalah kulit yang lain kayak jerawat atau kulit kusam. Bisa dibilang, must have skincare buat pemula sih ya. Tapi ngga harus yang sama kayak punyaku kok, yang penting kegunaannya sama 😉.Products mentioned:@thefaceshopid 365 Lemon Cleanser.@hatomugi.id Skin Conditioner.@charis_celeb Madecassoside Cica Cream.@etudehouseofficial Sunprise Must Daily SPF 50+..InsyaAllah kedepannya ada beginner series kayak gini. Ada yang mau request aku bahas apa lagi? 😚...
#aidacht
#beautiesquad
#clozetteid
#beginwithaidacht
#skincare
#basicskincare
#koreanskincare
#thefaceshop
#hatomugi
#charisceleb
#etudehouse
+ View more details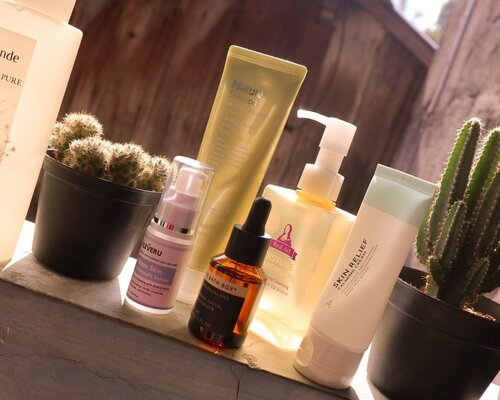 + View more details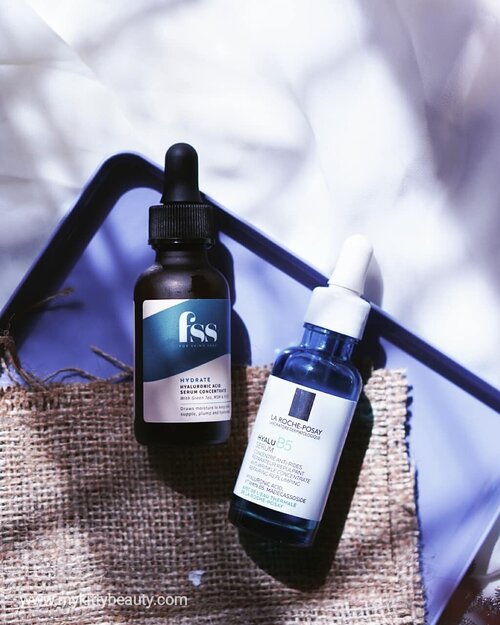 Do you believe when someone tells you that "hydration" is a key?After trying so many products, going through various trials and errors. Sometimes it works, sometimes it ends with a breakout instead. But in the end, hydration is a "key" for every condition. Whatever happens, whether it's being irritated, breakout or dehydrated, this one becomes my basic and stable product in my skincare routine. And it has been proven by these HA serum, @forskinssake and @larocheposayusa ...💦 @larocheposayusa has slime texture, thick, a bit tacky and tricky to all over my face. It needs time to fully absorbed and sometimes ended balling up when I did too much layering. With this one, I need to layer as simple as I can. But it works well when combined with LRP B5 (my another fave). The perfect duo every time my skin feels itchy, sore, rough, red. The calming effect and the ingredients are undeniable ....💦 @forskinssake Hyaluronic Acid. It comes to be my 4th and get ready for my 5th bottle. I never thought I'd spend as much as this. When compared with Vitamin C and Retinol, HA is indeed not too tempting. But, it has a jellyish texture. It feels less tacky than the LRP one. Easy to absorb and leave your skin plump and well hydrated. It is not as hydrating as LRP, but it is suitable for everyday use. I even thought the Retinol and Vit A works better when combined with this HA.Enjoy your breakfasting. Don't forget to give a drink to your skin. 🍹🍵...
#mykittybeauty
#clozetteid
#skincareroutine
#basicskincare
#forskinssake
#larocheposay
#fdmademebuyit
#idskincarecommunity

+ View more details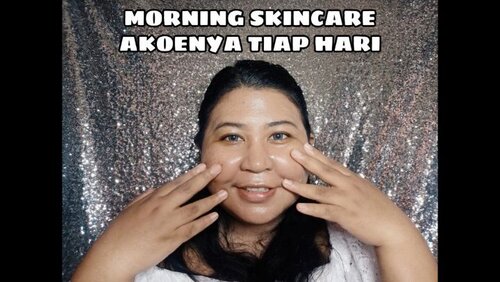 + View more details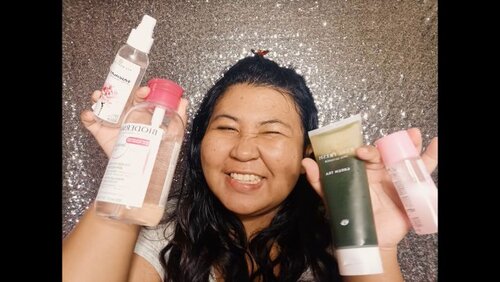 NIGHT ROUTINE GAK SAMPE 5 MENIT!
.
Ps.
Iya aku kan udah bilang iteman karena main di WB kemarin. :(
.
Kadang ya di hari dimana kita pulang malam, kasur memanggil tapi belum bersihin diri. Apa yg kalian lakukan?
.
Aku? Night routine, cebokan, siram badan tapi gak pake sabun, handukan, tidur. 😂
.
Nah, karena udah ngantuk berat, tentu night routine dibuat sesimpel - simpelnya, tapi aku gak lakuin setiap hari sih. Hanya ketika ngantuk berat dan capek.
.
Step pertama tentu bersihin make up dulu. Aku bersihin mata dan bibi pakai @pixycosmetics Eye & Lip Make Up Remover. Lalu dilanjutkan dengan @bioderma_indonesia Sensibio untuk membersihkan wajah dari kotoran dan debu.
.
Step selanjutkan pakai @altheakorea Real Fresh Skin Detoxer yang Green Tea sebagai masker dan cleanser. Kandungan greentea-nya membantu mengangkat impurities pada kulit sekaligus merawat kulit. Aplikasikan secara merata lalu diamkan selama 10 detik. Basahkan tangan lalu pijat lembut sekitar 1 menit dan bilas.
.
Step terakhir adalah toner! Gak boleh dilupakan untuk mengembalikan kelembapan alami kulit. Aku lagi pakai @thebodyheart rose water yang cocok untuk semua jenis kulit. Kalau sudah menyerap, ya udah, tidur. 🤭
.
Sesimpel itu, tapi ini cuma di keadaan darurat doank semacam gak kuat lagi untuk skinkeran sejam. 😂
.
#vinamaskeran
.
.
.
#nightroutine
#skincaremalam
#ngantuk
#ngantukberat
#altheakorea
#altheaangels
#pixycosmetics
#biodermasensibio
#thebodyheart
#skincare
#treatment
#dailyskincare
#nightskincare
#kulitcerah
#malas
#clozetteid
#masker
#maskerwajah
#caramerawatwajah
#maskoftheday
#selfcare
#skincareaddict
#skincarecommunity
#womenstyle
#maskerharian
#cantikalami
#perawatanwajah
#basicskincare
#tidur
+ View more details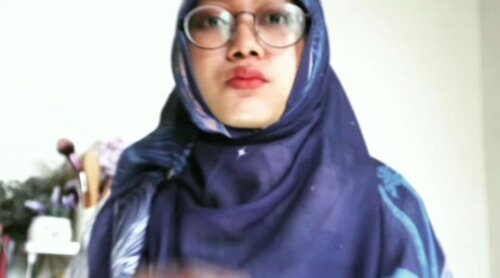 + View more details
loading ...
Back To Top