loading...
Search
350 RESULTS FOR BAZAAR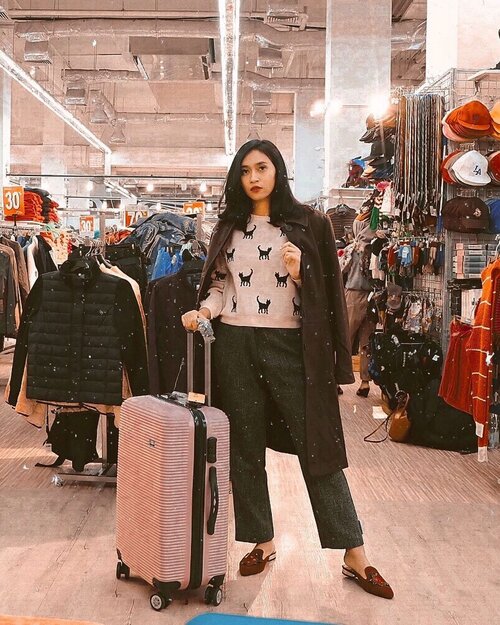 Nggak kerasa sebentar lagi saatnya liburan. Udah pada punya planning liburan kemana nih? Dalam negeri atau luar negeri? Buat yang berencana liburan keluar negeri, kayaknya bulan-bulan ini tuh udah memasuki winter season ya. Berarti mesti cari outfit yang mendukung nih.
-
Yang lagi pada nyiapin budget extra buat beli pakaian musim dingin pas liburan nanti, pasti bakalan seneng banget nih kalau tau sekarang udah ada 8 Factory Outlet di Mangga 2 Square yang punya banyak koleksi pakaian musim dingin branded, berkualitas dan tentunya dengan harga yang miring!
-
Kaian bisa dapetin coat atau baju hangat lainnya mulai dari harga 100 ribuan! Bahkan nih, di beberapa FO juga lagi ngadain diskon gede-gedean lho! Nggak cuma baju musim dingin aja, tapi tersedia juga pakaian atau kebutuhan untuk bayi, anak-anak, remaja, dewasa hingga orang tua dengan harga terjangkau.
-
Beneran deh, keren itu nggak harus mahal lho, kamu bisa dapetin outfit keren dengan harga terjangkau di FO yang ada di @mangga2Square.
Intip semua koleksinya di sini ya:
🔖@premier.fo
🔖@amirafactoryoutlet
🔖@rajafo
🔖@chois_fo
🔖@dsefactoryoutlet
🔖@publicityfo.id
🔖@fifthavenuejakarta
🔖Super Bazaar
-
#AdaFOdiMangga2Square
#FactoryOutletJakarta
#ManggaDuaSquare
#Mangga2Square
#clozetteid
#PusatFOJakarta
#bajubrandedmurah
#ootdfashion
#gayakerengue
#PusatFactoryOutletJkt
#ootdindo

+ View more details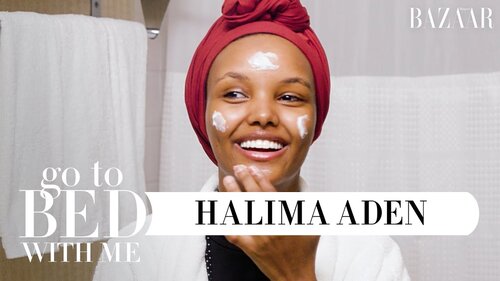 Top Model Halima Aden's Nighttime Skincare Routine | Go To Bed With Me | Harper's BAZAAR - YouTube

+ View more details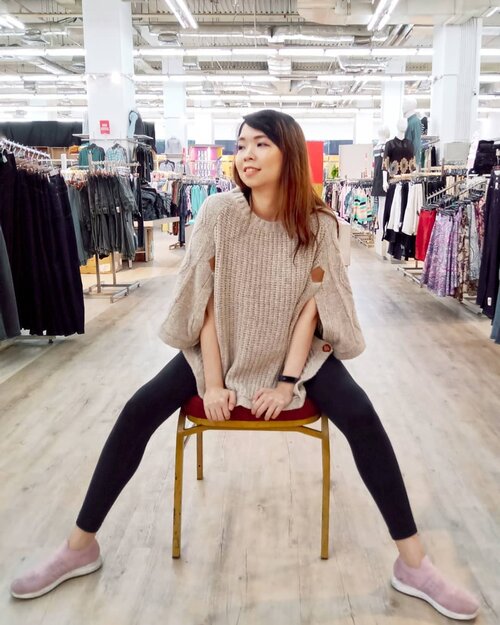 Beli jaket musim dingin di @mangga2square gak pake mahal!
Bmgak berasa ya sebentar lagi kita bakal menuju penghujung 2019, which means holiday is coming, yeay!!! Nah, pastinya temen2 ada yang plan mau liburan kan? Buat temen2 yang berencana berlibur musim dingin di luar negeri dan lagi bingung mau cari jaket musim dingin yang ramah di kantong, mampir aja ke M2 Square. Sekarang itu di sana sudah banyak tersedia factory outlet yang menjual jaket-jaket musim dingin dengan harga super terjangkau. Kualitas boleh diadu sama yang branded.
Contohnya di foto ini aku nyobain jaket musim dingin seharga less than 300k di @amirafactoryoutlet doang. Belum lagi ditambah diskon, murah banget kan dan desain jaketnya juga cantik, sesuai sama selera aku. Selain jaket musim dingin juga FO-nya ini banyak menyediakan ragam jenis baju: casual, formal, anak-anak, sport suit, etc. Tampil keren gak harus mahal kan? Ya gak?
So, langsung aja kunjungin gerai @amirafactoryoutlet, @premier.fo , dan @super_bazaar di @mangga2square dan selamat berburu baju bagus tapi murah! 🤗
#AdaFOdiMangga2Square
#FactoryOutletJakarta
#ManggaDuaSquare
#Mangga2Square
#PusatFOJakarta.
#bajubrandedmurah
#gayakerengue
#fashion
#fashionstyle
#winterfashion
#jaketmusimdingin
#winterjacket
#fashionmodel
#clozetteid

+ View more details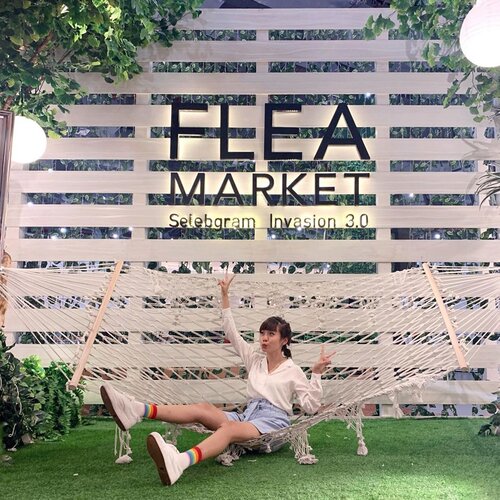 Having a serious post Flea Market withdrawals 🥰 on one hand I'm so happy it's finally over after a whole three weeks. On the other I'm missing everyone already 🤗 so happy that most of my clothes, shoes, bags and beauty products found a new home !! We're almost sold out this time, you guys rock 🥳 thank you so much for shopping. See you on the next Flea Market ! Special thanks to @mallofindonesia team (@imansuryadi @ladyryld @mark.he Natasha) for hosting and making sure everything went well 😊..-P.s. Ms. clumsy slowly recovering her knees, happy that now I can finally sit and move around freely. ❤️
#moifleamarket
...... ......
#style
#collabwithstevie
#beauty
#clozetteid
#ootd
#whatiwore
#steviewears
#exploretocreate
#bazaar
#lifeofadventure
#sonyforher
#artofvisuals
+ View more details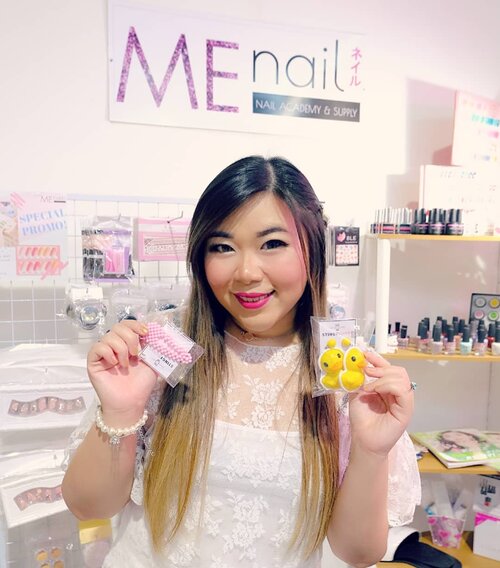 + View more details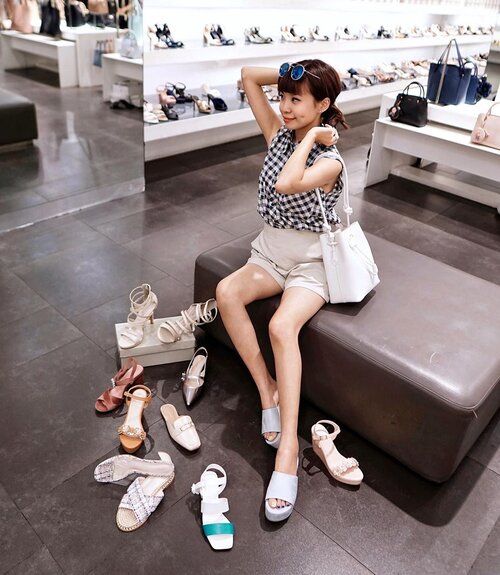 + View more details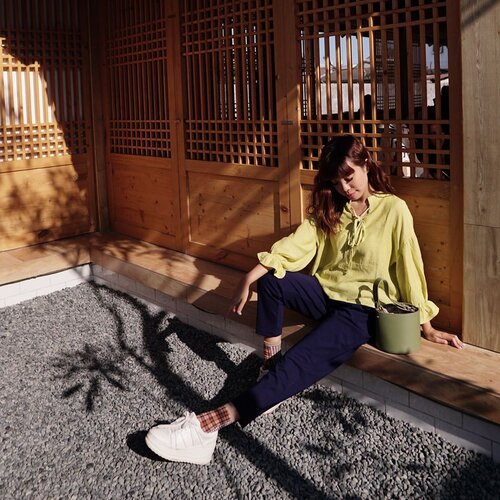 + View more details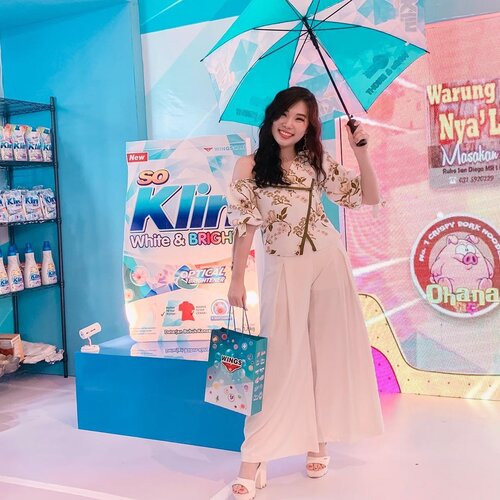 Yuk kepoin @ayokepo di @galaxymallsby selama weekend ini dari 30 Agustus - 1 September! Disini tenant nya banyak banget terutama F&B nya , bikin drooling 🤤. Untuk moms, disini juga ada booth nya @soklindetergent nih, produknya lengkap bgt!
.
.
Thank you @ayokepo for having me & for the fun event yesterday 😆🎉.
.
.
#bazaar
#market
#bazaarsby
#eventsby
#ClozetteID

+ View more details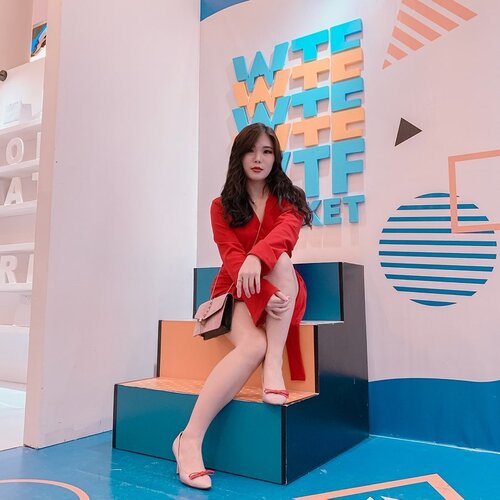 Last day to join @wtfmarketid 's crowd! 🎉.
Buat para boba lovers ada @heychaofficial yang lagi hype, ada juga @lavielash yg koleksi bulu matanya cetar" bgt , @lookboutiquestore buat yg suka street-edgy style, granola & cashew favoritku @eastbalicashews , dan masih banyak tenant yg nggak kalah oke lainnya 😍. .
Such a great time to spend Sunday, isn't it ? ☺️.
.
.
#wtfmarket
#eventsurabaya
#ClozetteID
#bazaar

+ View more details
loading ...
Back To Top