loading...
Search
7,418 RESULTS FOR BEAUTYBLOGGERID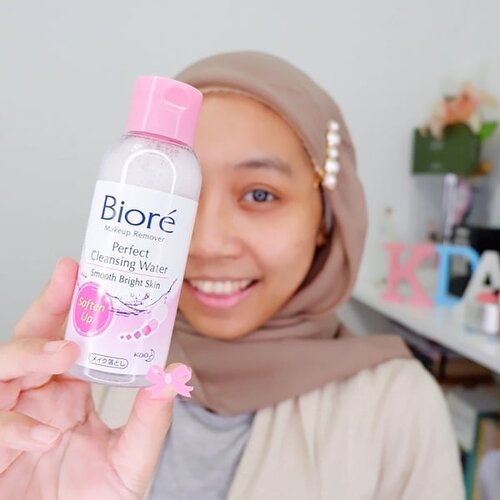 + View more details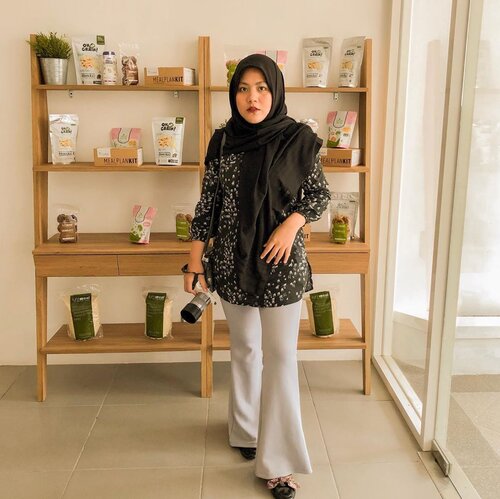 + View more details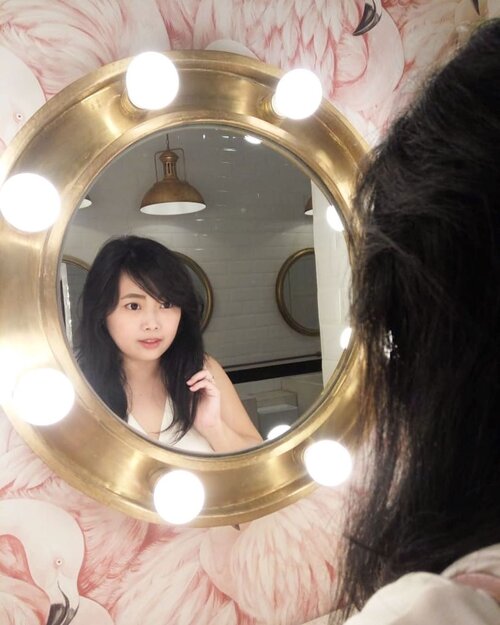 + View more details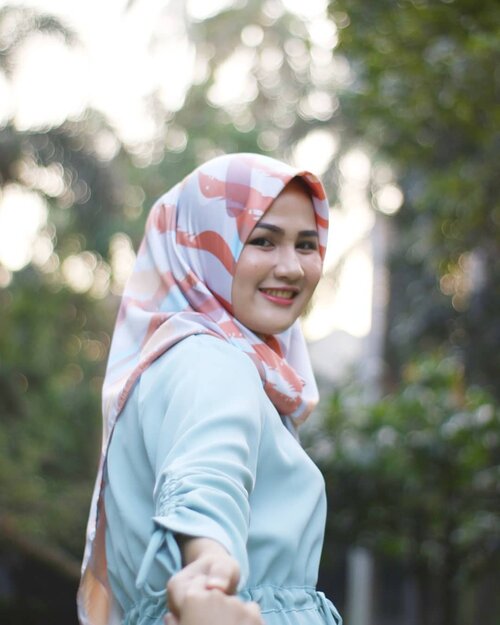 "Those who said forgiving is a sign of weakness, haven't tried it yet" - Desmond Tutu
Gimana sih caranya maafin orang? .
Saya sih biasanya dilupain aja. Kalau sudah lupa, hilang kesalnya dan hilang betenya. Tapi pas ketemu atau keinget orangnya lagi? Ya kesel lagi, bete lagi, dan gak nyaman lagi.
Ternyata metode "melupakan" atau "yaudah biarin aja" versi saya bukan metode tepat. Saya masih menanggung beban dan luka dari bertahun-tahun lamanya.
Padahal si Pembuat salah belum tentu tau dia salah. Boro-boro minta maaf atau menebus kesalahan, sadar aja enggak! Bisa jadi malah hidupnya sudah enak, bahagia, dan tidak tahu pelanggaran yang ia lakukan.
Di acara Talk & Discuss Sabtu beberapa pekan lalu, @lexdepraxis sempat tanya; Kenapa sih susah banget maafin? .
"Dia ga pantes dimaafin" 😠
"Gw mau liat dia kena karma dulu"
"Dia belom bayar kesalahan dia ke gw"
Dsb dsb
Memaafkan itu susah. Apalagi kalau kitanya gak mau maafin. Gengsi buat maafin duluan dan memilih menyimpan dendam.
Orangnya memang dulu pernah bersalah dengan kita. Tapi yang memberi rasa amarah dan bikin gak nyaman sampai sekarang adalah memori buruk yang tersimpan dalam otak.
Tidak memberi maaf, sama saja dengan menelan racun namun berharap orang itu yang sakit. Kita juga yang sakit 😢 💔
Forgiving is letting go the hurt, the anger and replacing it with understanding and compassion.
Bukan si pembuat salah yang layak diberi pemaafan; tapi dengan memaafkan dan melepas masa lalu, kita bisa hidup lebih bahagia di masa sekarang.
I forgive you, and I let you go.
Now, it's time for me to grow 🌿 📷 @nengnisye
#fotdibb
#bbloggerid
#indobeautygram
#clozetteid
#fdbeauty
#indonesianbeautyblogger
#BPers
#bloggerceriaID
#bloggerceria
#bloggerperempuan
#fotdibb
#indonesianfemaleblogger
#beautybloggerID
#bblogger
#bloggerjakarta
#femalebeautyblogger
#indonesianfemalebloggers
#hijabblogger
#hijabblog
#bloggerhijab
#hijabstyle

+ View more details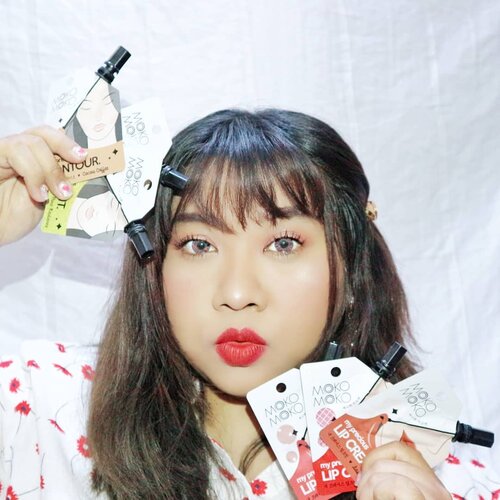 + View more details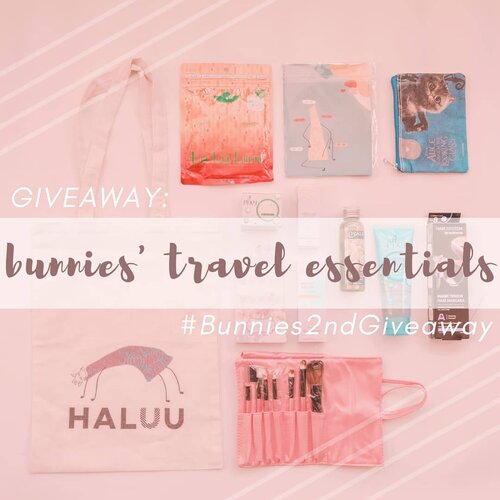 + View more details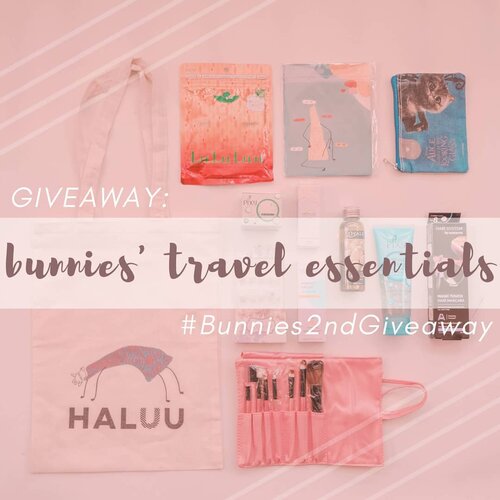 • GIVEAWAY TIME •We are back with another giveaway! Hari ini, @mgirl83 dan @deuxcarls bakal travelling ke Thailand nih 🇹🇭 Kayaknya nggak asing lagi deh kalau travelling itu merupakan hobi kita. Nah, kali ini kita mau GIVEAWAY our travelling essentials, alias perlengkapan perang kita untuk travelling cantik 💄✨ .✈️Hadiahnya:• @haluuworld Tote Bag• @haluuworld Notes• @eminacosmetics Cat Pouch• @face2face Mini Brush Set• Shobi Deco Nails• @purbasarimakeupid Metallic Lipstick• @pixycosmetic Facial Wash• @pixycosmetic Day Cream• @wardahbeauty Moisturizer• @ovalebeautyid Olive Body Oil• @watsonindo Hair Mascara• Limited Edition @lululun 7-day Mask .✈️Rules-nya gampang banget:1. Follow @deuxcarls, @mgirl83, dan @stingybunny (obviously, and don't unfollow after the giveaway or Imma block ya!)2. Repost foto ini, cerita di caption dong kenapa kalian butuh Travel Essentials dari kita ini! Jangan lupa pakai hestek
#Bunnies2ndGiveaway
dan tag 3 akun diatas.3. Komen 🇹🇭 di post ini kalo sudah selesai semua step diatas yaa!!.✈️** Post yang dihitung adalah post di AKUN PERSONAL (not online shop/giveaway account/etc) dan JANGAN DIPRIVATE!! Giveaway ini berlangsung sampai 18 Juli 2019, 00:00 WIB. Pengumuman pemenang bakal melalui IG Story kita tanggal 20 Juli 2019 ✨🎉.✈️
#giveaway
#giveawayindonesia
#giveawayid
#bagibagihadiah
#hadiahgratis
#makeupgratis
#giveaways
#clozetteid
#infogiveaway
#sbybeautyblogger
#bloggerceria
#beautynesiamember
#blogger
#beautybloggerindonesia
#beautybloggerid
#travelessential
#produkgratis
#gratisan
+ View more details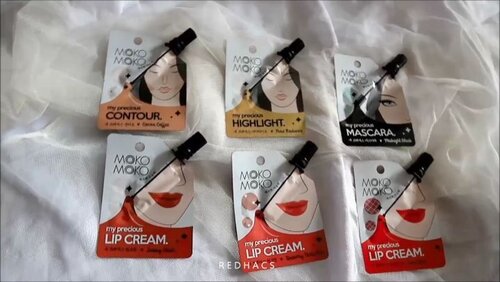 + View more details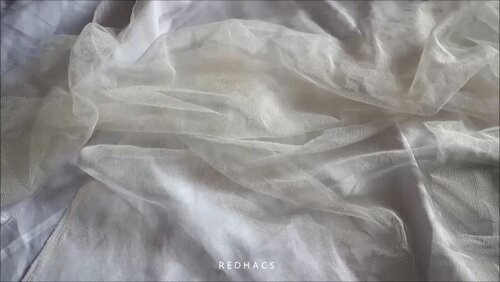 + View more details
loading ...
Back To Top