loading...
Search
64 RESULTS FOR BENTONCOSMETIC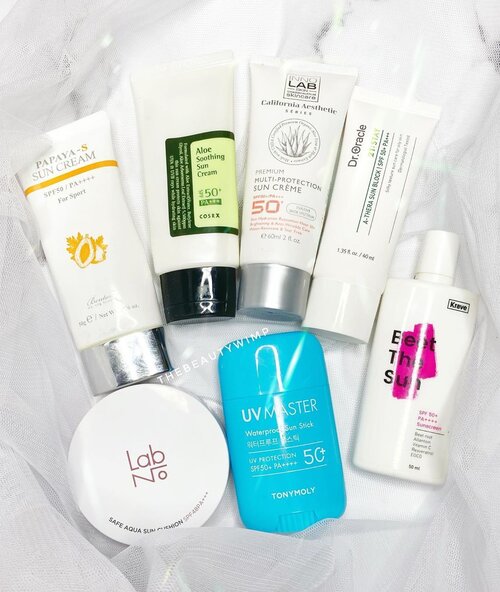 + View more details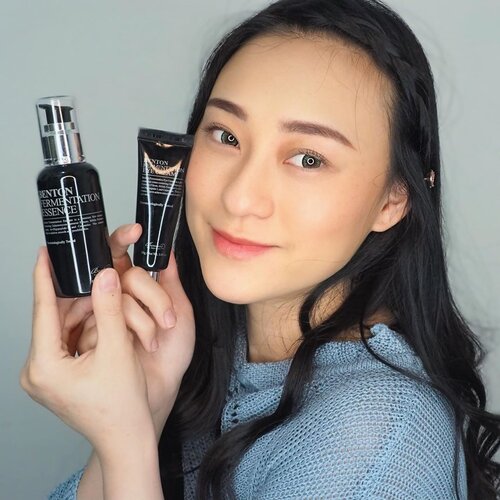 [SKINCARE UPDATE] Yes aku baru coba skincare baru dari @bentoncosmetic_id kira2 udah 2 minggu .. Dan ini first impression aku soal produknya..- Benton Fermentation Essence : sesuai namanya ini seri fermentation yg lbh fokus ke anti aging.. bahan yg terkandung di fermentasi salah satunya Hyaluronic Acid nya.. Menyuplai nutrisi dan melembapan kulit, perbaikan keriput, perawatan pori-pori, dan melindungi kulit. - essencenya ini punya texture yg cair jd dia cepet mengerap..- Benton Fermentation Eye Cream : suka banget sama texturenya yg rich dan melembabkan .. aku berasa kaya dia bisa filling my fine line .. jd dgn pemakaian yg rutin semoga fine line ku jg bs memudar.. ..Selain seri yg aku pake ini masih ada seri lainnya seperti Aloe dan Snail .. belinya di
http://id.stylekorean.com
atau cek @stylekorean_indonesia aja untuk lengkapnya ya.. ...
#stylekoreanindonesia
#letskbeauty
#321glow
#bentonindonesia
+ View more details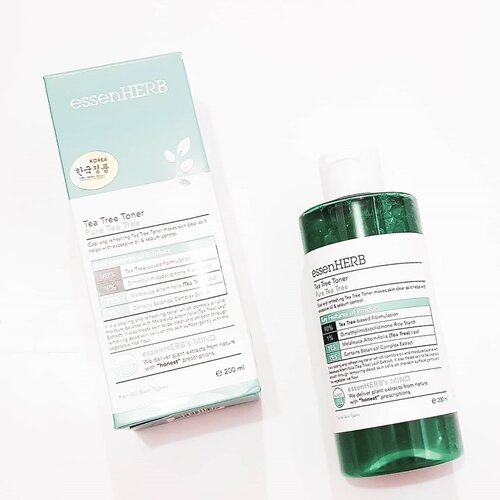 + View more details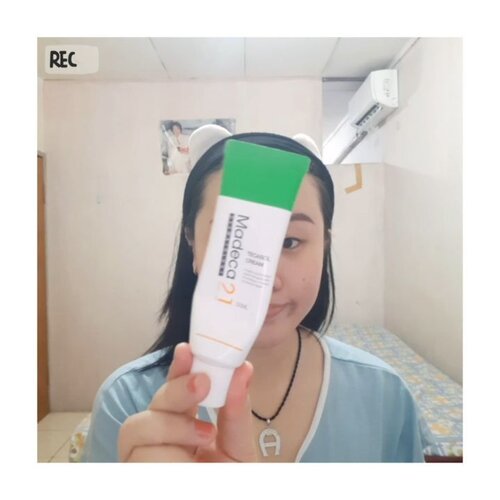 Lagi bucin day6, dats why lagunya "BEAUTIFULLLLLLLLLLLLLLL"
Taking care of your skin equals
#SELFLOVE
💞💓💕
Ini skincare routine pas lagi stress stressnya menghadapi sidang, semuanya ngebantu calming my skin~ luv sekali!!!!
@bentoncosmetic_id Aloe BHA Skin Toner
@purito_official Centella Buffet Serum
@madeca21_kr tecasol cream
@kleiandclay - ini oil ajaib banget genks! Kalo lagi ada jerawat besoknya bisa hilang. Gokil! Cinta mati gw!
#kbeauty
#skincare
#koreanskincare
#abcommunity
#clozetteid
#beautiful
#beauty
#instagram
#skincareroutine

+ View more details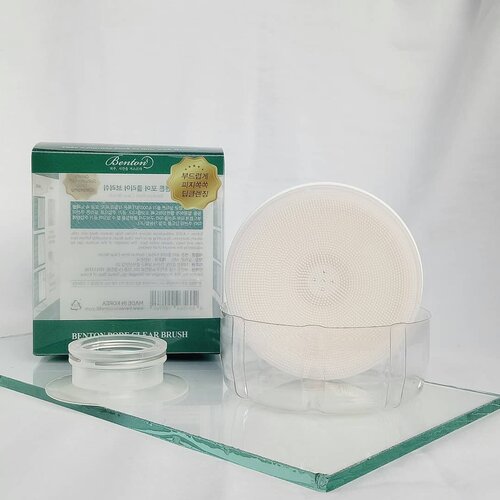 Benton Pore Clear Brush is a quick-drying antibacterial silicone brush which designed to improve the difficulties of drying and storing for old brushes. Have 0.4mm thick of 4,000 micro silicone bristles remove wastes and sebum inside pores effectively. 🌸
- 0.4mm micro silicone bristles make every pore to be deep cleansed by moving flexibly. - Cleansed thoroughly which is much meticulous than using hands, and it helps to improve skin texture. - The softness cushion feeling of brush gives comfortable feeling without giving any irritations to skin. 🌸 Packed with a plastic container that is equipped with a brush holder so that it can be stored in the bathroom safely. The packaging and shape of the brush looks elegant. 🌸 How to use it is quite unique, because we have to pump first so that the brush expands. In my opinion this is too wide in diameter, because it's a little hard to reach the edge of the nose. 🌸 I'm a little confused about the treatment of this brush so that it lasts and remains hygienic, but it is a brush which overcame the difficulties of drying and storing for old brushes, and it is safe to use with quick drying after simple washing with water.
It can be dried and stored at the same time by attaching to the holder. 🌸 I have dry skin type and have whiteheads and blackheads pretty much on the nose. I use this brush every time I wash my face at night after wearing makeup and activities all day. I really like the soft brush texture. I wear this once every 2 days, because if I use it every day my nose will get drier and there will be peeling skin. After washing my face using this product, my face feels clean even though I don't use first cleansing. I also feel the blackheads on my nose decrease.
Have you tried this product? let's share your opinion about this product.
#benton
#bentoncosmetics
#bentonporecleanbrush
#beautiesquad
#lianaekacom
#idskincarecommunity
#skincarecommunity
#skincare
#skincarelover
#skincarejunkie
#lokalskincare
#skincarelokal
#indonesiabeautyblogger
#beautybloggerindo
#clozetteid
+ View more details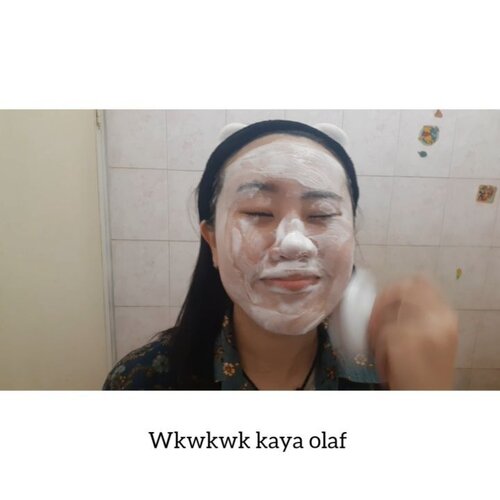 + View more details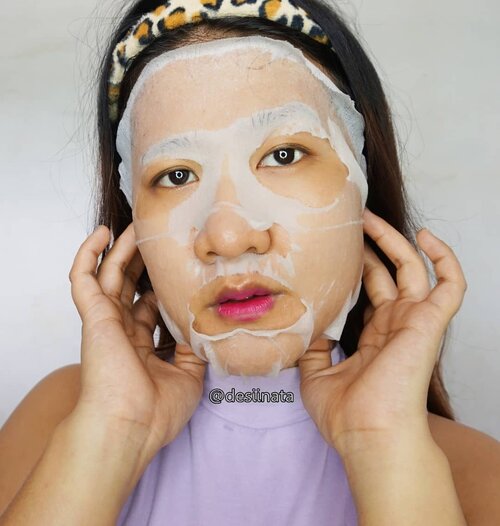 + View more details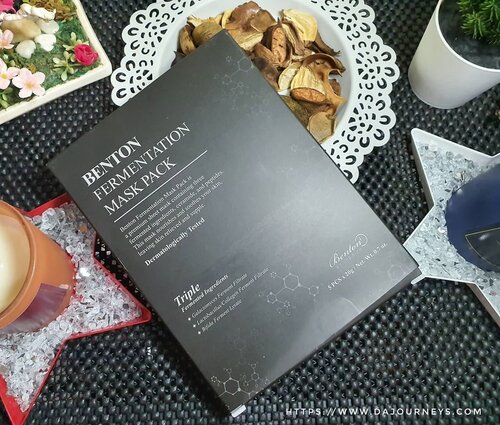 + View more details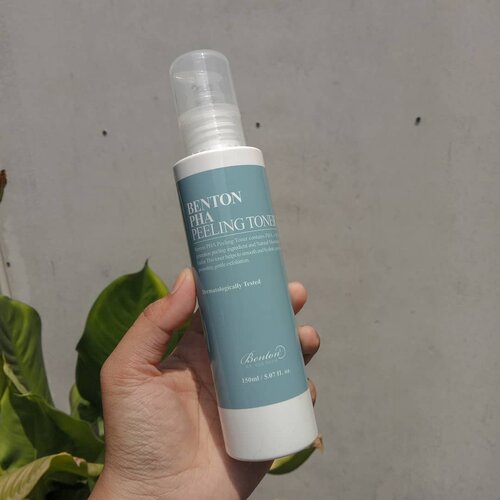 Happy Thursday! It's been a long time since I posted a product review, I'm sorry. Now I will review the new acid toner product from Benton Cosmetics, Benton PHA Peeling Toner.The product which contains mild PHA and Natural Moisturizing Factor which helps with moist glow peeling. Contains 3% of third generation PHA which has minimum concerns of disadvantages such as irritation and photosensitivity, allowing mild and efficient exfoliation.Benton PHA Peeling Toner recommended for rough and dull skin due to impurities and dead skin cells, dry and sensitive skin, uneven skin tone, skin that is rough and has enlarged pores.Opinion : I've been using it for about 2 weeks, I do not feel it is like acid / exfoliating toner, I feel this product like hydrating toner. On my skin this product doesn't really affect the acne but I just feel clean and moist. But I like this product, when my skin is sensitive I can still use this exfoliating toner because it is very mild.
#Benton
#bentoncosmetic
#BentonPHAPeelingToner
#PHAPeelingToner
#PeelingToner
#Toners
#exfoliation
#Peeling
#ExfoliationToner
#MoistGlowExfoliatingToner
#MildPeeling
#MoistGlowPeeling
#KoreanSkincare
#Kbeauty
#clozetteid
+ View more details
loading ...
Back To Top