loading...
Search
1,557 RESULTS FOR BIRTHDAY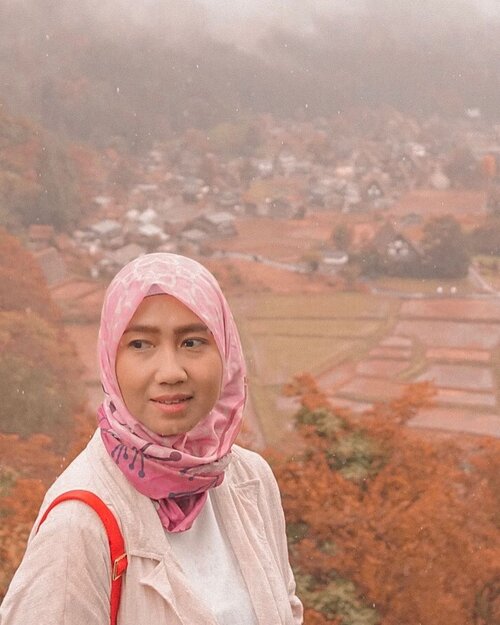 + View more details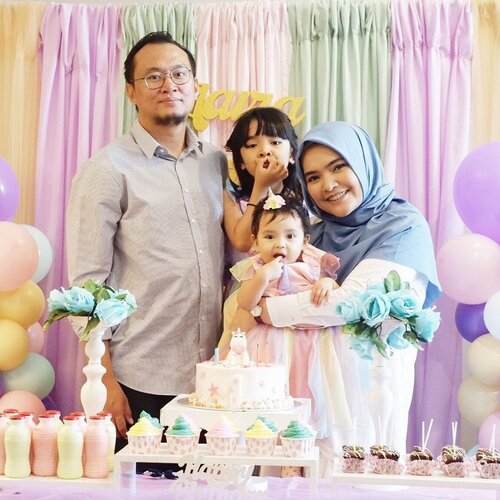 #highlight
of our Weekend kemarin.
.
Aaira's 1st birthdaayy
.
Masih ga nyangka si bayi udah satu tahun. Aku bisa bilang, Perjalanan yang gak gampang buat anak kedua.
Deal with bayi kuning, males minum, mpasi yang mendorong mamak berkreatif ria biar ga GTM malah ketemu di anak kedua.
.
Paling heboh urusan hati si kakak
#AlikaCelina
dan bagi perhatian sama
#AairaFahima
🙈 sangat jauh dari kata perfect sih, but we passed thisssss @ben_yitzhak 😂
.
Sengaja
#staycation
karena harus bagi badan antara,
#birthdaybash
aaira dan Gladiresik juga pentas baletnya Celina. Untung nemu hotel yang punya living room luas, buat di sulap jadi tmpt ngumpul keluarga dekat 🙈 dan cuma 500meter dari Taman Ismail Marzuki tempat Celina Pentas
.
#unicorn
#birthday
#unicorncake
#ClozetteID
#family
#mommyandme
#1stbirthday

+ View more details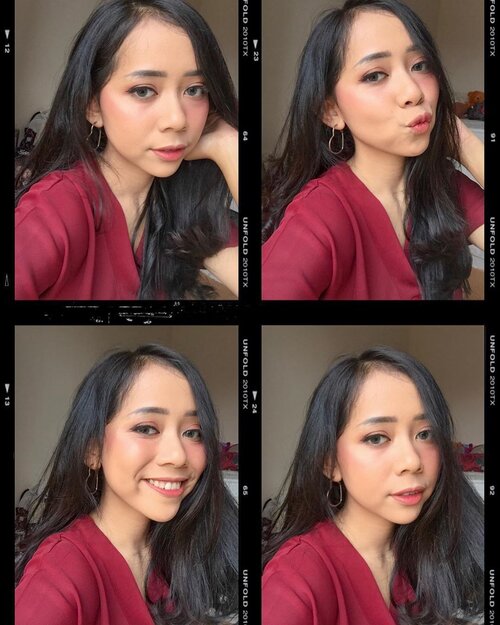 + View more details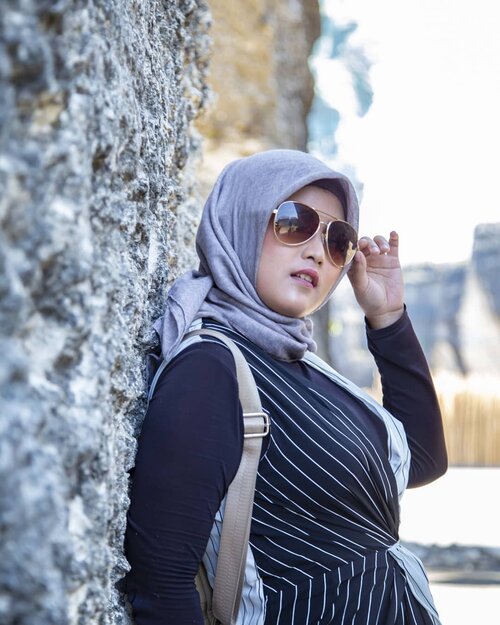 Still my day right??? Let me dream as high as possibleThings I want to achieve at 26✅ umroh✅ nikah di tanggal cantik dengan jodoh terbaik dari Allah✅ di endorse keliling dunia huwaaghhhh ~ yaaah yang deket2 aja dulu kek cem thailand, korea, jepang, hongkong aamiin✅ belajar nyetir mobil biar dapet SIM A ~ beli mobilnya nyusul✅ nerbitin buku "the story of tante julit" berisi tentang perjalanan mencari om julit 😅 (emang ada yang mau baca??? Hmmmm 😌🤔)✅ becoming great beautravelpreneurfluenceryoutuber (dowoneeee)✅ get better job opportunity (ku ingin kerja di asean or another job yang kerjanya bareng bule2 yaa allah)✅ belajar skill baru ~ design dan lalalayeyeyenya✅ punya tabungan, bebas financial✅ menjadi pribadi yang anggun, gradakan semakin teredam, berpendidikan, ga aneh2, kerjaan mapan, kalem, lemah lembut keibuan, bisa masak tanpa micin touching, biar menjadi calon istri idaman mama kamu 😎😎😎-Aamiin seng banter 🙏🙏🙏-Saya halu??? Bukaaaaan. Saya cuma mimpi kok. Mumpung masi gratis belum kena pajak apalagi denda. Saya ga tahu doa mana yang akan dikabulkan duluan sama Allah, yang pasti saya tidak pernah berhenti berusaha dan doa-Selamat bermimpi, jangan lupa tulis mimpimu, siapa tahu malaikat sampaikan mimpimu kepada Tuhan dan menjadi kenyataan 🙏🙏🙏-Lady was born at Oct, 9, 1993With loveCyntia
#cyntiayoga
#travelblogger
#beautyblogger
#lifestyleblogger
#fashionblogger
#blogger
#hijab
#hijabtravel
#hijabers
#modelhijab
#travelenthusiast
#traveling
#traveladdict
#backpacker
#wanderlust
#lovetravel
#explore
#influencer
#clozetteid
#libra
#birthdaygirl
#librarian
#motivation
#selfreminder
#selfreminder
#dream
#birthday
#wish

+ View more details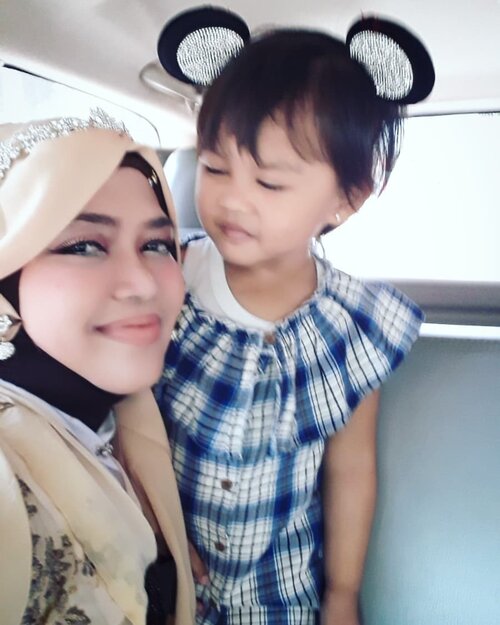 + View more details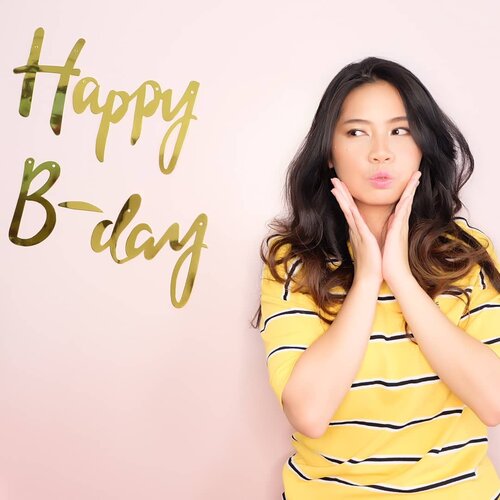 🎉 Happy Birthday to my self 🎉••I'm BLESSED with everything i need. I'm working hards towards everything i want. And most of all i appreciate and thanks GOD for what i have now.

+ View more details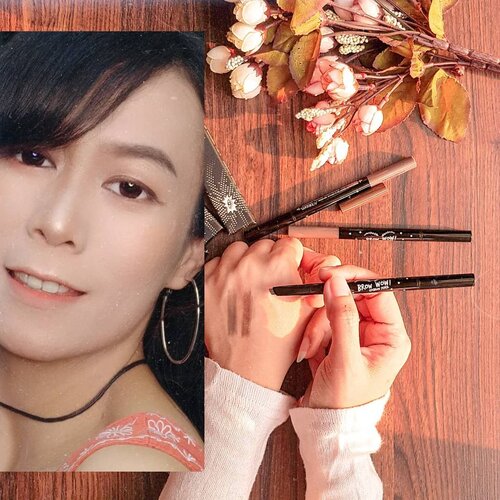 Just a lil throwback to my
#eyebrowhistory
So a few years ago i dont really care how my eyebrows' look...but one day my Mom asked me to go to beauty salon to get my makeup on for her friend's birthday party... It really turns out my thought about the importance of using eyebrows products lolAnd i've tried all these
#AltheaBrowWow
products , they're easy to use even for a beginner, pigmented, very soft on application, long lasting and they comes with an affordable price too.I love everything about it, so i want to win it too, wish me luck❤Lets join the fun @meiliyana_11 @helloolaayu @dsherlytha@AltheaKorea
#AltheaAbloom
#AltheaBROWSerHistory
#Alt
#AltheaAngels

+ View more details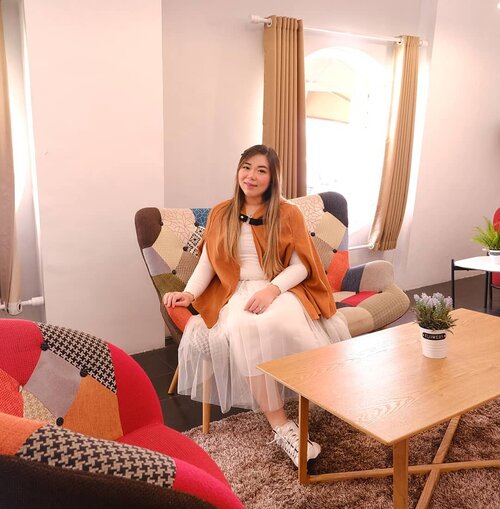 A year older.. As i grow older, birthdays become more and more of an ordinary day - and at some points i even want to avoid them because i don't want to be reminded that i am getting older 😂. But at the same time, at every birthday i am reminded of how lucky i am. How blessed. It always feels like a fresh beginning, a motivation to make my new age the best just yet. I haven't been in the best state of mind in a while, it's something that i even i am struggle to understand, but that's life - we don't get to choose what happens next but we can learn to grow and deal with it, getting wiser as we do. I am still in the midst of it, but i am determined to come out of it better. As i grow older i learn that i don't want or need any fancy gifts, just happiness, contendness and a peace of mind - all things that money can't buy. So what's the best birthday gifts you can give me? Positive thoughts and well wishes, slip me into your prayers tonight ☺️☺️☺️.
#birthday
#birthdaygirl
#birthdaywishes
🎂
#pinkinmalang
#pinkinbatu
#clozetteid
#sbybeautyblogger
#beautynesiamember
#bloggerceria
#influencer
#jalanjalan
#wanderlust
#blogger
#indonesianblogger
#surabayablogger
#travelblogger
#indonesianbeautyblogger
#indonesiantravelblogger
#girl
#surabayainfluencer
#travel
#trip
#pinkjalanjalan
#lifestyle
#bloggerperempuan
#asian
#ootd
#bunniesjalanjalan
#kapalgardenhotelmalang
#asian
+ View more details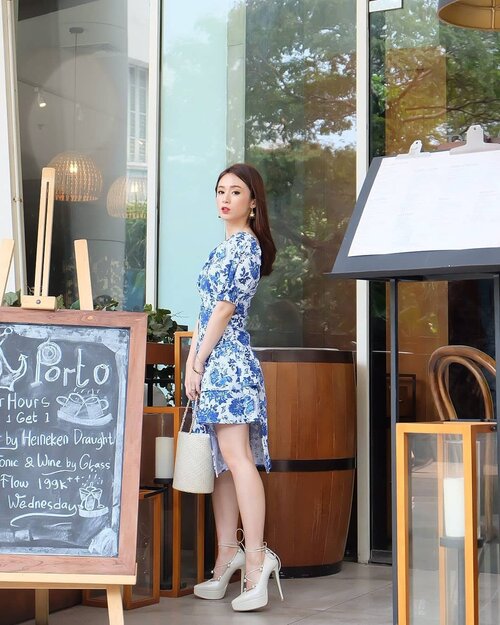 + View more details
loading ...
Back To Top