loading...
Search
27 RESULTS FOR BIRTHDAYBOY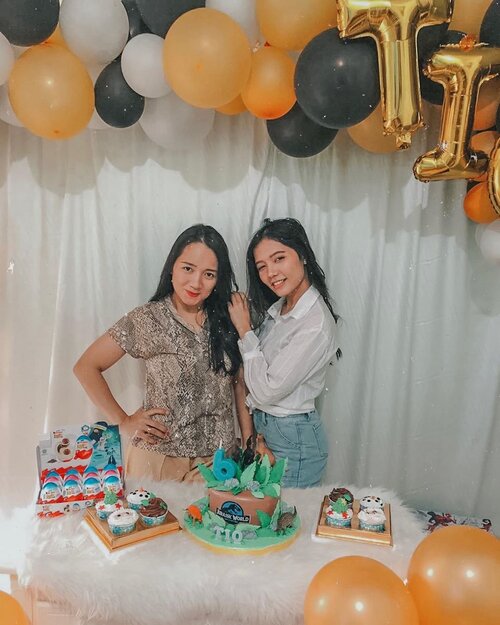 Udah kebiasaan ya anak yg ulangtahun emaknya ikutan narsis hahahaha ampe abg tio ikutan stress liatin emaknya @lesanisllh photo terusss wkwkwkwkwkwkk once again happy b day ya bg tio, akhirnya bisa photo sama adik angel juga, udah rukun sama auntynya 🤩🥰😍 satu lagi yang buat mkin manteb buat photo dekorasinya dari adik tercinta @vivisilalahii jd cakep background photonya 😍😍...
#clozetteid
#birthdayboy
#birthday
#familly
#nephew

+ View more details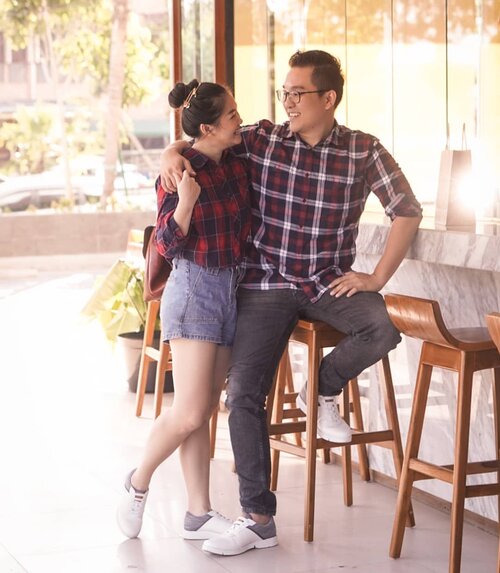 You are very special and that's why you need to float with lots of smiles on your lovely face.
.
.
I don't have words to describe what I feel for you.
Meeting you is the best thing that ever happened in my life.
.
.
You are the only one who helped me a lot, guided me a lot and never given up when even I was not confident. Thanks for being all the way with me. Happy birthday my precious @santoso18 ❤️
..
#birth
#birthdaylove
#birthday
🎂
#birthdayboys
+ View more details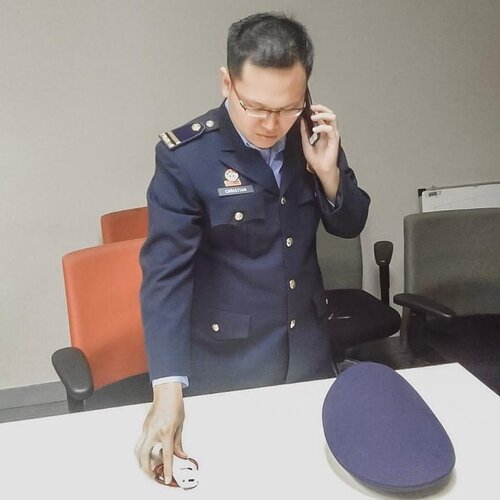 + View more details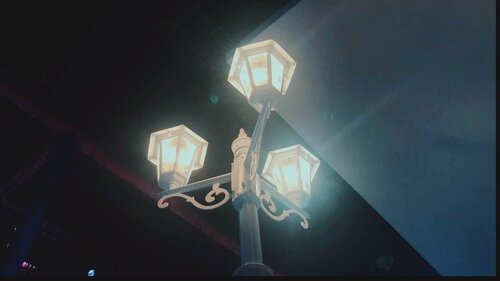 Nalren's Birthday well spend 🤡. Thank you so much for my family and friends who congratulate Nalren's who is turning 2 years old today, we receive so many loves and prayers for our son and we cannot be more grateful as parents. He was so happy today, spending his time at his favorite place with his family who loved him so much
.
🎪: @official.littleboss 🎬: @indra613
#happyfamily
#nalrensturntwo
#birthdayboy
#clozetteid

+ View more details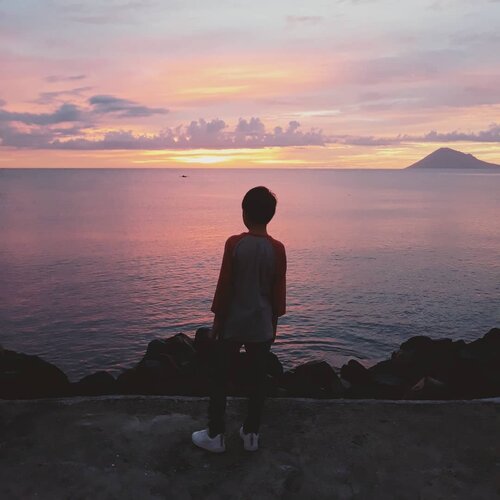 + View more details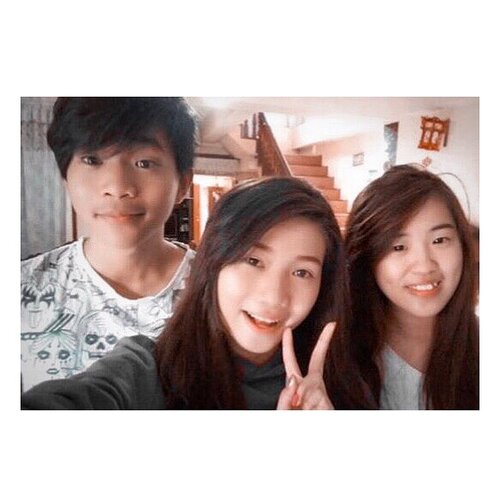 + View more details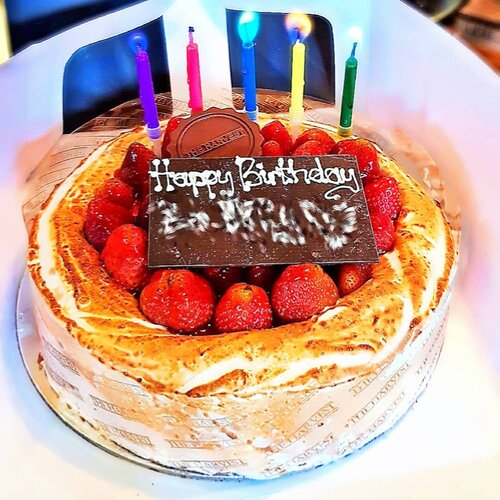 + View more details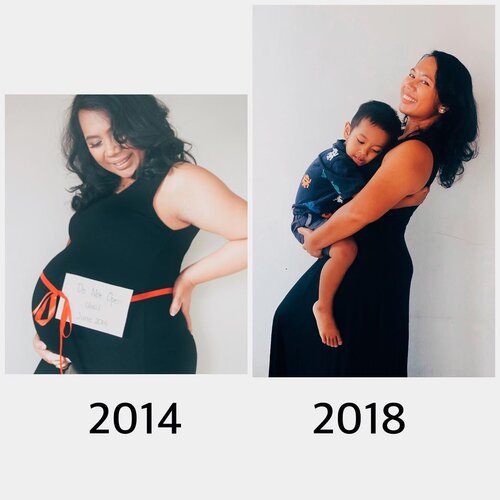 + View more details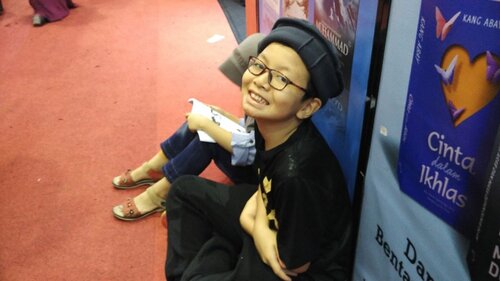 Kemarin usia kakak genap 11 tahun. Nggak, kita nggak merayakan ulang tahun. Kemarin cukup jadi pengingat kita bahwa waktu di dunia itu terasa singkat. Rasanya baru kemarin kakak masuk TK, eh kok sekarang sudah mau beranjak remaja.
Kemarin adalah pengingat bahwa kami sebagai orangtua kakak harus lebih banyak ilmu lagi untuk mendidik kakak. Lebih sabar lagi dalam berkomunikasi dengan kakak. Lebih bijak lagi karena dengan tambahnya usia kakak, artinya kami juga tambah tua kak.
Terimakasih kakak sudah berusaha jadi anak yang baik. Walau terkensan cuek dan suka usil, kakak sebenarnya sayang sama adik Ra. Terimakasih, kemarin umi dibantu ajarin adik Ra bersepeda.
Maaf, kalau kakak masih banyak kecewa sama umi. Banyaklah, umi gak perlu sebutin ya, malu. Doakan saja, umi jadi umi yang solehah buat kakak.
Be happy ya kakak, semoga makin soleh...
#birthdayboy
#clozetteid
#kids
#birthday
#momlife
#kid

+ View more details
loading ...
Back To Top