loading...
Search
1,615 RESULTS FOR BLESSED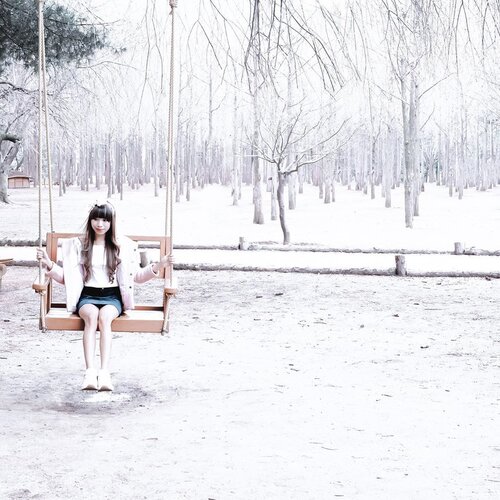 + View more details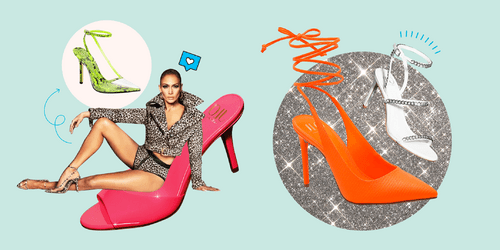 37 pairs of shoes, y'all! My happy place.
Simak juga artikel menarik lainnya di Article Section pada Clozette App.

+ View more details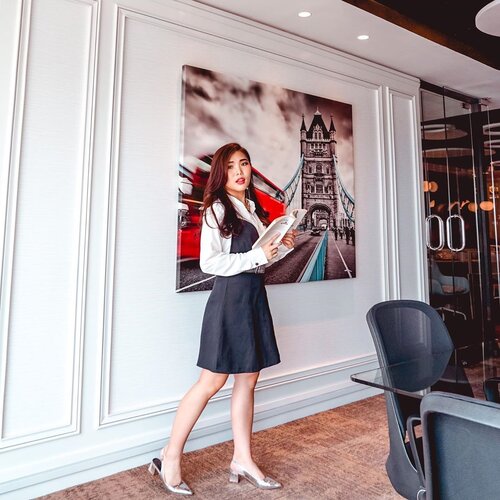 Reading a book that makes you inspired for about 20-60 minutes every morning can help you to keep productive throughout the day. No? Try and prove it yourself 😄.
#StaySafe
#StayHome.
.
.
Wish you have a blessed Sunday!
#ClozetteID

+ View more details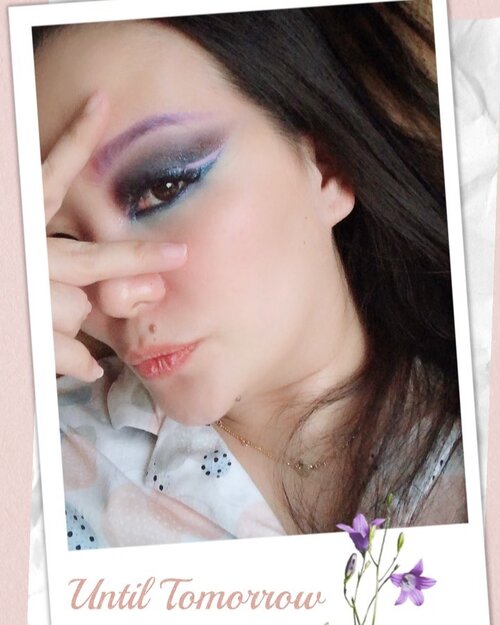 + View more details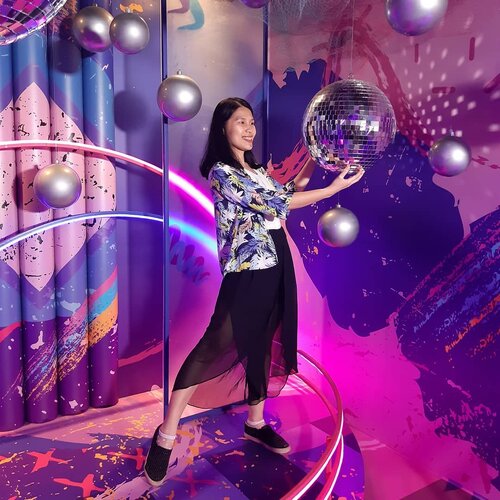 + View more details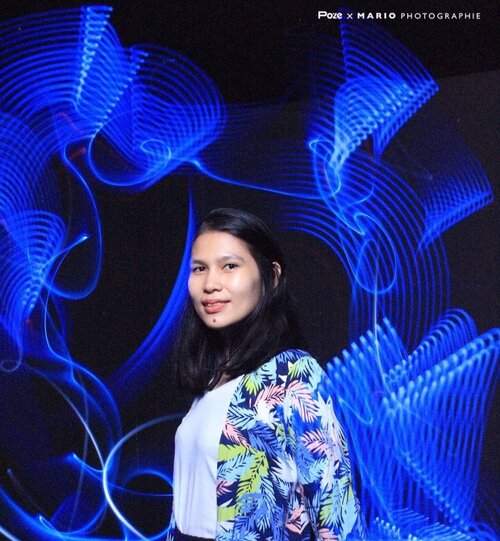 + View more details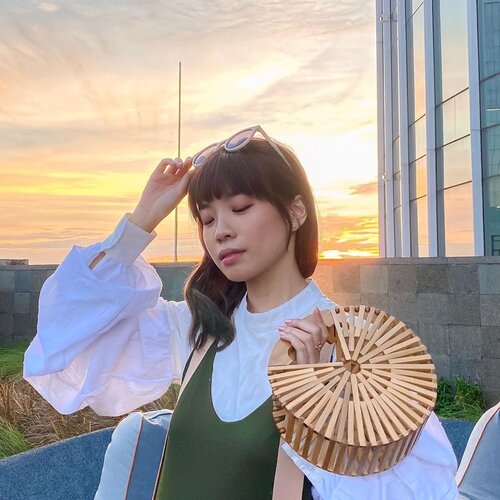 + View more details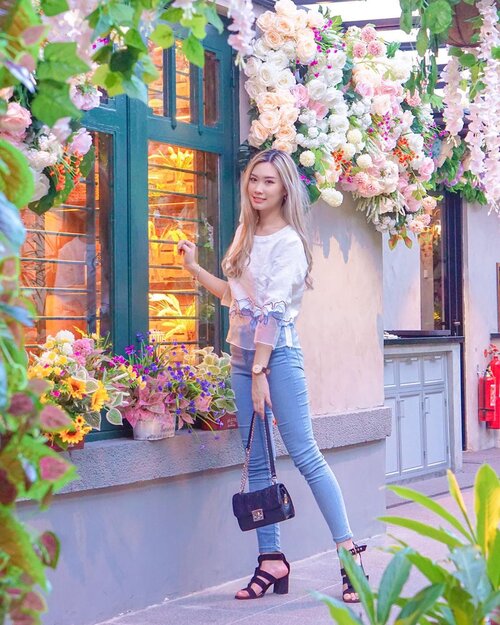 Another day another blessings 🌸
Ini foto waktu ke @deforest_id kapan hari, tempatnya cakep bgt! Makananya juga oke 👌🏻 Bisa nih di tambahkan ke checklist must visit setelah virus ini selesai.
Sekarang
#StayAtHome
aja dlu ya💋
.
.
.
.
#torquisewear
#clozetteid
#bloggersurabaya

+ View more details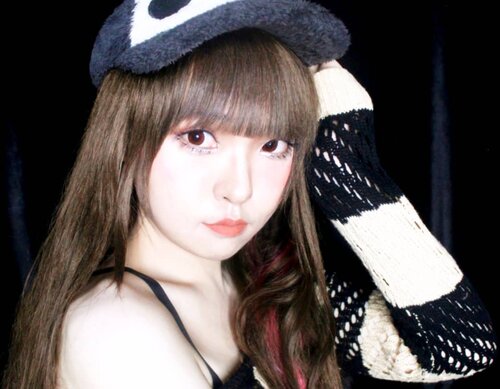 'Pusing pala bebi'. 😒
Lha gimana, semua jadwal berantakan. Padahal sudah disusun rapi, semanis strategi pdkt. Sudah dijadwalkan sedemikian rupa dari tahun2 lalu. Gak cuman 1 bidang, tapi semua bidang : Beauty, travel, music, bisnis 😒 dan gatau kapan endingnya.
.
Awalnya sih stres ya kok jadi kacau semua, tapi daripada puyeng mikirin kapan kita bangun dari nightmare ini yg kaga pasti, mending gue ambil sisi positifnya. Oke, i have more time to rebahan. Eh, gak bukan.. Gue gak suka rebahan. Maksudnya i have more time untuk mempersiapkan lebih detail lagi dan menyempurnakan tiap strategi. Jadi pas timingnya ok, gue bisa lari lebih kenceng. Make sense kan? Apalagi gue orangnya perfeksionis to the max. .
Kamu, stay safe yaa dimanapun kamu berada, jaga imun jangan sampe drop, gak usah pake ngeyel, jangan ngeremehin, hindari bego. Kesel banget gue tiap kali ada yg nge-status 'whaa libur nih, bosen. Ke xxxx ah'. Dan itu tempat rame. Ntar kalo kena nyalahin yg diatas, nangis2 😒 ya kalo ga nularin monggo, lu aja ndiri. Jangan nambah bikin Indonesia juara 1 se-Asean aja tingkat kematiannya. Kaya gini2 bikin gue gemes pengen gue taburin boraks di mata batinnya 😒
.
Buat kamu yg nurut2 ajah, let's pray together supaya nightmare ini segera berakhir. Jangan kasih kendor pokoknya, there is a hope. God bless you, i love you all! Stay sehat ya, awas kalo ga sehat!
.
.
.
.
.
#makeup
#kawaii
#beauty
#makeup
#IndonesianBlogger
#clozetteid
#モデル  #メイク  #ヘアアレンジ  #オシャレ  #メイク
#JapaneseBeauty
#JapaneseMakeup
#Japan
#makeup
#beauty
#kawaii
  #ファッション   #ガール #かわいい
#skincare
#beauty
#beautiful
#makeup
#BeautyInfluencer
#BeautyBloggerIndonesia
#BeautyVlogger
#BeautyBlogger
+ View more details
loading ...
Back To Top