loading...
Search
28,574 RESULTS FOR BLOGGER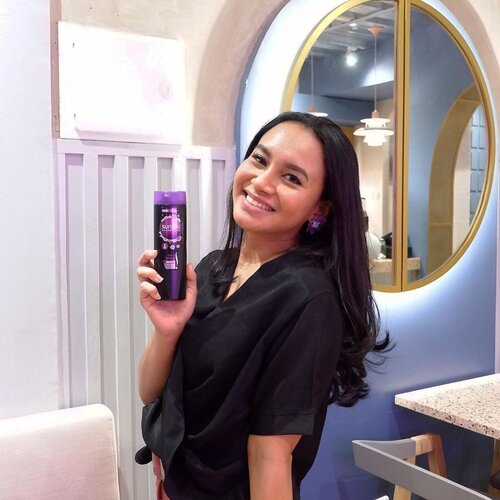 Terkadang masih banyak yang menganggap cantik itu harus putih, tinggi, dan rambut panjang. Menurutku cantik itu relatif dan tak ternilai. Kecantikan bukan hanya dari beauty saja, namun dapat terlihat dari Brain and Behave. Dari sini aku ingin mencoba menghilangkan perspektif tentang "cantik" dengan mengikuti ajang kecantikan dan memulai karir sebagai seorang Beauty Blogger. Menunjukan bahwa ini adalah cantik versi ku memiliki kulit sawo matang dan memberikan pengalaman ku kepada teman teman tentang bahwa kulit tan itu
#TakTerhentikan
💜.."Rambut Hitam dan Berkilau awal dari semua mimpiku" ..Share pengalaman kalian yang membuat
#Takterhentikan
siapa tau kalian bisa Heart to Heart Talk with @raisa6690 & @ @isyanasarasvati dan menangin prize seru lainnya jangan lupa follow tag pengalaman kalian @sunsilkid dan
#TAKTERHENTIKANCHALLANGE
+ View more details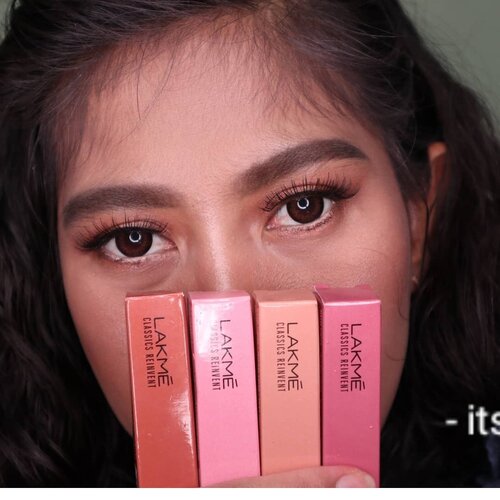 + View more details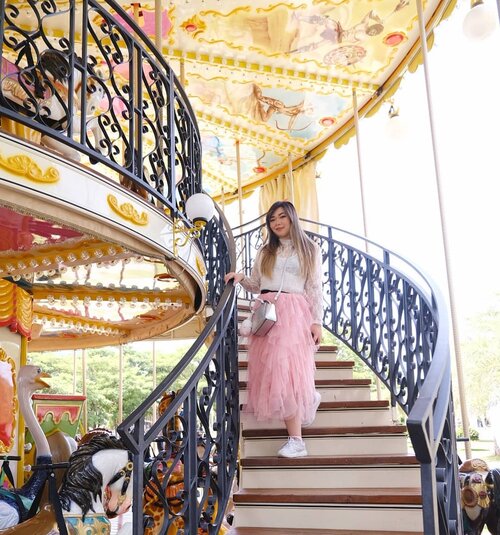 + View more details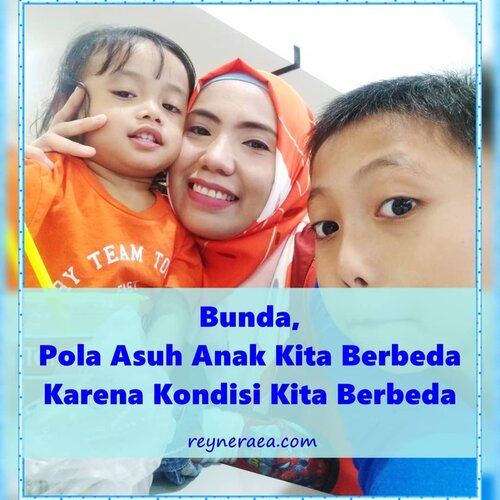 Dear bunda, .
.
Saya rasa semua orang tua menginginkan anaknya jadi anak yang baik dan sehat. .
Dan juga, semua orang tua ingin menerapkan pola asuh anak yang terbaik buat anak-anaknya.
.
Sayangnya, menerapkan pola asuh yang sesuai dengan teori parenting zaman now itu tidak semudah mengedipkan mata. .
Butuh tenaga dan uang! .
Dan tidak semua orang tua berada di kondisi tenaga dan uang yang sama. .
So.. Waktu mengajarkan pada saya, untuk lebih bijak dalam menyikapi pola asuh anak yang diterapkan orang tua lain ke anaknya, yang mungkin tidak selaras dengan apa yang saya terapkan.. .
Karena saya tahu banget, kondisi kita itu sangat berbeda. .
Jangankan kondisi tiap keluarga, bahkan dalam satu keluargapun seringnya beda. .
Seperti pola asuh saya ke si kakak dan si adik juga beda.
Karena kondisinya memang beda. .
Seperti apa?
Lengkapnya ada di postingan terbaru saya di blog
www.reyneraea.com
dalam tema
#RabuParenting
.
http://bit.ly/PolaAsuhAnakTerbaik
.
Klik link di bio ya.. .
.
Kalau temans, gimana nih penerapan pola asuh anak antara anak satu dengan lainnya? Sama nggak?
Dan apa pendapat temans jika melihat pola asuh orang lain terlihat tidak selaras dengan pola asuh yang kita anut? .
.
#Parenting
#ParentingAlaRey
#ParentingBlogger
#BloggerParenting
#Parenthood
#ParentingTips
#SharingParenting
#SharingByRey
#SharingIsCaring
#ClozetteID
#ReyneRaeaDotCom
+ View more details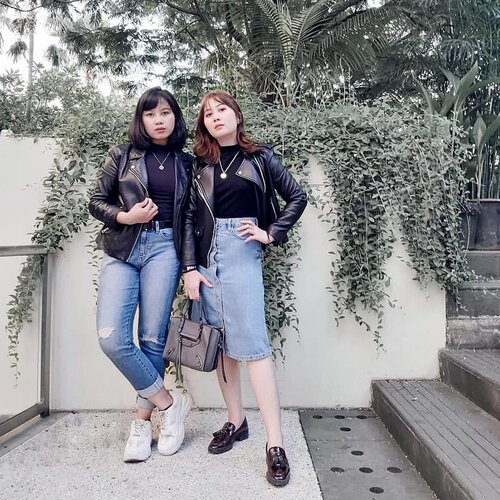 + View more details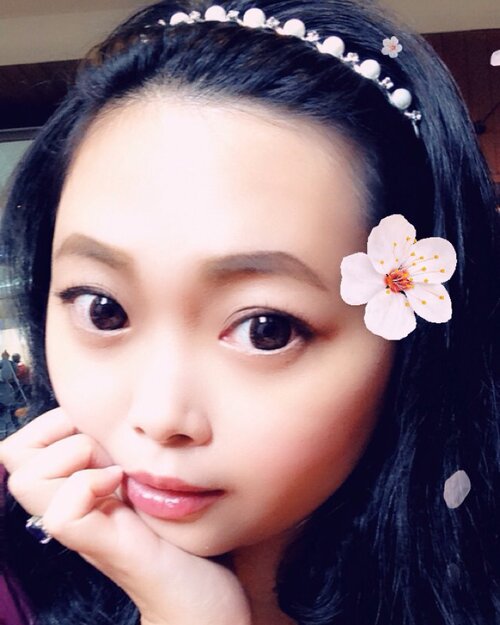 + View more details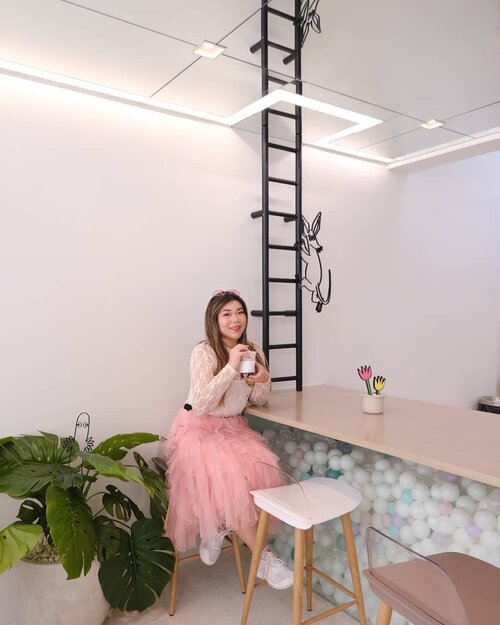 + View more details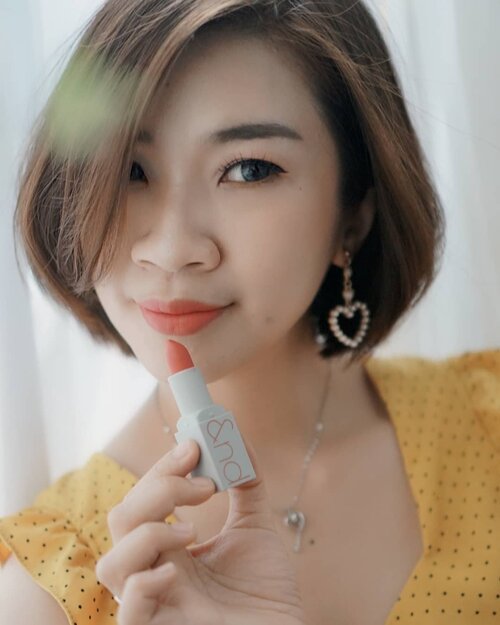 + View more details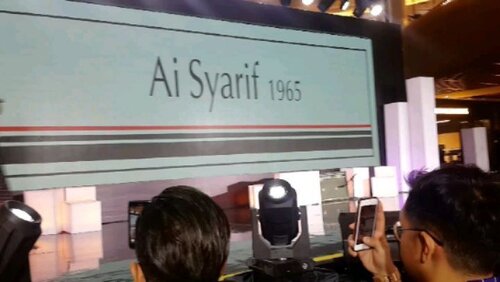 + View more details
loading ...
Back To Top