loading...
Search
119 RESULTS FOR BUDDY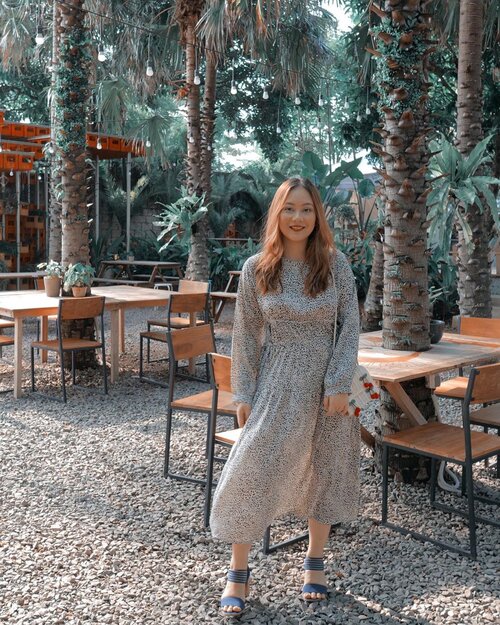 + View more details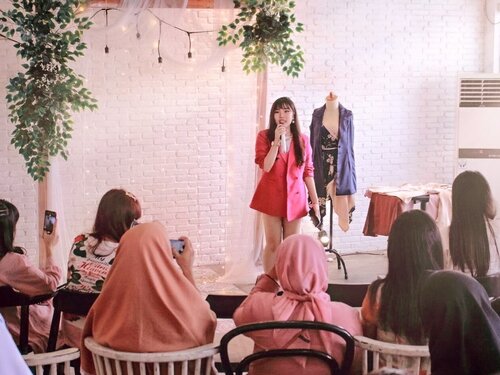 I still can't believe with all the excitement of @selflovepr_id participants last Saturday and I was so grateful I could share some of my experiences and how I get over from my insecurity..Well I know everyone has insecurity, but to live and embrace that condition or not, it's our decision - but we all can do these things instead :1 Accept the fact that we all have flaws (no one is perfect yeah, literally NO ONE).2 Always challenge ourselves with something new (positive activity obviously : start work out, eat clean, learn makeup, dress up well, wear bright colors, etc).3 Surround ourselves with positive people (just like negativity is contagious, so do positivity)...Let's
#selflove
first, so we can love others to the fullest 💕...Special thanks to all amazing women/men behind this event:- Venue : @belly.buddy & @andrehalim91 .- Decoration : @latta_decor .- Wardrobe : @pmothelabel Fuchsia Blazer & @dinamikaprinting T-shirt.- Cute goodies @eirabeauty.indo @meidychandra & @aynstall @natz_tata .- Media partner : @womanblitz @liliesrolina.id .- Documentary photos by @vincenthimawan ....
#SelfLove
#SLPSurabaya
#EventSurabaya
#FashionSpeaker
#collaboratewithcflo
#ClozetteID

+ View more details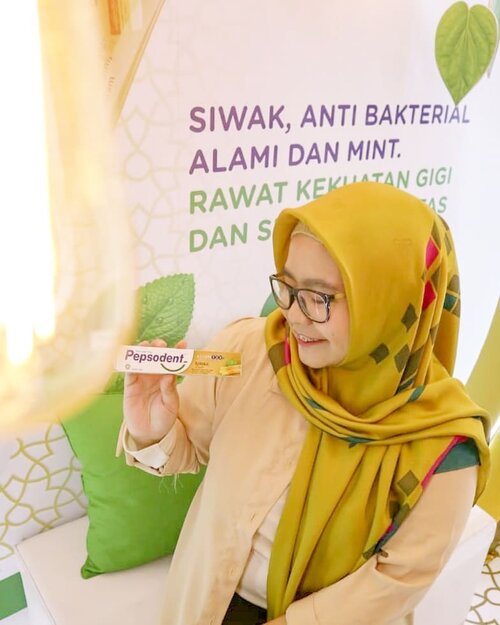 Yeay, alhamdulillah akhirnya sudah ada Pepsodent Siwak, varian terbaru @tanyapepsodent 😍😍 Kemarin hadir di acara launchingnya dan bisa mengenal lebih banyak tentang siwak serta manfaatnya bagi kesehatan. .
Siwak ini sudah terbukti meningkatkan kesehatan rongga mulut. Bahkan WHO juga sudah mengendorse siwak sejak tahun 1984 loh. Bahkan juga digunakan di negara lain seperti Amerika dan Jepang. Alhamdulillah juga, dengan memakai siwak, kita sebagai umat muslim bisa mengikuti sunnah Rasulullah ❤️ .
Selain bermanfaat buat diri sendiri, Pepsodent juga menghadirkan membuat kita menjadi
#PahlawanSenyum
loh. Karena sebanyak 2.5% dari laba penjualan Pepsodent Siwak akan digunakan untuk program menjaga kesehatan gigi dan mulut anak yatim piatu di beberapa wilayah Indonesia 🥰 .
Senang deh rasanya bisa berbagi buat sesama. Di acara kemarin, para blogger dan influencers juga dipasangkan dengan adik adik dari Rumah Yatim Rawasari, semacam buddy sistem gitu. Kemarin saya ketemu Aulia dan Icha (swipe swipe for selfie hihi). Kita ngobrol, bercanda, bikin scrapbook dan sharing mimpi bersama ❤️ .
Penasaran seperti apa scrapbook yang dibuat? Penasaran juga seperti apa rasanya pakai pasta gigi siwak? Nantikan di blog post terbaru ya 😆 .
-------
.
@ihblogger
#senyumberbagiberkah
#IHBxPepsodent
#clozetteid
#clozettedaily
#hijab
#oots
#hijabdaily
#dailyhijab
#pepsodent
#pepsodentsiwak
#siwak
#pastagigi
#pastagigisiwak
#eventjakarta
#momblogger
#lifestyleblogger
#hijabblogger
#indonesiahijabblogger
#femalebloggersid

+ View more details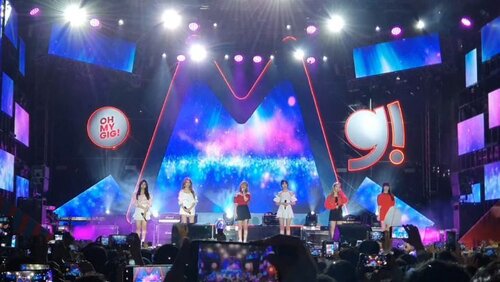 + View more details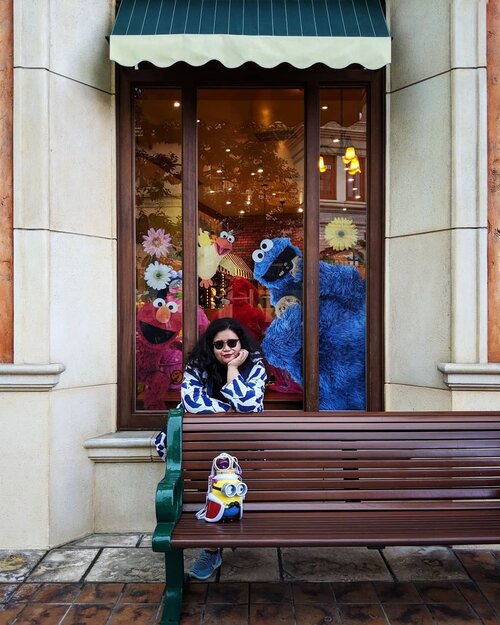 + View more details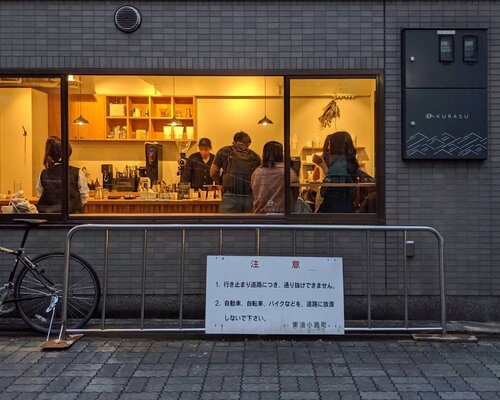 + View more details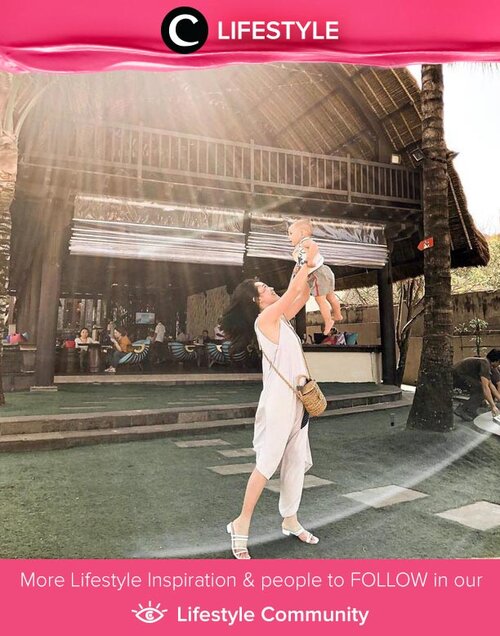 Mommy and her travel buddy! Jika berencana membawa si Kecil untuk traveling, jangan lupa selalu sedia biskuit bayi untuk berjaga-jaga. Image shared by Clozette Ambassador @wynneprasetyo. Simak Lifestyle Updates ala clozetters lainnya hari ini di Lifestyle Community. Yuk, share juga momen favoritmu.

+ View more details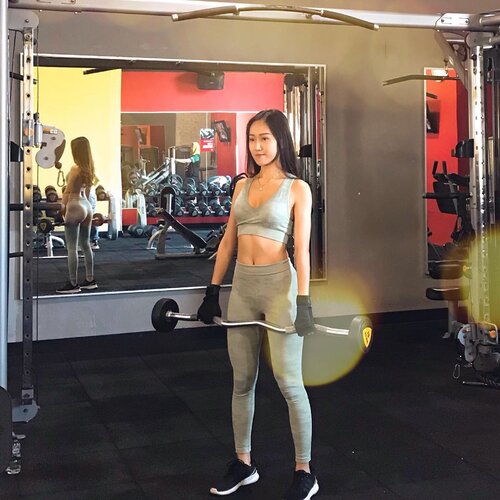 Get free access to @goldsgym.sutos.official by staying @tssuitessby! Salah satu gym yang peralatannya paling lengkap di Surabaya. ☺️👌🏻 .Business trip jadi menyenangkan dan serba lengkap. Ga perlu khawatir kamu akan skip workout. TS Suites Surabaya emang lengkap banget dan semua kebutuhan menginap, sehari-hari dan kebugaran semuanya tersedia. ☺️So convenient! .Thanks to my gym buddy of the day @evamaria_96 ! 😉😂 ps: please ignore that one grunting dude😂.
#clozetteid
#influencersby
#influencerbali
#influencersurabaya
#goldsgymindonesia
#tssuitessby

+ View more details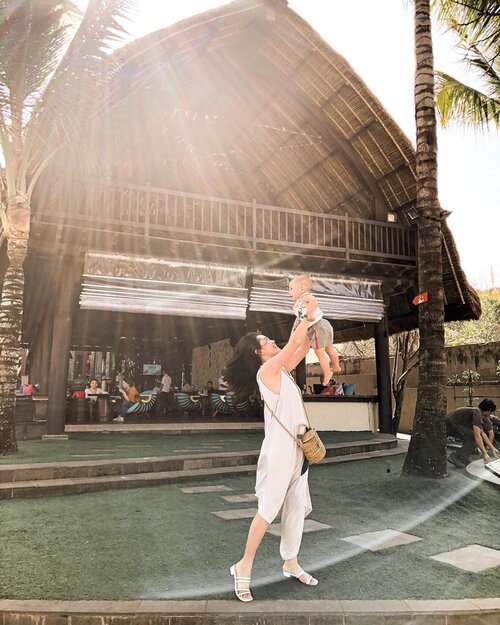 Bali for the weekend and more! We're here for a friend's wedding but staying a bit longer for the getaway we deserve. Owen has been such a happy travel buddy! We pushed back his feeding schedule to align it with the take-off/landing time so he was getting hungry and whiny, but nothing a couple bit of baby biscuits won't fix. He was also flirting with other girl babies who were seated nearby in the plane. Oh my little stud!
#mamadaily
#momblogger
#travelingwithababy
#clozetteid
#lifestyle
#ootdmommy

+ View more details
loading ...
Back To Top