loading...
Search
177 RESULTS FOR BURNED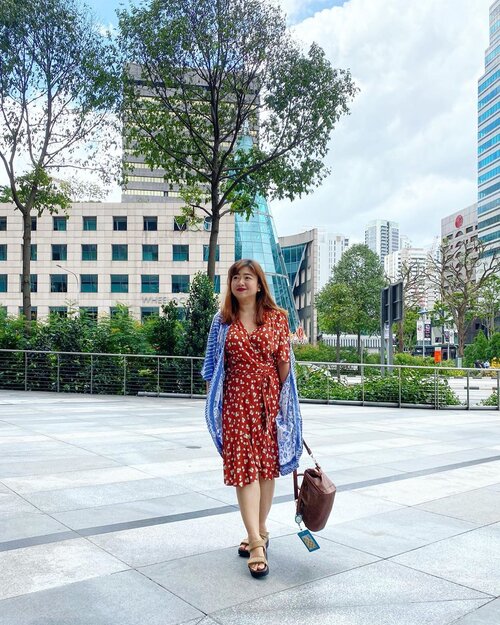 + View more details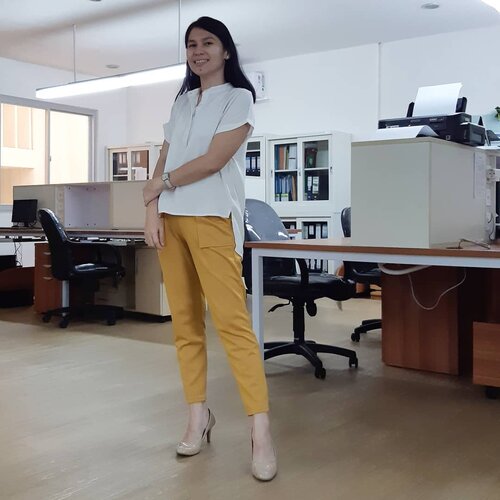 Udah lama banget enggak foto kalau lagi di kantor. Beberapa waktu lalu rasanya males aja buat foto foto satu badan begini 😂.Kalian pernah gak sih merasa "burn out" sama sesuatu? Kalau saya ya kemarin kemarin itu lagi "burn out" sama media sosial. Buka medsos cuma buat ngintip timeline doang abis itu ditutup dan enggak update apa apa 🤭 Apalagi kena batuk sampai udah sebulanan bikin enggak pede difoto karena kondisi kulit juga lagi kasian banget 😂..Well, semoga kalian yang lagi ngerasa "burn out" sama sesuatu hal semoga cepat nemuin solusinya ya... Mencoba sesuatu hal yang baru mungkin bisa mengatasi "burn out" tersebut 😊...
#ClozetteID
#ShamelessSelfie
#selfie
#outfitoftheday
#ootd
#whatiweartoday
#wiwt
#instafashion
#youxcottonink
#style
#instastyle
+ View more details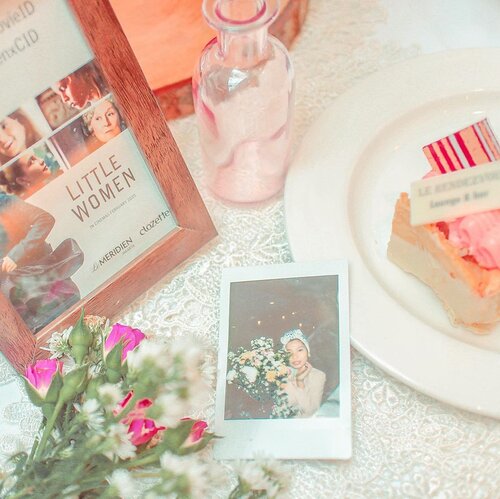 First thing first, lets make ur own story : 1. Do what you wanna do 2. Be whatever you want, but don't be bad person for others, hehe.3. Follow ur heart4. Wake up ! Run and make ur dream come true ! _____Sejujurnya aku belum pernah baca novelnya ataupun nonton film sebelumnya pun engga, tapi setelah event kemarin, aku bener-bener udah ngerasain aura positif dari film ini, rasanya makin burn gitu semangat ku, gara-gara synopsis film ini, plus nya lagi event kemaren pun mengundang beberapa wanita hebat dengan jalan dan mimpi yang mereka pilih ! Dan terima kasih sudah menginspirasi kita. Rasanya buat kalian yg kaum rebahan seperti ku ini, butuh motivasi lebih deh, jalan pertama yaitu pergi ke bioskop buat nonton ini, semoga bikin kalian makin termotivasi dengan semua mimpi yang kalian pengen wujudkan. Mantep, aku pagi-pagi udah wise ajanih, hahai.Once again thank you so much for having me @clozetteid @sonypicturesid @lemeridienjkt ________
#LittleWomenMovieID
#LittleWomenXCID
#ClozetteID
@clozetteid @sonypicturesid @lemeridienjkt

+ View more details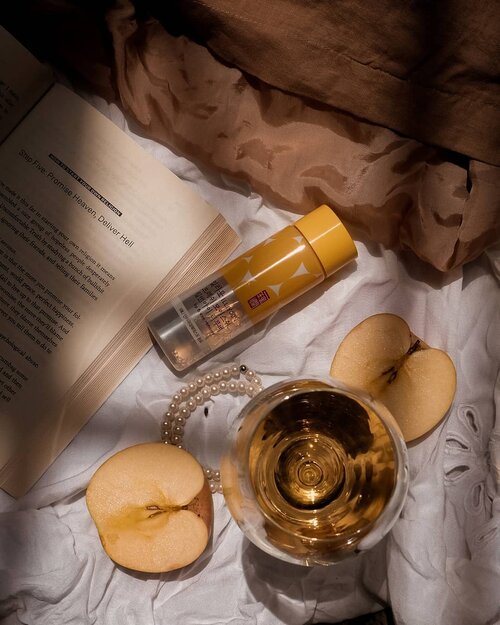 One of my favorite K beauty products of all time! It removes waterproof eye makeup, liquid lipstick, and matte lip liner and lipstick as well! It's gentle yet strong enough to remove eye makeup (even the waterproof ones with primer underneath) in just one or two swipes, plus it smells great and leaves the skin around my eyes nice and soft. No harsh chemicals to burn my eyes. Totally love it! Get yours now at
hicharis.net/Itachenn/Jkn
(click direct link in my bio) ✨ @charis_celeb @hicharis_official
#charis
#hicharis
#eyelipremover
#charisceleb
#productsreview
#clozetteid
+ View more details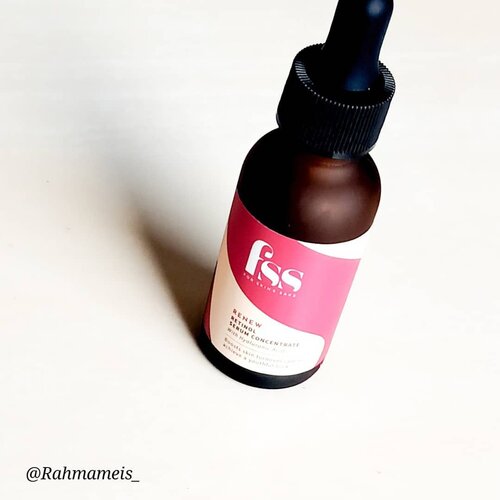 ✨FOR SKIN'S SAKE RETINOL "Renew Retinol Serum Concetrate"✨ -Yep .. this time I will review another local product, because I am very proud to use skincare local products. It's my first time using retinol, for the age of 25 I think I should try anti-aging products. Understandably age 😂😂😂 this time the retinol that I used wasn't too tight in the womb. I tried the lighter one ... For fear of not fitting or too harsh on my skin. 😵😵😵 ...💦TEXTURE AND SCENT: In terms of texture after I saw the product has a thick texture and color like sweet condensed milk, not sticky at all. And in terms of fragrance, this product smells like medicine smell, because this product does not contain any fragrance...📦PACKINGAN: In terms of packaging this product is made from a red glass bottle but it is not transparent in order to prevent sunlight from penetrating directly the contents inside. Equipped with a lid and dropper to pump the product to come out. Its small size can be taken for traveling...🌻HOW TO USE: I use it at the beginning of the use of Retinol at night and two days later. To get acquainted with retinol, I use it two to three times a week. To avoid irritation and due to just using this retinol product..🍁Review: First impression I use retinol products, there is a tight numbness, and a burning sensation on my face but it doesn't take long. Well ... when we dare to use retinol, we dare to risk like purging, which I feel is exactly the same in the second use, it starts pimples and streaks on the cheek area. I continued to use it for up to 2 weeks and the results of purging began to decrease, my zits and gusts had slowly begun to disappear. Retinol does not make my skin dry. I really like this retinol because it doesn't contain perfume at all, and alcohol also ranks third from the bottom. After using this product for almost two weeks I felt fine lines begin to fade and make my facial skin softer. And don't forget to wear sunscreen during the day to keep your skin from burning ....🙋 Attention: The above review is based on my experience, and the results depend on each of your skin-How about you? Attracted to try it ??? -Rate: 4.5 / 5
+ View more details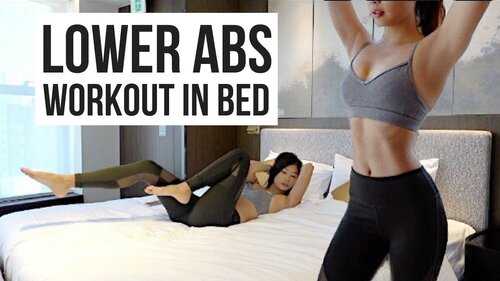 BEST 10 min Lower Ab Workout IN BED to Burn Belly Fat! ~ Emi - YouTube
+ View more details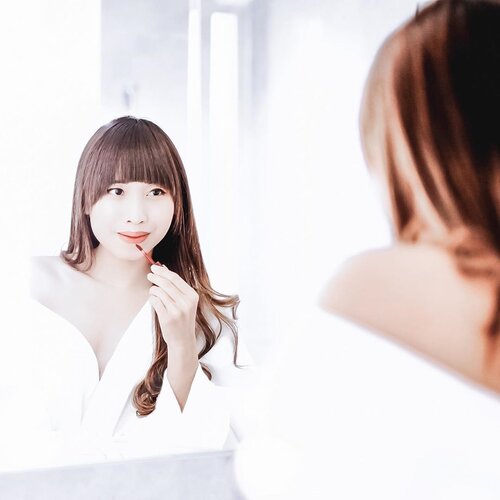 + View more details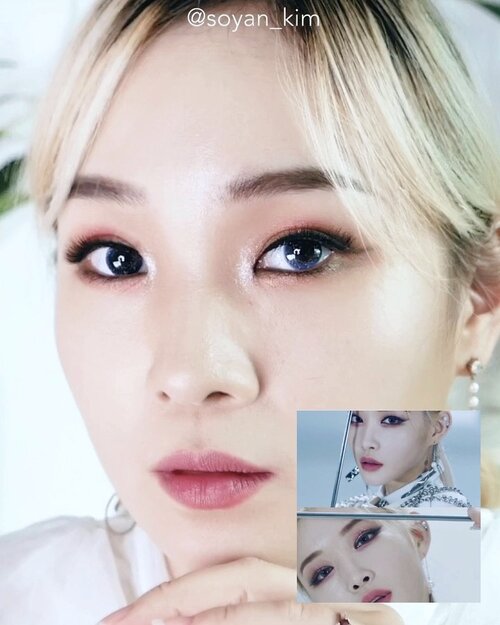 ⭐️Repost 1min vido "CHUNG HA-SNAPPING" MV COVER MAKEUP✨-Product info✨💜Skin base• @skeyndor.id /Concentrate water• @altheakorea /Primer water💜Skin foundation• @eclado__official /Blemish balm BB cream• @cute_press /bye bye oil💜Eye makeup• @altheakorea /sunrise moonrise eye palette• @focallurebeauty /Burning eye palette • @catrice.cosmetics /Inside eye khol kajal• @kissme.kr /Heroine make long and curl💜eyebrow• @iomibeauty Brown definer dark brown💜Shadow / highlights• @toocoolforschool_official / Artclass by rodin• @cathydollindonesia /Flash me pink💜Lips• @peripera_official peri's ink velvet 06-
#chunghasnapping
#chunghaedits
#chunghacover
+ View more details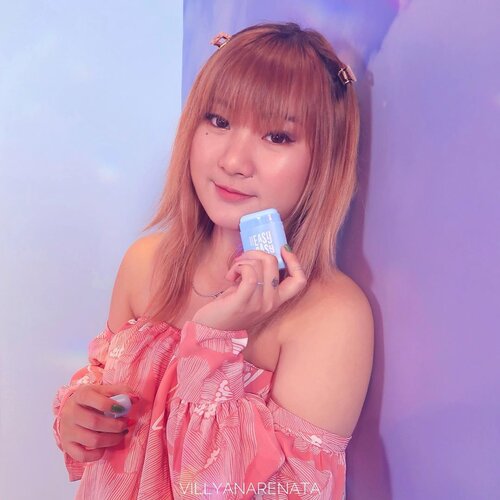 + View more details
loading ...
Back To Top