loading...
Search
574 RESULTS FOR CHARM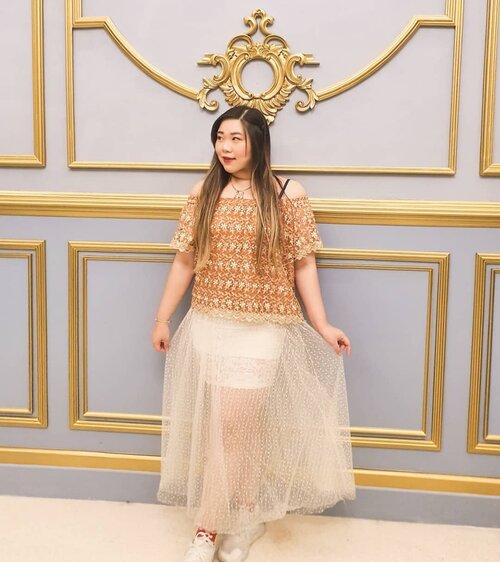 + View more details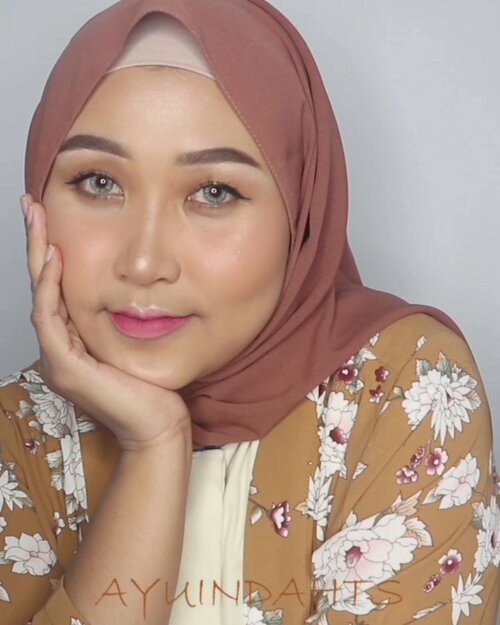 Video penutup ditahun 2019! Tahun yang lebih stabil dari 2018, tapi masih tahun yang sering membuat aku nangis tiba2! Tahun penuh migrain sampe hampir 3 bulan sekali harus ke dokter, tahun berat badanku baik 7kg dan gak mau turun2, tahun mandiri dan benar2 jdi independent women! Tahun penuh rasa insecure tapi akhirnya tahu caranya bersyukur, tahun pengharapan dan akan tetap berharap ditahun depan. Tahun ingin pergi jauh ke benua lain, tahun malas2an, juga tahun saldo rekeningku terua bergerak walaupun pergerakannya lambat sekali. Tahun penuh kerinduan karena jarang pulang. Aaaahhh, semoga tahun 2020 aku lebih banyak bersyukur, semoga aku bisa bergerak terus mengikuti kata hatiku, semoga sholatku ga bolong2, semoga ingatanku sama Tuhan menjadi selalu. Semoga baktiku sama orangtua makin bertambah. Semoga aku bisa menjadi penghantar rejeki orang lain, semoga jodohku dalam jalan kebaikan, kapapun dipersatukan, semoga dalam keadaan mental dan finansial yang stabil. Semoga 2020 punya rumah sendiri, semoga bisa lebih ceria, semoga bisa terhindaro dari hal2 atau org2 negatif. Semoga bisa memaafkan kesalahan dan kesedihan masa lalu. Semoga bisa memaafkan diri sendiri. Semoga menjadi versi terbaik dari diriku. ..3 produk yg aku mention ini adalah dri brand local yaitu @extica.id*Extica Fabulous Waterproof Eyeliner*Extica Gradation Bronzer Royal Bronze*Extica Matte Color Stay Lip Cream Charm shade 001 Pink Sand@extica.id
#Extica
@makassarbeautygram
#makassarbeautygram
@bloggermakassar
#bloggermakassar
@clozetteid
#ClozetteId
@cchannel_beauty_id
#cchannelbeautyid
@ragam_kecantikan
#ragamkecantikan
@tampilcantik
#tampilcantik
#AyundaHits
#BeautyBloggerMakassar
#BeautyEnthusiastMakassar
#BeautyVloggerMakassar
#VloggerMakassar
+ View more details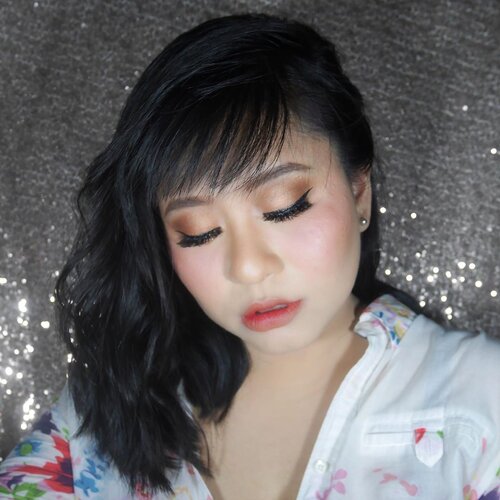 + View more details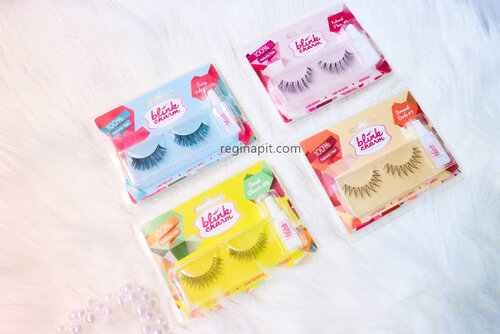 Bulu mata lokal yang kualitasnya bagus dan sudah di percaya berbagai brand dan event fashion...

+ View more details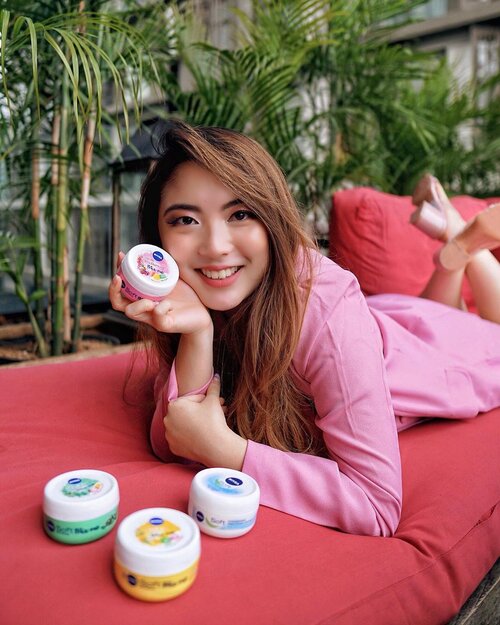 + View more details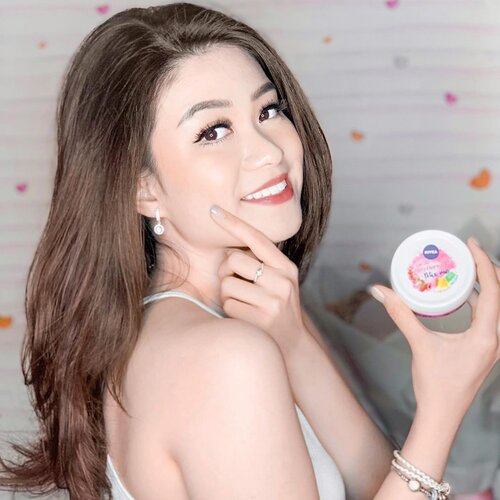 NIVEA Soft Mix Me is now available! Nivea Soft Mix Me ini unique banget karena bisa di mix and match untuk jadi DIY mask, lip scrub, scrub mask, concealer, highlighter, etc! It comes with 4 variants: Original, Berry Charming 🍒🍓, Happy Exotic 🥥🍍, & Chilled Oasis 🌿🌷All variants has the exact same function, it's just the fragrance that differentiates them 😉 Grab yours depends on your personality! 🥰
#MixMeTroops
#TapTapSwipe
#NiveaMixmeXClozetteID
#ClozetteID
@clozetteid
#abnergailorrainecollabs

+ View more details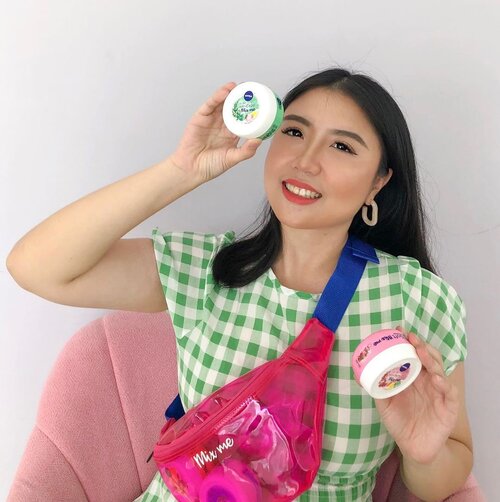 + View more details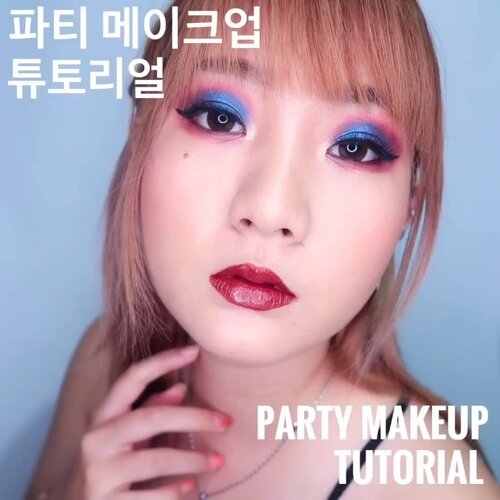 + View more details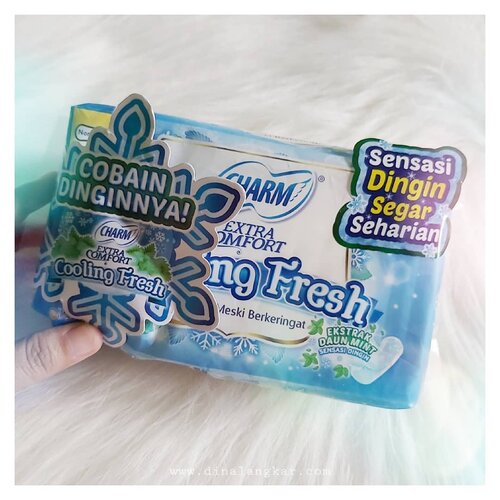 Beberapa bulan ini kalau haid, pembalut yg ku beli ya @charmidn ini, tapi memang dari dulu pakai charm sih kalau malam yg night nya yg kemasan nya item itu loh, kalay yang cooling Fresh ini ku pakai siang hari. Pertama kali pakai kaget banget yaa kok ya dingin kaya habis lahiran gitu, mak-mak yang lahiran nya di episiotomi pasti ngerasain waktu jahitan cenat cenut mau sembuh gitu gatel kan ya ? Terus kalau aku pembalut nya ku kasih minyak angin supaya tangan gak ikutan gatel buat garuk-garuk *alemong-alemong takut jg garuk2 jahitan boo..dijahit tanpa bius kalau copot di jahit lagi* hahaha..Nahhh pembalut ini anget dingin nya kurang lebih kaya gitu gaess..makin kerasa tuh kalau keringetan dan kalau lagi bersihin habis buang air kecil. Semriwing-semriwing gitu 🤣🤣🤣 .Maksudnya, ini cocok banget dipakai disaat cuaca terik kan ya kalau lembab kan gak enak. Apalagi yang nama nya cewe udah datang bulan, bisa lebih galak dari hari biasa. Hahahha..nah ademin tuh pakai ini 🤣.Susah banget bikin caption yg ini, takut mengandung hal yang gak baek..tapi disatu sisi pengen ngasih tau aja nih ada pembalut yg enak buat dipakai dan bikin dingin, 🤣🤣.Mudah2'an postingan nya gak ilang yak kali ah dibanned instagram 🤣🤣.Ada yg udah nyoba pakai ini belom ?
#charm
#clozette
#clozetteid

+ View more details
loading ...
Back To Top