loading...
Search
534 RESULTS FOR DRAW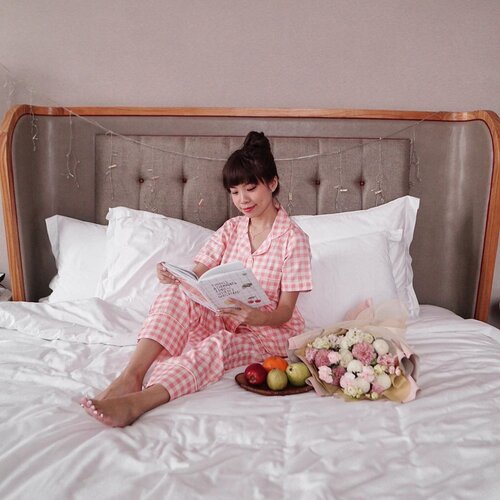 + View more details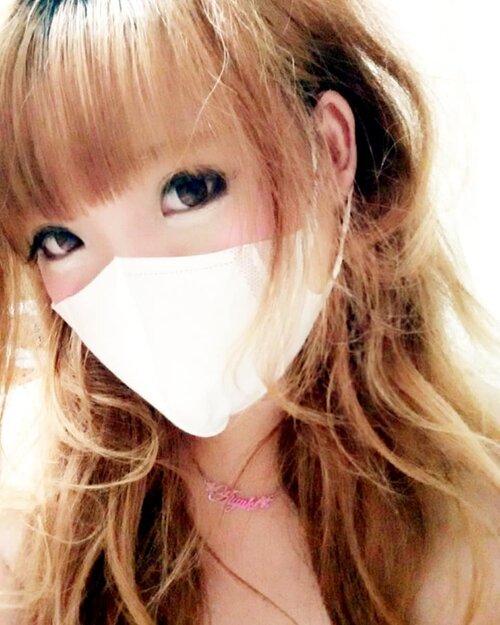 #stayathome
harus tetap produktif ya!
Akhir2 ini yang bikin mager parah bukan Corona sih, tapi PMS yang bikin mood kacau balau, jadi lebih moody parah, sensitif banget, melankolis sampe termehek-mehek, feeling depressed kaya ga ada semangat dan tenaga, and just wanna cry all day! Ngidam yg manis2 terus, cake2 gitu. Ngelawan hormon itu susah dan hampir mustahil sih, tapi hati pengen produktif terus, ga boleh jadi kaum rebahan. Yuki selalu feeling guilty kalo jadi kaum rebahan ga ngelakuin apa2/bikin karya. Semalem selesain 2 gambar semi-realis buat mood-healing. And it works! I feel much better now. Drawing, writing selalu jadi mood booster Yuki tiap kali mulai ngerasa mager/depresi.
You can check my 5mins doodle di IGS Yuki semalem, and i've got a lot of love! Thankyou so mucchhh. Jadi Yuki bikin polling gitu kan, upload ga yg versi full colornya dan i've got a bunch of answer. Love ya! Daridulu tuh pengen share karya2 gambar semi-realis Yuki. Semoga bisa rutin dan konsisten ya aplotnya.
.
Dari masa balita, kata mami Yuki udah 'nyeni'. Masuk TK,SD,SMP,SMA, mesti keluar2 kota ngewakilin sekolah buat lomba seni, khususnya gambar, puisi, nulis, tingkat kabupaten sampe nasional. Internasionalnya cuman pas kuliah doang 😅. Mostly selalu habisin waktu di sekolah, ga peduli weekend sampe tengah malem. Ngurusin karya lomba, majalah sekolah, sbg ketua jurnalis & ketua mading sekolah. Seragam sekolah juga udah ganti 11 kali pas SMA doang! Kena cat dong. 😅. Tapi jeleknya nih, dah anak kos, lupa makan saking sibuknya, kecapean ga berasa. Pas kuliah geblak kena liver yg SGOT-SGPT nya tingginya 4x lipat dari liver normal. Yaudah, dokter pesen, jangan kecapean lagi krn bs kumat. Tapi gimana ya, secara Yuki paling ga bisa diem dan ga menghasilkan apa2, berasa mati gitu jiwanya. Dari kecil aktif produktif mulu. Makanya pas musim corona ini mayan setres karena planning pada kacau semua dan ga bisa se hectic biasany
.
.
.
.
#JapaneseBeauty
#makeup
#kawaii
#beauty
#makeup
#IndonesianBlogger
#clozetteid
#モデル  #メイク  #ヘアアレンジ  #オシャレ  #メイク
#JapaneseMakeup
#yukata
#beauty
#ファッション   #ガール #かわいい
#skincare
#beautiful
#BeautyInfluencer
#BeautyBloggerIndonesia
#BeautyVlogger
#BeautyBloggerap
+ View more details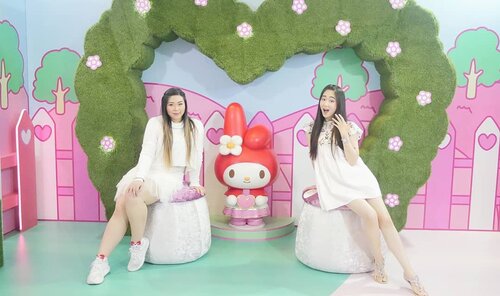 + View more details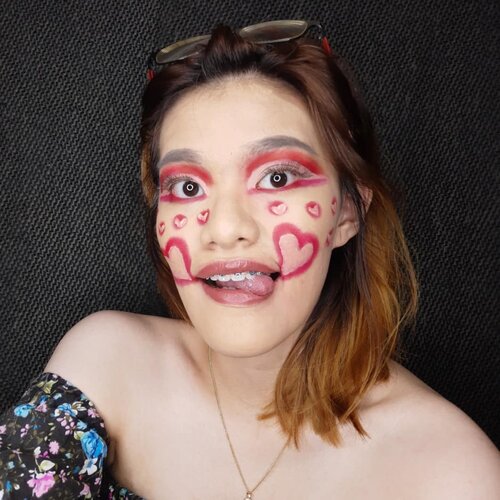 Setelah 1 minggu lebih ngga posting "product used" yang udah dijanjikan...
.
Here's the product used for this makeup :
🌻 @maybelline Supestay Foundation (128)
🌻 @indonesia_etudehouse Drawing Eyebrow (02)
🌻 @beautyglazed Gorgeous Me
🌻 @maybelline Fit Me Concealer (15)
🌻 @lorealindonesia @getthelookid Infallible Pro Matte Gloss (316)
Cuma 5 produk loh yang aku gunakan buat look ini~ simple banget kan ya. Pictorial ada di post sebelum ini yaa~ Semoga bergunaaa~
#makeuplook
#beautybloggerlook
#makeuptutorial
#bandungbeautyblogger
#beautyblogger
#pinkmakeuplook
#heart
#clozetteID
+ View more details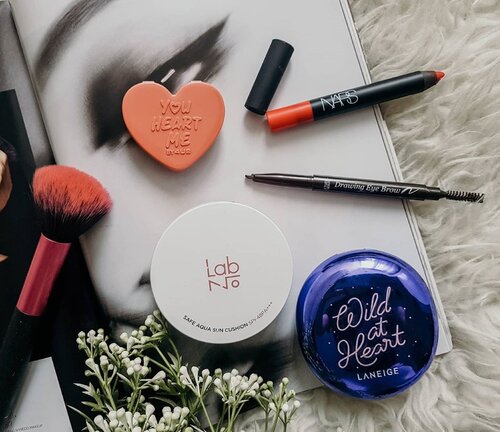 + View more details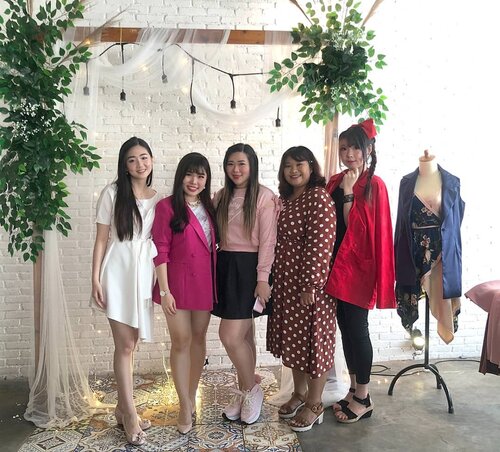 Every woman is important and they deserve to know that they are important, sadly society don't always encourage that as we are so often forced to buckle down to men and mold ourselves into what's deemed "the perfect woman". All these pressures creates all kinds of insecurities in ourselves and it's inspiring to learn about other women's insecurities and how they overcome this. Every woman has her own story and voice which can help other women dealing with the same issues, sadly there is not always a place or platform to do that.
That's why i applaud this project by @selflovepr_id and the wondeful women behind it @gracefeilie
@chelsheaflo , thank you for today, it's been therapeutic and encouraging. To know that i am not alone in my own insecurities, it's making me braver to face them. I will forever be supporting you and you can count on me whenever you need me.
It's also the first time i cried in an event because i was so touched by @aiyuki_aikawa story. Thank you for sharing, it must not be easy but you were brave and many women like myself needed to hear that. We can grow and get stonger together. I vow to continue endorsing self love, self acceptance and fight against people who takes pleasure inflicting unnecessary pain upon others with their sharp words, we have no space for you.
I talked in public a lot but apparently when the subject is this hard, it was 1000x harder for me so excuse my tiny, trembly voice and my probably incoherent story because i was honestly drawing blank. But i needed this, i needed to face my demons as it can only make me stronger.
I hope to this project will continue to support women and grow a community to support and lift each other up.
#selflove
#selfloveproject
#womenissues
#insecurities
#clozetteid
#lifestyle
#sbybeautyblogger
#bloggerindonesia
#bloggerceria
#beautynesiamember
#influencer
#surabayablogger
#SurabayaBeautyBlogger
#beautybloggerindonesia
#surabayainfluencer
#bloggerperempuan
#indonesianfemalebloggers
#indonesianblogger
#influencersurabaya
#lifestyleinfluencer
#lifestyleblogger
#celebrateyourself
#embraceyourself
#faceyourdemons
#spreadpositivity
#positivevibes
+ View more details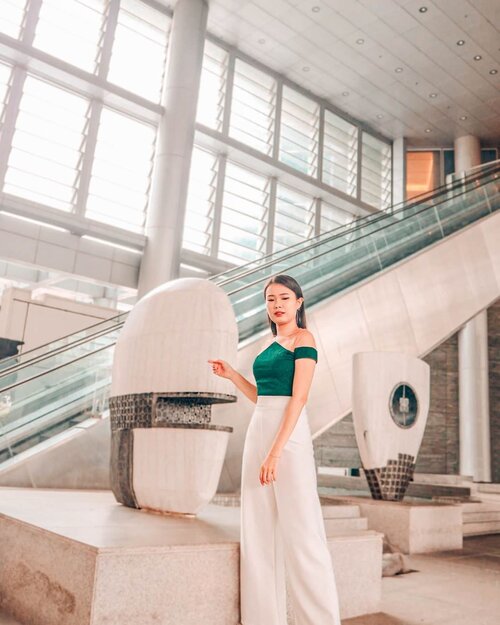 Draw the art you want to see, start the business you want to run, play the music you want to hear, write the books you want to read, build the products you want to use, do the work you want to see done – Austin Kleon
#clozetteid

+ View more details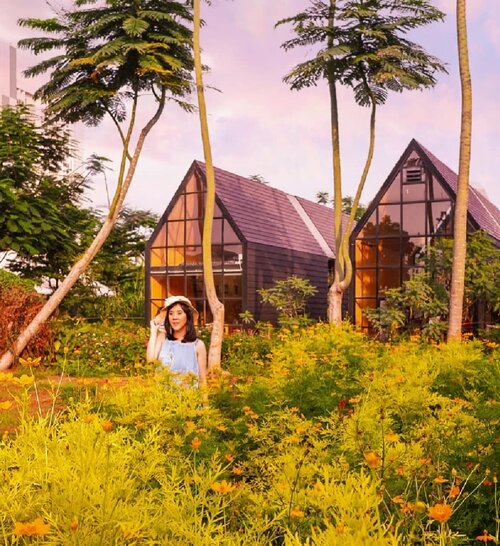 + View more details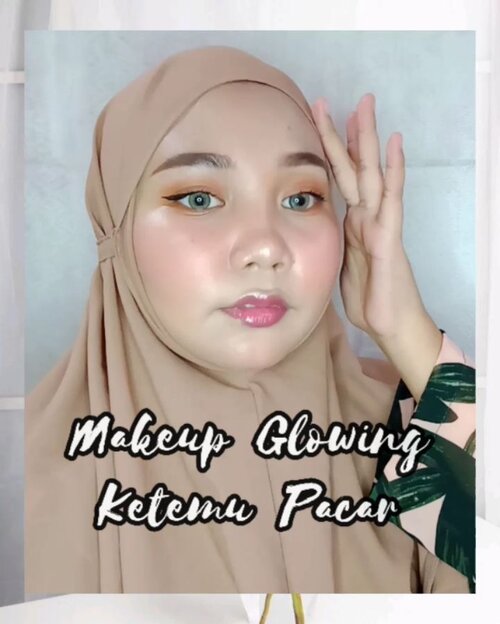 + View more details
loading ...
Back To Top