loading...
Search
516 RESULTS FOR EARTH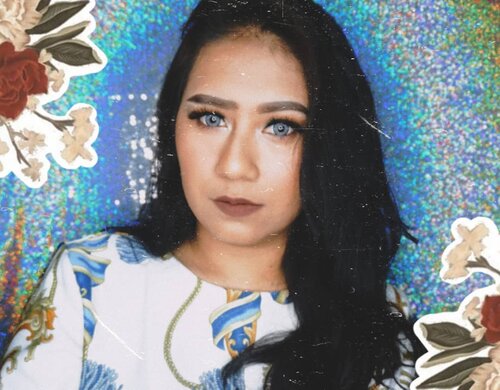 + View more details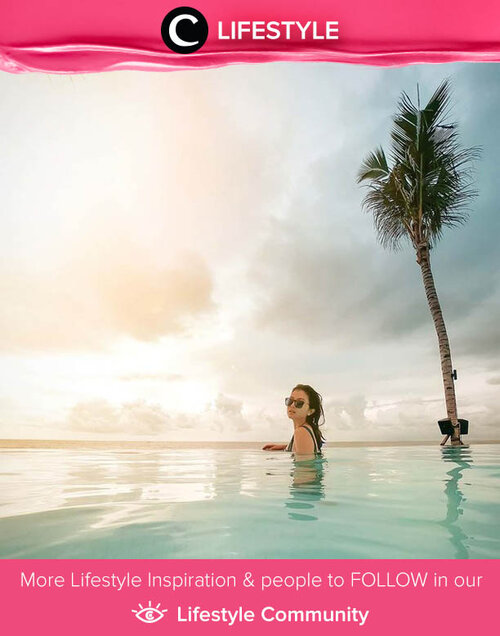 Clozette Ambassador @wulanwu on the border between heaven and earth. Simak Lifestyle Update ala clozetters lainnya hari ini di Lifestyle Community. Yuk, share momen favoritmu bersama Clozette.

+ View more details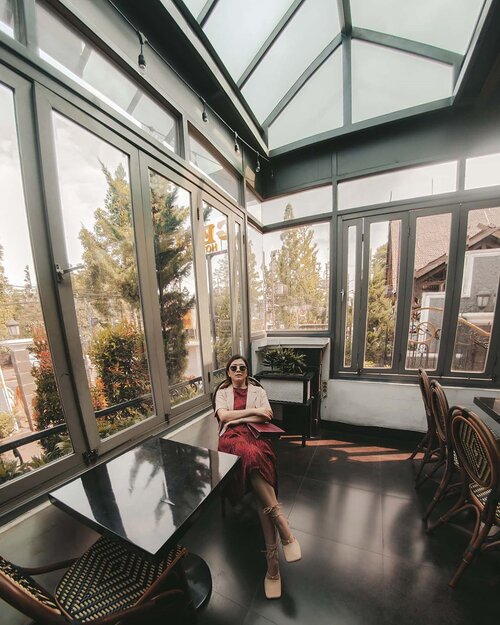 Bcause fashion shouldnt cost the earth, so here's my way to style my @ramuneshop piece as my day to night
#247wardrobe
👗
+ View more details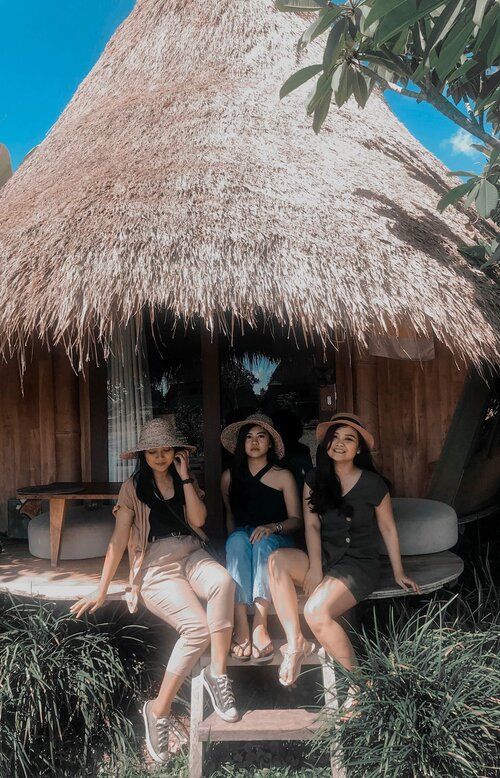 + View more details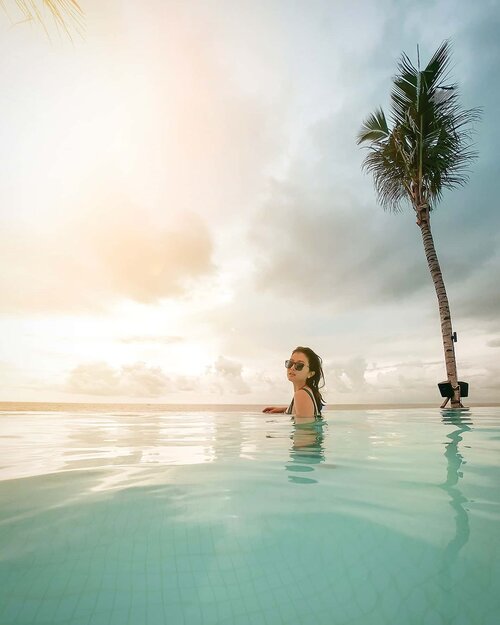 On the border between heaven and earth 🌴☁
+ View more details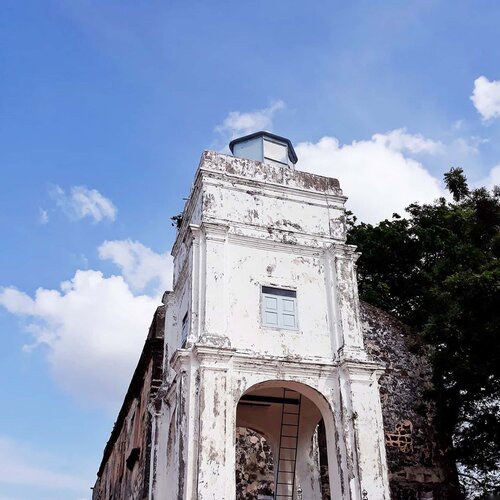 Live your life the fullest as if it's your last day on earth. Gain knowledge, see more, travel often, be kind. The future remains a mystery. Nobody knows what's coming to their paths.
#Clozetteid

+ View more details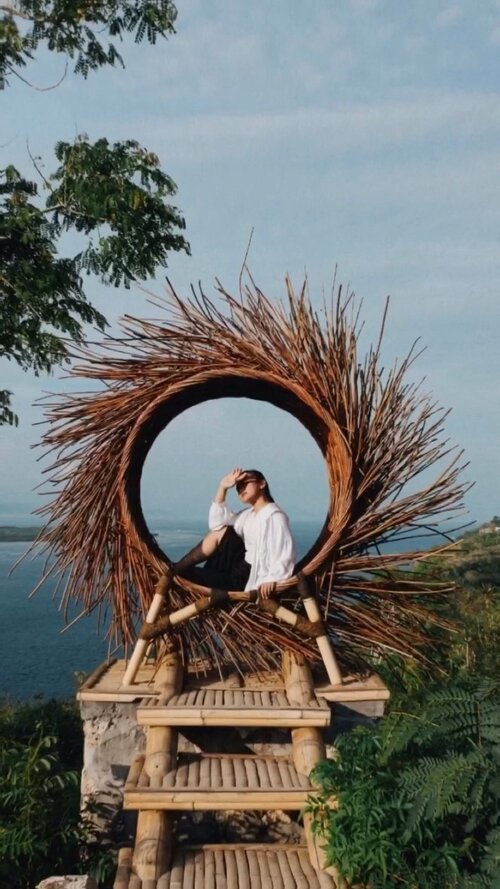 + View more details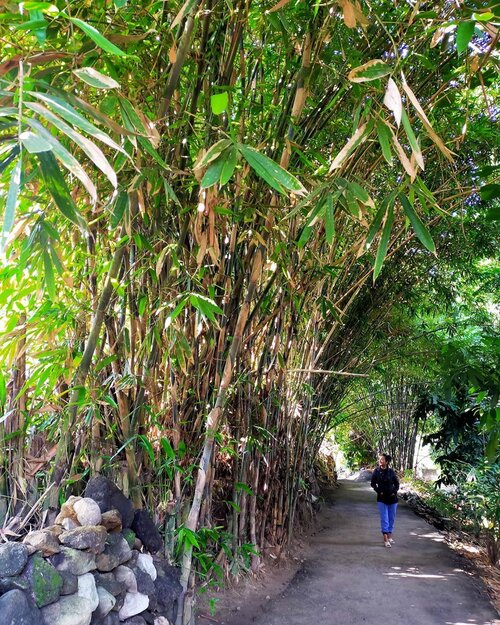 The Earth has music for those who listen .. 🥰
.
.
.
Pagi-pagi ke dokter untuk cek tensi (Dan hasilnya 90/57 hahahaha ancuurr sudah) Dan suntik vitamin sebelum trip panjang esok Lusa .. sengaja memilih pagi karena Aku mau menikmati "dapuran empring" di jalanan kecil yang kulewati sama Ibu .. Merindukan suara serangga Dan Sinar matahari pagi yang hangat memancar dari rimbunjya dedaunan ..
Ini bukan daerah tempat Aku tinggal sih, tapi selalu seneng lewat sini ... .
.
.
Jalanan ini cukup sepi kalo menjelang jam7 lewat, Karena anak-anak sudah berangkat sekolah .. jadi Bisa bolak balik jalan menikmati ademnya tempat ini. Sesekali Ada mbah-mbah yang manggil nanyain, "pados menopo, nduk cah ayu?" Hihihi .. mungkin jarang banget ya lihat orang berhenti cuma untuk jalan-jalan menyusuri bebambuan Dan dengerin suara serangga 🤣
.
.
.
📸 By Ibuku @dapurmbahdukuh yang Makin pinter ambil angle foto-nya 🤗
#clozetteid
#lifestyle
#bamboovillage
#wheninyogyakarta
#wheninjogja
#sofiadewimudikdiary
#justtravel

+ View more details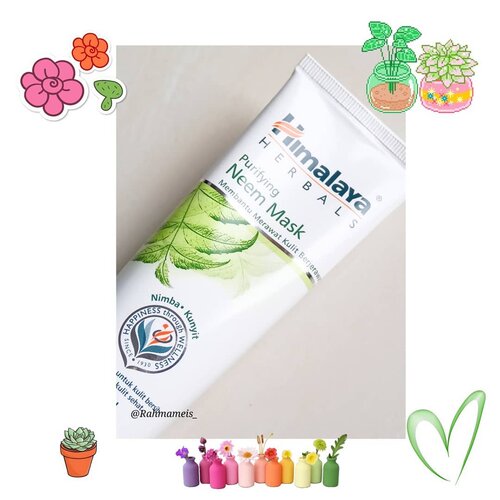 🌴HIMALAYA "Purifying Neem Mask"🌴 Looks like I love this mud mask too much. Because several times try and repeat to buy. With the main ingredients Nimba, Turmeric and Fuller's Earth that can clean blackheads and dirt on the face 😊.. 💦TEXTURE AND SCENT: In terms of texture, this mask is shaped like mud and dark green, and there are scrub grains that are not too large. And in terms of fragrance, this mask smells like herbal herbal fragrance. The smell does not interfere.. 📦PACKINGAN: In terms of packaging this product is made from a plastic tube equipped with a flip top bottle cover. I think the packaging of this mask is quite hygienic because it doesn't have to be ticked 😂😂..🌻HOW TO USE: I wear this mask 2 to 3 times a week. I wear it at night, when the skin feels very dirty I wear this up to 4 times a week 😂 I used to wear this mask for 10 minutes, it was enough for me to avoid dry skin from wearing it too long... 🍁Review: What I feel after wearing this mask is the scars on the face began to decrease, and make my acne dry. Cleans blackheads on the nose and controls oil on the face. I didn't get any kind of reaction when wearing this mask. So far it has been fine. After wearing this mask, I saw that the face is cleaner and does not make the skin taut. Really like to wear this mask when you are outside and your face needs extra cleaning. 😊😊😊... Attention: The above review is based on my experience, and the results depend on each of your skin.... How about you? Attracted to try it ???... Rate: 4.5 / 5•• Buy: Drugstore and Supermarket.
+ View more details
loading ...
Back To Top