loading...
Search
6,088 RESULTS FOR EVENT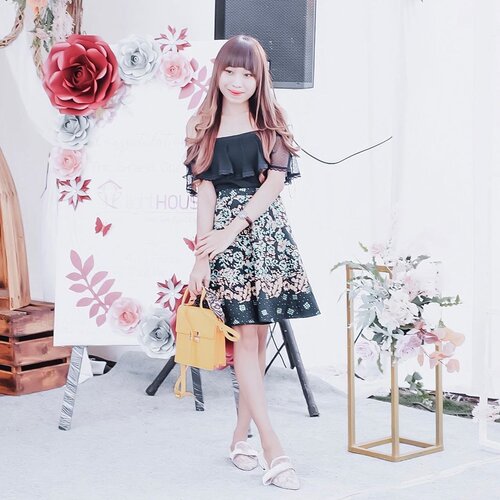 Congratulation @lighthouse_indo for the grand opening of Surabaya Branch 🥳
-
I'm so happy to be part of this event today. I've been known @lighthouse_indo for a long time. Masih keinget dulu, ini slimming centre yg memakai teknik komprehensif dan menawarkan penurunan berat badan yg signifikan selama 12 minggu. Gak heran dong sampe ada LWT (Light Weight Challenge) yg mengajak semua org untuk ngebuktiin hasil dr program @lighthouse_indo 😍
-
Lighthouse Clinic Surabaya ada di
JL WR SUPRATMAN 55, Surabaya
Penasaran detail @lighthouse_indo gmn? Check my stories now !
.
.
.
#clozetteid
#lighthouse
#lighthouseindonesia
#slimmingworld
#slimmingcenter
#healthydiet
#dietsolution

+ View more details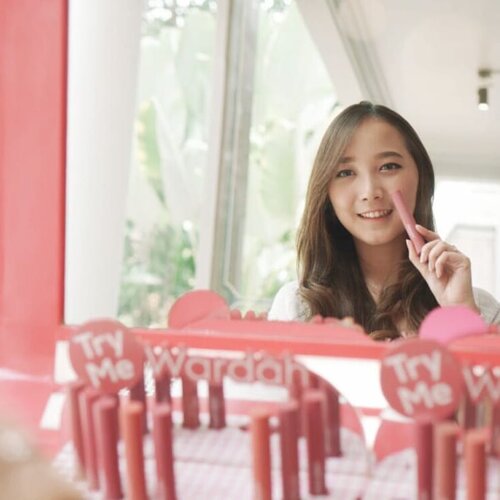 + View more details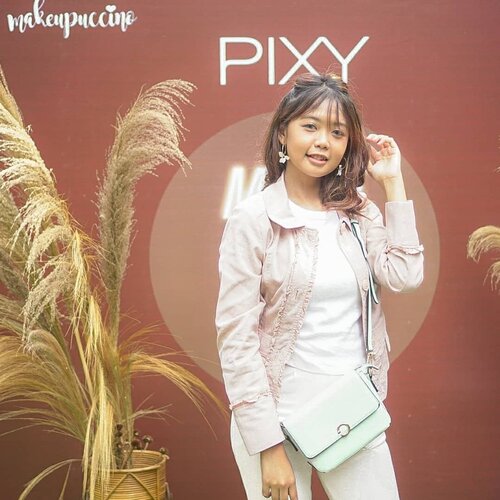 GEENGSS aku mau sedikit
#throwback
ke acara PIXY x Makeupuccino beberapa hari yg laluu 🙈
Seru banget acaranya, bisa ketemu sama kak @abellyc , sharing tentang dunia content creator, dan tentunya dapet macem2 hadiah uwuuu 😍
Produk apa aja yg aku dapet perlu di unboxing ga niih? Kebetulan aku juga ikutan games dan dapet beberapa hadiah hihiiw 💕
Dan tentunya klo acara di Makeupuccino pasti makanannya terjamiinn, selalu seneng deh klo event di sini tuh 💋
Thankyou @pixycosmetics @makeupuccino @rumahmakeupuccino 😘
#readystyleglow
#pixyxmakeupuccino
#widlimjalan
#ClozetteID

+ View more details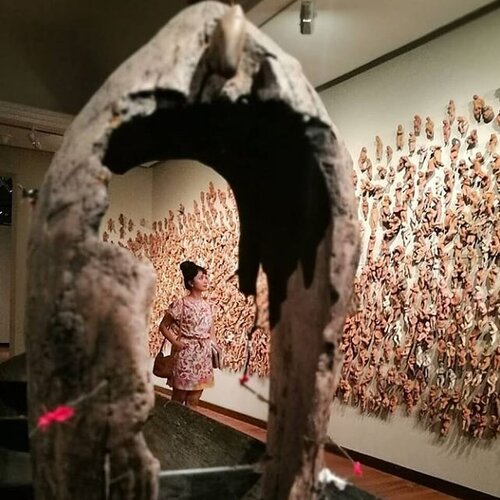 #throwback
Singapore Biennale 2016 .. .
.
.
Waktu itu kami melipir sebentar di Februari 2017 setelah nego jadwal lama banget.. ini cukup jadi penghibur Dan kasih banyak inspirasi setelah batal ke Chiang Mai di akhir tahun .. Hanya beberapa instalasi yang kushare di IG.. bolehlah throwback sebelum menikmati event tahun ini 🤪
.
.
.
Setelah tahun lalu nungguin bakalan Ada lagi di tahun 2018, ternyata .. enggak. Tapi berbahagialah, November 2019 ini udah dimulai .. 🥰 tadi lihat postingan @elaine_sangan.chan ... Wah! Mari Kita nego tanggal duly .. Kita perlu atur waktu ke
#sgbienalle
2019 nih @kathkirana .. 🤣 I wish @jillyijoe Bisa join!
.
.
.
Siapa yang punya plan ke SG Bienalle 2019? Bareng apa Kita ramean ...?
#ClozetteID
#lifestyle
#artexhibition
#singaporeartmuseum
#sofiadewitraveldiary
📸 Huawei p9 pro
#leicalenses

+ View more details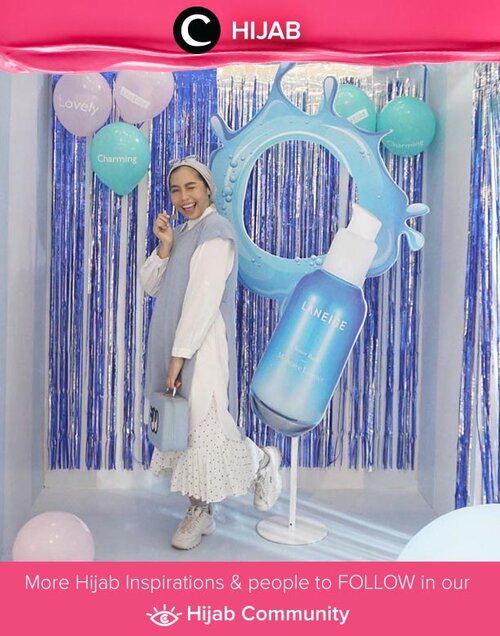 Clozette Ambassador @ladyulia wrapped in baby blue and white for a skincare event. Simak inspirasi gaya Hijab dari para Clozetters hari ini di Hijab Community. Yuk, share juga gaya hijab andalan kamu.

+ View more details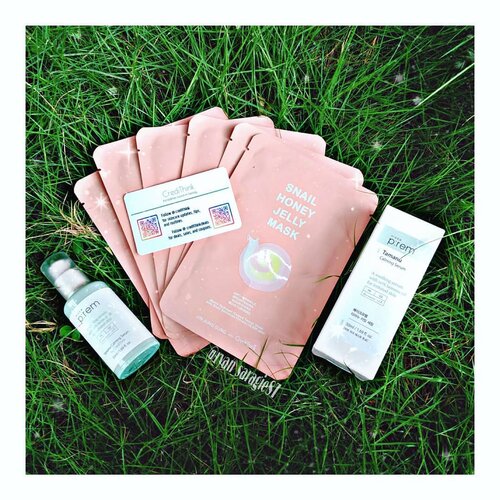 ❄ GRATITUDE POST ❄..Si budey makan sambel cocol,Happy Monday all 😀.Seperti yg pernah aku share di Unboxing IG Story ku sebelumnya, kalo aku dikirimin paket oleh pihak @credithink walopun paket ini sempat mampir & menginap kurang lebih 2 minggu dikantor Bea Cukai Pekanbaru 😭😭.Sedikit info aja kalo @credithink merupakan salah satu webstore yang menyediakan berbagai jenis produk skincare dr beberapa brand skincare Indie asal Korea yang mungkin jarang kita temui atau kita dengar namanya sebut saja Make P:rem, Jin Jung Sung, Thank You Farmer, Urang, Iunik, Keep Cool, Isn Tree & lainnya. Tapi...kalo kelen ngaku Korean skincare junkie pasti kenal lah sama brand yang aku sebutkan diatas 😊 . Dan biarpun brand mereka kurang familiar tapi untuk kualitas produk tetap okey kok guys, makanya sebagai tehnik marketing mereka sering ngadain event try & review gitu untuk menyasar para skincare junkie yang siap sharing review produk tsb baik di Instagram, Youtube ataupun Blog..Adapun produk yg diberikan untuk ku sbb : 🌸 Jin Jung Sung Snal Honey Jelly Mask 🌸 Mask sheet ini punya klaim berguna sebagai Anti Aging, Brightening, Nourishing & Moisturising. 🌸 Make P:rem Tamanu Calming Serum 🌸 Serum yang punya kandungan minyak extrak dari biji cemara ini dipercaya dapat menenangkan kulit sensitiv dengan cepat, menghydrasi serta membuat kulit lebih sehat. ..Okey thank u so much for @credithink @ens_jinjunsung @makeprem . Dan untuk reviewnya Insya Allah ku usahakan share dibulan ini tapi jika memungkinkan soalnya kondisi kesehatanku agak drop belakangan ini..
#credithink
#jinjungsung
#makeprem
#kbeauty
#kcosmetics
#kskincare
#skincare
#serum
#tamanuoil
#sheetmask
#maskpack
#skincarecommunity
#abcommunity
#bloggercommunity
#pmroutine
#bblogger
#clozetteid
#메이크프렘 #진정성화장품

+ View more details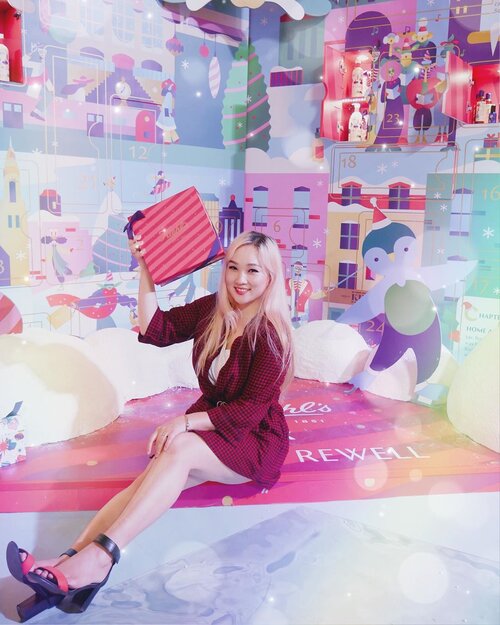 ❄️🎄Guys!! Ready for Happy Holiday?? Me Yes!!! With " @kiehlsid Holiday Event" 😏Kiehls collaborates with @janinerewell Graphic artists to design Holiday limited Editions 2019! The design is unique and colorful 🌸 i am so honored to see their collaboration! As you know Kiehls brand is well know around the world. I also like to use few of items such as ultra facial cream, Midnight Recovery concentrates. OH! I will upload about Ultra Facial Cream review on my YouTube channel💜By the way why not you take Limited Editions Holiday kits from @kiehlsid ? -
#KiehlsHoliday
#KiehlsID
#KiehlsxClozetteID
#ClozetteID
+ View more details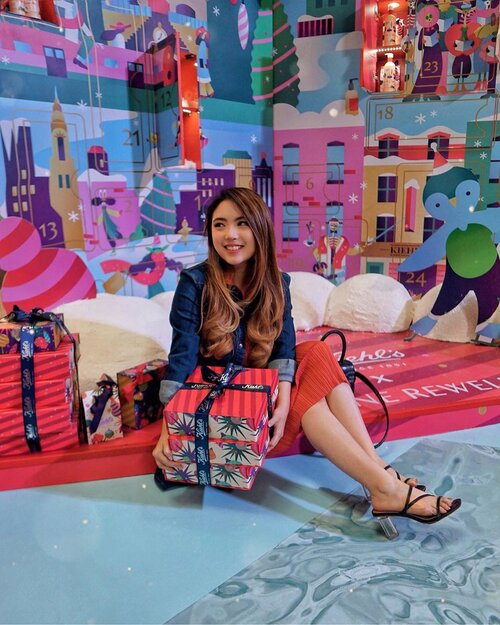 + View more details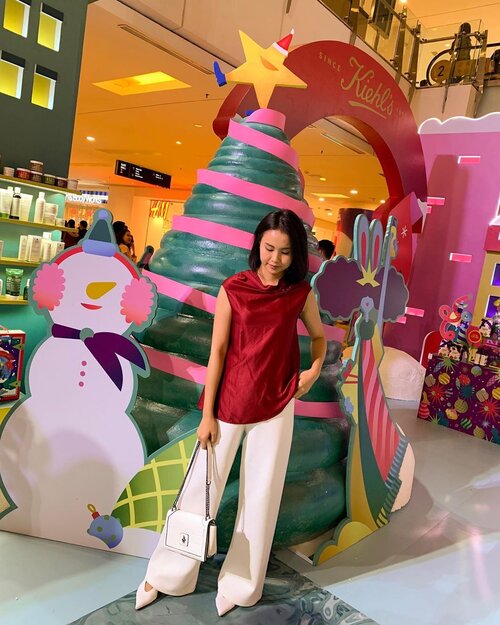 + View more details
loading ...
Back To Top