loading...
Search
170 RESULTS FOR EXERCISE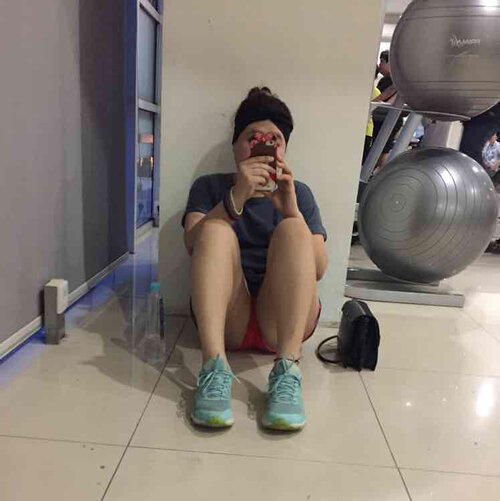 Dont forget to exercise 💪😊
+ View more details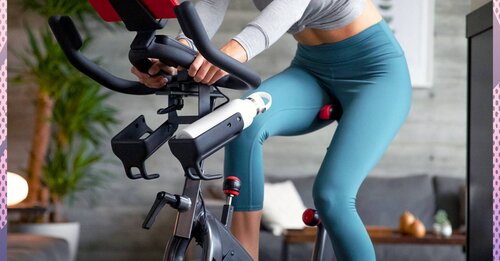 Get fit.
Simak juga artikel menarik lainnya di Article Section pada Clozette App.

+ View more details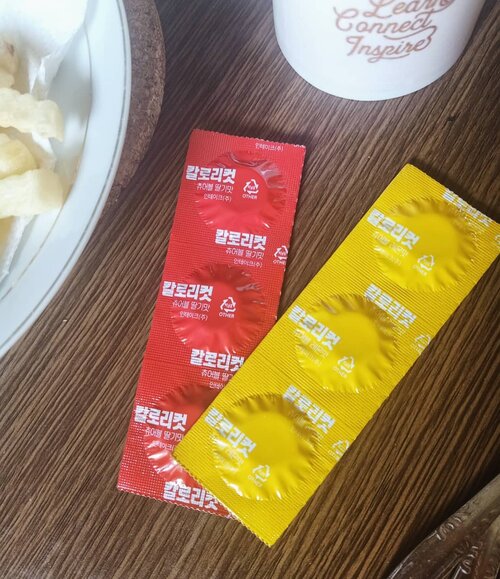 Having a healthy body means you have to exercise and watch what you eat. Tapi kadang nih, masih pengen makan ini itu 🤣🤣 banyak ya godaan di jaman sekarang hahaha. Kalau masuk ke daftar, malah jadi panjang~ .
Kemarin sempet nyobain Intake Calorie Cut Chewable dari Korea ini. Pilnya mengandung 750 mg HCA dari Garcinia yang dapat mengurangi body fat, dengan cara menghambat perubahan karbohidrat menjadi lemak. Pas tau ini, langsung penasaran sih buat coba. Secara, favoritku kan ya pasta pasta, kentang kentang sama roti roti. Karbo semua 🤣🤣🤣 .
Oiya, ini bentuknya chewable dan dikonsumsi sebelum makan pagi, siang dan malam. Jadi 1 strip bisa buat 1 hari. Rasanya ga kaya obat, tapi mirip kaya permen. Paling favorit sih yang strawberry 😍 Oiya Intake Calorie Cut Chewable ini ada dalam program 2 minggu, jadi doakan istiqomah ya 😆 .
Rasanya setelah mengonsumsi ini sih biasa aja. Cuman kalau diimbangi olahraga, semoga body fat percentage semakin berkurang yaa. Demi hidup yang sehat! Oiya ordernya kemarin di @thefepi_ bagi yang penasaran 😁 who knows, maybe it will work on you .
--------
.
#clozettedaily
#clozetteid
#health
#food
#healthylifestyle
#suplemen
#suplement
#diet
#fatloss
#ReviewIbuFaradila

+ View more details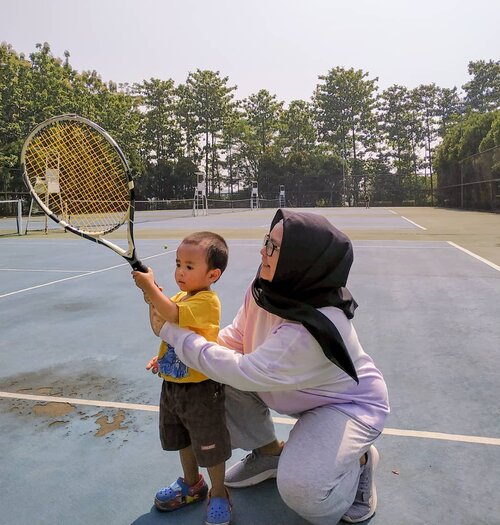 Happy weekend! Siapa yang suka olahraga di akhir pekan? Yaa ga usah yang berat sih minimal jalan-jalan (selain jalan di mall hihi). Ternyata, kita juga bisa melibatkan anak untuk olahraga bareng loh! Rio sejauh ini suka diajak nemenin Bapaknya main tennis (termasuk latihan megang raket dan ngejar bola sana sini), main bola, jalan-jalan (and just explore) sama baru-baru ini dia bisa ngegowes sepeda hahaha. .Nah, pas banget kemarin nemu artikel di @ParentingClubID soal manfaat olahraga bagi anak balita. Selain bisa menjadi quality time yang berharga untuk orang tua dan anak, olahraga ternyata memiliki banyak manfaatnya. Jangan dipikirin olahraga itu kaya ngegym yaa. Bagi anak balita, berolahraga artinya sekadar melakukan aktivitas yang mendorongnya untuk banyak bergerak, seperti berlari, melompat, menendang, dan lain sebagainya. Semua itu merupakan stimulasi yang baik untuk anak dengan potensi kepintaran gerak tubuh (body smart). .Bahkan di artikel
#ParentingClubID
tesebut menyatakan bahwa menurut studi di Michigan State University's, anak yang gemar berolahraga memiliki tingkat kepintaran lebih tinggi dibandingkan anak-anak yang tidak pernah berolahraga. Salah satu penyebabnya, anak yang sering berolahraga terbiasa mengikuti arahan, lebih mampu berkonsentrasi, dan lebih pandai mengatur waktu. Beberapa manfaat lainnya bisa langsung dibaca di artikel tersebut yaa. DM me for the link! .Nah biar anak juga selalu sehat untuk beraktivitas, nutrisi yang tepat juga penting diberikan. Jangan lupa asupan makronutrients dan juga mikronutrients yang dibutuhkan anak. Apa saja itu? Bisa langsung ke web parentingclub.co.id untuk tau lebih lanjut. Saya juga sering bahas di blog kok hihi. So Mam, have you exercise with your kid(s) yet today? .-------.@ClozetteID
#KehebatanSiKecil
#ClozetteIDXParentingClubID
#ClozetteDaily
#ClozetteID
#olahraga
#balitaolahraga
#tennis
#hijab
#Sportswear
#sportsootd
#ootd
#hijab
#satriorpradana
#satrio33mo
#tenniscourt
#playingtennis
#momblogger
#bloggerperempuan

+ View more details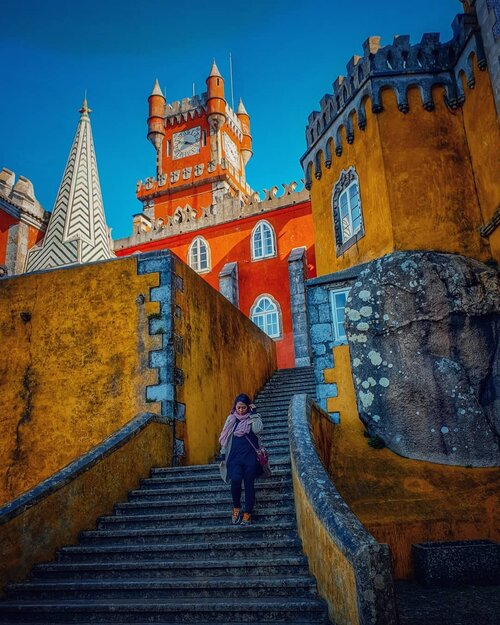 + View more details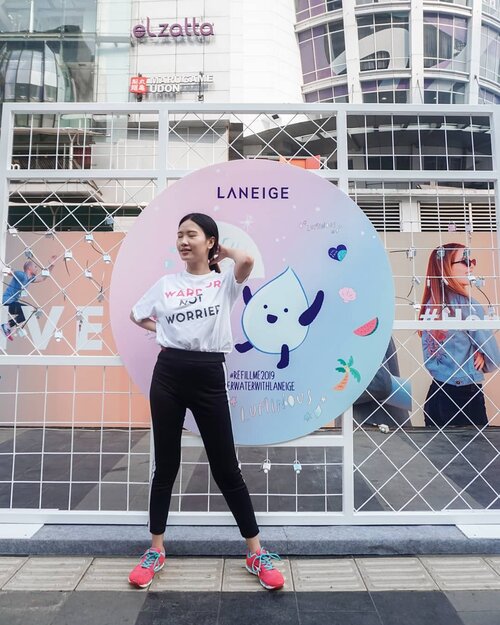 + View more details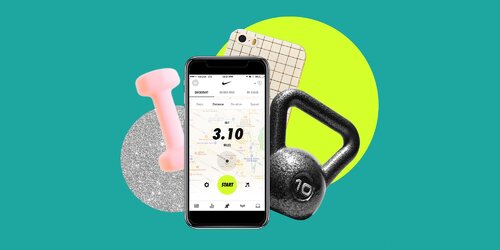 So you can reach your fitness goal before you hit your breaking point.
Simak juga artikel menarik lainnya di Article Section pada Clozette App.
+ View more details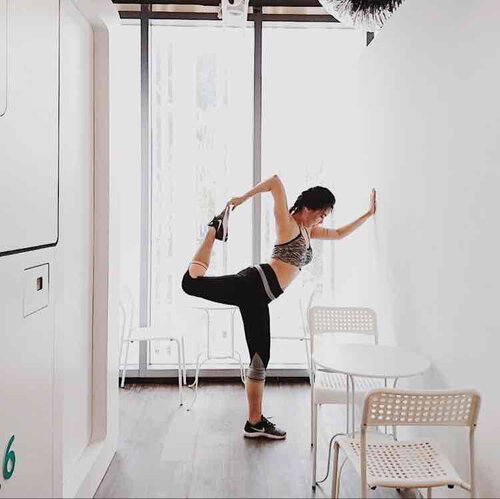 + View more details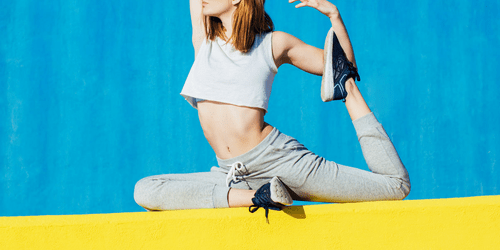 FYI: Bed yoga is a thing and we're bringing it to you rn.
Simak juga artikel menarik lainnya di Article Section pada Clozette App.
+ View more details
loading ...
Back To Top