loading...
Search
1,253 RESULTS FOR EXPLORE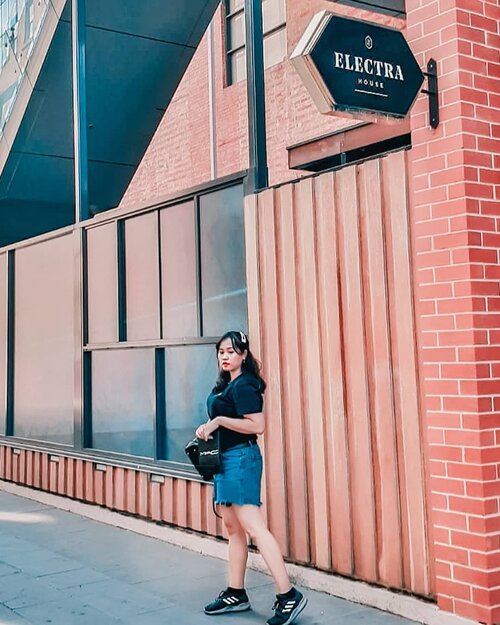 𝐓𝐎𝐏 𝟏𝟎 𝐑𝐎𝐌𝐀𝐍𝐓𝐈𝐂 𝐂𝐎𝐌𝐄𝐃𝐘 𝐊-𝐃𝐑𝐀𝐌𝐀 𝐘𝐎𝐔 𝐌𝐔𝐒𝐓 𝐖𝐀𝐓𝐂𝐇 (Versi Niia Santoso)
I'm a big fan of Korean Drama and already watched hundreds of their shows. Daftar diatas adalah judul2 yang meninggalkan kesan tersendiri buat aku. Selera komedi kita mungkin bisa aja beda ya
Daftar diatas lebih ke komedi yang ringan. Cocok kalo misal mau nonton yg ga begitu banyak mikir. Beberapa drama diatas dibalut dengan action
Untuk Romantic Comedy Horror nanti akan menyusul ya daftarnya 👌
ps: How I miss exploring the town like I used to do. This picture was taken months ago
#niiatravels
#niiasantoso
#clozetteid
#travelblogger
#adelaide
#clozetter

+ View more details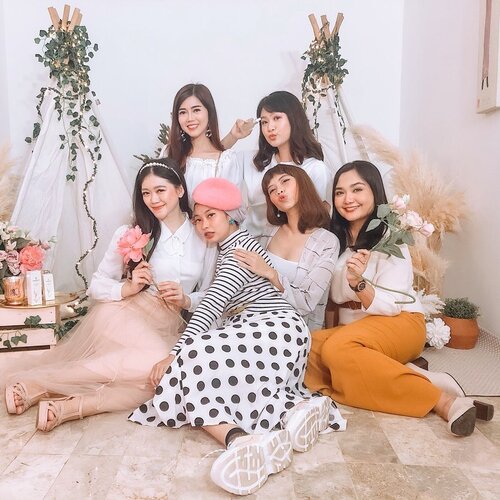 + View more details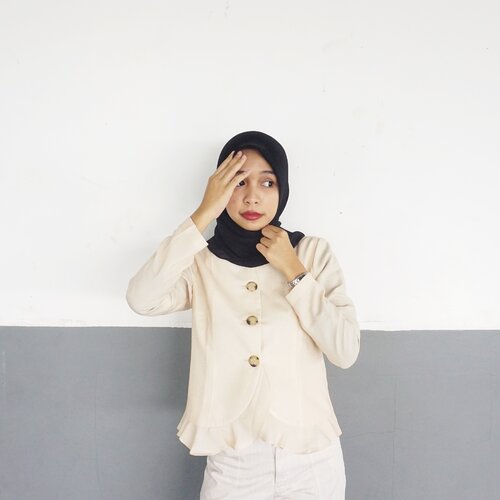 ...
Dikenal dengan busana muslimnya yang kekinian, modern, dan menyesuaikan dengan style banyak perempuan berhijab. Simak juga artikel menarik lainnya di Article Section pada Clozette App.

+ View more details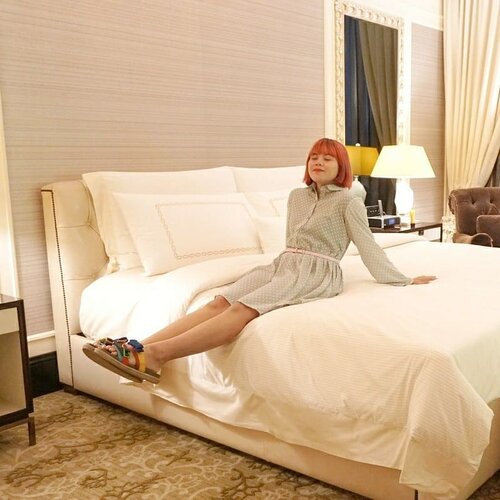 + View more details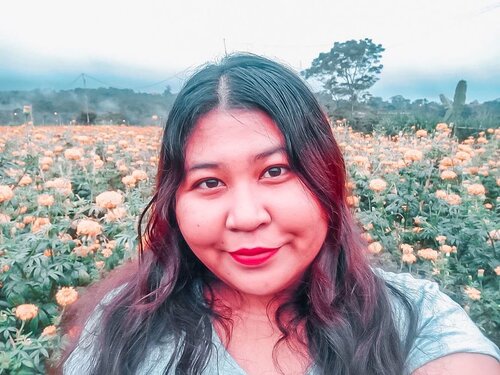 + View more details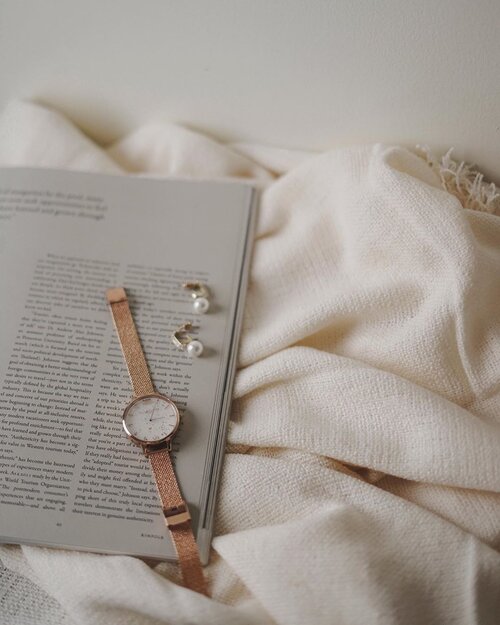 waktu adalah pengalaman ——
sebenernya
#SocialDistancing
ini ada dampak positif nya juga sih, karena membatasi keluar ketemu relative dan dirumah aja, jadi bisa lebih explore diri sendiri, aku akhir2 ini lagi lmyan rajin sih belajar
#korea
, kalo masak emang belum seniat itu sih ya 🤪 kalo kalian ?
______
watch by. @oliviaburtonlondon @thewatchco
@sonyalpha_id |
#SantaiBarengSony
|
#SonyAlpha_ID

+ View more details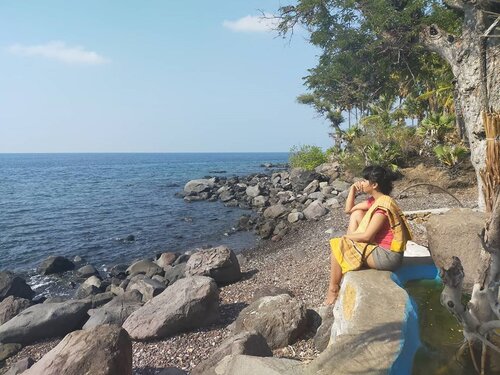 Weekend, ya tetep
#dirumahaja
.. .
.
.
#throwback
1 minggu di rumah Lembata .. rumahnya di tepi laut, tidak Ada nyamuk (Ada semut aja itupun Karena Kita manis ya 🤪) , buka jendela langsung lihat laut .. Kalau lapar, tinggal sebut mau apa .. sayuran? Ada. Buah? Ada! Nursery di sini lengkap! Ada kebun di belakang dapur .. .
.
.
Mau seafood? Sebut mau apa! Kepiting .. belut .. kerang .. cumi .. lobster (ini sebenarnya Ada tapi munculnya kalo Sopiah udah pergi, hhhh, bener2 di lobster nih!!) .. paus, Ada, tapi didadahin aja ya jangan dimakan 😭😭 lumba-lumba Juga .. .
.
.
Mau bikin konten IG/youtube Juga Ada buanyak banget sudut2 Instagramable di Lembata, cuma, Aku belom sempat explore aja .. itulah yang pengen banget kulakukan segera .. sama @jillyijoe sekalian jajan tenun 🤣
.
.
.
Sopiah rindu ina-ina , ama-ama, adik-adik di Lembata .. semoga selalu sehat! Semoga pandemic covid-19 enggak Masuk Sana, meski DBD mengintai sejak lama..
.
.
.
Semoga semua segera berlalu Dan kembali normal tanpa memakan lebih banyak korban .. aamiin! Ayo! Kita disiplin ..
#socialdistancing
&
#dirumahajadulu
! .
.
.
📸 Difotoin kk @dette_langobelen sesaat sebelum makan siang pakai ikan2 segar lembata
#clozetteid
#lifestyle
#justtravel
#lembataisland
#explorelembata
#wheninlembata
#liveindesigner
#torajamelotravel
#sofiadewitraveldiary

+ View more details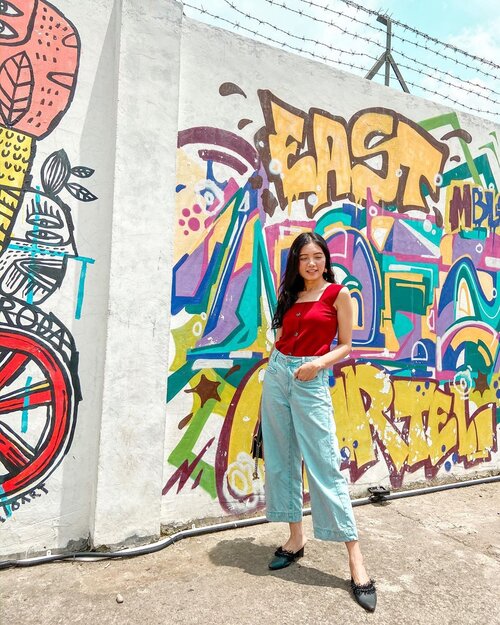 + View more details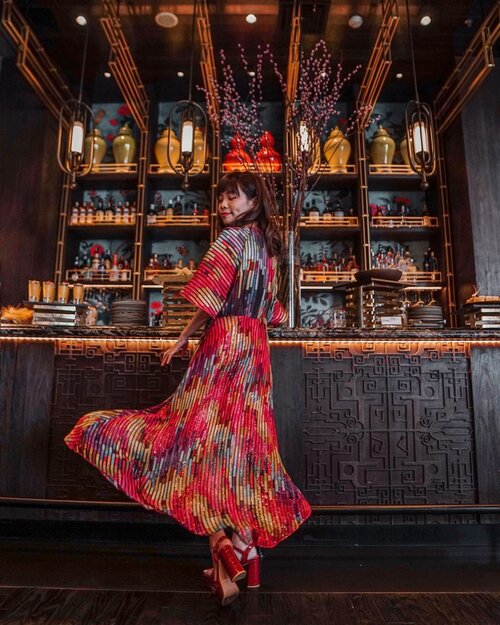 + View more details
loading ...
Back To Top