loading...
Search
81 RESULTS FOR FATHER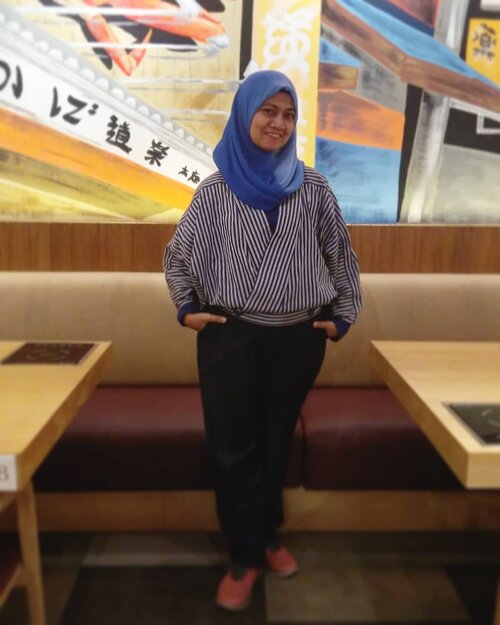 Nikmat SehatSeringkali kita melupakan nikmat satu ini saat sedang baik-baik saja. Cenderung abai malah. Kita mungkin hanya sibuk menghitung-hitung nikmat materi, nikmat finansial, dan nikmat benda lainnya dan melupakan nikmat yang tak terlihat wujudnya ini *cmiiw.Padahal, nikmat sehat bisa jadi terasa sangat mahal ketika harus dirawat di RS.Saat papa dirawat di RS, saya merasakan betul pentingnya jaminan kesehatan.Saya ga bisa bayangkan, darimana kami dapat biaya buat papa ke RS saat itu. Untungnya papa sangat concern dengan protection. Sejak muda, alm. papa sudah melek asuransi dan merasakan betul perlunya perlindungan bagi dirinya sebagai pencari nafkah utama keluarga. Papa yang saat itu kerjanya keluar masuk hutan ngurusin alat berat, ga mau kepergiannya suatu saat meninggalkan beban bagi anak istrinya. Papa ingin tetap bisa memberikan jaminan finansial bagi mama yang tak diperbolehkannya bekerja.Sampai masa asuransi jatuh tempo, papa rutin membayar premi. Saat uang asuransi dibayarkan, papa mama jadi bisa berangkat haji bersama ibu masing-masing. Subhanallah. Tahun 1993 saat itu. Saya ingat betul, karena sedang menghadapi UN dan UMPTN.Sampai alm. Papa meninggal, proteksi jiwanya masih terus berlaku, walau sudah tidak perlu bayar premi lagi. Awal tahun 2019, ketika papa akhirnya meninggalkan kami, polis asuransi yang ditinggalkannya untuk mama, dengan mudah bisa diklaim. Saat itu, petugas yang menangani klaim bilang "papa kalian sangat bijak"
#InMemoryoffather
#Father
#asuransijiwa
#instagood
#asuransikesehatan
#instalife
#ClozetteID
#clozetteid

+ View more details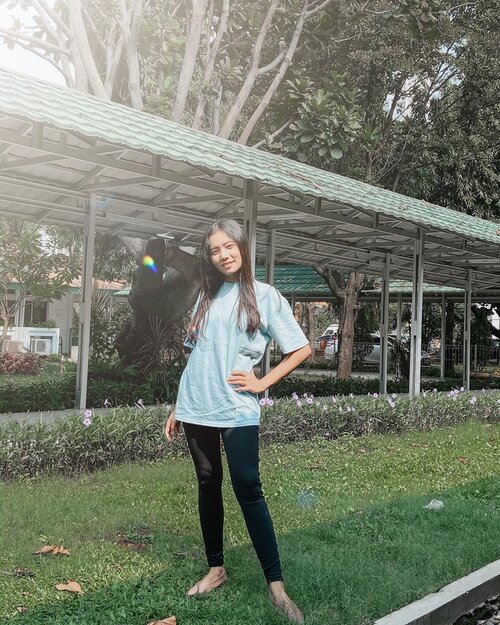 Biasanya weekend pasti mkir mau nongki dimana, klu skrng lagi gak mkir ke situ.
Menghabiskan weekend di rumah sakit,but I'm always happy because my father always fight too.
Aku tau semuanya akan baik-baik saja 😇💪
#clozetteid
#weekend
#spiritual

+ View more details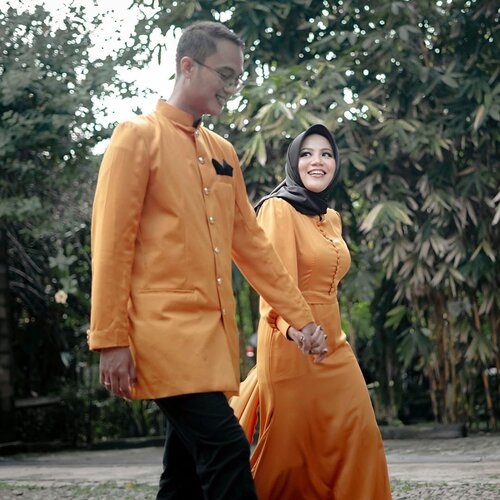 22.02.2020B E T W O G A T H E Rبسم اللة ارحمن ارحيمVenue @pendopo45hotelAttire Bride & Groom Manage by @awahita.studioGroom's Shoes @kokufootwearHantaran @awahita.studio MUA @byvannisa Accesories @byvannisa Mother Attire Manage by @awahita.studioFather Attire Manage by @awahita.studio Mother MUA @byvannisa Photo & Video @dhanyphotologhy ..
#clozetteid
#VannyGotAPie

+ View more details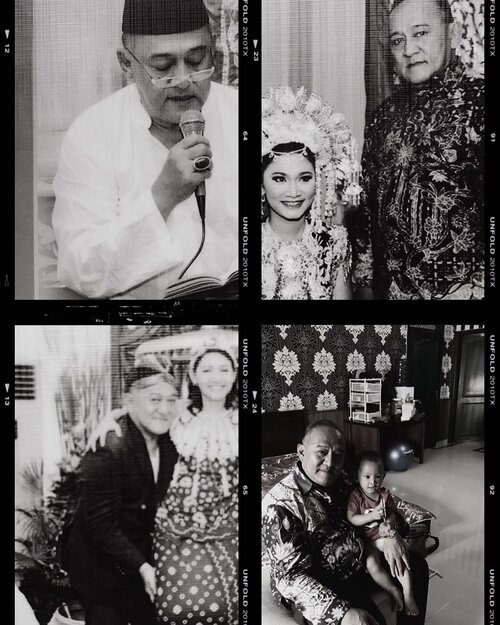 40 daysIt's been weeks. you know I have so many stories to write. But still not ready yet to tell.-Little things still remind me of him. Even some things that I usually consider annoying about him like calling me for a thing that "apa sih" like when he met this person who happens have a kid to school in melbourne too, and ask this person to talk to me by phone. (you know how awkward is that is??)- But then again, I rather him calling me everyday to do just that or any other unique things that my father always do than this. Than left us all. Ayah 🧡
#disinicellinimenulis
#clozetteid

+ View more details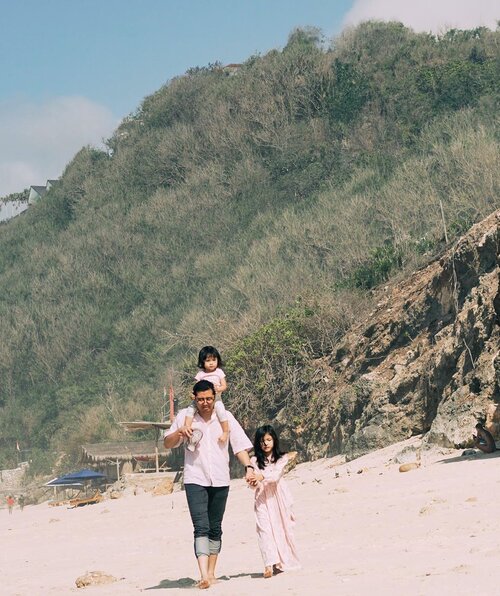 + View more details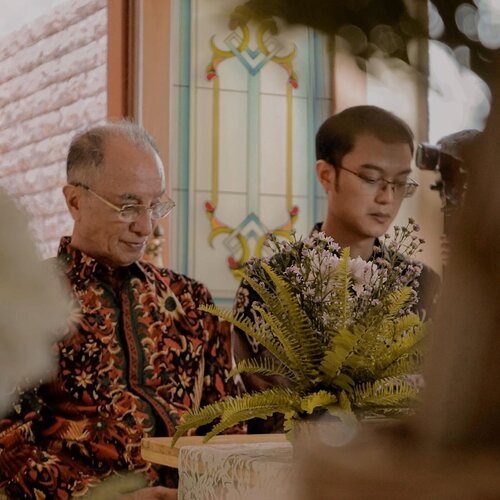 + View more details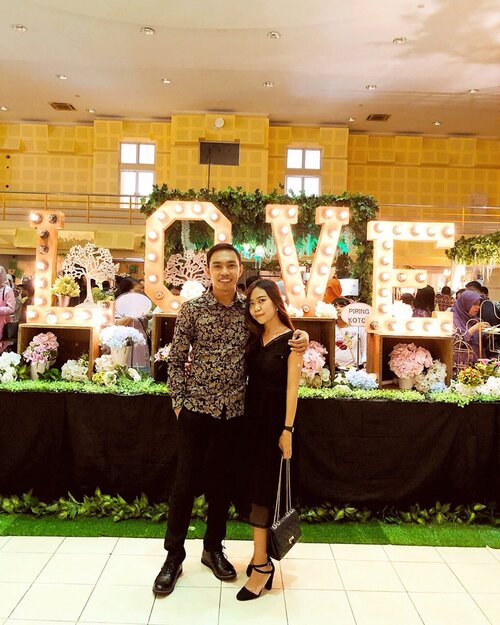 + View more details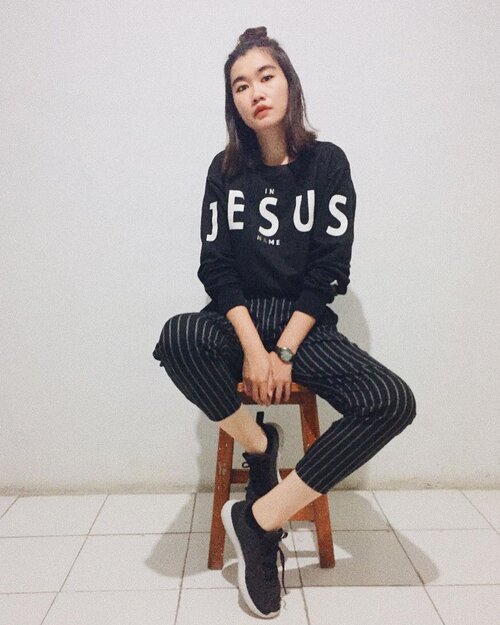 "In Jesus Name"
Whatever you ask in My name, that will I do, so that the Father may be glorified in the Son. If you ask Me anything in My name, I will do it. - John 14:13-14 (NIV)
-
Wearing "InJesus Name" sweatshirt by @favorapparel15
•
#clozette
#clozetteid
#personalstyle
#ootd

+ View more details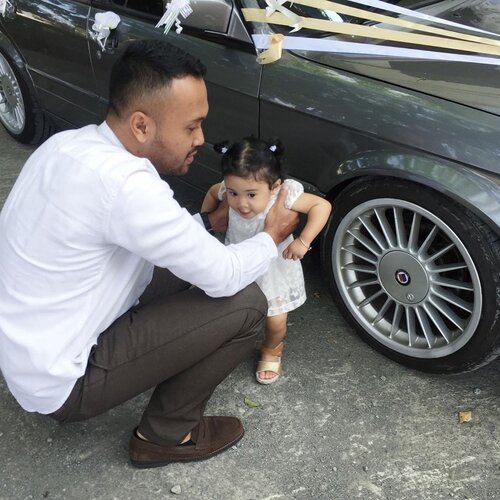 + View more details
loading ...
Back To Top