loading...
Search
3,784 RESULTS FOR FLATLAY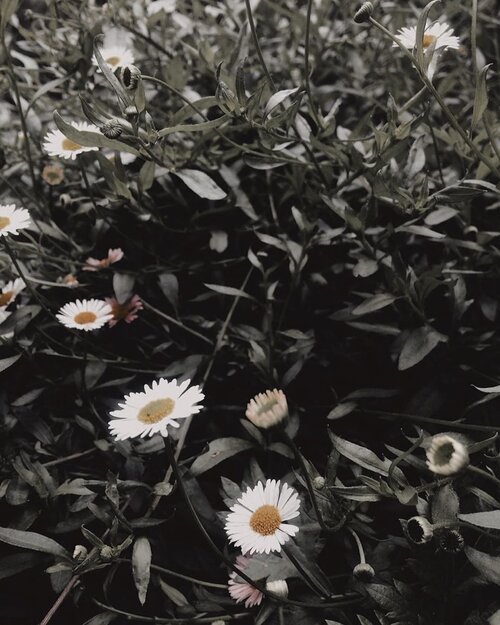 Dengan minimalnya aktivitas di luar, udara jadi lebih bersih.
Banyak kabar baik bahwa alam sedang dalam proses pemulihan, kunjungan hewan laut yang semula sudah lama nihil jadi muncul kembali.
.
Tapi kenapa rasanya ngga happy ya?
.
Ngga kehitung roda ekonomi UMKM yang kesulitan, sebagian besar tetap kerja diluar mencari nafkah dengan berbagai resiko. Tenaga medis pontang-panting merawat pasien dalam situasi ini. WFH bukan pilihan bagi mereka, urusannya bukan soal bosan dan tidak (lantas yang WFH pada ngeluh bosan?).
.
Sektor hospitality banyak karyawan yg dirumahkan sementara hingga waktu yang tidak ditentukan tanpa gaji. Karena memang perusahaan tidak bisa beroperasi.
.
Mungkin situasi sulit saat ini ngga langsung berdampak ke kita, selain mungkin kebosanan.
.
Berita baik tentang lingkungan tidak seharusnya jadi berita bahagia dalam situasi seperti ini.
.
Penginnya sih semua orang sehat dan happy, ngapa-ngapain tenang, ibadah tenang dan bersama-sama menjaga lingkungan.
Kita pernah dalam hubungan harmonis dengan bumi dan lingkungan, bukan? .
Meskipun itu ratusan tahun lalu, tidak menutup harapan akan terjadi lagi nanti.
.
Dan semoga dalam situasi ini kita tetap dilapangkan rizqi agar tetap bisa melakukan kebaikan dalam bentuk apapun, walaupun kecil.
.
.
#clozetteid
#listenindadailyjournal
#photography
#bloggerperempuan
#aesthetic
#slowliving
#minimalist
#whiteaddict
#inspiremyinstagram
#aestheticphotography
#whiteaesthetic
#flatlay
#myeverydaymagic
#theartofslowliving
#fromabove
#mybeigelife
#darlingmoment
#ofsimplethings
#simplethingsmadebeautiful
#naturephotography
#travelphotography
#nature
#vsco
#ecofriendly

+ View more details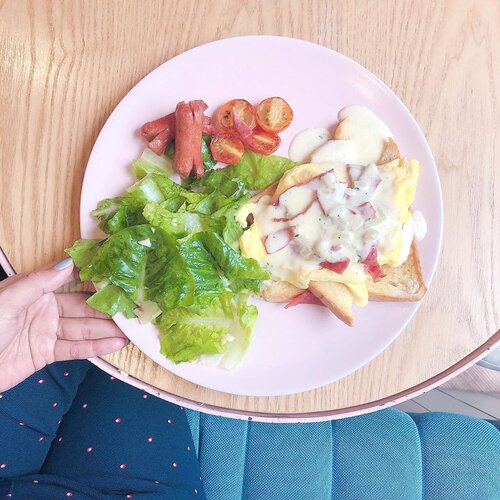 + View more details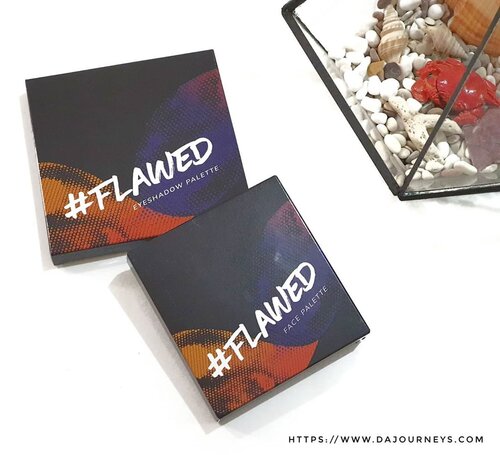 + View more details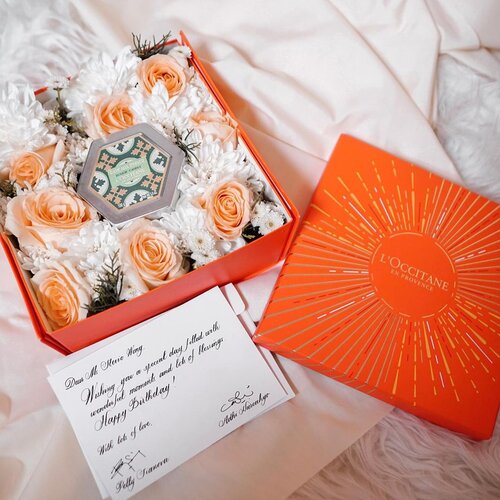 + View more details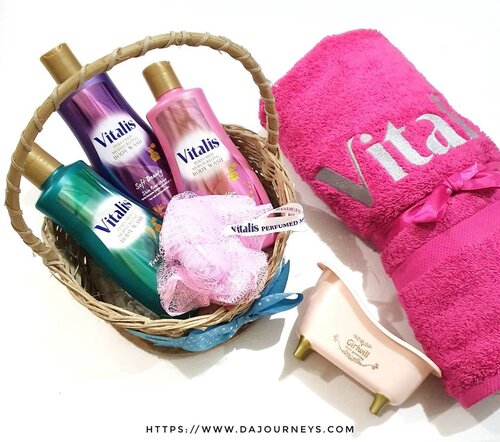 Sabun cuci tangan langka, banyak berita buruk yang beredar di WAG, bikin parno sendiri bawaannya. Saya sendiri semalam ga bisa tidur karena mendengar 2 kenalan suami meninggal karena suspect corona 😭 semoga Tuhan melindungi kita semua ya.
Btw buat yang masih kerja kantoran *kayak saya* jangan lupa begitu sampai rumah langsung mandi ya, cuci bajunya dan mandi dengan air hangat dan sabun yang wanginya bikin rileks biar nggak stres.
Yang saya pakai ini sabun dari
#Vitalis
yang wanginya kayak parfum, di combo sama eau de toilette dan body spray nya wanginya jadi awet dari mandi ke mandi lagi.
Fav saya yang mana hayooo, keliatan nggak dari variannya 🤭 btw kalau nggak ada sabun cuci tangan, sbaun mandi bisa jadi alternatif loh, pindahin ke botol kecil aja buat dibawa2 🤗
#MandiParfum
#VitalisxKEB
, @pesonavitalis @emakbloggersolo
#flatlay
#flatlaystyle
#flatlaymonday
#emakblogger
#emakbloggersolo
#clozetteID
#flatlayphotography
#flatlayoftheday
+ View more details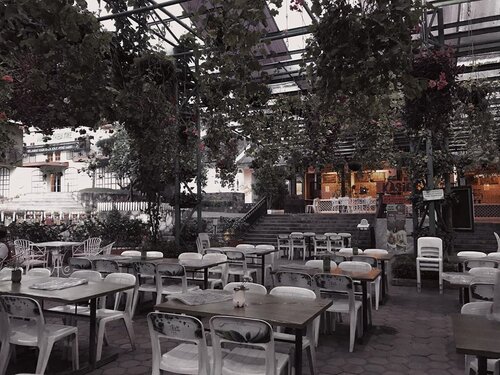 + View more details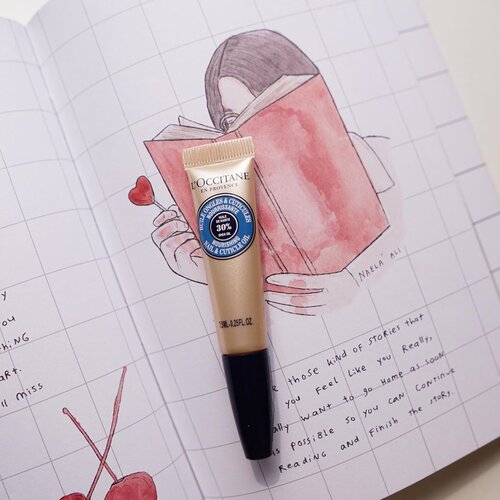 Before calling it a night! Let me share my mini review on this @loccitane_id nourishing nail & cuticle oil. Been going on with gel polish for almost a year full without stop, finally I've decided to give my nails some time off and let it rest while using this oil to give it some extra treatment! I can't always go to nail parlor to pamper my nails thus I got myself this to be able to nourish my nails daily. It smells so soothing and I like how it makes my nails and cuticle look healthier 😄 although they're in pretty rusty conditions after non stop gel. ....
#style
#shotbystevie
#clozetteid
#loccitaneid
#nails
#vitamins
#beauty
#nailcare
#flatlay
+ View more details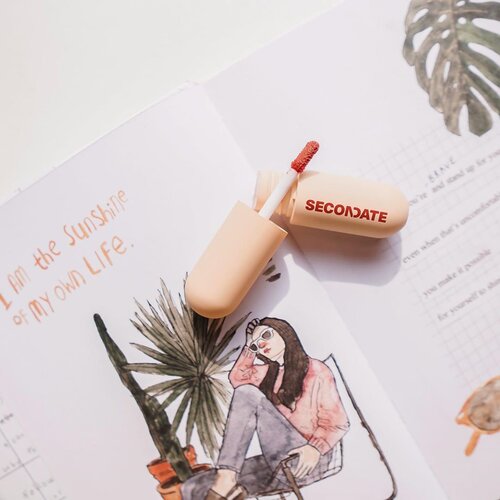 + View more details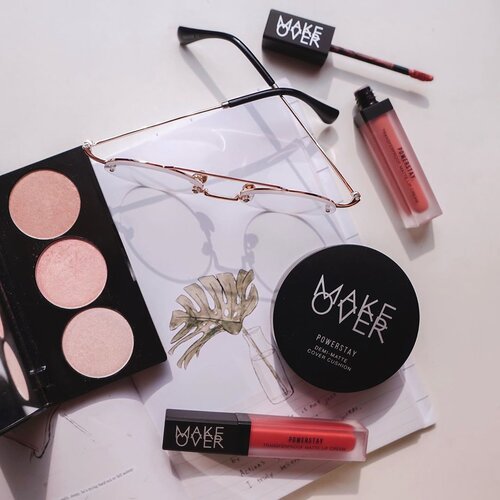 + View more details
loading ...
Back To Top