loading...
Search
3,153 RESULTS FOR FRIENDS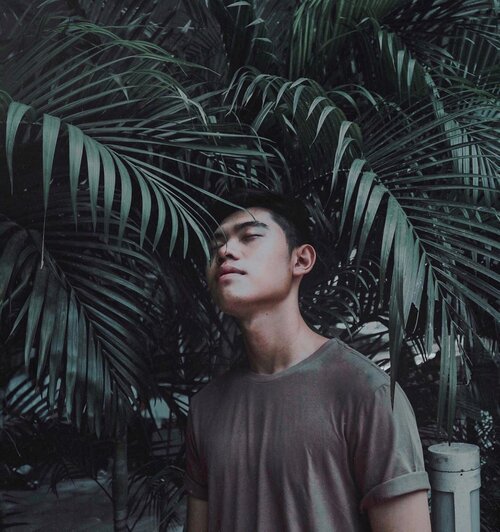 Throwback disaat diriku masih suka untuk iseng iseng foto portraits begini. Should I do this more when I'm hanging out with a friend?(Muse: @naldodowe ).....
#clozetteid
#portrait_page
#theshonet

+ View more details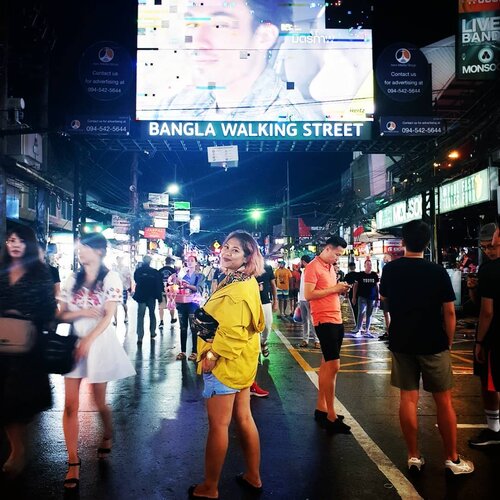 Night stil young but we are not 🤣🤣🤣
.
Bangla walking street only 400m from our hotel in Patong, its entertaining street. Only open from afternoon maybe around 6 till morning (i think) cause we only stay till mid morning 😎😎
.
This street have many places (read: bar) to hang out with friends (they offer very cheep drinks for shoots) or if you want to know little bit deeper or underground about Phuket or maybe want to learn new style of dance..yes...you come to the right place >>> just swipe... 😜👍
.
#travelling
#travelaroundtheworld
#banglastreet
#phuket
#patong
#mevstheworld
#instaplace
#tourist
#clozetteid
#phuketlife
+ View more details
MINI GIVEAWAY ▪ (baca sampai habis 😝).Jaman sekarang kita selalu nyari yang serba bisa, kayak
#cushionserbabisa
9 to 5 Reinvent Primer + Matte Cushion Foundation yang baru aja aku cobain dari @lakmemakeup Coveragenya oke banget, finishingnya juga light kayak ga pakai base makeup sama sekali. Swipe for before after ➡ Hasil akhirnya Velvet Matte,
#AllDayNoTouchUp
ga perlu set pakai powder segala. Disini aku pakai shade 01 Nude Fair. Swipe for swatches :.(dari ⬆atas ke bawah⬇)01 Nude Fair02 Light Sand03 Medium Honey04 Golden Natural05 Honey Bronze06 Soft Tan.Aku kepingin banget kalian juga ikutan cobain cushion terbaru dari @lakmemakeup ini. Jadi aku memutuskan untuk membagi 5 shades lainnya untuk 5 tmn2 yg beruntung. OPEN FOR OFFLINE/ONLINE FRIENDS or PUBLIC. Caranya gampang banget!.1. Follow @yanita.sya dan @lakmemakeup2. Comment di bawah dengan hashtag
#CobainBarengYanitaSya
, dan ajak 3 tmn km untuk ikutan juga.Cuma duaaa, cuma 2 gengs t&cnya 😭 Makanya kudu ikutan! Haha.* 5 pemenang yg beruntung akan mendapatkan 1 buah 9 to 5 Reinvent Primer + Matte Cushion Foundation** Pemenang akan diumumkan 7-10 hari mendatang di Insta Story aku.Good Luck!.
#ClozetteID
#LakmeMakeup
+ View more details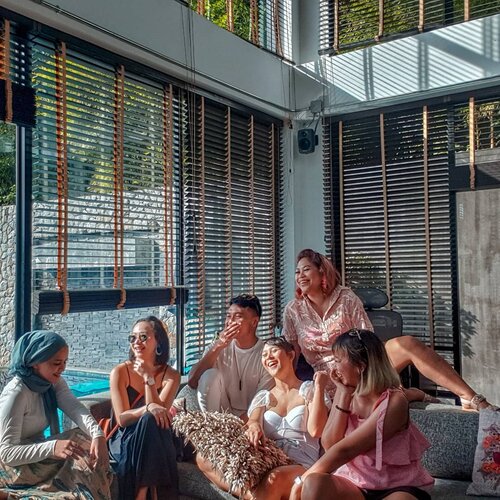 Gank Bebas? Tentu bukan..gw sih bilangnya gerombolan Gara-gara.Gara-gara banyak kaum pembelot diantara dinasti ini...dari 12 orang jadi tersisa 6 orang yang bertahan untuk tinggal di villa (bhaique...perpecahan di last minutes ya).Gara gara ngomongin itinerary jadilah kita tiap malam ngadain 'Sidang Paripurna' mulai dari kamar beralih ke Bangla.Gara gara extend bersama jadilah kita lebih dekat..susah senang ditanggung bersama karena adanya lingkaran hutang 🤣🤣🤣🤣..tapi kita beneran akrab kok gak cuma pas foto doang. No tipu tipu.
#clozetteid
#friends
#ganksbebas
#phuket
+ View more details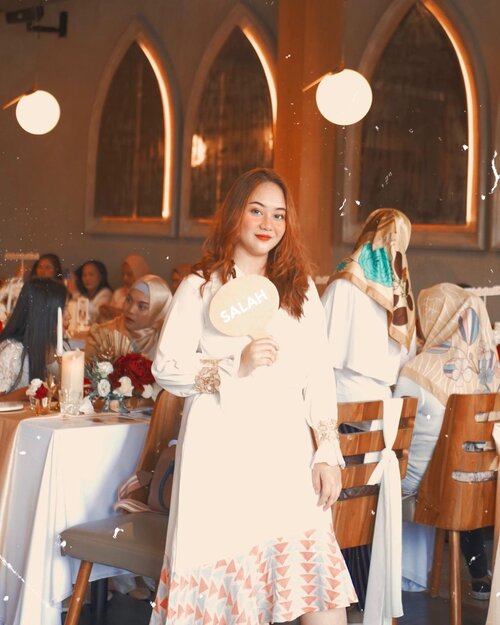 False
Is a complicated word for some people
Fear of wrong will educate children
Fear of going wrong to feed a child
And all the wrong things that we always fear.
But whats the points of it? 🧐
Instead of thinking about whats wrong? Why as a parent we're not thinking about his feeling? is he being happy as a child?
Did we give him time to learn and play?
.
Its not about being successful or win, its about the process and how we teach empathy to our environment, its about learning and love give empathy to his friends and family. for all mothers out there, hold on and get excited for tomorrow because its always gonna be a new day and its ok being wrong once in a while, it doesn't make you a bad mother. because from mistakes be a lesson and eventually become perfection. yesterday I was very happy to be able to attend @parentingclubid event besides being able to share with fellow moms there I got a lot of knowledge, especially how to optimize children's intelligence. of course I will discuss it fully in my blog soon so stay tuned! 🥰 .
.
@parentingclubid @clozetteid
#KehebatanSiKecil
#ParentingClubID
#ParentingClubIDXClozetteID
#clozetteid
+ View more details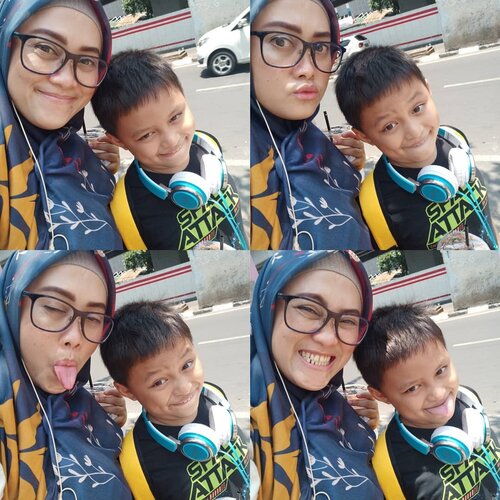 + View more details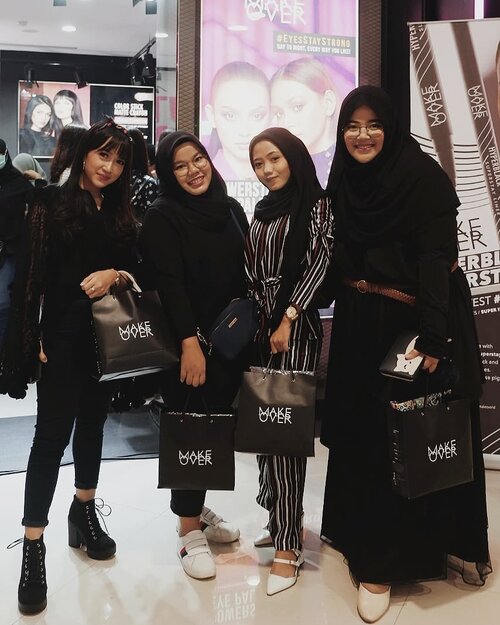 Feeling like a gigantic friend among these cute ladies 😂
+ View more details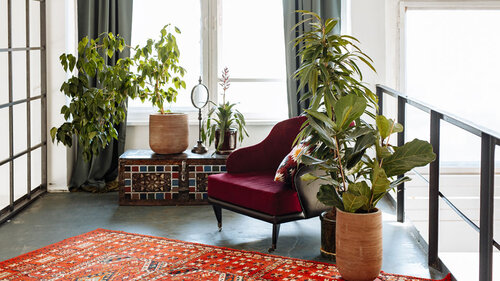 No one has to know you're lacking a green thumb.
Simak juga artikel menarik lainnya di Article Section pada Clozette App.

+ View more details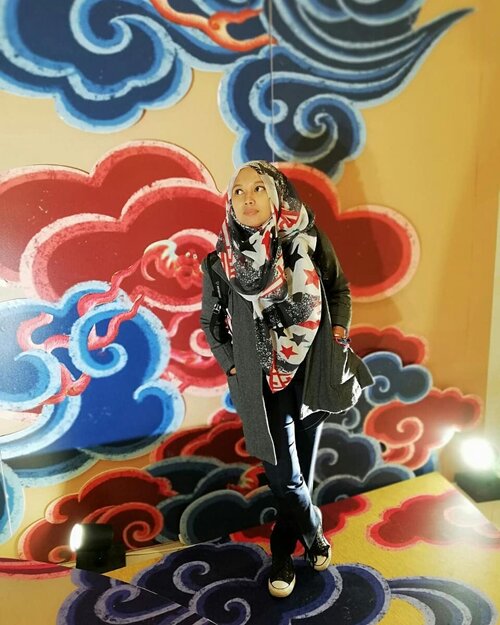 + View more details
loading ...
Back To Top