loading...
Search
46 RESULTS FOR FUTUREPARKJAKARTA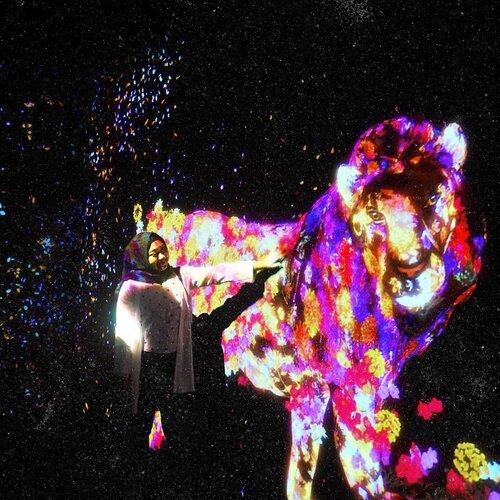 + View more details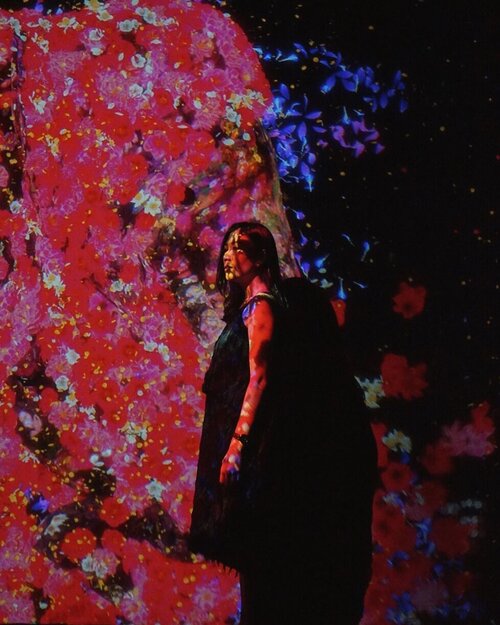 experience the biggest interactive art exhibition only at @futureparkjakarta —— had so much there, explore 5 thematic zones, play around and also could take so many instagram-able picture.the exhibition will open until 20 December, so don't miss a chance and let's play together! 🕺🏼
#futureparkjakarta
@inkemarisassociates

+ View more details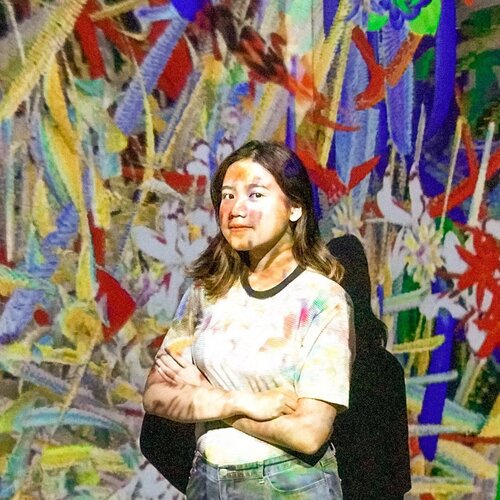 + View more details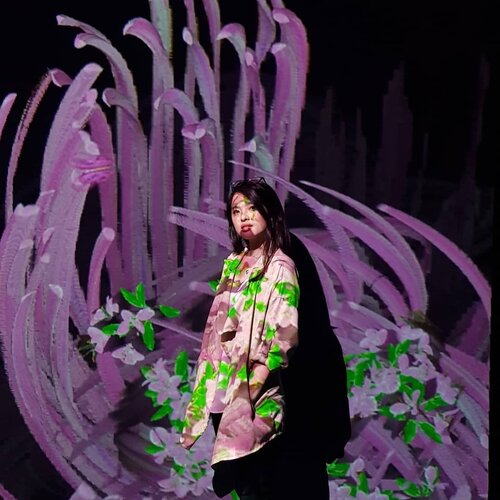 + View more details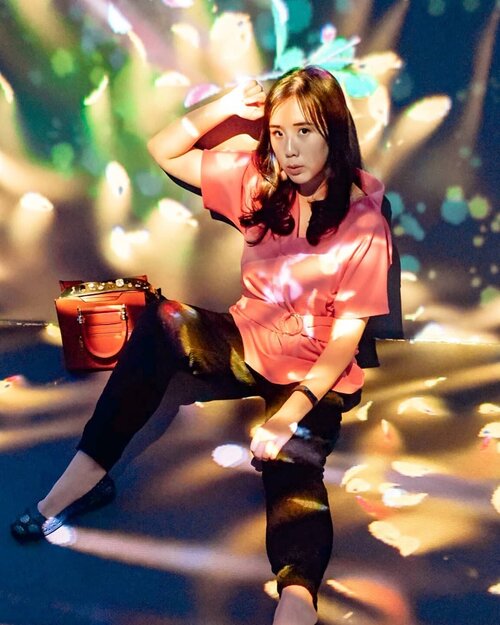 + View more details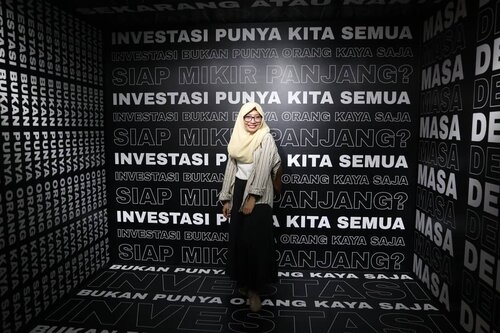 -Investasi Sejak Muda-Hari ini belajar keuangan, khususnya investasi. Jadi mikir banget, what's next? Mau investasi apa lagi? Investasi yang cenderung jangkaaa panjaaannnggg... 🤔Tapi pastikan biaya sehari2 dan biaya cadangan sudah terpenuhi ya, untuk yg ingin investasi. Krn sudah dewasa, ya dianggapnya pasti sudah tau prioriti masing2.Biaya rutin, cicilan bagi yang punya (btw, mesti biasain jng ngutang ya. Apa adanya aja), tabungan & investasi, sosial, dan lifestyle, itu urutan kebutuhan. Jangan dibalik ya. Wlpn aku sih percaya kalo sosial sama keluarga dan tau porsi2nya, ada aja gantinya, lebih banyak pula. So, jangan takut berbagi..Alhamdulillahnya setelah dijelasin Reksadana Pasar Uang kita ke @futureparkjakarta . Masih mikir sih, tp mayan lah. 🤭 (yang kena muka aku kaga senyum dan akhirnya jd serem, i'm so sorry beb 🙏🏻. Aku baek kok anaknya. 🙈) Di sini ada 4 wahana seru, bertabur lampu2. Cus swipe foto aku untuk saat ini. Krn, mungkin akan aku masukin yutup (
www.youtube.com/nisaahani
), biar lebih detail tau dalemnya. Hehe..Overall, hari ini makasih banyak loh semuanya. Sudah diberi penjelasan investasi pake analogi yang mudah. Trs main2 ke Future Park. 😍Btw, buat kalian yang mau investasi tp dana masih terbatas, coba buka @narada_am . Trs abis kepoin, cus daftar. Nanti bisa dibantu kalo knp2, plus investasinya bisa mulai dari 10ribu perak, beb. Mantul!..@narada_am @inkemarisassociates@mombloggercommunity..
#mombloggercommunity
#InvestasiBukanPunyaOrangKayaSaja
#InvestasiPunyaKitaSemua
#NaradaPhotocontest
#NaradaGiveaway
#nisaahani
#futureparkjakarta
#ootd
#Clozetteid
+ View more details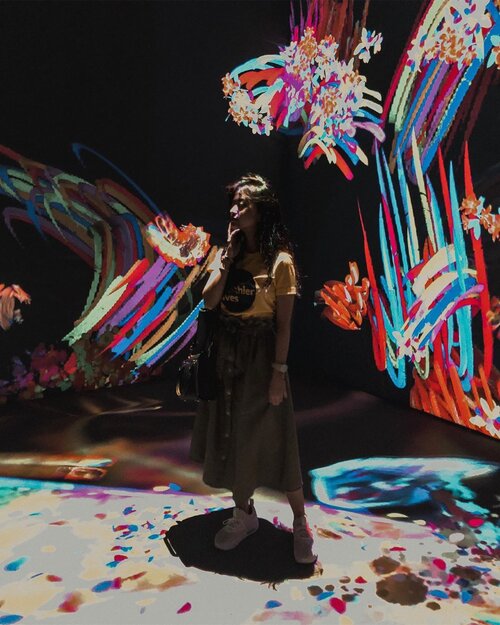 Spending time my weekend at @futureparkjakarta ❤️Lokasinya dimana? Gandaria City Lantai 2Tiket masuk: (135ribu Senin-Jumat) dan (150ribu Sabtu-Minggu)Setiap sesinya berdurasi 90menit dan jumlah pengunjjng dibatasi. Makanya bisa foto dengan leluasa juga, ga tumplek2an.Eksibisi ini berlangsung sampai tanggal 6 bulan dari 20 Mei-20Desember.
#futureparkjakarta
#clozetteid

+ View more details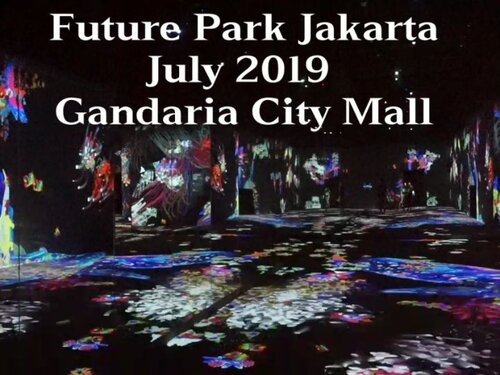 + View more details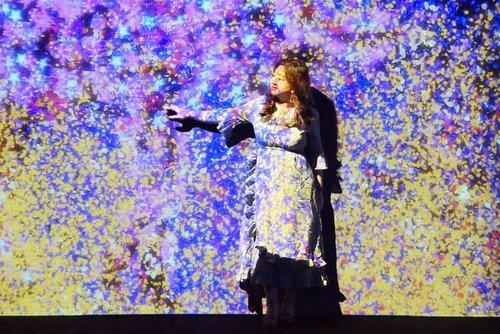 + View more details
loading ...
Back To Top