loading...
Search
9,218 RESULTS FOR GIRLS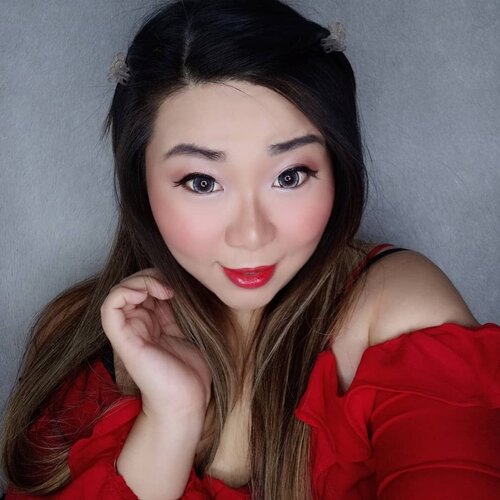 + View more details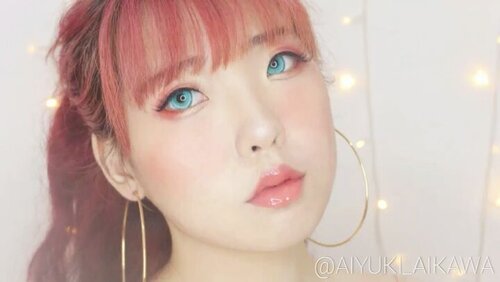 + View more details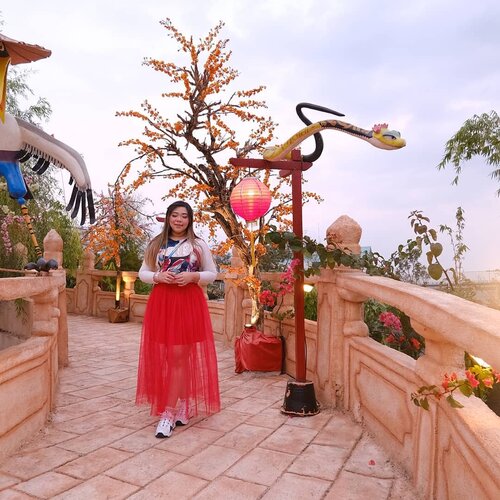 + View more details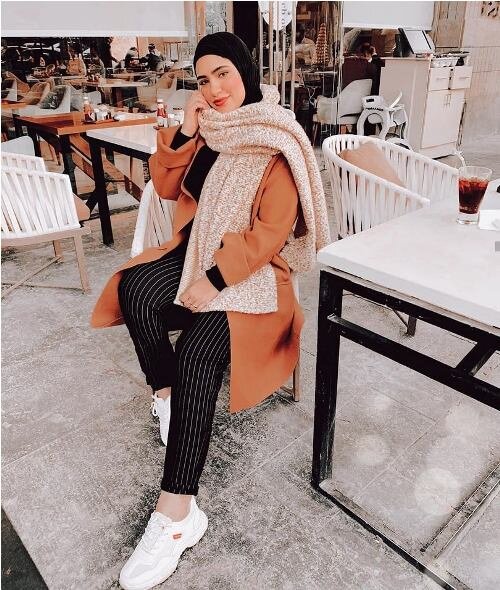 Feeling cozy and comfortable is very important during the winter season, as our winter wardrobe is always contain chunky sweaters and knit fabrics, they all should give us a comfortable feeling when we wear them.
Simak juga artikel menarik lainnya di Article Section pada Clozette App.

+ View more details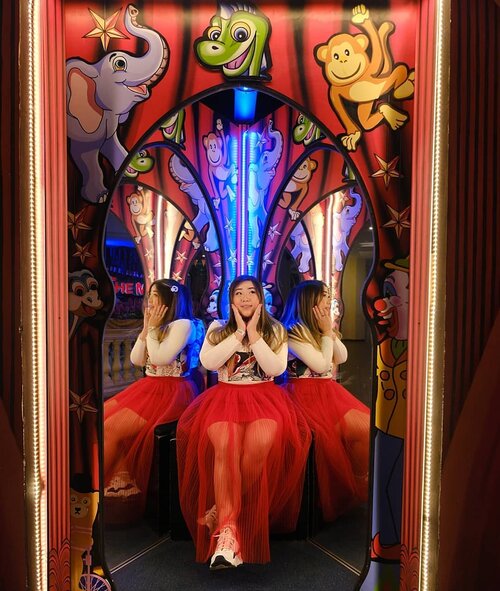 + View more details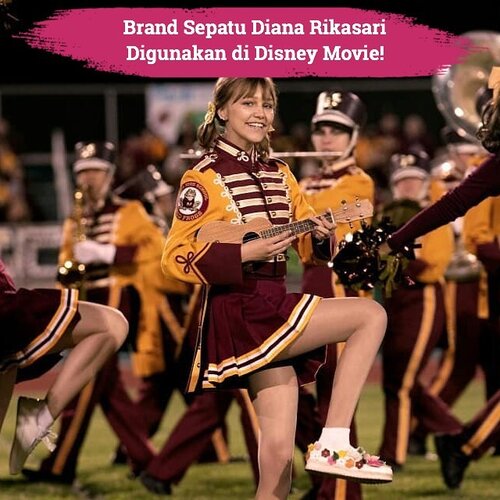 Fashion designer Indonesia @dianarikasari kembali membawa berita yang membanggakan, nih. Brand fashion miliknya, @iwearup akan muncul di film terbaru @disney @stargirl dan digunakan oleh sang pemeran utama, @gracevanderwaal. Film ini akan tayang di Disney+ tanggal 13 Maret 2020 mendatang. Congrats, Diana!
.
📷 @gracevanderwaal_daily, Diana Rikasari
#ClozetteID
#StarGirlMovie
#DisneyPlus

+ View more details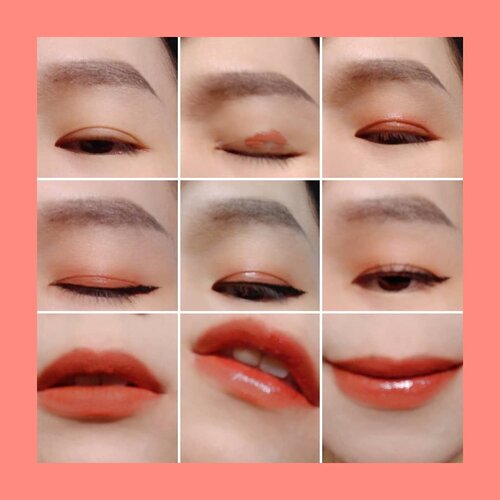 + View more details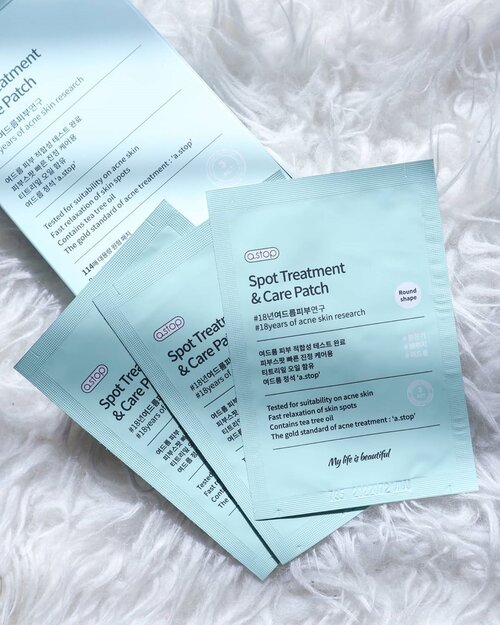 I used to have acne prone skin couple years ago. Lately, I have combination skin and rarely get acne, thank God🤲🏻.But, like the other girls, I usually get hormonal acne every month🤷🏻‍♀️ I had my all time favourite for acne spot treatment, but I use it only at night. I can't use it during the day because it can't be exposed to sunlight. Gladly, I got a.stop Spot Treatment & Care Patch. I usually use it when I got hormonal acne. After applied sunscreen, I put it on my acne then cover it with some makeup (or just go without it). It protects my acne from pollution which can make it worse and removes my acne without feel hurt🥰.✔Tea tree leaf oil: Immediate effect on acne skin.✔Containts BHA: Ecfoliation and wast removal.✔Hyaluronic acid: Skin moisturizing..You can but it on my Charis Shop
https://hicharis.net/aidacht/Irj
or just click link on my bio!.Have you try any acne patch?🙋🏻‍♀️.
#aidacht
#beautiesquad
#clozetteid
#astop
#SpotTreatment
&CarePatch
#CAREPATCH
#CHARIS
#hicharis
@hicharis_official @charis_celeb
+ View more details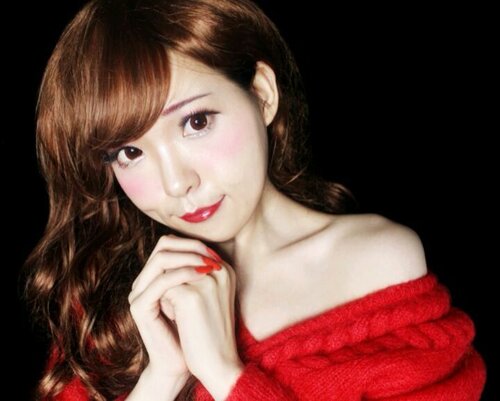 🌺 恭贺新禧! 年年有餘 🌺.I'm happy, i can be a part of many cultures and languages. My mom told me that my grandparents was originally came from China, when they were young, they moved to Indonesia, stayed here and living in East Java. Then voila! A little girl named 'Fei Phing' was born 👧 you guys can also call me 'Phing', not Ping! Okay 😒.When i was a little kiddo, i learnt Chinese and my whole family speak Chinese language. Sadly, i've forgot all my lesson when i grew up, i can speak Chinese only when i was a little huh 😔 But hey, i said i'm proud to be a part of every culture. I mean, i used to know Chinese Culture, Indonesian Culture, Javanese Culture and Japanese Culture..I have Chinese blood, but i love to say that i'm Indonesian everytime people asking me 'Kok mukanya gitu?' 😒 No baby, i'm Javanese! I was born in Java and I can speak Javanese 'Ngoko' or 'Krama Inggil' very fluently. Kulo saget ngertos Krama Inggil, nyatane tiyang Javanese. Mbenjang kulo dados foto, rikmane gelungan ndamel klambi adat Jowo wae. Mugi tasik pantes nggeh. 🙏.Ok, there's nothing more to say. Happy Chinese New Year! Let's hope the days ahead will bring joy and prosperity for all of us! 😄 ...
#Chinesenewyear
#CNY
#恭喜發財 #恭贺新禧
#imlek
#newyear
#happynewyear
#red
#beauty
#Kawaiimakeup
#fashion
#メイク  
#makeup
#style
#beauty
#kawaii
  #ファッション  #かわいい
#clozetteid
+ View more details
loading ...
Back To Top