loading...
Search
164 RESULTS FOR GLOWY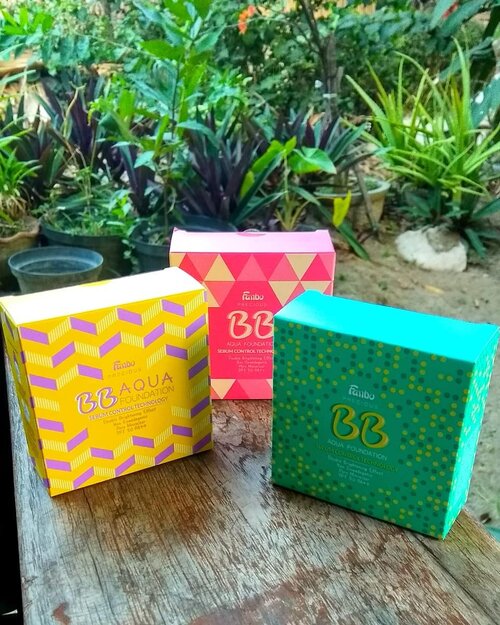 + View more details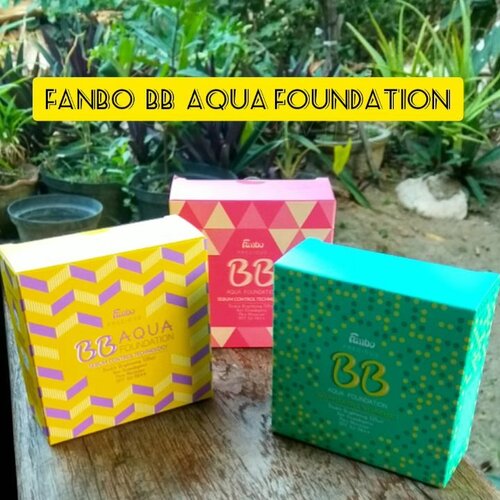 + View more details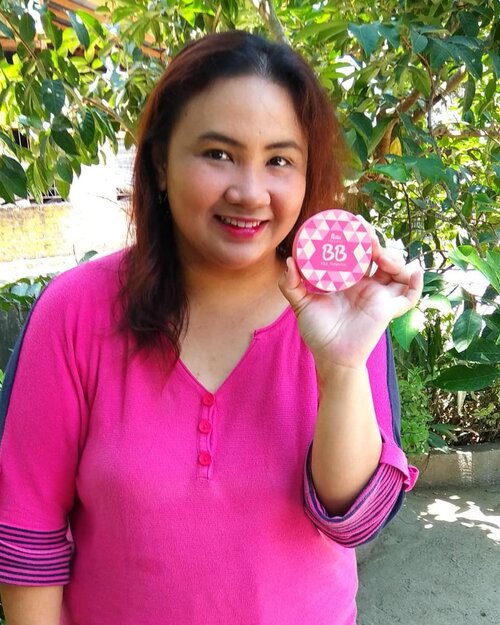 Hello
#sobatcantikku
sudah pada tahu belum kalau @fanbocosmetics punya produk terbaru yaitu Fanbo BB Aqua Foundation/BB Cushion? Mereka ada 3 shades yaitu Light 01, Natural 02, & Beige 03. Disini aku pakai shade Natural 02. BB Cushion ini mengandung Sebum Control Technology, Double Brightening Effect, Vitamin C, & Sakura Extract yang bermanfaat sebagai Antioksidan, memproduksi kolagen, mengatasi peradangan kulit & sun burn serta melembabkan kulit. BB Cushion ini High Moistuizer, Non Comedogenic, Pore Minimizer, Tahan lama selama 8 jam & mengandung SPF 30 & PA++ Coveragenya Light to Medium & Dewy Finish sehingga cocok untuk penyuka Makeup Natural & Glowing. Fanbo BB Aqua Foundation ini sudah tersedia ditoko kosmetik terdekat dan dionline store kesayangan kamu. @beautyhousesquad @fanbocosmetics
#BHSxFanboCosmetics
#FanboBBAquaFoundation
#FanboCosmetics
#BeautyHouseSquad
#BBCushion
#cushion
#foundation
#complexion
#coverage
#dewy
#dewymakeup
#glowing
#glowup
#glow
#glowskin
#glowy
#glowingskin
#dewyskin
#dewydumplings
#dewyfoundation
#dewylook
#dewyglow
#cushions
#cushionfoundation
#clozetteid
+ View more details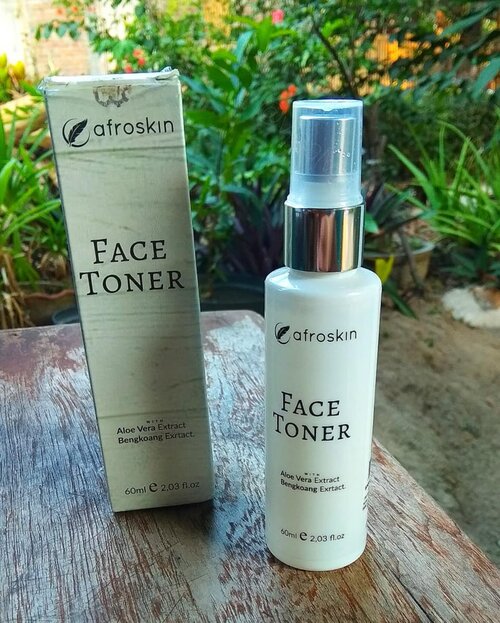 + View more details
#glutanexgiftedme
@glutanex.official their products. I got 3 products, they are mask, night serum, snow white cream for day time.
Now i want to review about Glutanex Snow White Mask ✨
~~
Glutanex mask was engineered to reveal a brighter and more radiant skin. This mask promotes whitening, hydration, nourishment and skin clarity to help achieve the dazzling look in just 15 minutes. It suggested to keep refrigerated to get full snow white effect
This mask made from cupra sheets, cupra sheets are made from pure natural cotton and maintain all serum perfectly for the skin. The fit was perfect for my face and look transparent.
~~
The star ingredient is Glutathione, a tripeptide comprised of three amino acids (cysteine, glutamic acid, and glycine), which work in unison to offer skin-restoring and brightening benefits when used in topical products.
The key ingredients are Glutathione, collagen, hyaluronic acid, sodium hyaluronate, niacinamide.
~~
The essence is not too much and has clear color, it scents like fresh flower and for me doesn't sting at all. When wearing this, the scent doesn't stay longer after sometime. The texture of the essence is watery but not slippery, I like this one. I keep this refrigerated as I follow the instruction, so when Im using it, I feel cool and so nice for relaxing. I let this mask on my face for 20 mins, while im doing something and for the last 5 mins I used my amethyst roller ❤ and patted the remaining essence on my face.
~~
After using this mask for four times with the night serum, I feel brighter effect for my skin and effect for my hyperpigmentation is good. I feel glowy and well-hydrated after use.
But for effect that immediately looks white after using it once, I don't feel it.
Overall, this mask is good when you want to have an instant boost for the next day and very good to use it with their another product 👍
.
.
.
.
#soconetwork
#clozetteid
#beauty
#kokoamore_reviewprogram
#glutanex
#glutanexcare
#glutanexjourney
+ View more details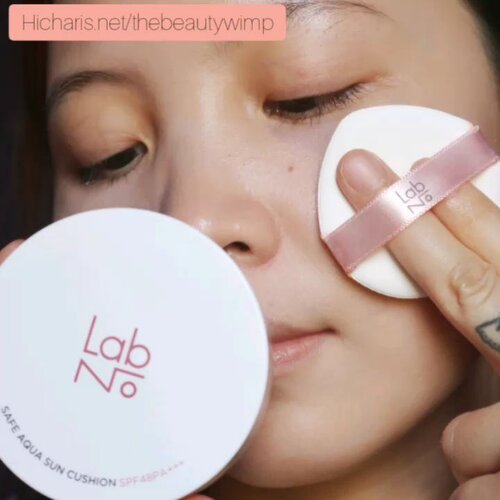 LABNO 4SP SAFE AQUA SUN CUSHION _____Just upgraded my sunscreen game with this sun cushion from @labno__official__What is it? It is basically a sunscreen in the form of cushion foundation, that makes it more portable & easy to re-apply.But honestly tho, I got suckered in by the slim and thin packaging. The case made of sturdy good quality plastic with a good sized mirror and comes with a water-drop shaped puff.I love how the puff doesnt absorb so much product, and super easy to work with.This sun cushion is a hybrid, they use physical & chemical which I loveee.The sunscreen comes in a milky white color liquid that fully soaked in the sponge, that we dont need much pressure to get the product.There's no sunscreen smell because life is not a beach. Well, it is more of a light floral-ish scent but it fades after application.It dries down to a clear, slightly dewy/glowy finish and since it contains Titanium Dioxide it gives a little whitecast . However, it doesnt leave a tackiness afterward.The formula is also lightweight and adheres well to my skin.It has a toning-up effect, so you can see how brightens my skin is after application.This might be a tad tricky, for those with medium-tan skintone though. In the sense of its user-friendliness and portability, I love this product so much. It also gives you a cooling sensation that somehow calms and soothes my skin. It is really suitable for me who lives in a supeeeer humid city. _____As per usual i've put it in my CHARIS SHOP4SP Safe Aqua Sun Cushion (+Refill)
https://hicharis.net/thebeautywimp/Gjk
#CHARIS
#LABNO
#4SPSafeAquasuncushion
#hicharis
@hicharis_official @charis_celeb
+ View more details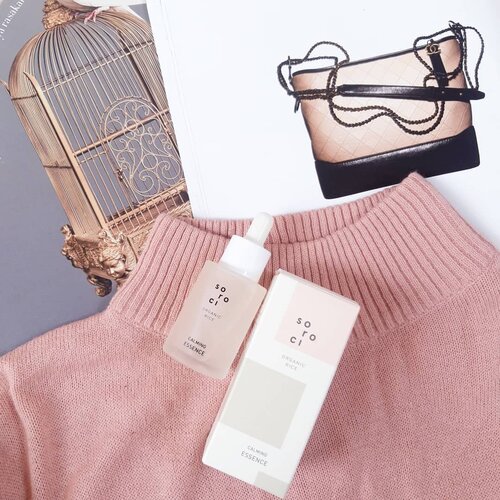 What do you think about calming effect in skincare product? For me calming effect is really important when your skin is in trouble such as redness, acne, sunburn, etc.
Two weeks ago I received a package from Soroci, they sent me Soroci Calming Essence and Eeje Soap, but today the review is about calming essence.
~~
What is this? This a water-type essence containing the optimum formula of plant-based concentrates and natural moisturizing factors to hydrate the skin and improve skin vitality and elasticity. Completed hypoallergenic and non-comedogenic test. All Soroci products are paraben-free. Soroci is cruelty- free and vegan🌿
~~
This silky essence will soothe and calm stressed or irritated skin with the help of Rice Bran Oil and Aloe Vera. It's also packed with antioxidants to help protect and nourish! Its really works well on drought season period in Jakarta.
~~
Texture and Scent:
It has a very lightweight texture, almost watery gel-like that absorbs quickly & a non-tacky finish. Come with a glass of 30 ml essence. It has mild scent and fresh. I love the minimalist packaging.
~~
Key Ingredients:
Oryza Sativa (Rice) Germ Extract, Ceramide, Aloe Vera Leaf Extract, Cactus Extract.
~~
How I use:
Spread product across skin and lightly past to absorb. I apply this essence after toner, before serums and it leaves my skin feeling calm, hydrated, glowy & plump. I also use their trial size of morning drizzle waterdrop cream.
~~
My Thoughts:
I love love this essence so much! 💛🌟 Since the first time I use it, I know my skin gonna like it 😂 I have been using this for about 2 weeks on my am and pm routine. This essence really works according to its claim. When my face is exposed to the sun and appears slightly redness, this essence decreases it. Especially after using this essence on my routine, I feel that my skin looks healthier. 💛 Ofc it doesnt break me out! I really love it ☺
.
.
Rating~~5/5🌟🌟🌟🌟🌟
#clozetteid
#beauty
#soconetwork
+ View more details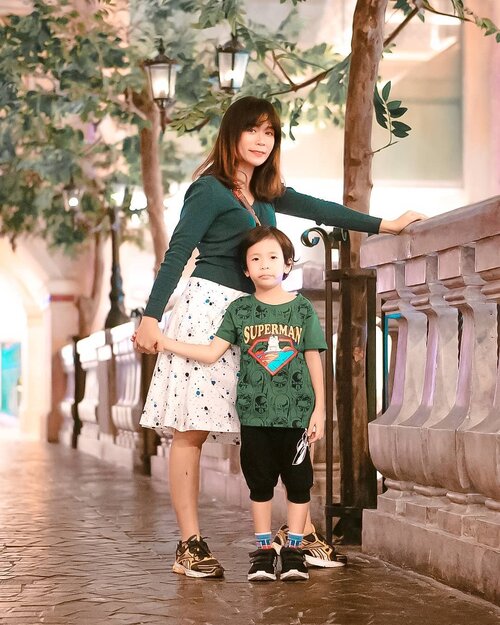 + View more details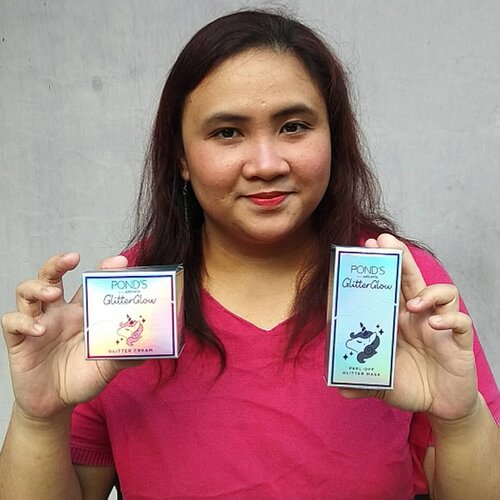 + View more details
loading ...
Back To Top