loading...
Search
1,001 RESULTS FOR GRATEFUL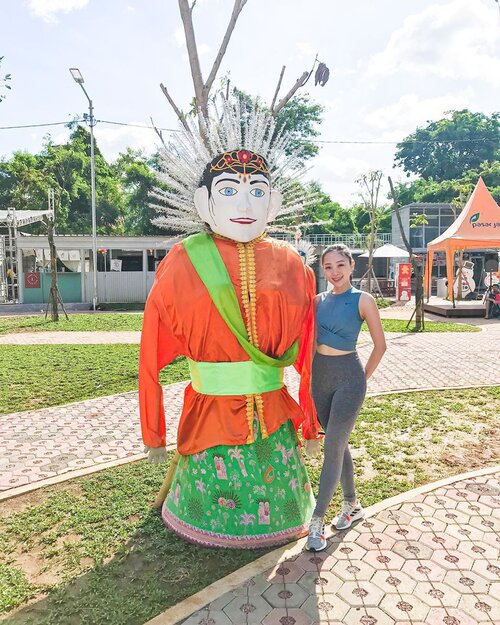 + View more details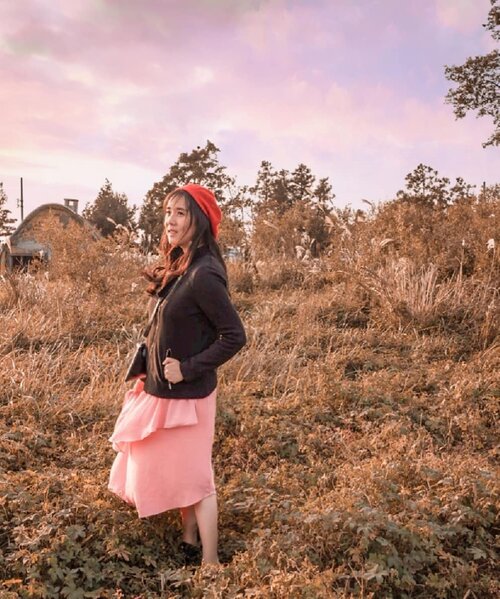 + View more details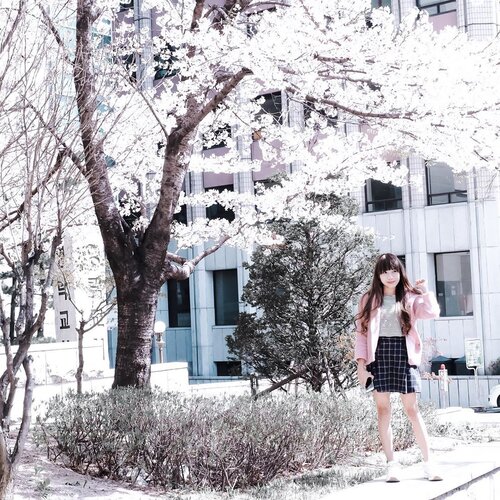 [SELF TALK]
-
Well, uda seminggu ga sih kita
#dirumahaja?
Tentunya ga 24/7 kita diem doang d rumah sih, ada ke alfamart sebelah rumah jg, ada ke apotek, ke toko roti juga.
-
I'm an introvert.
Ada d rumah tuh uda biasa. Uda 3th tuh aku gain money and work from home. Tp rasanya kali ini beda. Mgkn dl kalo bosen bs lgsg cabut ke mall barang cuma beli minum trs pulang. Tp skrg ga bs gt. Kdg kalo pgn kudu nahan"in bgt biar ga pergi.
-
Berat ga sih? Engga sih.
Cm hrs ada yg d tahan aja. Tp dr sini aku jd belajar ngehargain hal" kecil kyk : ngobrol sm mama jadi lamaan krn ga ada deadline, trs ke minimarket/toko kue aja aja bs seneng banget liat jajanan, bs naik mbl liat jalanan aja uda berasa bebas dan ini adl hal" kecil yg g pernah kita sadarin selama ini. Pdhl kita lakuin almost everyday sebelumnya.
-
Why?
Krn kita terlalu sibuk, terlalu acuh dan akhirnya lupa bersyukur akan hal sekecil cm bisa keluar rumah, liat langit dan naik mbl doang. Kdg kita baru bsyukur kalo uda bs dapetin hal" besar dlm hidup. Kayak bisa dapet project dgn duit yg gede, dapet kerjaan yg membludak, bisa makan mahal, bs liburan mahal, etc.
-
Dgn ini kita jd d sadarin sih mmg.
Bangun pagi, bisa nafas baik, bisa makan, bisa liat luar itu uda luar biasa. Dl ak mikir "ah elah ya b aja lah", ternyata skrg baru rasain niqmatnya. Thank you God, for always teaching me about life and how to be grateful for everything that I have now 🍀
.
.
.
#clozetteid
#tephcurhat
#seoul
#seoulkorea
#springday
#springseason
#ootdpost
#mywhowhatwear
#stylediary
#oufitpost
#stylegoals
#whowhatwear
#IGoutfit
#revolveme
#outfitidea
#stylecollective
#influencersurabaya
#influencerjakarta

+ View more details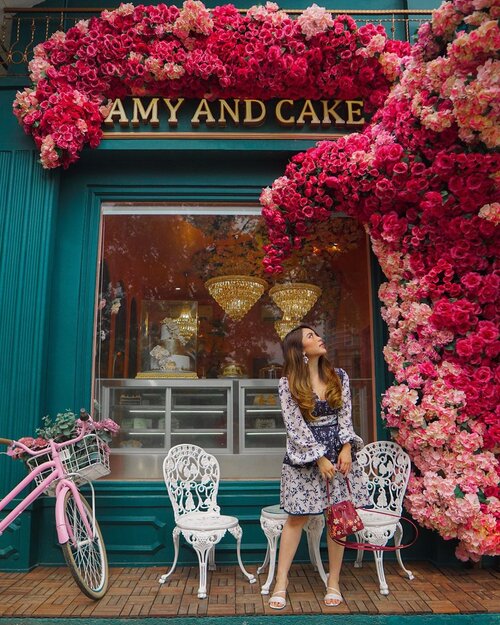 + View more details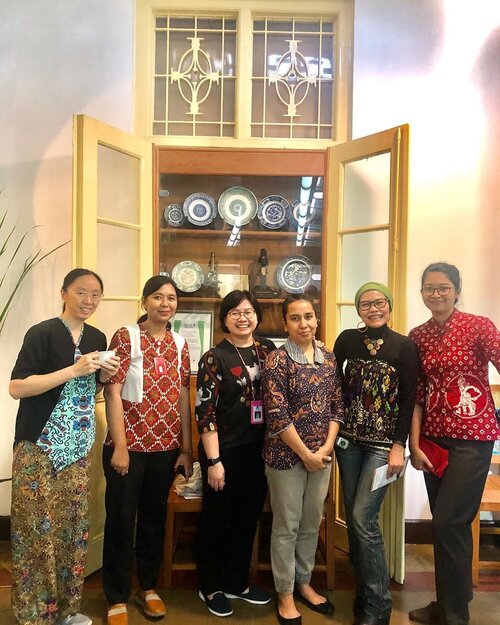 Me and the scientistsUsed to be part of them: read papers, worked with chemicals and microbes. Do you believe it?..After graduation, I walked a path gar far way, crossed the line to the IT and ad worlds. Many years later, on Valentine's week met these gurls and I felt so uhm... scientists are cool 😎.Sorry bout that? No. ..At least, dengan apa yang dipunyai sekarang ini masih bisa berkontribusi melawan hoax dengan dasar keilmuan yang pernah dipelajari. Am so grateful wif elephant memories: masih banyak pengetahuan dasar yang menempel di sel otak. Menguasai dasar, cukupkah?Tanpa fondasi, sebuah bangunan akan goyah dan kemudian runtuh menyisakan puing. Pun keilmuan, dengan menguasai basisnya nalar dan logika akan lebih mudah mengalahkan berita palsu...Gak sengaja dan tanpa janjian bisa senada dalam sentuhan etnik. BTW dengan setelan begini cocok gak kalo jadi peneliti? 🤓Foto diambil sebulan lebih lima hari pasca Seminar Awam tentang
#coronavirus
sebelum jasad renik ini menjadi buah bibir di tanah air.
#clozetteid
#ootd
#scientist
#scientist
#fashionableme
#fashionate
#fashionist
#fashionisme
#latepost

+ View more details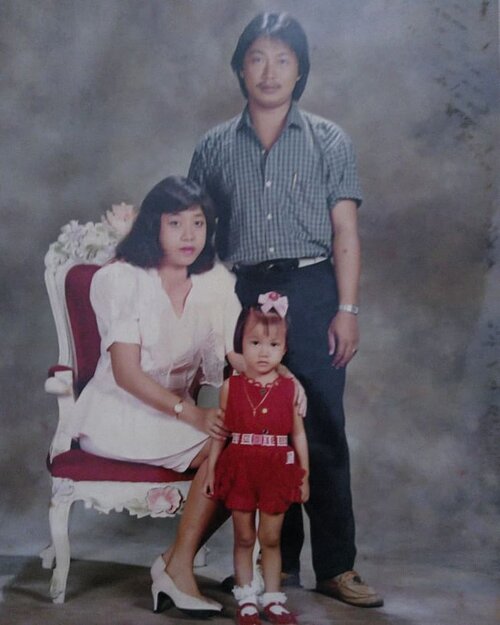 Dulu masih kecil, skrg udah punya anak kecil jadi harus makin dewasa dan makin sabar yah..Ulang tahun kali ini pas Day 2
#dirumahaja
jadi ya ga kemana2, mau masak aja deh hari ini.. Atau klo memungkinkan pergi makan yg deket2 rumah aja...Yang penting bersyukur dikasi kesehatan, dikasi rejeki dan punya keluarga n temen2 yg sayang bgt sama aku.. Terimakasih Tuhan Yesus buat semua berkat dan penyertaan di setiap langkah Maya sampe di 33 tahun ini.. 🙏🙏.
#anitamayaadotcom
#happybirthdaytome
#birthdaygirl
#thanksGod
#blessedbeyondmeasure
#grateful
#ClozetteID

+ View more details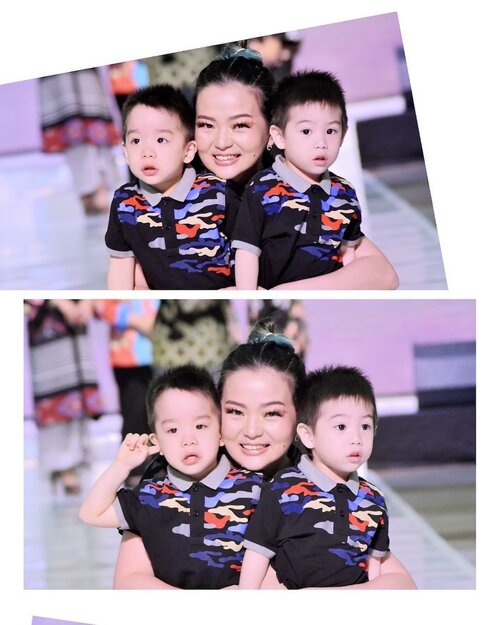 + View more details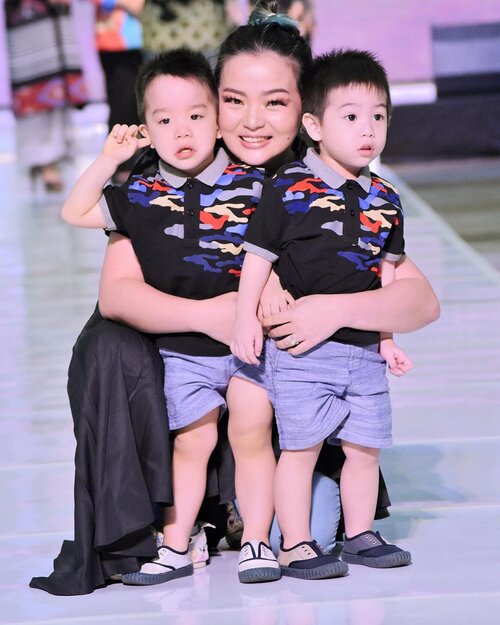 + View more details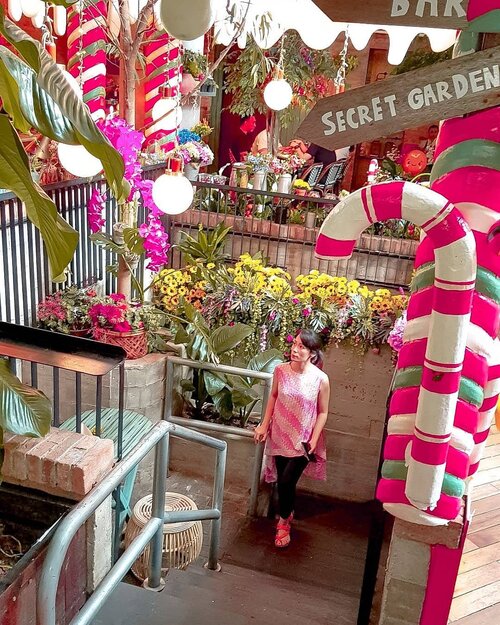 + View more details
loading ...
Back To Top