loading...
Search
81 RESULTS FOR GRATITUDE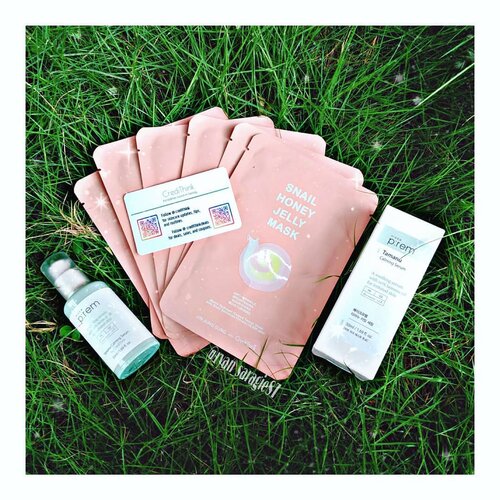 ❄ GRATITUDE POST ❄..Si budey makan sambel cocol,Happy Monday all 😀.Seperti yg pernah aku share di Unboxing IG Story ku sebelumnya, kalo aku dikirimin paket oleh pihak @credithink walopun paket ini sempat mampir & menginap kurang lebih 2 minggu dikantor Bea Cukai Pekanbaru 😭😭.Sedikit info aja kalo @credithink merupakan salah satu webstore yang menyediakan berbagai jenis produk skincare dr beberapa brand skincare Indie asal Korea yang mungkin jarang kita temui atau kita dengar namanya sebut saja Make P:rem, Jin Jung Sung, Thank You Farmer, Urang, Iunik, Keep Cool, Isn Tree & lainnya. Tapi...kalo kelen ngaku Korean skincare junkie pasti kenal lah sama brand yang aku sebutkan diatas 😊 . Dan biarpun brand mereka kurang familiar tapi untuk kualitas produk tetap okey kok guys, makanya sebagai tehnik marketing mereka sering ngadain event try & review gitu untuk menyasar para skincare junkie yang siap sharing review produk tsb baik di Instagram, Youtube ataupun Blog..Adapun produk yg diberikan untuk ku sbb : 🌸 Jin Jung Sung Snal Honey Jelly Mask 🌸 Mask sheet ini punya klaim berguna sebagai Anti Aging, Brightening, Nourishing & Moisturising. 🌸 Make P:rem Tamanu Calming Serum 🌸 Serum yang punya kandungan minyak extrak dari biji cemara ini dipercaya dapat menenangkan kulit sensitiv dengan cepat, menghydrasi serta membuat kulit lebih sehat. ..Okey thank u so much for @credithink @ens_jinjunsung @makeprem . Dan untuk reviewnya Insya Allah ku usahakan share dibulan ini tapi jika memungkinkan soalnya kondisi kesehatanku agak drop belakangan ini..
#credithink
#jinjungsung
#makeprem
#kbeauty
#kcosmetics
#kskincare
#skincare
#serum
#tamanuoil
#sheetmask
#maskpack
#skincarecommunity
#abcommunity
#bloggercommunity
#pmroutine
#bblogger
#clozetteid
#메이크프렘 #진정성화장품

+ View more details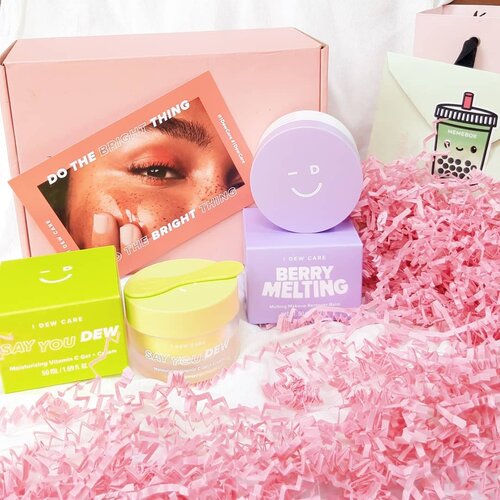 Gratitude Post ✨💝Receiving this beautiful package from @idewcare. All smell good and fruity 😍😍 I've always wanted to try and my wishlist since the first time I saw Berry Melting Cleansing Balm on feed 💕I got Berry Melting Cleansing Balm, balm-to-oil cleanser that removes all traces of makeup, leaving the complexion soft, smooth, and moisturized. Smells so good, I feel like I want to eat it 🤣Say You Dew Moisturizing Vitamin C Gel + Cream, dual-layered moisturizer, the cream has white color at the bottom.I love that they provide colorful spatula 🌈Thank you @idewcare & Matthew for sending this. I am very happy with your goodies and cant wait to share my thoughts of these...Have you tried anything from @idewcare? What do you think with their products? ✨☀️You can purchase at Ultabeauty, Amazon, Memebox website.....
#clozetteid
#soconetwork
+ View more details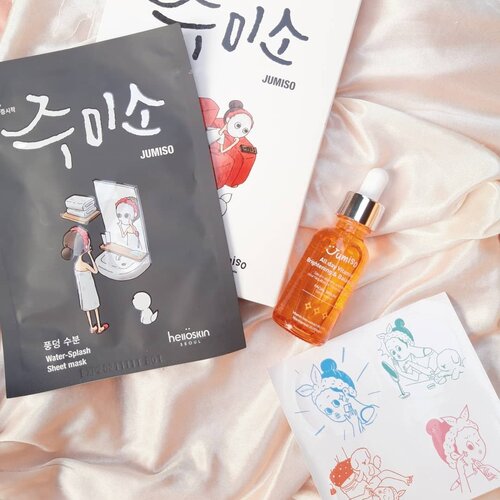 Gratitude Post ✨💝
Thank you Jumiso for sending this. I am very happy with this brightening master set. I have always wanted to try your products 👍
✨Jumiso All Day Vitamin Brightening & Balancing Facial Serum
✨Jumiso First-Skin Brightening Mask (5ea)
✨Jumiso Water Splash Mask
Have you tried anything from Jumiso? What do you think with the serum? ✨☀️
.
.
.
.
.
#clozetteid
#beauty
#soconetwork
+ View more details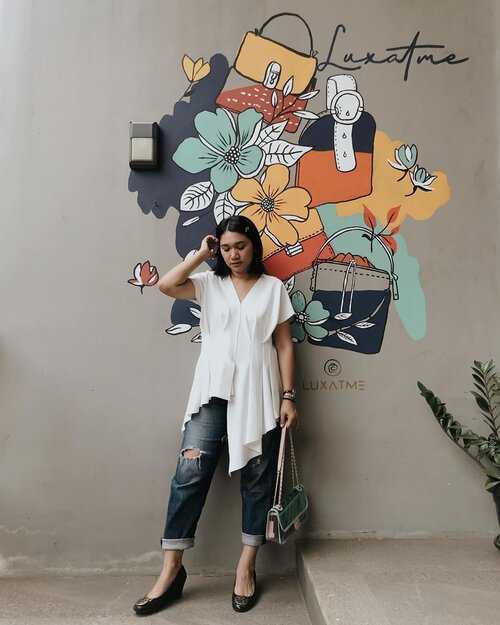 *GRATITUDE POST*
Last week has been the busiest Ive been since a long time. My body sore, and missing my coach and netflix. (Also my son!)
But I feel grateful. I love what I do. And it also earn me some $$$ 😜
-
So I am blessed. Alhamdullilah. -
#celliswearing
#clozetteid
#clozetteco

+ View more details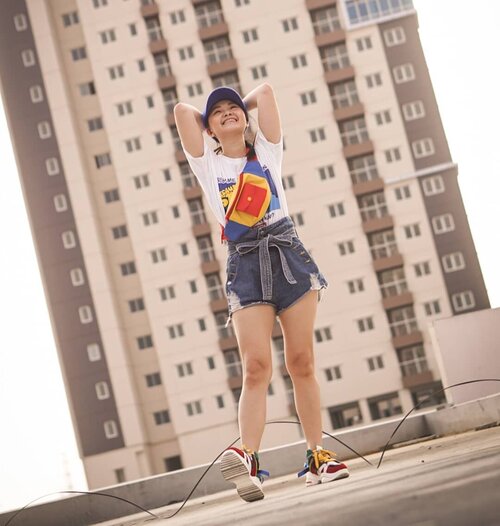 + View more details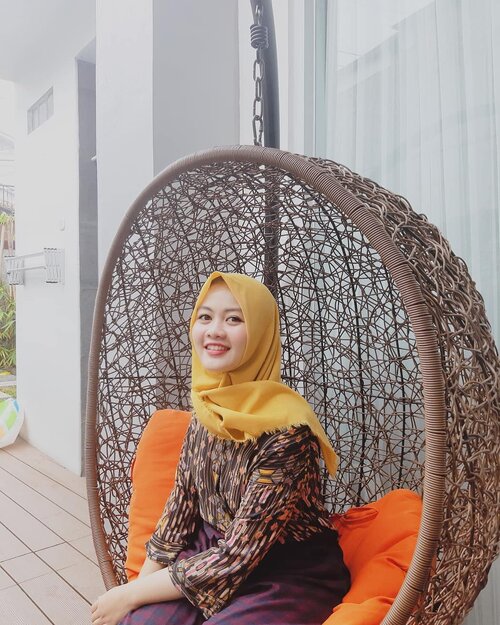 Smile and Gratitude lead you to Feel Good...(Made Ari)
#ClozetteID

+ View more details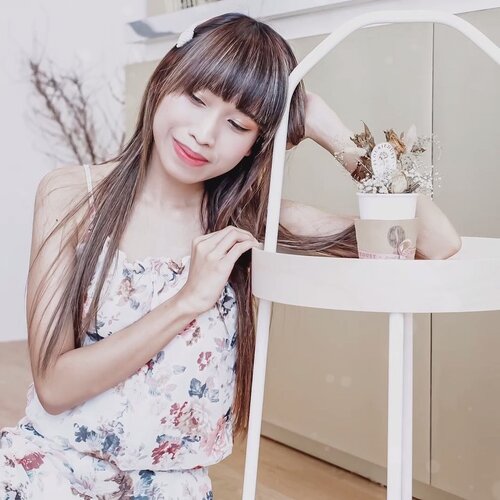 + View more details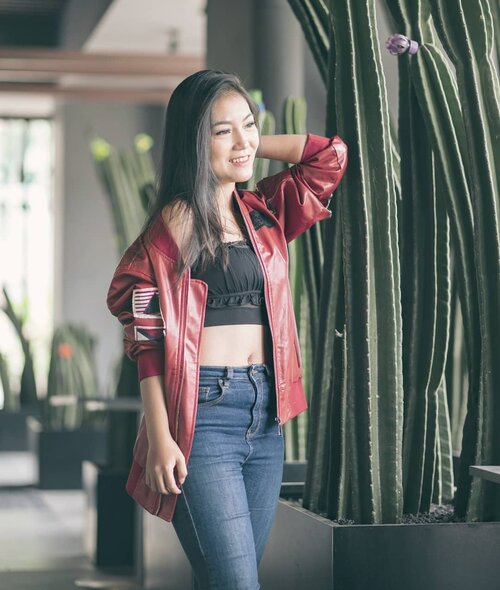 + View more details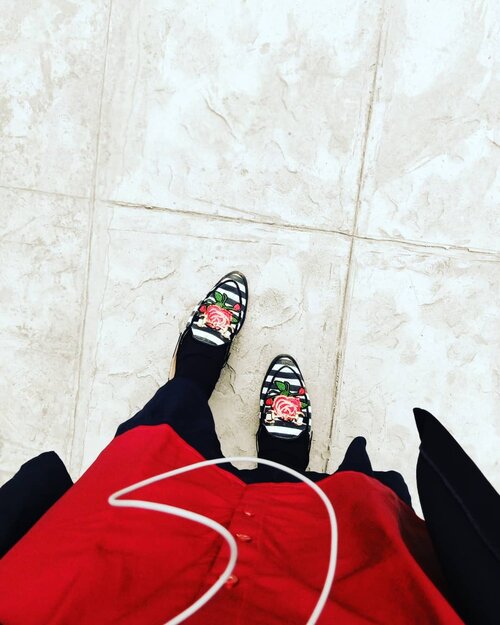 + View more details
loading ...
Back To Top