loading...
Search
640 RESULTS FOR HANGOUT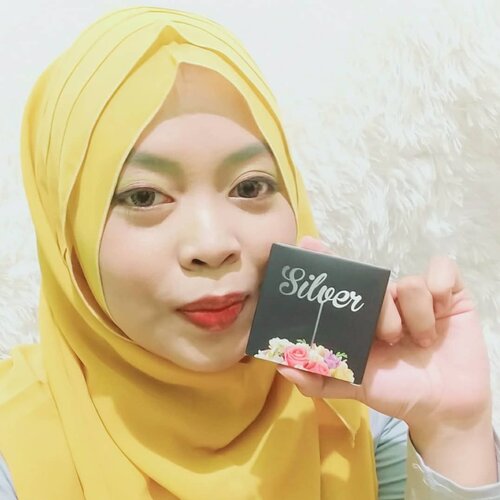 Use
#softlens
really helpfull for me before do a make up, in special event,
#cosplay
or just hangout with bff. Do you think so?I wanna recommended @spexsymbol for you, who like me~Because this softlens fullfill with water, easy to use & make your eye to be big round like a pretty doll & increase your confidence🌹Here my tips to use Contact lens:🌼 Learn the different types of soft lense that U need🌼 Lens duration that U can use🌼 Washing your hands before handling lenses can reduce this risk (Clean is must!)🌼 Of you feel ur eye dry add a soft lens water.Happy birthday @beautyfeat.id 💃
#spexsymbol
#1stannivbfid
#spexsymbolxbeautyfeatid
#clozetteid
#love
#lfl
#selca
#kawaii

+ View more details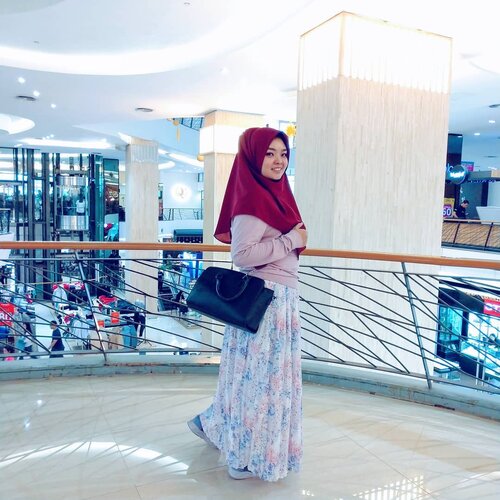 ɢιмαɴα cαrαɴyα ѕeorαɴɢ ιвυ мelαĸυĸαɴ мe тιмe тαɴpα мerαѕα вerѕαlαн.."Ih gimana sih, anaknya dititipin ke pembantu, ini malah enak-enakan ke bioskop sih?""Masa suruh mertua yang ngurusin anaknya sih, dia malah enak-enakan hangout arisan, ibu macam apa sih itu?""Ya ampun, sempet-sempetnya nonton, itu anaknya dititipin orangtua ya? Enak banget itu!" Pernah denger komentar miring kek gitu gak sih? Dengernya ngajak gelut gak sih? 😀..Pasti pernah dong yaaa. Trus bagaimana kita menyikapinya?Akhirnya aku menuntaskan tulisan ini. Tulisan panjang yang numpang curhat, kebetulan beberapa hari lalu aku ikutan ROOMPI, room chatnya 𝐎𝐫𝐚𝐦𝐢 𝐏𝐚𝐫𝐞𝐧𝐭𝐢𝐧𝐠 tentang Me Time Bagi Seorang Ibu, kebetulan juga pas banget dengan kondisi aku di rumah. Terkadang mau me time, tapi pikiran masih ke rumah aja, bisa gak sih anakku makan? Rewel apa gak dsb? Padahal pergi keluar rumah sebentar aja cuma buat nikmatin segelas kopi. Atau minimal baca buku. Itu juga baca buku mending kelar 1 bab, 2 lembar aja udah keingetan anak lagi 😒Akhirnya jadi berujung me time yang tidak berkualitas. Yahh... Percuma aja dong itu kitanya me time? 😒So, gimana sih caranya kita tetep bisa me time tanpa dibayang2i perasaan bersalah?Seorang ibu juga butuh refreshingSeorang ibu juga manusiaSeorang ibu juga berhak untuk merasa bahagia𝑲𝒂𝒓𝒆𝒏𝒂 𝒌𝒆𝒍𝒖𝒂𝒓𝒈𝒂 𝒚𝒂𝒏𝒈 𝒃𝒂𝒉𝒂𝒈𝒊𝒂 𝒕𝒆𝒓𝒅𝒂𝒑𝒂𝒕 𝒊𝒃𝒖 𝒚𝒂𝒏𝒈 𝒃𝒂𝒉𝒂𝒈𝒊𝒂 𝒋𝒖𝒈𝒂.👇🏻..
http://bit.ly/IbuButuhMeTime
#MeTime
#DibawaHappyAja
#ClozetteID
#OOTD
#dress
#hijab
#party
#tutorialhijab
#tutorialhijabsquare
#tutorialhijabers
#hijabstyle
#ootdhijab
#ootshijabers
#inspirasihijab
#hijab
#hijabindonesia
#HijabSquare
#tutorialmakeupnatural
#likeforlikes
#FashionHijab
#stylehijab
#ootdhijabindo
#makeuptutorial
+ View more details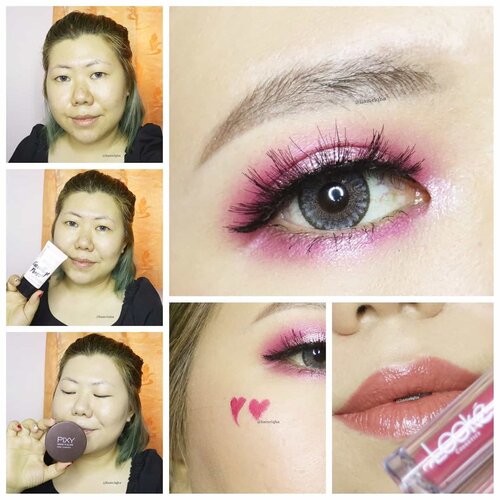 + View more details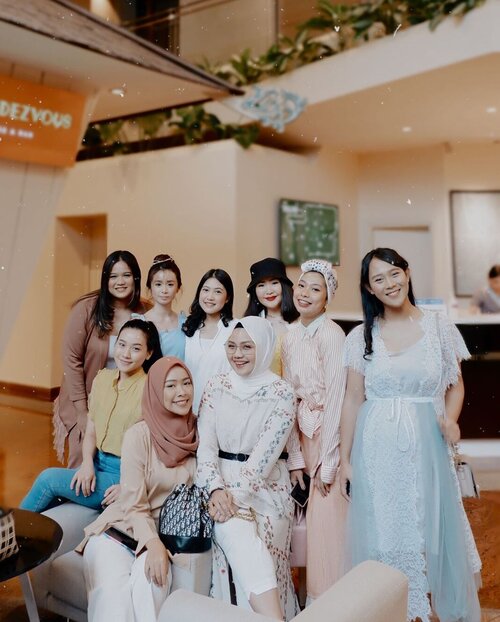 Happy banget tiap bisa ketemu lagi sama mereka 🤍 karena bakal ada cerita seru & hal-hal baru yang bisa kita sharing satu sama lain. Banyak yang bilang "ih enak banget ya jadi mereka, kerjaannya cuma foto-foto aja, hangout-hangout aja" padahal kebanyakan dari kita selain jadi content creator juga bekerja mon-fri atau bahkan ngejalanin bisnis sendiri. Gak mudah lho untuk multi-tasking kayak gitu. Karena jadi seorang content creator itu harus mikirin banget apa yang bisa kita share supaya bisa diterima dan nggak asal bikin aja. Belum lagi yang udah jadi Ibu, makin banyak lagi kan yang harus dikerjakan? Women empowerment-nya berasa banget ya? 😂😂😂 seneng banget dikelilingin sama positive vibes yang kayak gini———Btw, kalo mau rasain lebih yang namanya women empowerment, jangan lupa nonton film Little Women (@sonypicturesid) yang udah tayang februari 2020 ini di bioskop yaa! Inspiratif banget ✨
#LittleWomenMovieID
#ClozetteID
@clozetteid

+ View more details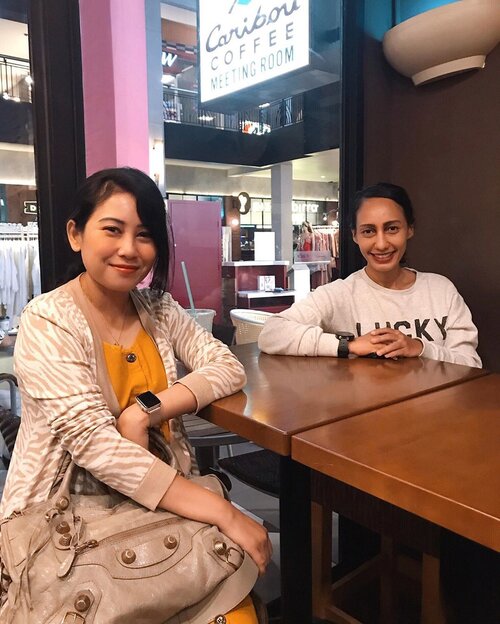 + View more details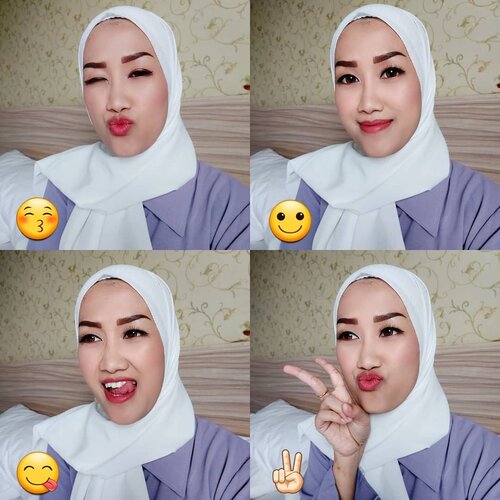 #4x4
of me 💕🤷‍♀️ Beb, kamu sulam alis?👰 Dikelir pake justmiss gocengan beb, sssstt.. jgn diusap nanti lenyap 😎Happy sunday guys! Hari ini mau hangout kemana? Aku mau treatment cantik di @nouriabeauty nih, barengan yukk.. skalian meet up 😘..
#beauty
#blogger
#beautyblogger
#makeup
#skincare
#clozetteid

+ View more details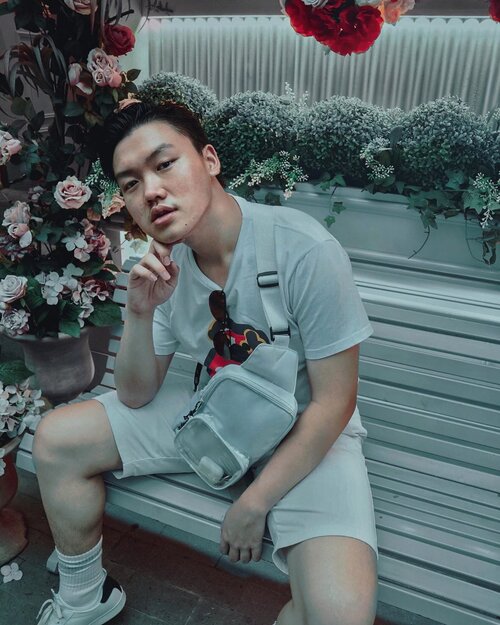 + View more details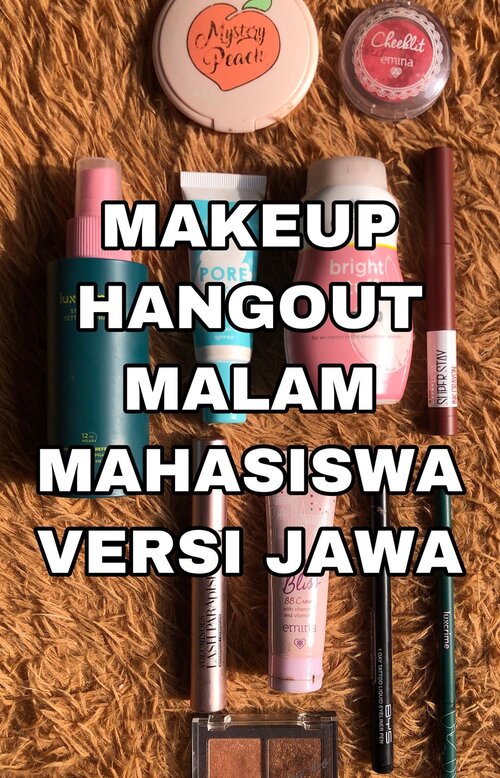 + View more details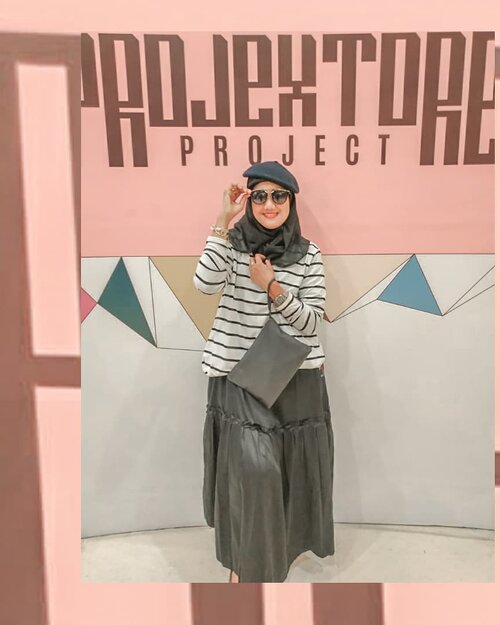 + View more details
loading ...
Back To Top