loading...
Search
262 RESULTS FOR HAPPYSUNDAY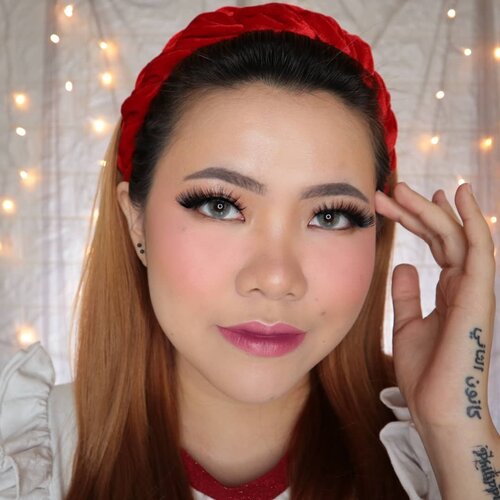 + View more details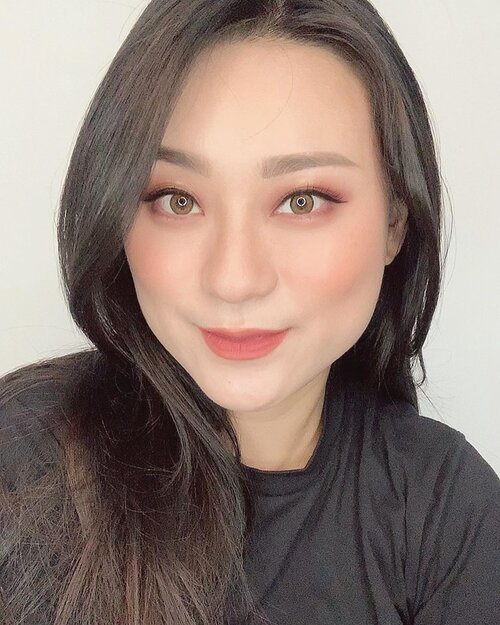 + View more details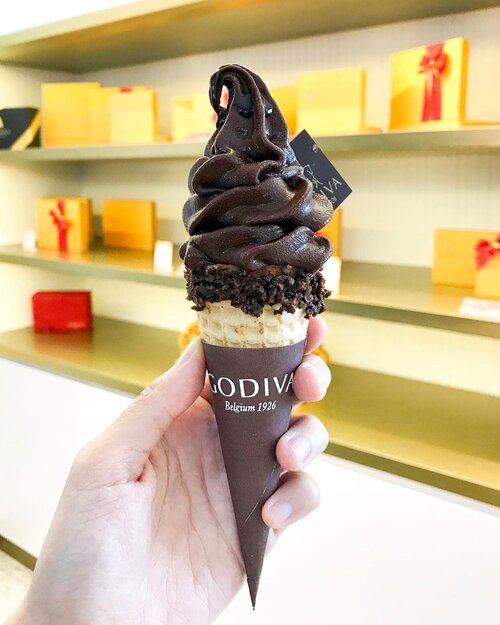 + View more details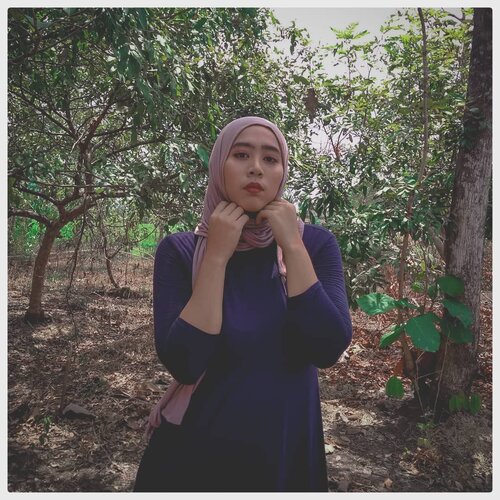 Sedang suka foto di belakang rumah. Pohonnya masih banyak, masih agak iyup (teduh) dan gak akward kalau mau pose. ⠀⠀Mau pose loncat sama salto juga boleh sih kalo bisa, paling diliatin orang yang lagi tandur/matun/derep (keluarga petani pasti paham). ⠀⠀Lagi ngapain sih ini sebenernya? ⠀Lagi ngetes ketahanan dempul lokal lagi, tau brand nya apa? ⠀⠀Bukaaan, bukan Fanbo. Kalau Fanbo udah ada reviewnya di bio, coba klik deh link nya. ⠀⠀Ceritanya hari ini mumpung agak senggang, bikin video one brand sama test ketahanan dempul dan lipen. Sekarang filming kudu pagi atau siang, karena eh karena, ringlight gak mau nyala lagi.⠀⠀Jadi ada alasan tambahan untuk males dan tidak produktif, 🙄🙄🙄🙄.⠀⠀⠀
#clozetteid
⠀
#hijabers
⠀
#bloggerlife
⠀
#beautycontentcreator
⠀
#ootd
⠀
#goodafternoon
⠀
#happysunday

+ View more details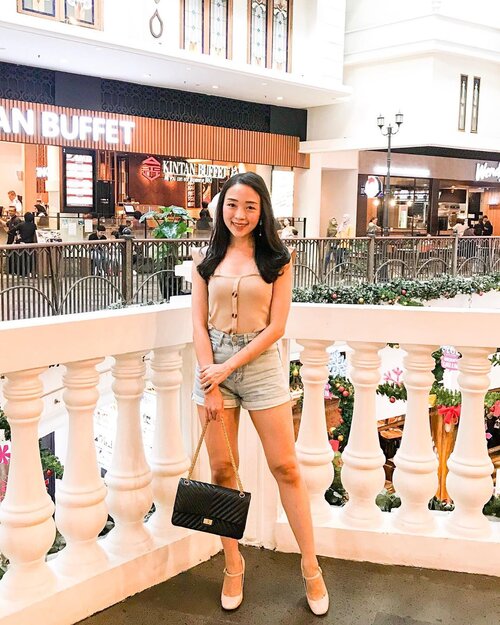 + View more details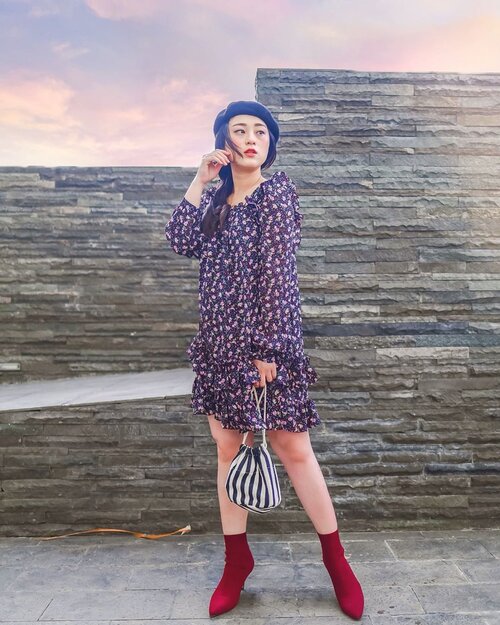 + View more details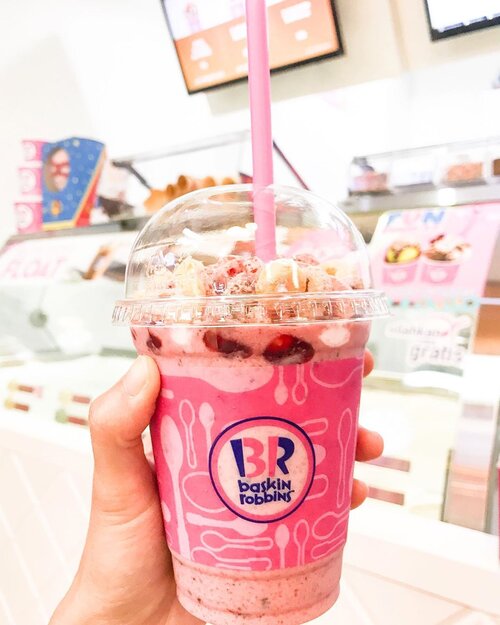 + View more details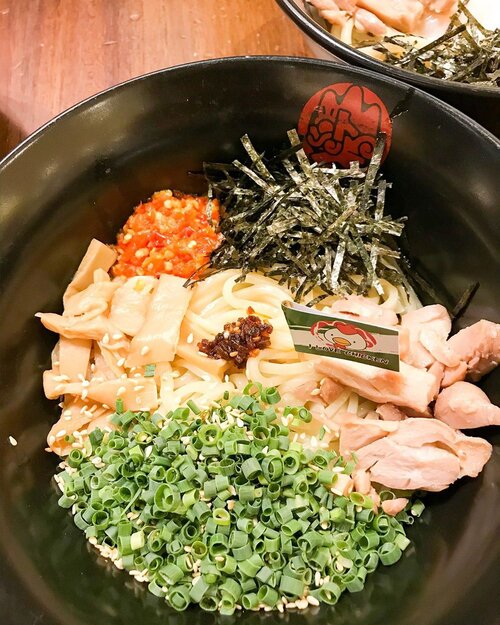 + View more details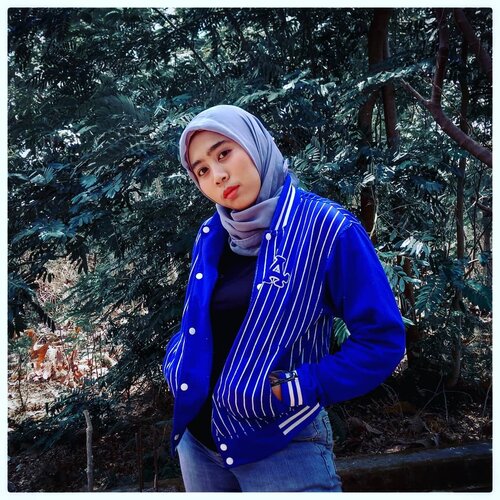 Belajar itu susah, tapi kalau gak belajar ya gak bakal bisa. Contohnya belajar biar percaya diri. ⠀
⠀
Bersyukur lah buat yang udah punya dna percaya diri yang tinggi. Jadi ketika dikritik (tanpa solusi, seperti kebanyakan orang komen sekarang), bakalan santai aja. ⠀
Tapi buat yang gampang jiper, minder dan gak pede, ya bakalan kepikiran. Jadi jangan heran banyak efek negatif dari komentar jahat. ⠀
⠀
Nah kalo udah kaya gitu, gimana dong? Saatnya belajar bodo amat! ⠀
Dulu kalau insight sosmed turun, udah pusing tuh, jadi gak pede karena ngerasa karyaku gak disukai dan gak bagus. Juga sering dibilang gak terlalu pantes jadi beauty blogger karena punya riwayat berpenampilan "preman" dan struktur muka kaya laki. ⠀
⠀
Sekarang masih sedikit kepikiran tapi agak bodo amat. Karena kalo makin dipikirin, makin gak ada waktu buat mengerjakan yang lebih baik, makin mandeg, makin gak produktif. ⠀
⠀
Belajar agar lebih percaya diri itu perlu, belajar sedikit bodo amat itu juga perlu. ⠀
⠀
Nek jarene mba Jessie J, " it's okay not to be okay". ⠀
Jarene mba Demi Lovato, " What's wrong with being confident?"⠀
⠀
Lak yo ngono to? ⠀
⠀
⠀
#clozetteid
⠀
#beautyblogger
⠀
#beautyvlogger
⠀
#happysunday
⠀
⠀

+ View more details
loading ...
Back To Top