loading...
Search
193 RESULTS FOR HEALTHYFOOD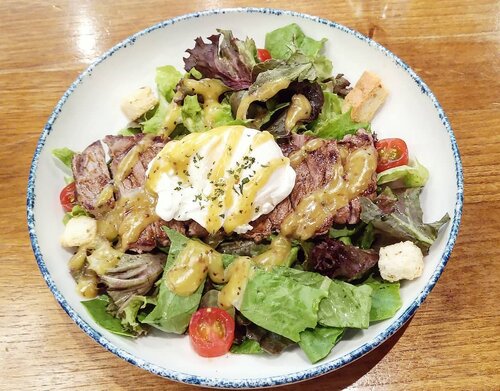 + View more details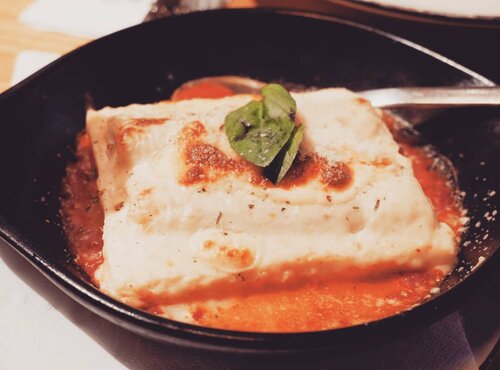 Help, I can't say no to pasta with ricotta. They are just irresistible.
So, after going keto after around 3 months, changes are definitely seen and real. The thing is, not everyone can benefit from keto. Since we are all born differently, we all have different metabolism and body type.
The key is still the same for healthy diet, eat moderately and excercise. So no matter what you do, do it wholeheartedly too.
Some even say, there are people that live their life by rigid diet and super healthy lifestyle yet live so short. Yet some who live recklessly are alive 'till their ripe of old age.
Find your reasons to live, and do it to the fullest, so we have no regret. Love your body and be happy.
#foodoftheday
#salad
#ClozetteID
#healthyfood
#lunch
#fresh
#love
#veggies
#musttry
#ketosis
#ketodiet
#freshfood
#yums
#pasta
#ricotta
#delicious
#ricottacheese
#irresistible
+ View more details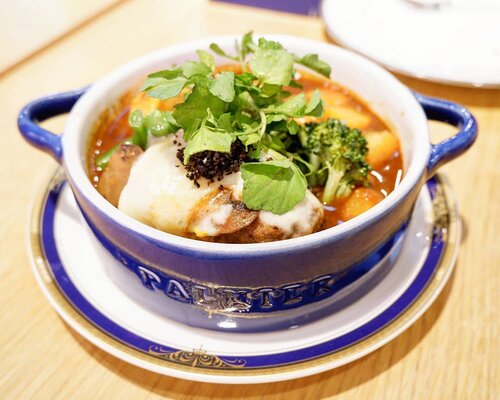 + View more details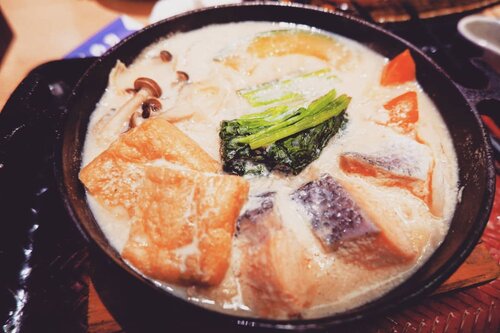 + View more details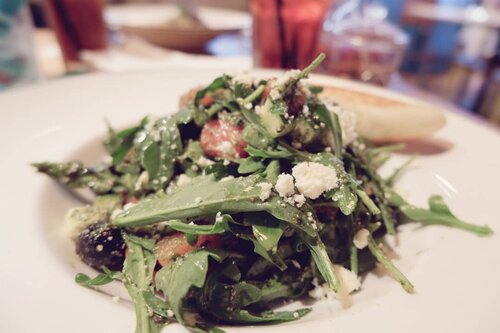 + View more details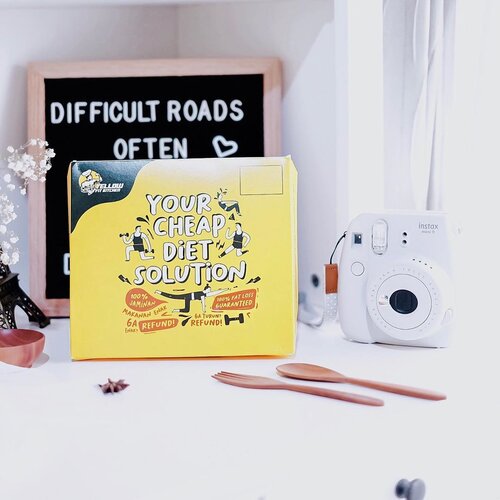 SPECIAL MENU !
-
Buat kalian yg belom tau nih.
Minggu depan @yellowfitkitchen bakal ada menu SUSHI loh 🍣
Asik bgt kan? Diet ga perlu menyiksa dong. Ga harus selalu makan sayur"an ato buah"an trs. Bisa juga sushi x chicken katsu juga 🙈
-
So, buat kalian yg pengen cobain menu special dr @yellowfitkitchen bisa order skrg yah, krn bsk sudah last order. Don't miss it 🍂
.
.
.
#clozetteid
#yellowfitkitchen
#healthyfood
#healthycatering
#healthydiet
#tephcollaboration

+ View more details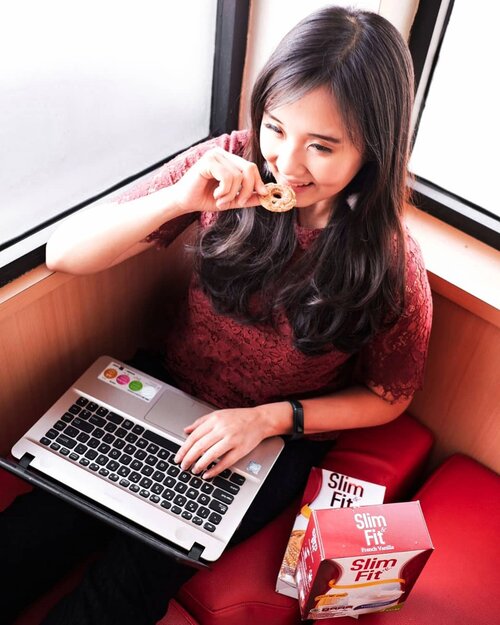 Hey girls, aku udah cobain produk Slim&Fit Cookies dan Susu. Rasanya enak dan banyak manfaatnya buat tubuh apalai buat kalian yg mau diet tanpa menyiksa. Buatku, susunya enak dan ga terlalu manis, jd ga bikin eneg. Susu Slim&Fit ini tinggi protein, serat, calcium, mengandung 12 vit dan mineral serta isomaltulosa yg membuat rasa kenyang lbh lama.
Cookiesnya juga renyah, kaya akan serat, protein, dan antioksidan yg dpt mengurangi nafsu makan. Terbuat dari oat, wheat, quinoa, raisin cinnamin, dan dark chocolate.
.....
Aku jg mau share Meal Plan Ideal dgn total 1200 kalori per hari selama 30 hari nih. Kalo pagi dan malam aku minum susunya, total 400 kalori. Makan siang diatur cuma 620 kalori. Cookies sebagai cemilan saat pk 10.00 dan 16.00 dgn total kalori 90 kkal per sachetnya.
Aku challenge kalian untuk ngelakuin 30 Days Challenge ini dan share ke aku ya hasil diet kalian!
........
Produk Cookies dan susu @slimfitid ini bisa dibeli di Offline Store dan via Online di Kalbe store dgn kode voucher SLIMNFITXJESSICA untuk dapetin diskon. Kalian bs dapetin Slim&Fit hanya Rp 108.000 dari harga Rp 155.000 dan lakuin challenge sama aku
#AyoBerubah
#BeSlimNFit
#SlimNFitYourDietPartner
.
.
.
.
.
.
.
. .
#murah
#brownsugar
#healthyfood
#jktfoodbang
#photooftheday
#beautifulcuisine
#foodstagram
#syahrini
#diet
#infokulinerjakarta
#dietfood
#cakedecorating
#flatlayfood
#japan
#clozetteid
#onthetableproject
#jktfooddestination
#mukbang
#kulineraddict

+ View more details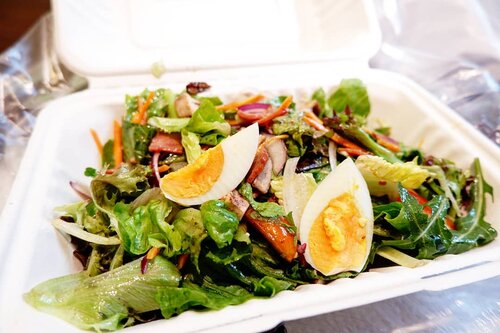 + View more details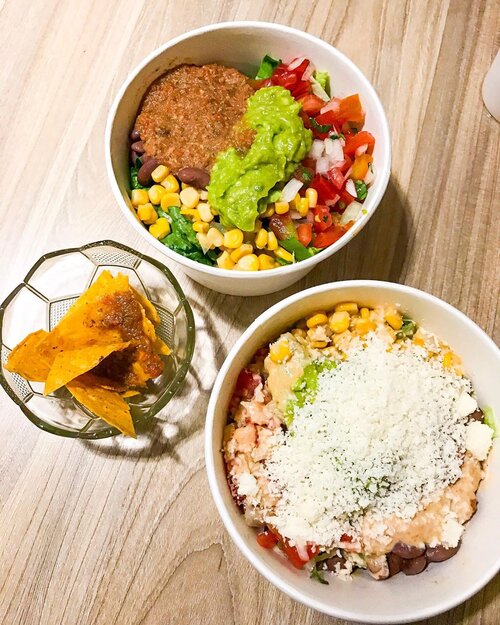 + View more details
loading ...
Back To Top