loading...
Search
1,438 RESULTS FOR HOME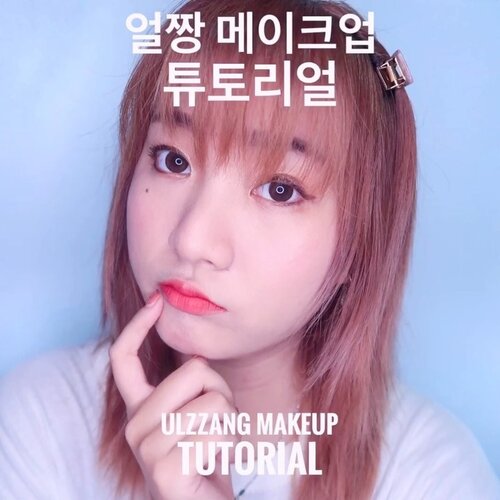 + View more details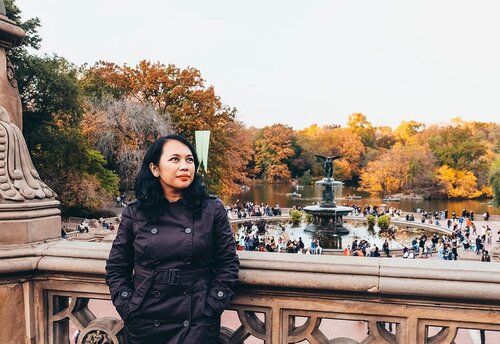 Gimana caranya ngelilingin Central Park yang luasnya lebih dari 3.000 meter persegi itu? Gampang, baik becak! 🤣🤣.Serius naik becak di Amrik? Iya, serius banget. Liat aja slide ke-2. Lha taman yang dibangun hampir 2 abad lalu itu emang gede banget. Mana waktu itu dingin nggak karuan, suhunya cuma 13 Celsius ya tapi anginnya kenceng! Perih di mata dan bikin pipi beku gitu. Hahaha..Keputusan naik becak itu keputusan yang tepat soalnya jadi kayak punya guide pribadi, supir becaknya ngasih tau tempat-tempat kece di taman kece ini. Ohya selain becak, bisa juga naik kereta kuda kayak di film Home Alone cuman harga sewanya lumayan yaaa..Cerita soal tawar-tawaran becak tentu pake ditinggal pergi segala (persis kayak nawar di pasar kalo di Indo 😝😝) bisa dibaca di blog ya. Live link in bio 💕.Happy Tuesday, folks. Kapan terakhir kali naik becak? 😜.
#thebigapple
#centralpark
#autumninnewyork
#autumnvibes
#nyc
#newyork
+ View more details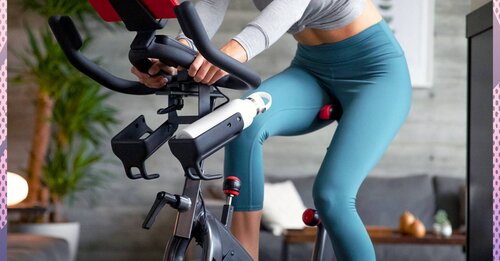 Get fit.
Simak juga artikel menarik lainnya di Article Section pada Clozette App.

+ View more details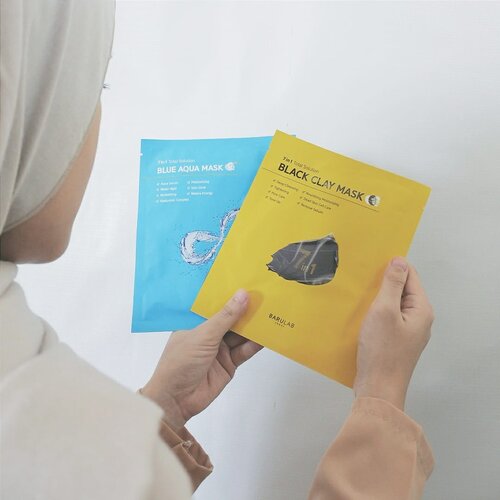 Korean facial mask never failed to amaze me. This time i try @barulab Black Clay Mask & Aqua Mask. Barulab offered me to try their products and they come to my home flying directly from Korea 😚🇰🇷Here's my quick review on these two:
PACKAGING - Just like another sheet mask, plastic single packaging. But i love that they included instruction with English for international users, very convenient.
FRAGRANCE - Unlike some Korean sheetmask that usually heavily-loaded with perfume, i can't find fragrance or perfume on the ingredient list of each package. They didn't smell funny, though.
BLACK CLAY MASK - This is an unique product, a clay mask that comes in a form of sheet mask. I never use something like this before. You can swipe to see the details of the mask. First, you apply two pieces of sheet mask with a layer of 'clay mask' beneath of it. Then you leave it for 40 minutes (pretty long, yes). The sheet mask then dried, you take off the mask & rinse with water. It feels like you're wearing some big 'pore-pack'. With just one application, i didn't see a big change on my skin but i pretty sure my skin doesn't feel dry. This is a good and innovative way to use clay mask without being messy.
BLUE AQUA MASK - Basically more 'conventional' sheet mask. For people with dry skin, it's a must to use hydrating mask after clay mask. The sheet is very thin, adheres well to the skin, and lots of essence. It is nice and cool using this after using the Black Clay Mask before.
Overall, Barulab's sheet mask are pretty good. As i expected of Korean brand! They're pretty efficient and innovative. I give 9.5 out of 10 for these two 😉👍 @barulab_kr
#바루랩
#BARULAB
#블루아쿠아마스크 #블랙클레이마스크
#vsco
#clozetteid
#kbeauty
#kbeautyaddict
#kbeautyenthusiast
#beautyenthusiast
#beautyjunkie
#skincareenthusiast
#beautyblogger
#beautybloggerindonesia

+ View more details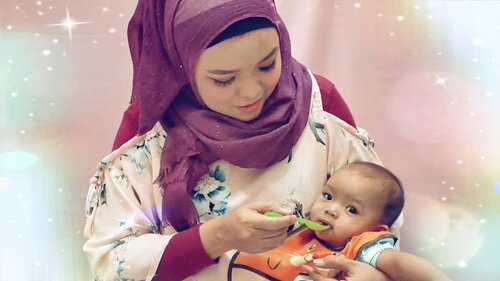 INSTAN VS HOMEMADESaat ini Rissa sudah masuk usia 7 bulan, bulan ke-2 MPASI, alhamdulillah dia sudah bisa beradaptasi dengan ritme, tekstur dan jadwal makanAda 1 titik dimana aku merasa down banget ketika buka social media dan melihat ada seorang moms yang posting tentang makanan mpasi homemade bikinannya. Sedangkan aku? cuma bisa kasih instan aja. Disitu aku merasa bersalah, kok bisa ya aku yg kerja di rumah aja tapi aku cuma bisa kasih MPASI Instan aja? Instead I do so many things at home such as cooking, playing with my kids, making plan healthy meals for my family, washing the dishes, blogging, semuanya dikerjain sendirian tanpa ART, to make me lack of sleep and so tired 😰 Sedangkan dulu kakaknya Narend, aku benar2 full homemade, gak ada instan sama sekali.Suddenly, I blamed it to my self 😰But then I realized, stop busy comparing myself to all the other moms. Kondisi tiap orang berbeda2, mungkin saat ini aku cuma bisa kasih ini untuk Rissa. Every moms knows the best for their children.Jadi mengakalinya terkadang suka aku campur antara instan dan homemade. Aku pernah memaksakan homemade, yang ada dia malah muntah, gak mau makan ☹️ racikan MPASI ku belum benar 😰 aku gagal. So daripada anak gak mau makan, lebih baik aku kasih instan aja dulu. Pikirku dalam hati.Yah sudahlah, tak apa. Yang penting anak mau makan. Gitu aja. Toh saat ini nafsu makannya sangat10x baik. Karena target utamanya adalah berat badannya harus sesuai dengan tumbuh kembangnya. Mungkin ada saatnya aku puasa social media, untuk detox diri sekalian self healing untuk mengurangi stres berlebihan ☺️ .Don't be too hard on yourself, Lin. Because there is no way to be a perfect mother, but a million ways to be a good one 🧡
#momlife
#spring
#babygirl
#confidence
#photooftheday
#walk
#together
#family
#momblogger
#parenthood
#happines
#happy
#motherhood
#selfie
#mother
#weekend
#happyfamily
#ClozetteID
+ View more details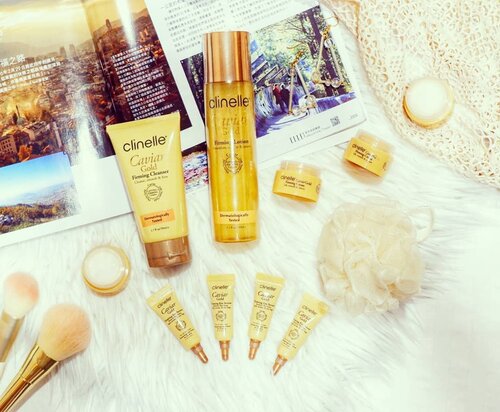 + View more details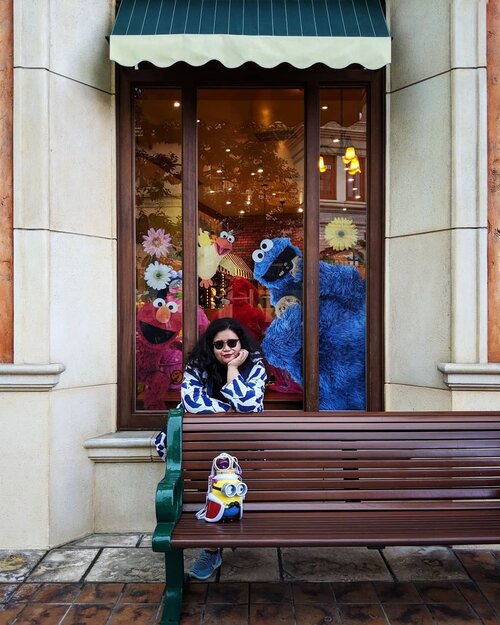 + View more details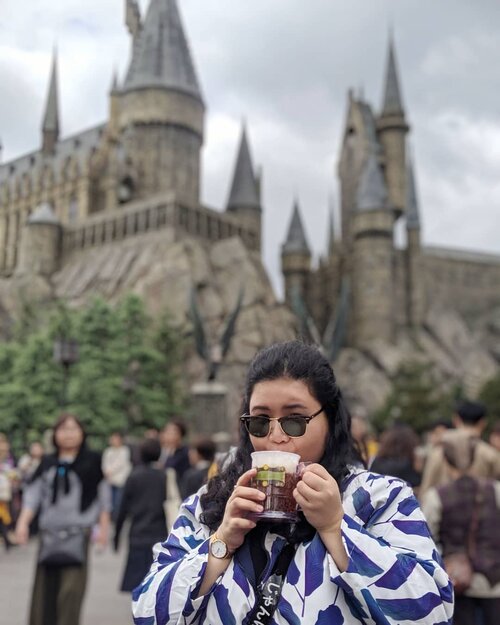 + View more details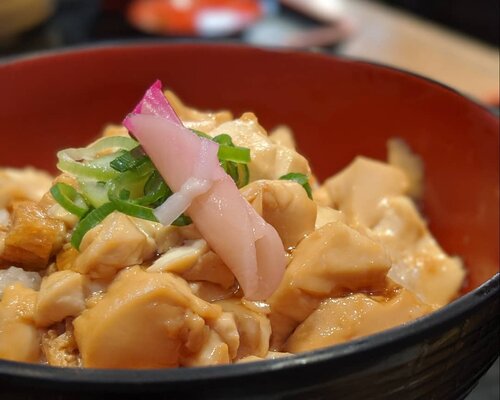 + View more details
loading ...
Back To Top